4 Must-have fancy sandals you can buy now online
Now that it is not yet safe to go out for shopping, it does not mean you cannot upgrade your sandals collection anymore. Thank goodness for technology because now, you can simply browse online and buy your favorite sandals with great discounts!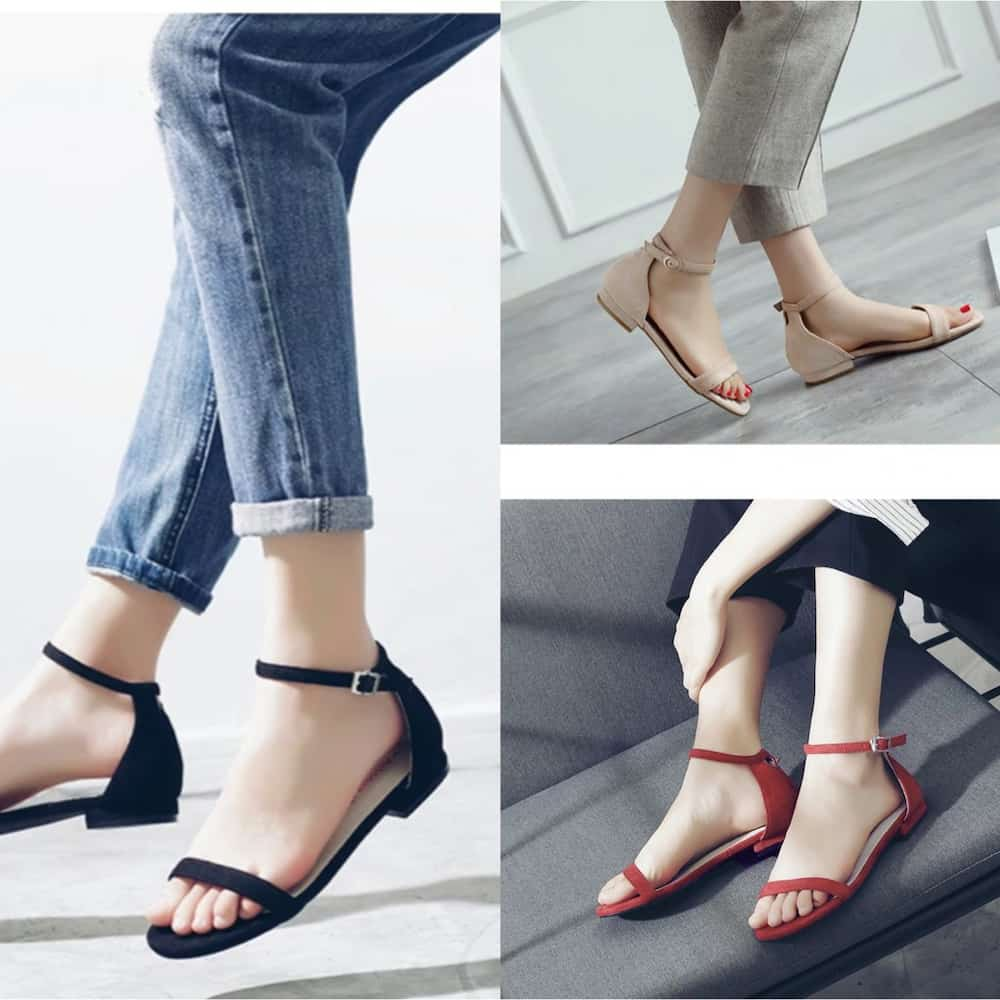 Good news! Shopee and Lazada are coming up with their 6.6 sale that offers amazing discounts on their selected items. Now, you can shop from the comfort of your home and spend lesser than going out.
The KAMI team searched for the best sandals you can buy online that are all affordable, fancy, and comfortable to use. Check this out:
Korean Flat Sandals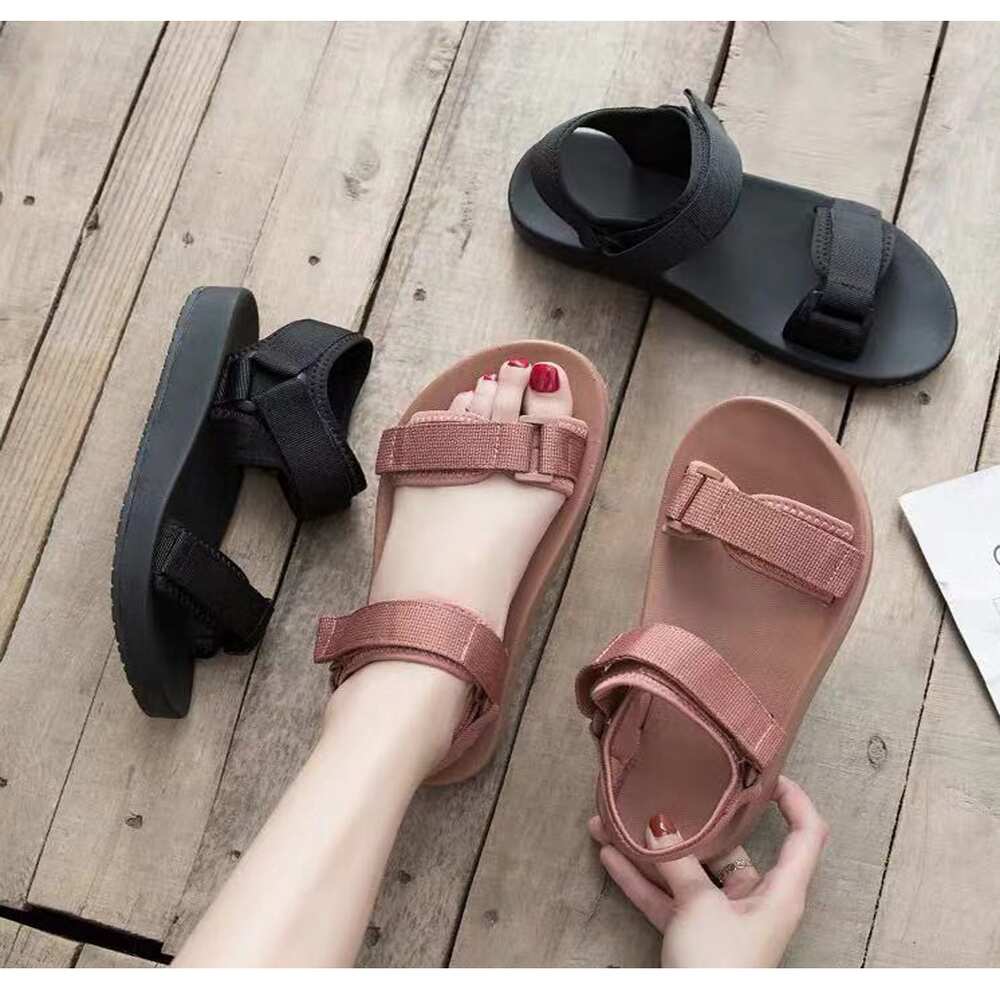 These Korean style flat sandals are perfect whenever you're on-the-go. You can use it whether you want to go out to get some groceries or buying to the wet market. It is comfortable to use and you have less to worry because the straps will make sure you will not slip or lose it. You should definitely get yours now!
Click here to buy now on Shopee.
Korean Suede Ankle Strap Sandals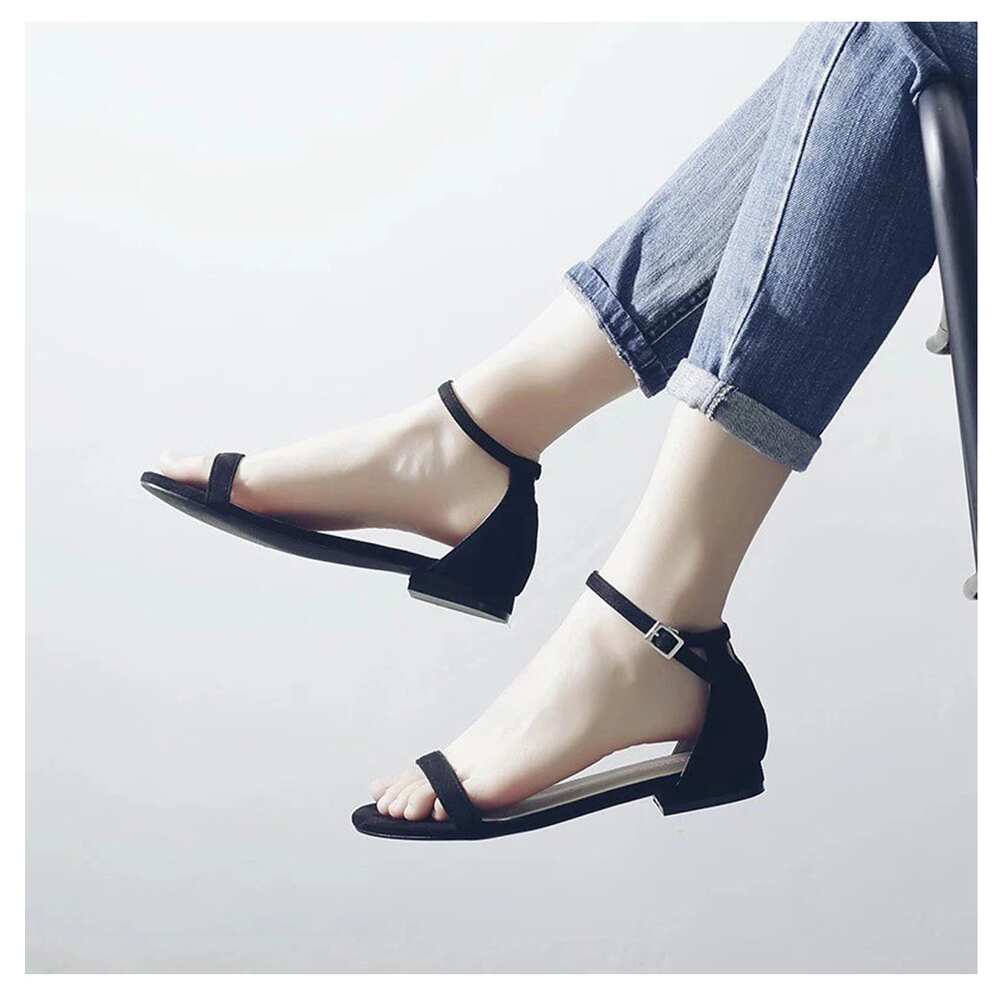 The Korean Suede Ankle Strap Sandals will definitely give you both a casual and elegant look. It has low heels that are still comfy to use. The straps are made of suede and it has an ankle strap that will make sure it won't leave your feet while you're walking.
Click here to get yours now on Shopee.
Casual Flat Sandals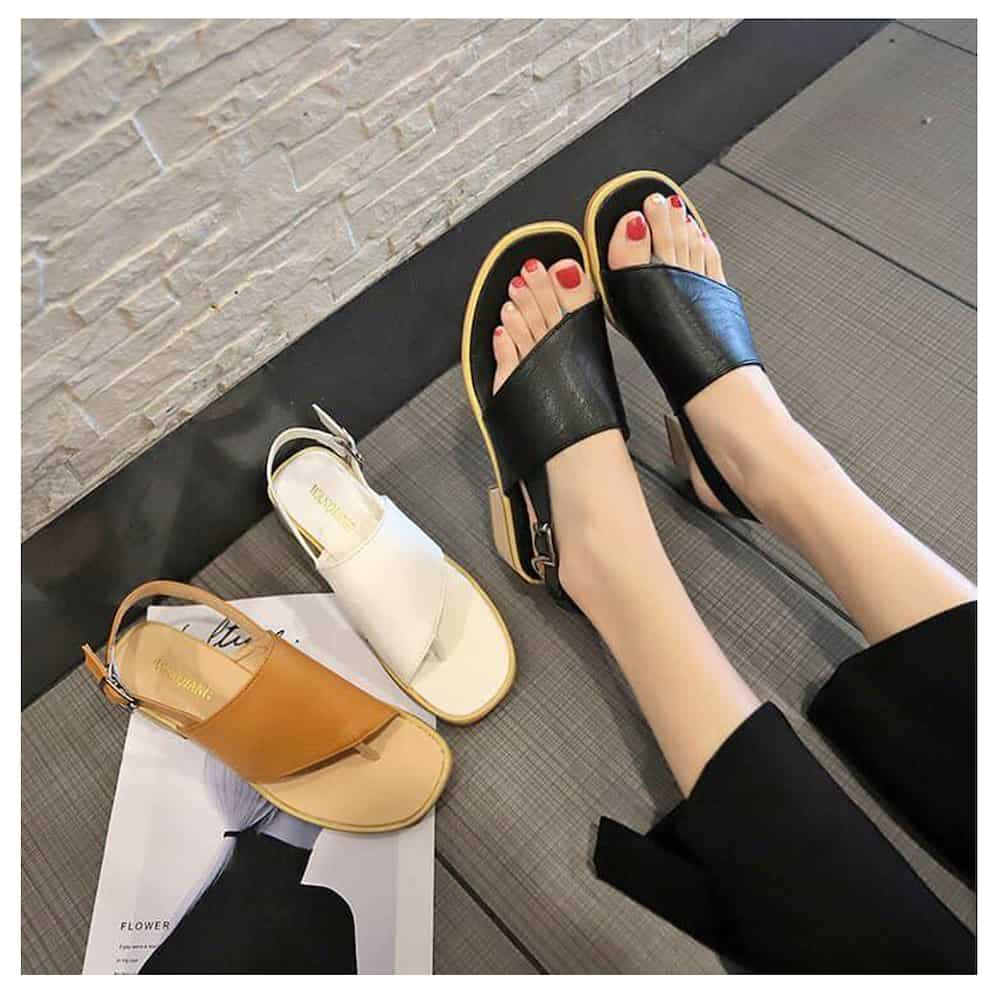 These White Flat Sandals will best suit your casual or semi-casual look. The sole is very comfy to wear. It will also give you a little extra height because of its 1.5-inch heels. Looks classy!
Click here to shop now on Lazada and get a 36% discount!
PINLI Suede Flat Sandals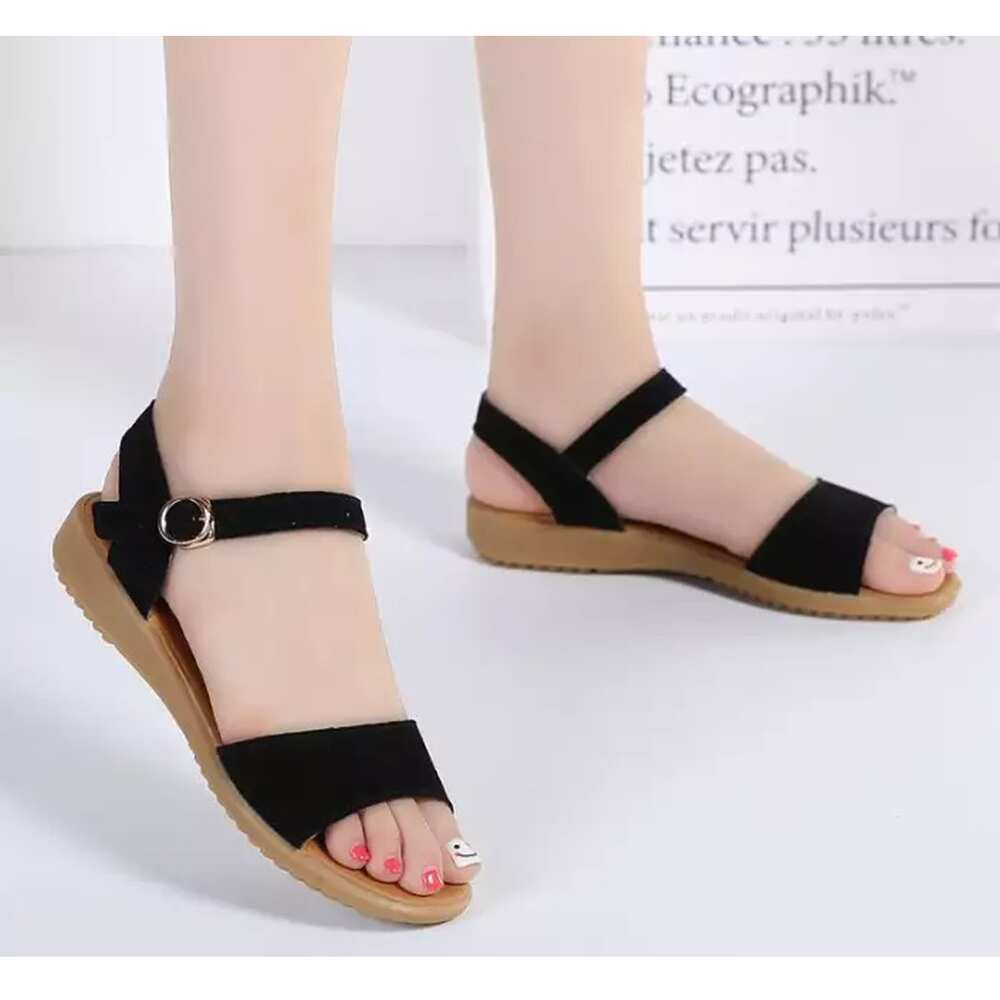 The PINLI Suede Flat Sandals are perfect for a beach getaway. But given the current situation of the country, you can still use it whenever you have to go out. It is both lightweight and soft so you will feel the comfort it offers while using it. It also has a free shipping fee!
Click here to buy yours now on Lazada and get an 80% discount!
Choosing the best sandals for you could be difficult. But, you have to make sure you get the quality of the amount that you paid for. Also, aside from being trendy and fancy, it's important to choose the best pair that is comfy to use for you. Enjoy your shopping!
Source: KAMI.com.gh