Where to buy plants in Quezon City and online to make your life better
Having plants inside your home does not just bring extra style to your house, but it could also have great benefits to your health and life. Yes, taking care of another living thing at home has a great impact on our mental health as well. Good thing that right now, you can buy plants online. No need to go outside!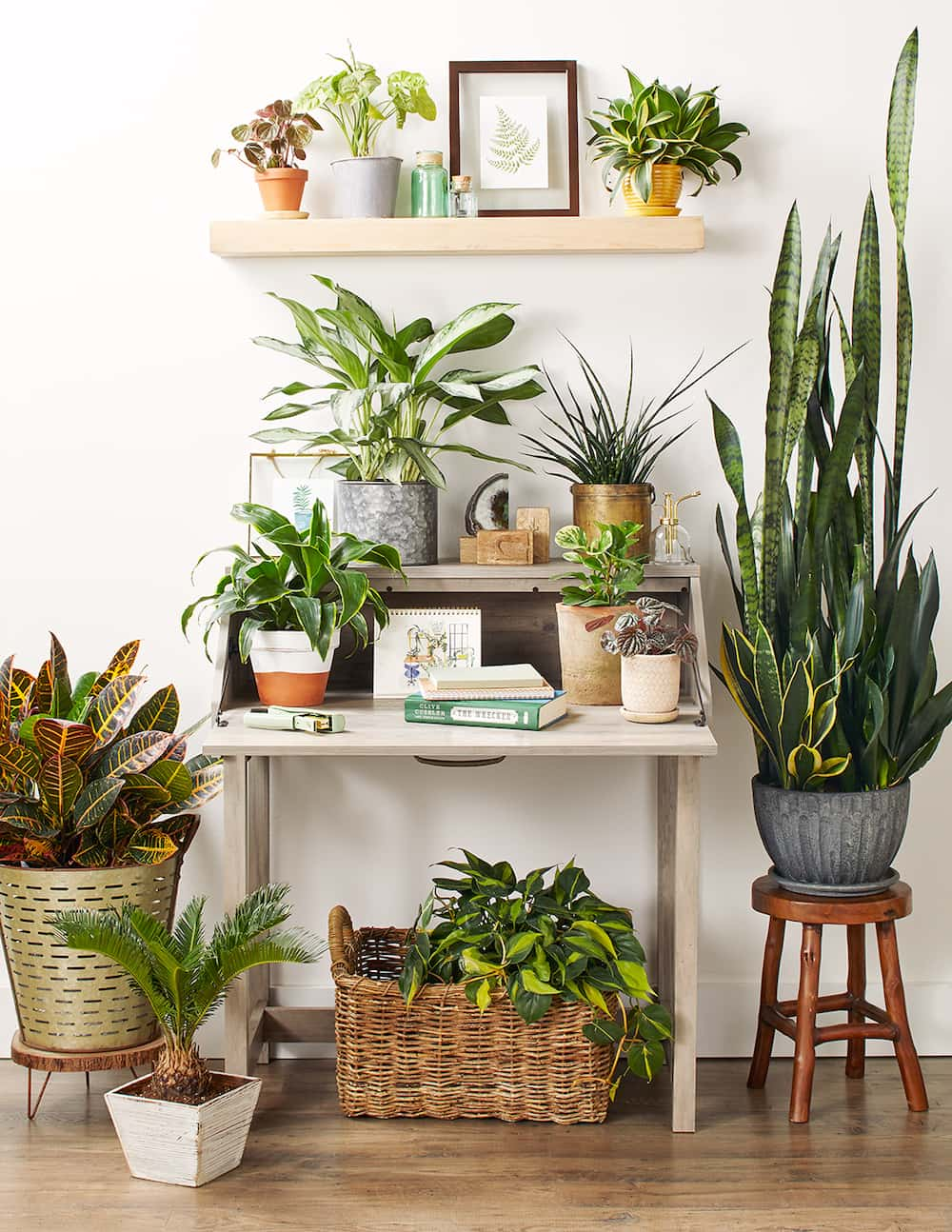 According to studies, indoor plants can boost your mood and productivity. It can also help you reduce stress, fatigue, and some illness like sore throat and colds. It can also give you a break from pollution because it produces fresh air and can eliminate harmful toxins.
Check out the awesome indoor plants that the KAMI team searched especially for you:
Money Tree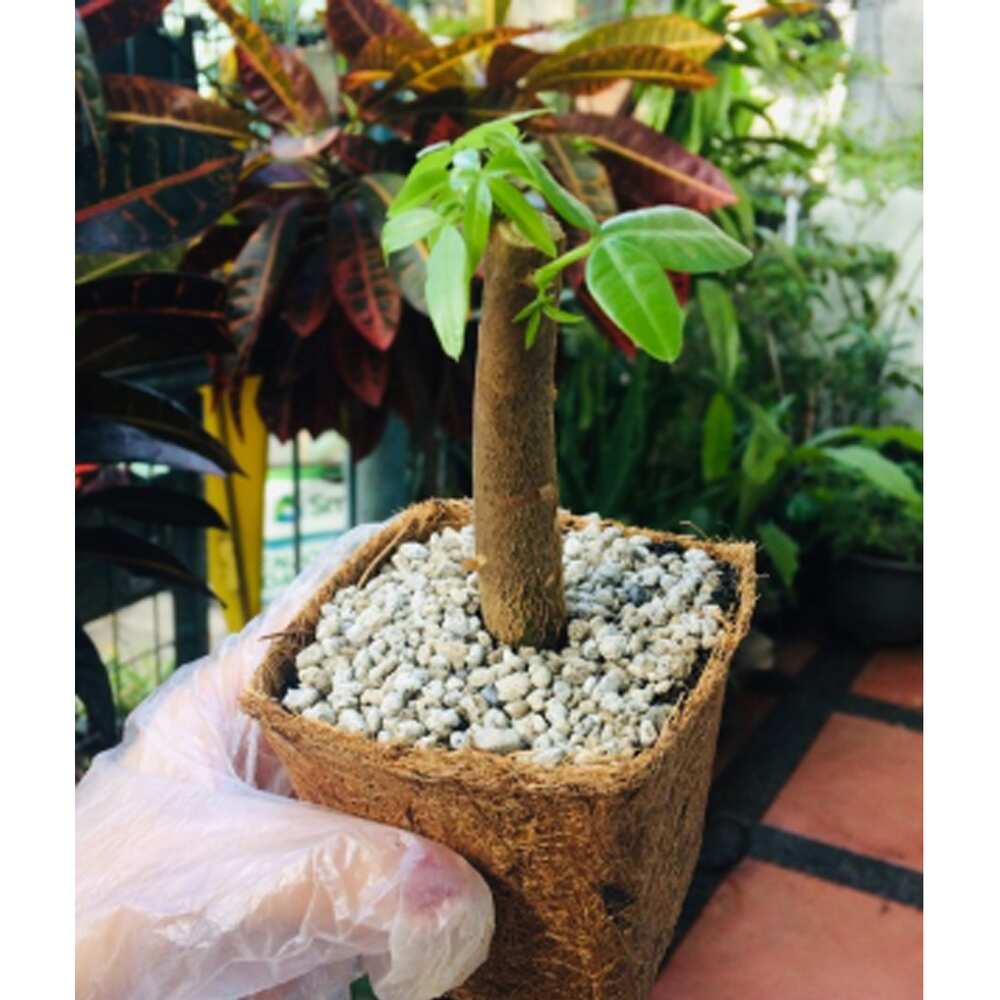 The Money Tree is believed to bring prosperity and luck to you and your house. It is one of the best plants you could place inside your house because it has synthetic chemicals that could purify the air and increase the oxygen inflow. There's no harm in trying this out!
Available now on Shopee for just P99!
Photos House Plant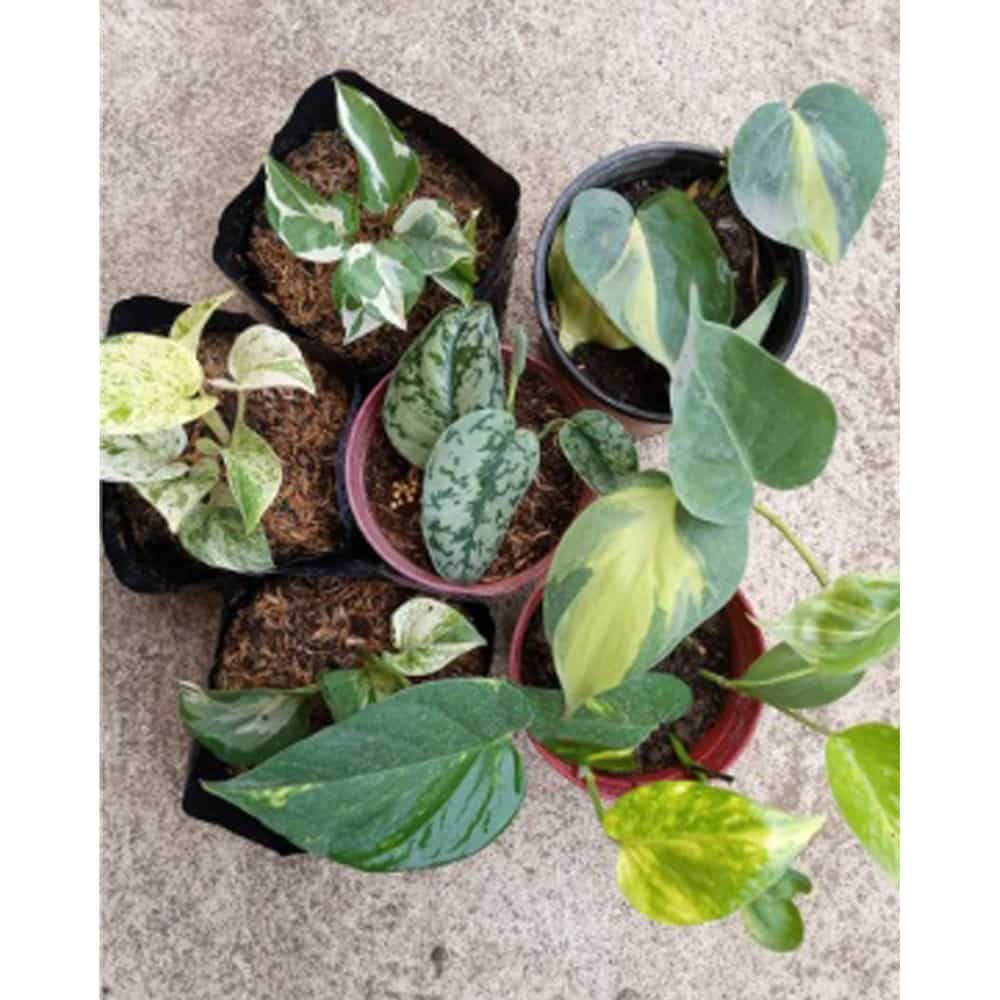 Photos is a low maintenance house plant you can have if it's your first time to take care of plants. It can grow without direct sunlight and with just low lighting. It can also purify the air inside your house and increase humidity that can protect you from colds and other viruses.
Get yours now on Shopee for as low as P85!
Dracaena Purple Compacta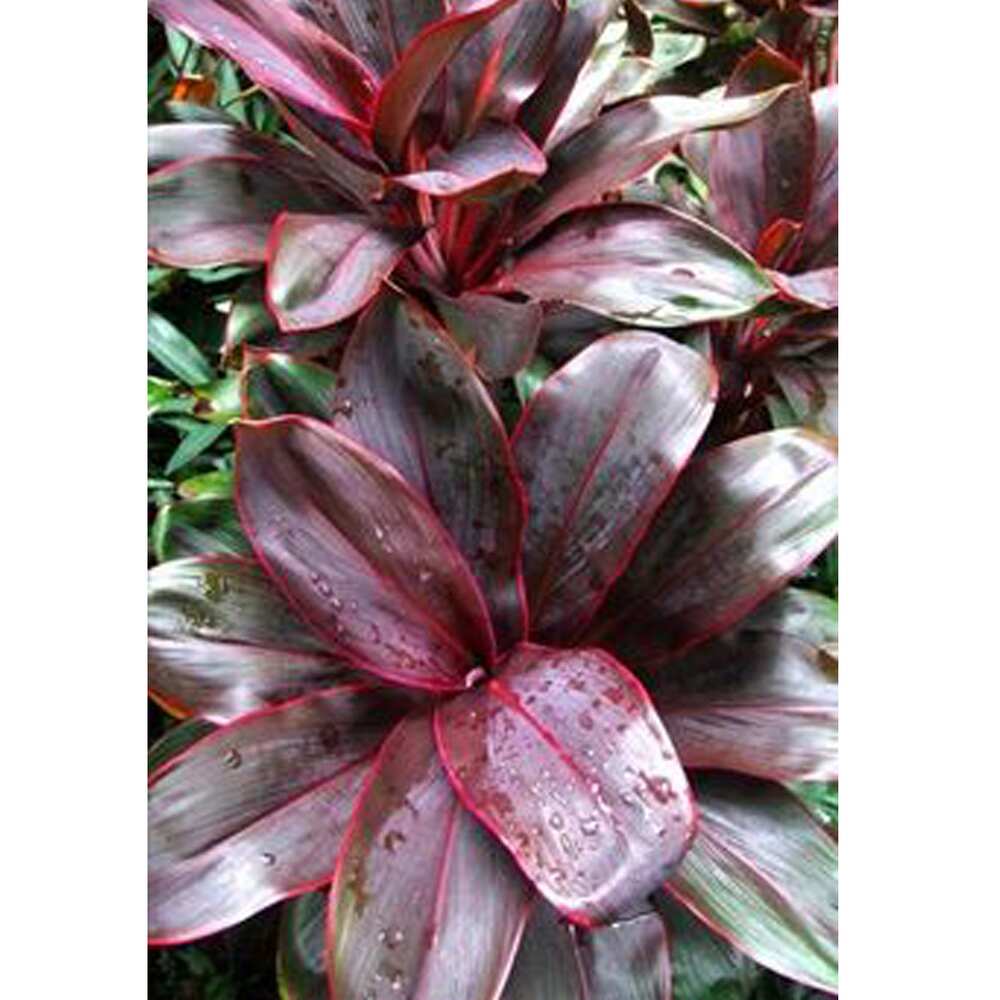 The Dracaena Purple Compacta is also one of the most popular house plants. It helps improve the air quality inside your home. It can also prevent you from having colds, dry skin, dry coughs, and sore throat. It is also linked to boosting your self-esteem and lifting your mood. It looks great inside your house, too!
Buy yours now on Lazada and get an 18% discount!
Now, if you want to get some fresh air, you no longer have to leave the house and go out. Your house plants will make it easier for you! Taking care of it does not have to be difficult. You will probably enjoy it and your house will be much prettier!
READ ALSO: Where to buy seeds: 3 most beneficial seeds to add in food
Please note that some of the links in the article are affiliate links and KAMI.com.ph will earn a commission if you purchase through those links. However, we always choose only the best quality products that we use ourselves and recommend to our readers. The earnings we get from the affiliate marketing help us continue preparing useful and entertaining content, that our audience enjoys.
Source: KAMI.com.gh