Where to buy seeds: 3 most beneficial seeds to add in food
Seeds are very beneficial if you include them in your diet. They have a lot of vitamins and minerals. A lot of people are consuming them as a part of their daily ration and feel healthier and stronger. What are the most essential and useful nutrients that are contained in these foods, and where to buy seeds for a cheap price?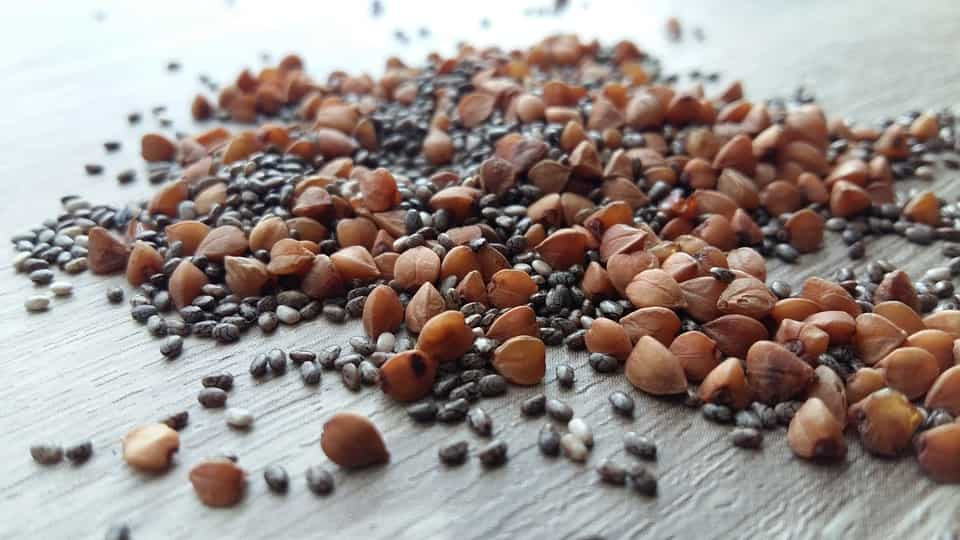 Lots of consumers are turning to seeds as a part of their diet and find out that they are very helpful and versatile. They can be eaten with many different foods, and are filled with minerals, vitamins, and other nutrients that could be very beneficial for your health. They are believed to reduce blood pressure, blood sugar, and cholesterol.
Some of the most popular ones are flax, pumpkin, sunflower, sesame, and chia. They all have different properties, but all of them are very rich in nutritional additions and helpful in preventing diseases.
You can order some of these functional kernels online in a few easy steps. Luckily, you can purchase them without hassle in the Philippines. Check out some of the healthiest options that would definitely benefit your well-being. We have prepared the best chia seeds price options for you.
Chia seeds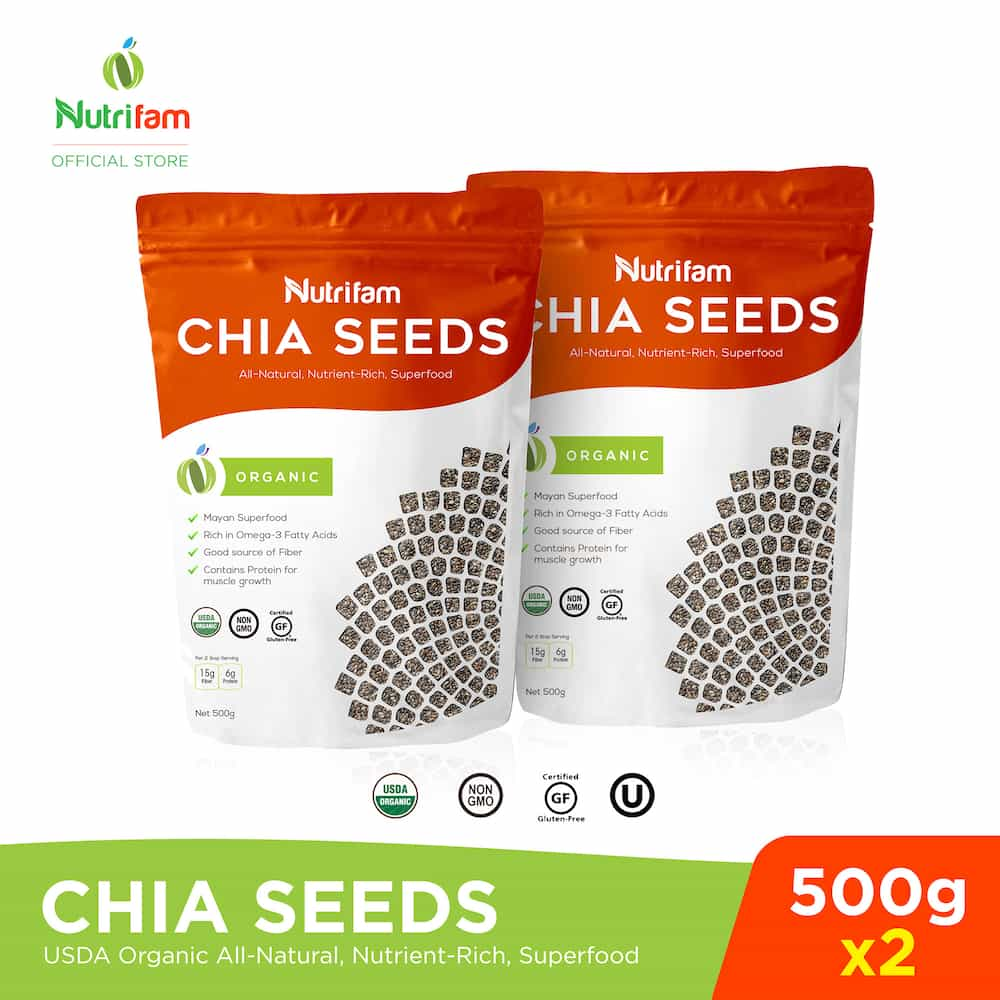 The countless chia seeds benefits prove that these are one of the healthiest foods of this kind. They reduce the risks of some serious conditions, some of them being heart disease, diabetes, and obesity. If you have a healthy complexion and want to support your energy, this is exactly the product you need.
There are some tips on how to eat chia seeds. It is important to mix chia seeds in water if you want to avoid problems with swallowing, as they can be too dry sometimes. However, you can make a smoothie out of them, or sprinkle them on oatmeal, yogurt, or cereal. They have a nutty flavor and are easy to order online so you will not need to go to the store to get them.
Available now on Lazada. Get this beneficial product in a few clicks!
Flax seeds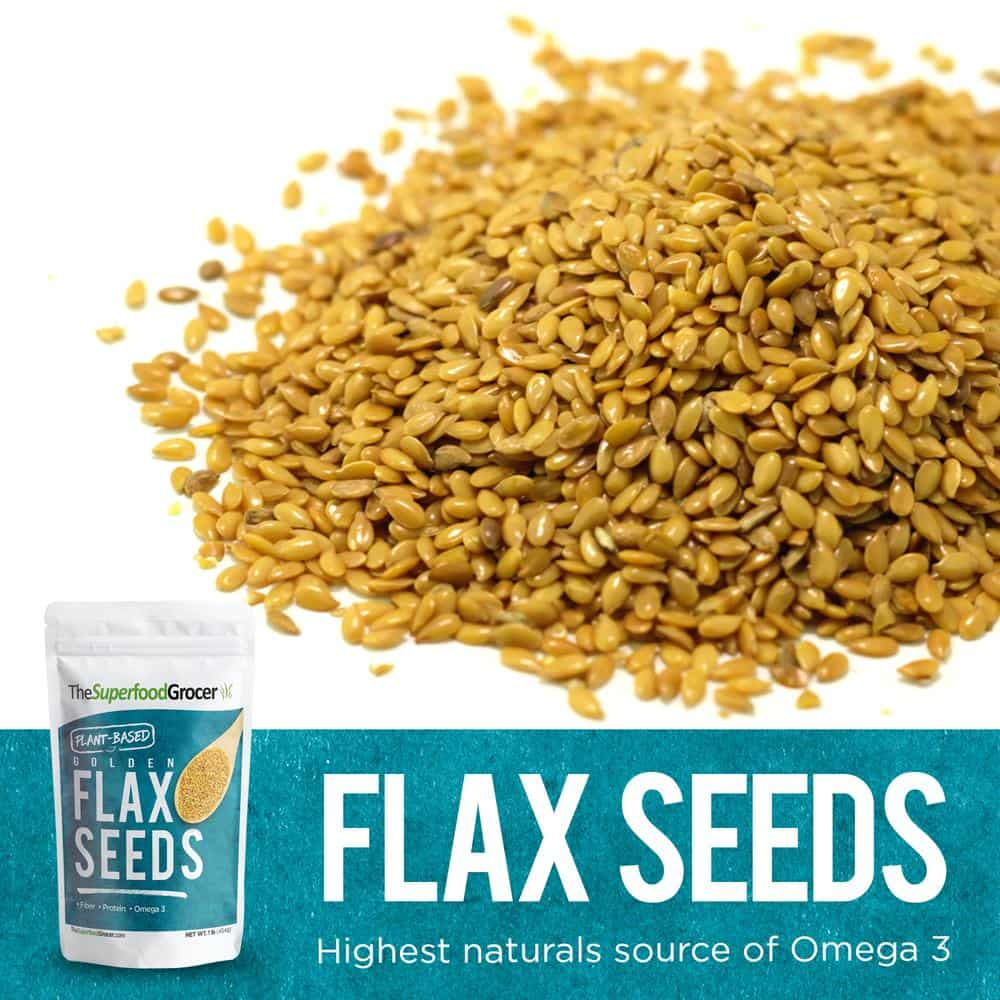 Another source of nutrients is the flax product, which has plenty of protein and fiber. Studies suggested that cardiovascular health improvement was often caused by consuming these with food.
It is relatively easy to add them to your diet, as you can bake muffins filled with them, or put them into a salad, yogurt, cereal, or soup. It is also possible to consume them in a smoothie form.
Get yours now on Lazada. They are delicious and healthy!
Sesame seeds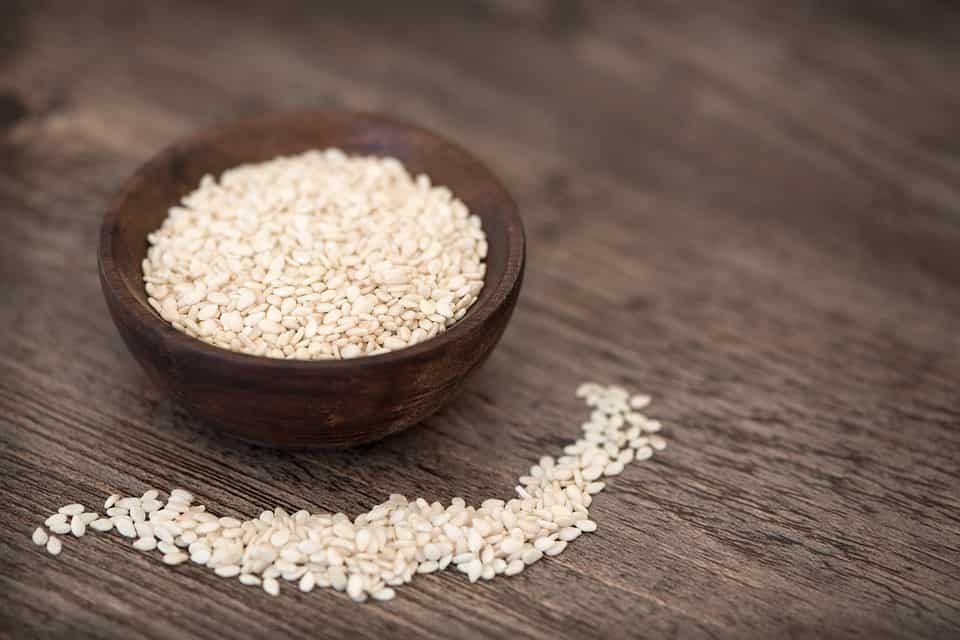 The sesame ones are filled with calcium, which means they greatly improve bone strength. They contain antioxidants that influence your liver positively, protecting it from damages. It is thought to improve hair growth and is often used for skincare. Besides, it will also boost your digestion and make your teeth stronger.
These products can be consumed by sprinkling them on salads and stir-fries. You can also make an oil out of them, or use them as a butter. Additionally, some people roll dates in them as a healthy sweet snack.
Buy now on Lazada. Do not miss a chance to improve your health by consuming these!
You have learned how to use chia seeds, as well as all the other nutritional ones, and where to buy seeds that will improve your well-being and health condition. Besides, you can make a few delicious snacks with their help.
READ ALSO: Where to buy essential oils: Explore the healthiest 3
Please note that some of the links in the article are affiliate links and KAMI.com.ph will earn a commission if you purchase through those links. However, we always choose only the best quality products that we use ourselves and recommend to our readers. The earnings we get from the affiliate marketing help us continue preparing useful and entertaining content, that our audience enjoys.
Source: KAMI.com.gh