Faceless girl finds sister on the other part of the world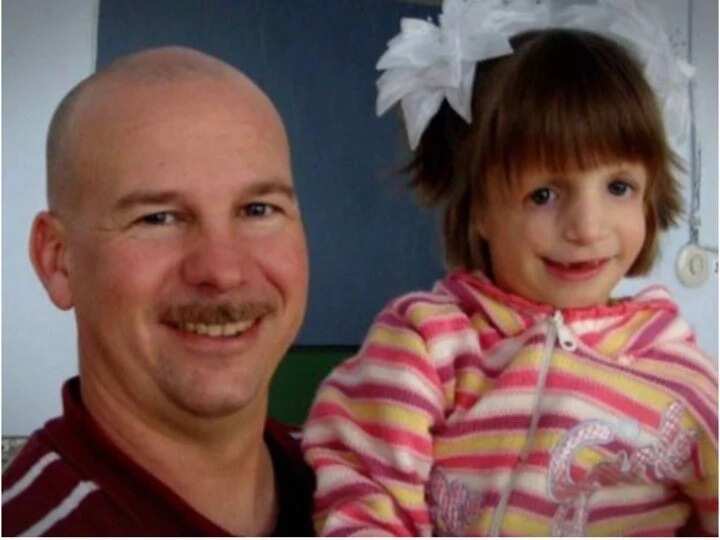 Meet Danica.
By the age of 6, she had only ever seen the four walls of her orphanage in Ukraine. She had nobody to wait for, nobody to look forward to - nobody to love.
She suffers from the Treacher Collins syndrome, resulting in deafness and bones missing from her face. The Wetmores who were stopping by the orphanage - Danica's first and only visitors - were told that once she grew up she'd be turned out of the orphanage to live on the streets.
In an awe-inspiring and admirable act of kindness, the Wetmores took her in.
What inspired the couple to open their heart to a little girl on the other side of the world with grave medical concerns?
Their daughter, Juliana.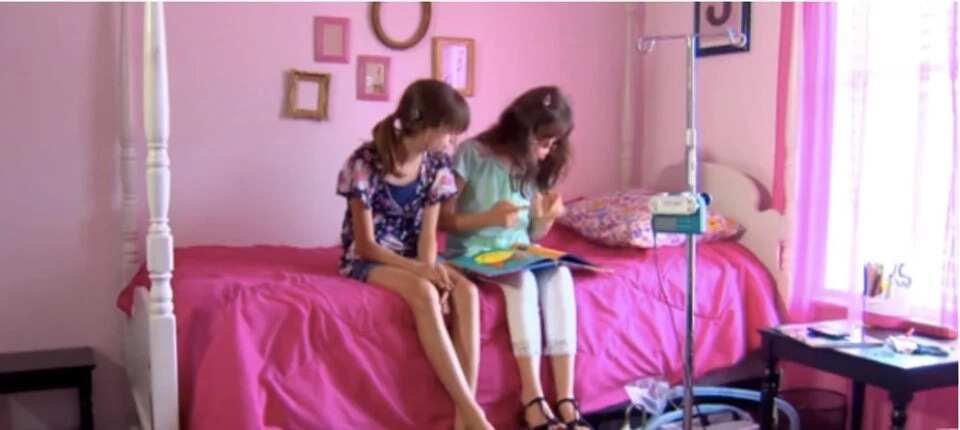 Juliana was born into the family six years before Danica arrived,  and she too has the same condition. When she was born, she was missing around 40 percent of the bones in her face. She is also deaf.
Despite her condition, she has a perfectly healthy mind and body. Tami Wetmore, her mother, notes Juliana's cheery disposition and positivity, regardless of the disabilities she was born with.
She is the little girl whose willpower inspired her mother and father to find room in their hearts for Danica - transforming them into exceptional people, people who are capable of truly loving others for who they are.
That's not all - Thom and Tami had room in their heart for three more children who urgently needed a home.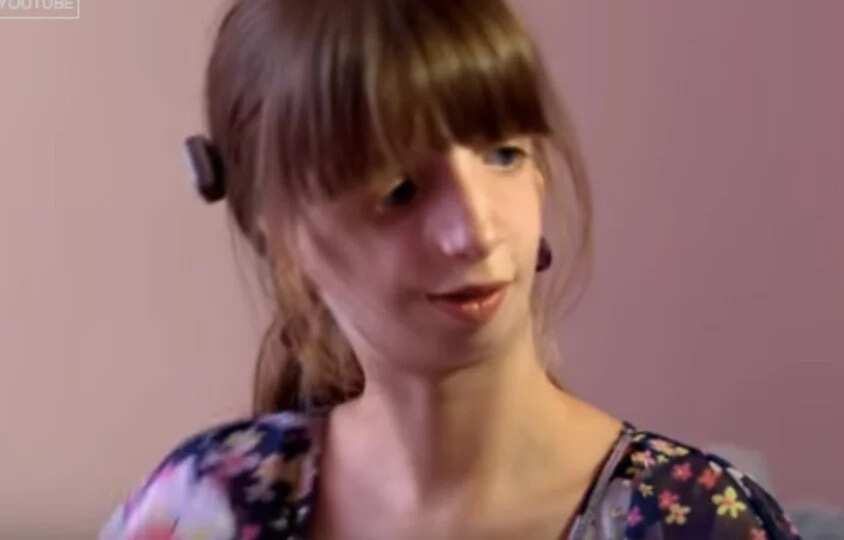 As Lauren Oliver once said, so many things become beautiful when you really look. The world needs more people like the Wetmores.
Share this article so that it can inspire people to do what the Wetmores did.
Source: KAMI.com.gh