Sometimes, wearing the proper workout outfit can add extra motivation and boost your mood to burn those fats and stay in shape. Now that the best choice you have is working out at home, somehow it's difficult to do when you have other choices like binge-watching series or eating snacks. To help you get that extra motivation, Adidas Philippines is offering great deals on their sports tees.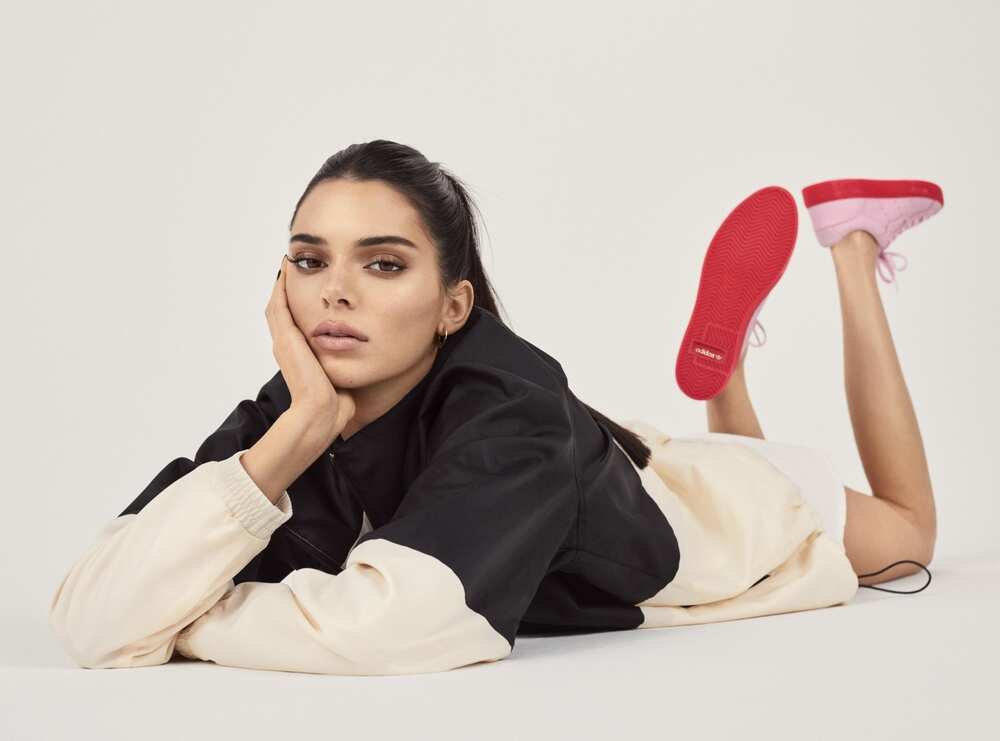 Right now, Adidas Philippines has amazing discounts in store for their beloved customers. Not just that, they also have free shipping fee and cash on delivery system is now available. Sounds awesome!
KAMI team searched for the comfiest and stylish tees you can buy on Adidas now that are all worth P1,000 and below. Check this out:
Must-Haves Badge of Sport Tee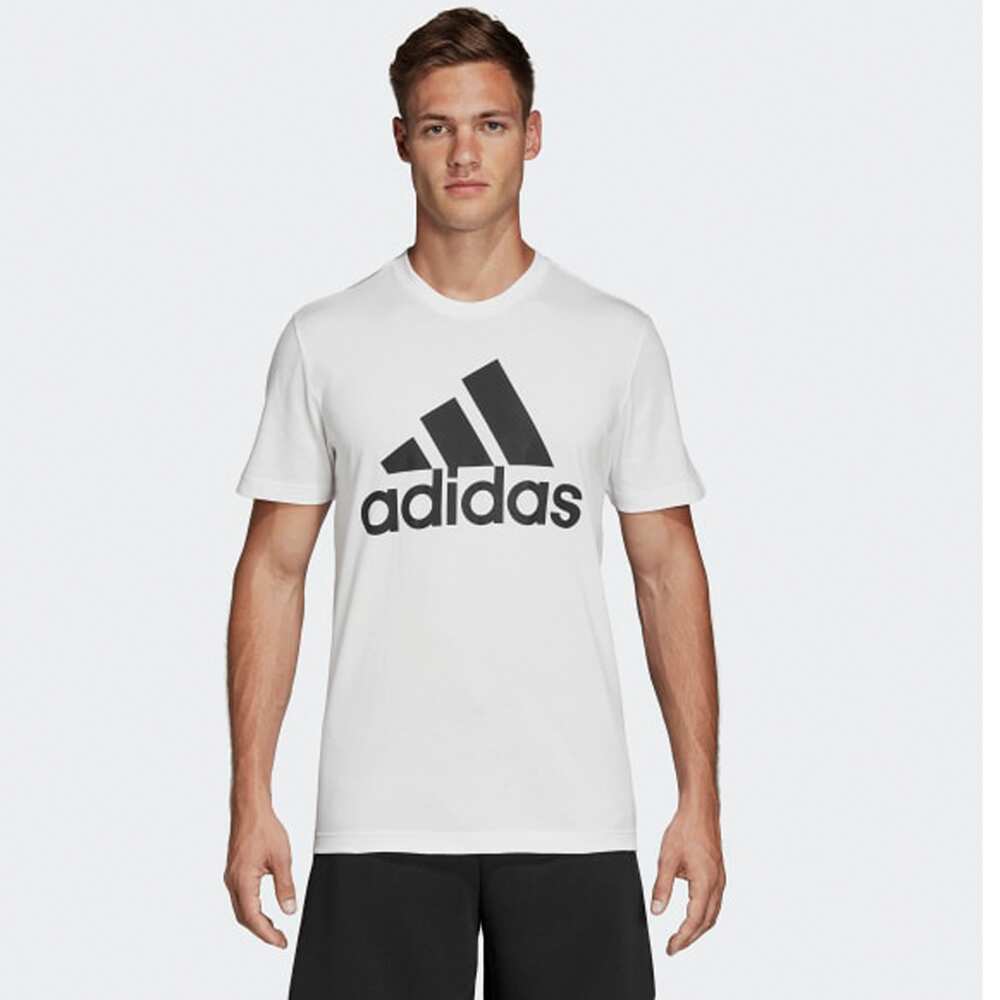 The Adidas Must-Haves Badge of Sport offers comfort while you are trying to burn those calories off. It is made of lightweight cotton jersey so it's really soft to use. Also, there is a large Badge of Sport in front so you can just show off your Adidas pride anytime and anywhere you want!
Available now on Adidas for P800 with a 30% discount.
Own The Run Tee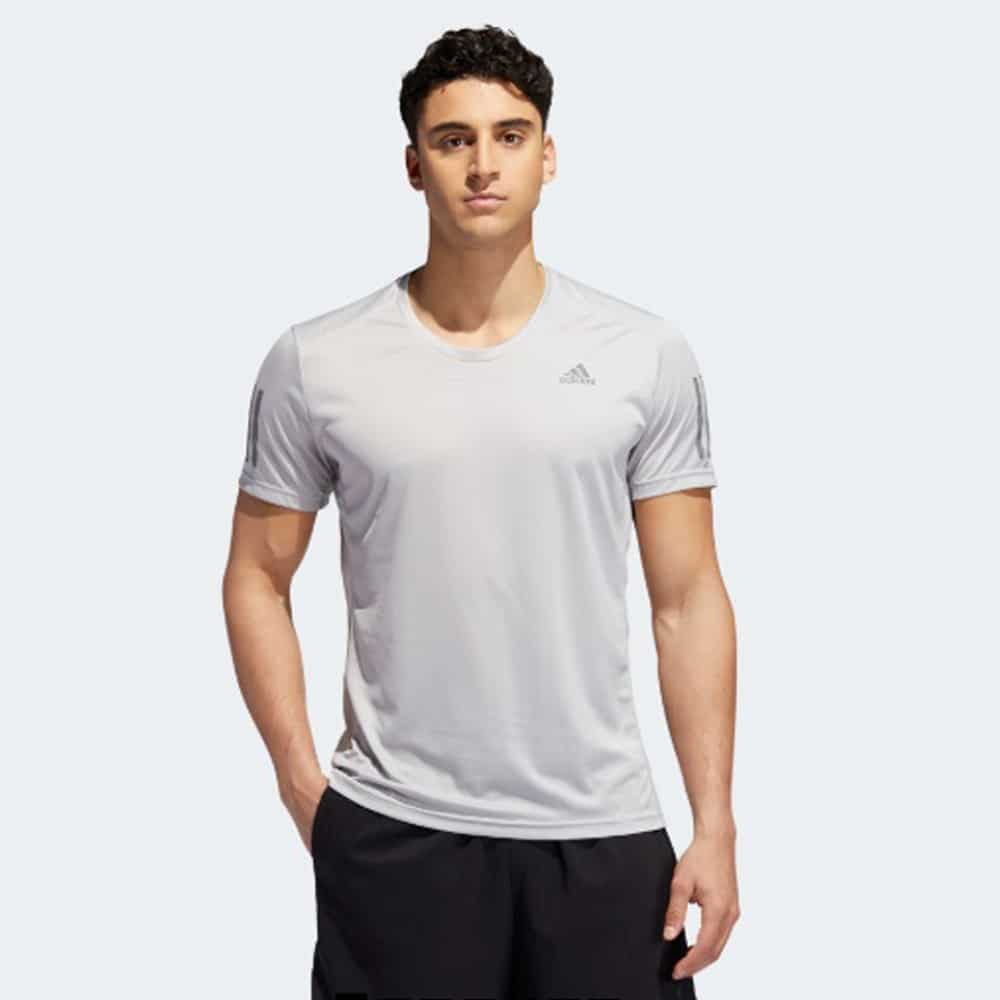 The Adidas Own The Run Tee is the perfect shirt you can use for running. It is perfectly designed to keep you dry and comfy while running. There also mesh panels that have ventilations and will keep you cool. It regularly fits and follows the contour of your body so you can move freely. The best part is that it also has 360 degrees of reflectivity!
Buy yours now on Adidas for P910 and get a 30% discount.
Grid Tee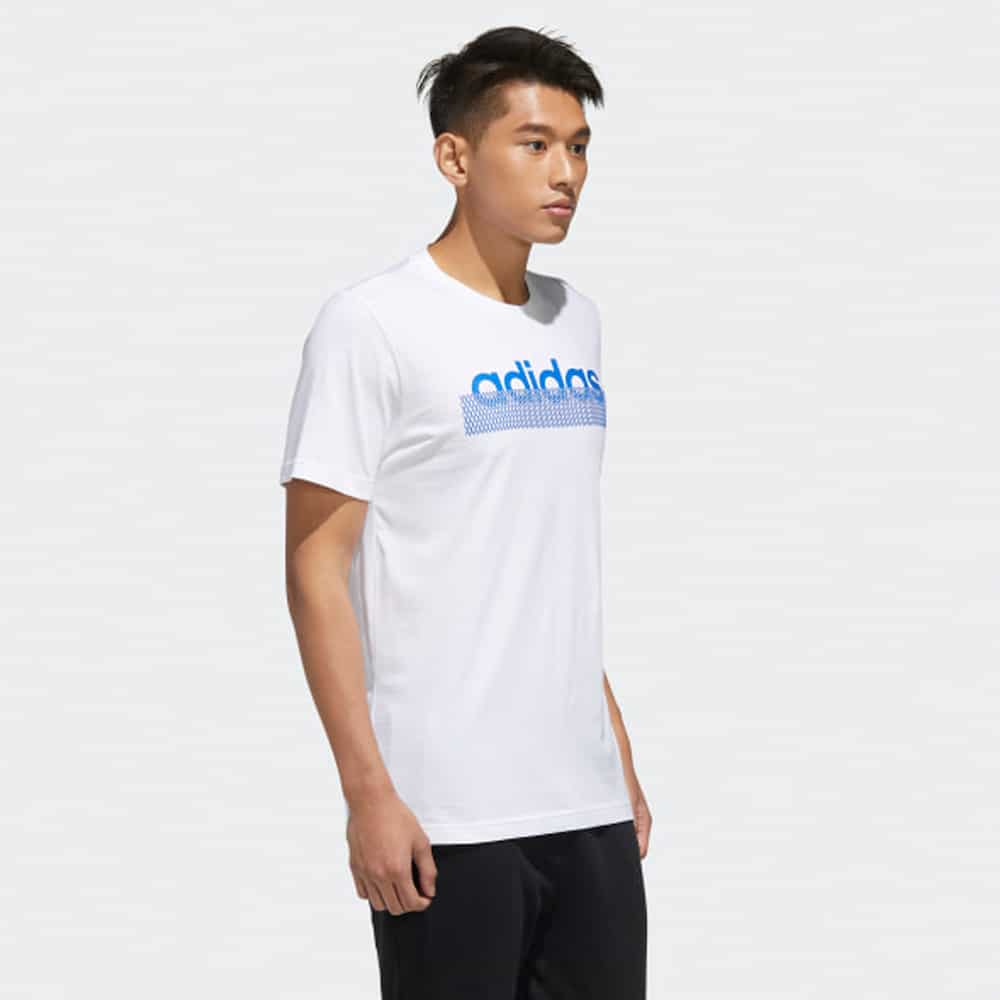 The Adidas Grid Tee is a single jersey made of 100% cotton. It has a regular fit so you can move freely. You can also wear it when you just want to go get some groceries or if you are going for a streetwear look. Looks really comfy to use even if you're not working out!
Get yours now on Adidas for P980 and enjoy a 30% discount.
Essentials Linear Tee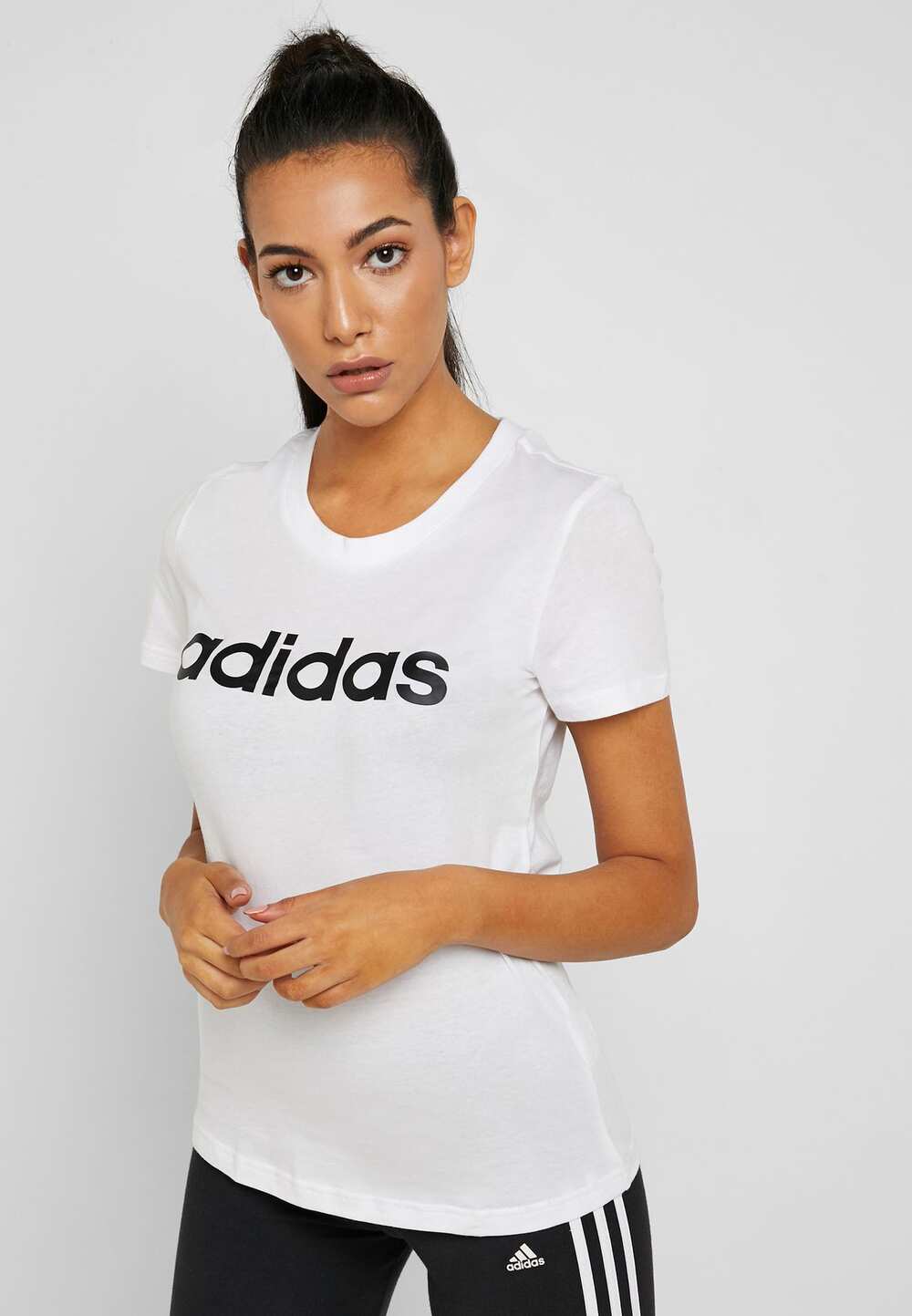 The Adidas Essentials Linear Tee is perfect for your workout or if you just want to go for a sporty look and add some style. This tee is made of 100% cotton single jersey so it is very soft and comfy to wear. It is a slim-fitting shirt so you can just flaunt your sexy curves there!
Available now on Adidas for P1,000.
Essentials Material Mix Tee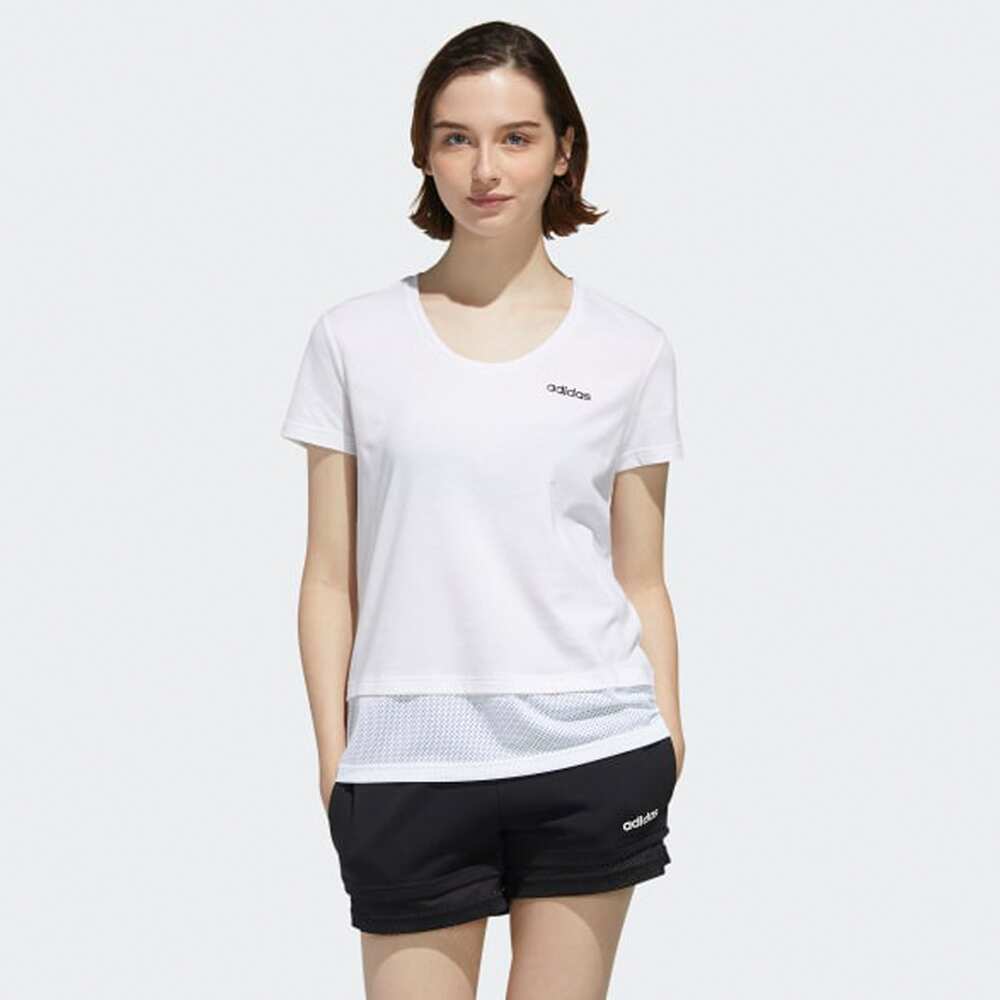 The Adidas Essentials Material Mix Tee is the best shirt if you are looking for a loose fit. Aside from being soft, you can also move free and easy with this. It has a breathable mesh that will keep you looking and feeling cool. The detail on the back really added great style to this tee!
Buy it now on Adidas for P1,000.
READ ALSO: Adidas must-haves: 4 best and stylish caps you can buy now online
Now, you can work out in style from the comfort of your home. Adidas Philippines is making online shopping easier for you with those great deals and free shipping. Better get yours now because it's all selling fast and some sizes are getting out of stock already. Enjoy your shopping!
READ ALSO: Great deals! Adidas shoes below P2,800 that you can use for home workout
Please note that some of the links in the article are affiliate links and KAMI.com.ph will earn a commission if you purchase through those links. However, we always choose only the best quality products that we use ourselves and recommend to our readers. The earnings we get from the affiliate marketing help us continue preparing useful and entertaining content, that our audience enjoys.