Document shredding in Malacañang, exposed
Malacañang staffers have expressed their distaste towards what they think as "suspicious" orders to shred each document and memorandum signed by outgoing President Benigno Aquino III and other Cabinet secretaries.
A recent increase of activities in Malacañang have been inciting tongue-wagging about whether the current occupants are panicking or it is just a case of overzealous bosses.
Some palace staffers allegedly claim that the rebellion and frustration is due to the absence of written instructions on the shredding and transfer saying that it perpetuated suspicion.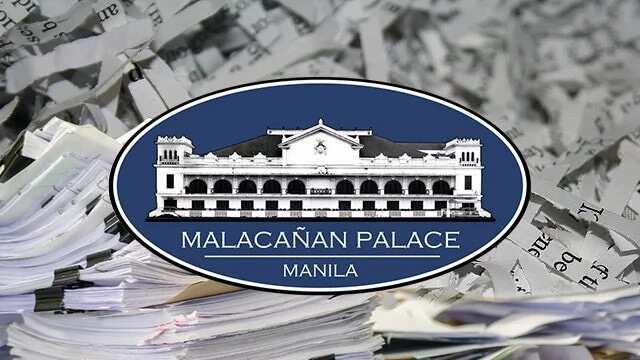 With the current president scheduled to step down on June 30, the instruction to delete electronic files and the turnover of certain documents to a particular department under the Office of the President was done verbally without any paper trail.
According to staffers inside the palace, most of these documents could have made the job of the incoming administration easier and some staffers are resisting the order, the same insiders claimed.
There are questions to the legality of this since the National Archives Law, RA 9470, prohibits the government agencies from disposing their records unless authorized in writing by the executive director of the National Archive of the Philippines (NAP).
Ideally, the transition to the incoming administration should not only be smooth but should also be accompanied by complete staff work – all key decisions documented and easily accessible, all major policies searchable in both hard copies and electronic files, all fund releases documented from the unit that made these requests and the unit that released and used those funds. This will help the incoming administration perform with better efficiency rather than starting from scratch.
A lot may argue that this move by the current administration speaks of their refusal of a graceful exit that refuses to cooperate smoothly with the incoming administration.
Incoming president Rodrigo Duterte, has now started making moves in preparation for his takeover. What would he have to say regarding this move by the incumbent administration?
RELATED: Duterte's fans don't really trust him – PNoy
Source: KAMI.com.gh