Baby things to buy before birth: what is required?
Having a baby is always one of the most anticipated events in the lives of expecting parents. There is a lot of things that you have to prepare for the upcoming child, so doing a lot of shopping is natural in this situation. Check out some of the best deals on baby things to buy before birth, so you are fully prepared when your little one meets this world.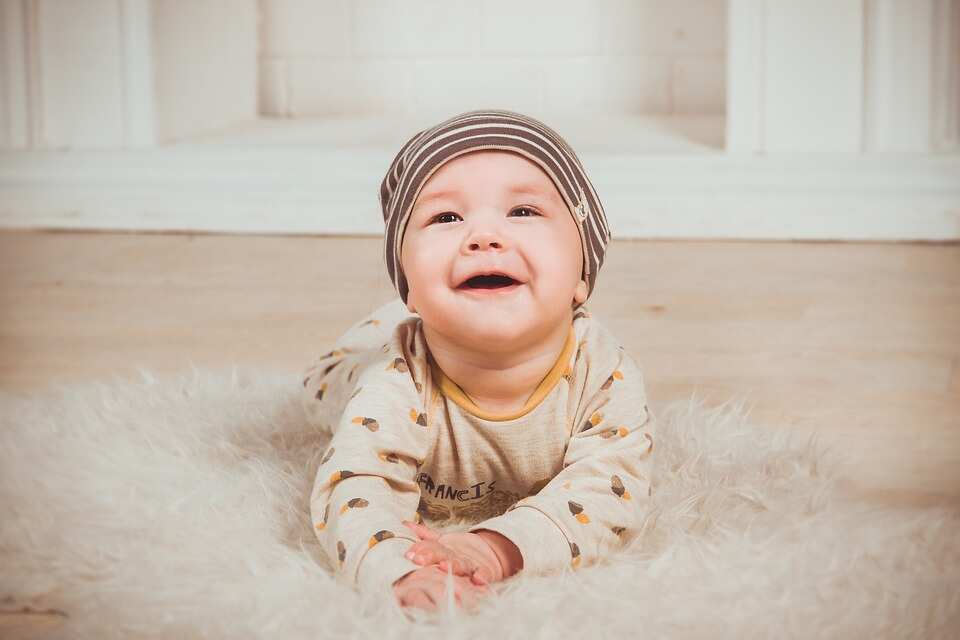 A newborn is a life-changing experience, which will turn your world around. There is always a lot of hassle connected with shopping for newborn essentials, as the parents want to have everything that is needed in preparation for the little one's arrival. The internet is full of advice on what things are the most needed for the new member of the family.
Obviously, your child will need some clothes, nursery equipment, diapers, bath and feeding supplies. Additionally, you will have to take care of the health essentials and baby gear to take your little boy or girl for a walk. All these things will make your and your kid's experience the most comfortable and safe.
KAMI is about to help you fulfill some basic newborn baby needs. You can have a look at our check list of things that every upcoming parent is supposed to have, and purchase them for a great deal.
Newborn baby clothes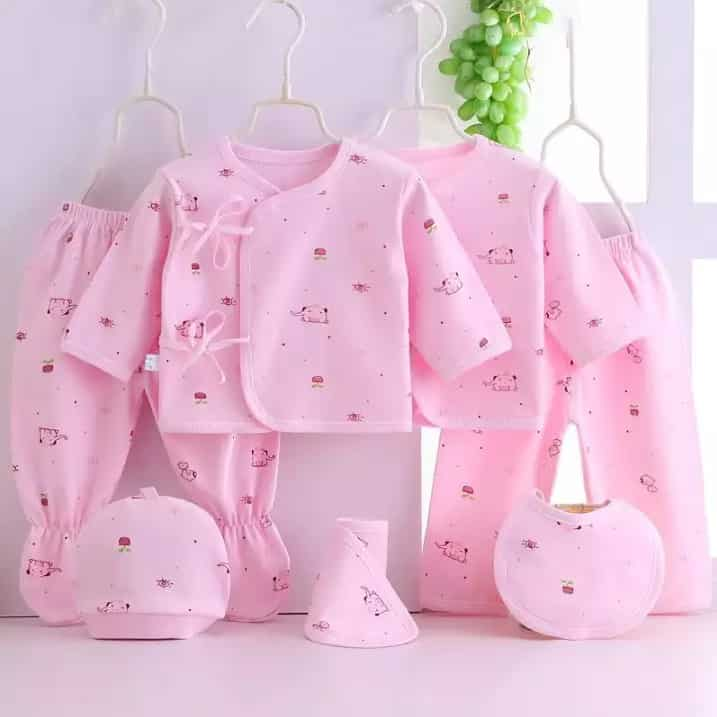 Of course, the baby will need the cutest and the coziest clothes to wear. This is why ordering some adorable pajamas for your little one would be just the best idea. They are made of cotton and are unisex, with sweet cartoon patterns. You can choose from plenty of different designs and colors, and purchase something that your heart desires the most. The new addition to your family will look endearing in these outfits.
Order cute clothes for your baby on Lazada. Make your boy or girl look lovable and feel comfortable!
Diaper Shorts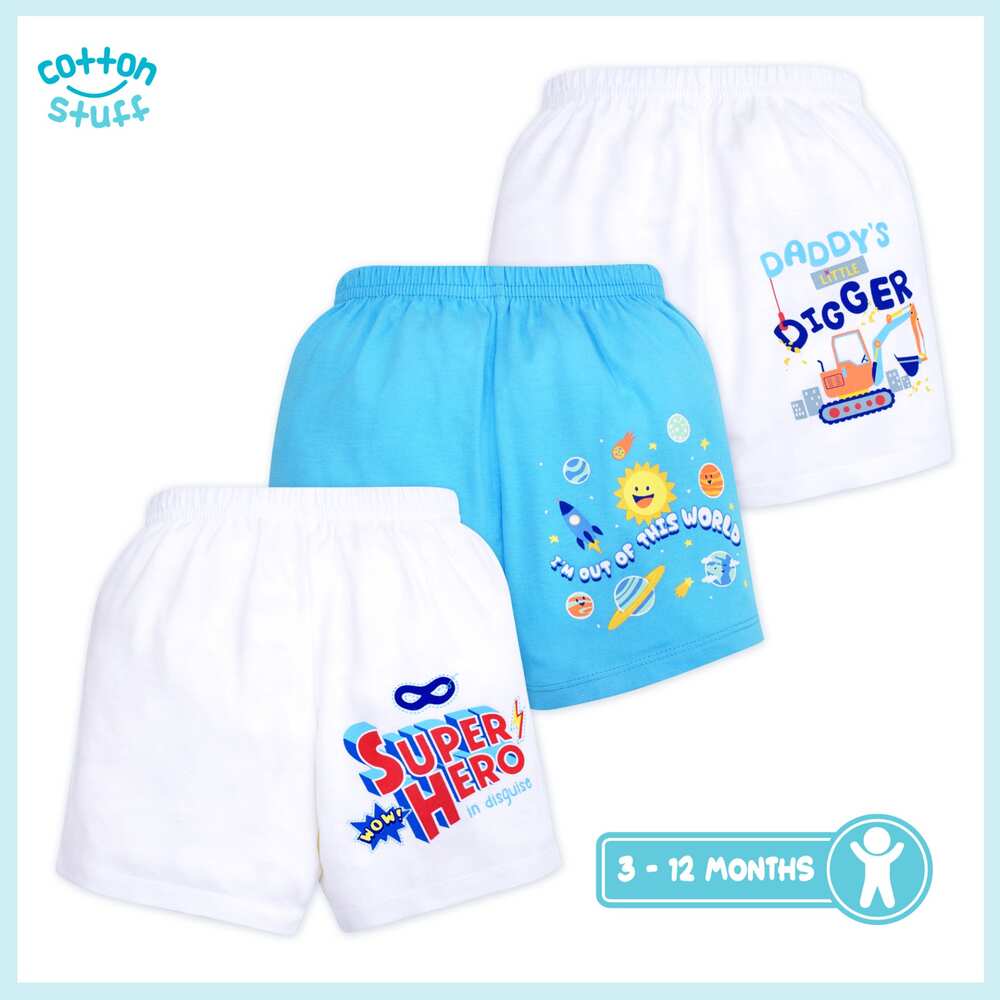 Diapers are probably one of the priciest things to buy for newborns, as babies need them all the time. They are normally easier to change than regular diapers and are very simple to use. It is normally hard to get the child lie down to put on a diaper, but the pants can be pulled on very quickly. The pants will protect your kid from the unpleasant feeling and rash, and they also have an elastic waistband that moves together with the little one. These diaper shorts are fully made of cotton and will ensure comfort and softness around your child's sensitive areas. Some of them are also customized and contain funny drawings and inscriptions.
Get them on Lazada. Make changing diapers an easier experience for yourself and your newborn!
Enfant Bamboo Bundle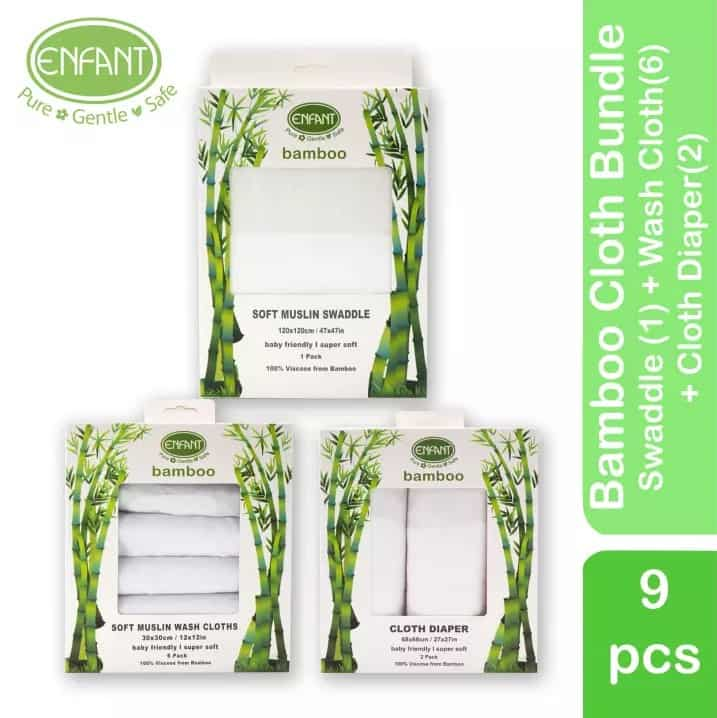 Washcloths are one of the new baby needs, as they have plenty of uses that would significantly help in your daily childcare routine. They are normally used as a mouth wipe during mealtime, as well as the diaper change cleanups. Purchasing washcloths might seem like a piece of cake, but you still need to pick the most natural and absorbent ones. The Enfant bundle is very soft and fully made of viscose, so they might be the best choice for you and your little bundle of joy.
Order them now on Lazada. Do not miss the chance to get high-quality washcloths for your baby care!
These are some of the most essential baby things to buy before birth. Getting them will significantly enhance your experience of taking care of a child, so make sure to order your essentials in a few clicks.
READ ALSO: Buy books online: Top 3 bestsellers from Lazada
Please note that some of the links in the article are affiliate links and KAMI.com.ph will earn a commission if you purchase through those links. However, we always choose only the best quality products that we use ourselves and recommend to our readers. The earnings we get from the affiliate marketing help us continue preparing useful and entertaining content, that our audience enjoys.
Source: KAMI.com.gh