Where to buy essential oils: Explore the healthiest 3
Essential oils are a popular product among those who enjoy practising aromatherapy. There are many known types of it, with lavender, bergamot, and rose being only a few of them. It is believed that they are beneficial to people's health. Learn where to buy essential oils in the Philippines, and explore your options.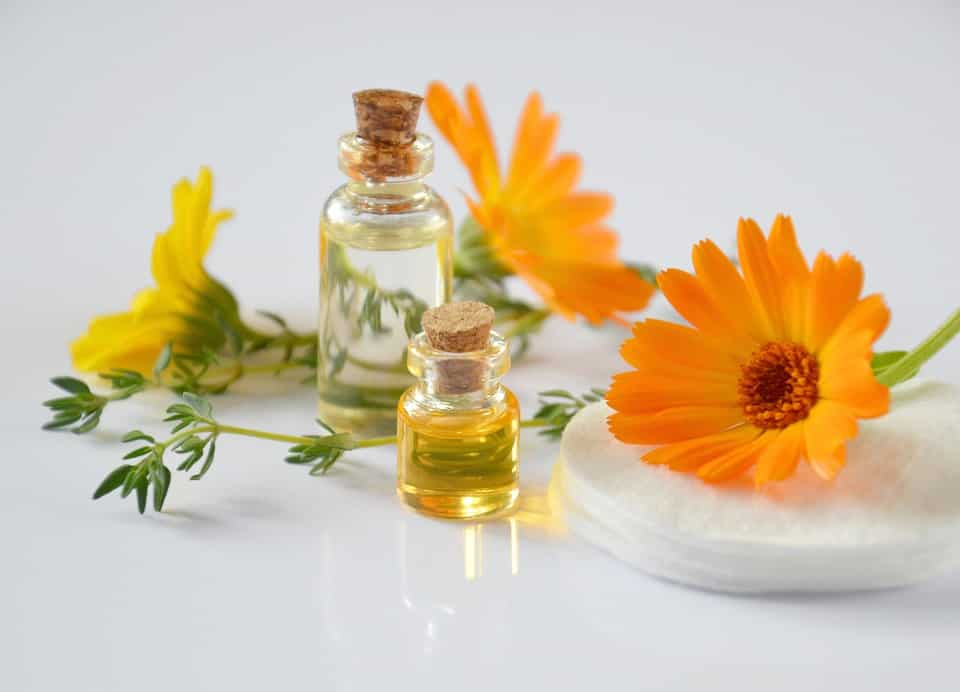 Essential oil is a compound that is usually extracted from a plant, capturing its scent. To be considered essential, the oil should not be created using chemical processes. They are often used in aromatherapy as people inhale them or apply them to their skin.
There are a lot of popular types of these products, and they all serve for different purposes. Some of their most common benefits are assisting with getting rid of stress and anxiety, relieving migraines and headaches, and helping people to deal with their sleep and insomnia. They are also believed to be a muscle relaxant, reduce inflammation, and fight bacterial infections.
Essential oils Philippines are not very hard to obtain, as you can order the lotion you want on the internet. You can get any scent you like, and use it for aromatherapy or massage. Here are some of our best recommendations that you can easily order for personal use.
Lavender oil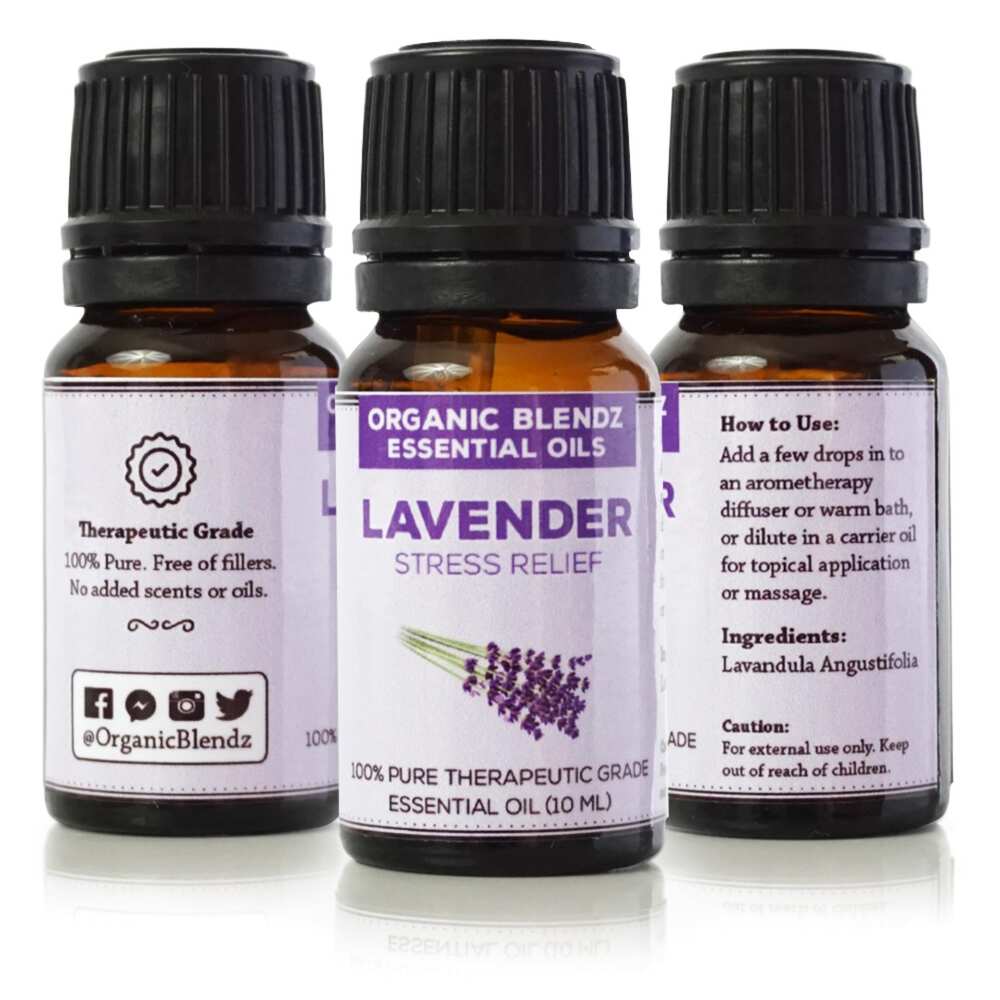 The lavender lotion is believed to reduce the amounts of stress. It has a lot of positive effects on the skin, as it lessens acne and wrinkles. Often, lavender oil benefits the hair growth and health, causing it to become stronger, and prevents any possible scalp issues. It is fresh and calming, so it will be a perfect purchase for yourself or a gift for someone you love. You can easily order a genuine aromatherapy oil with a scent of lavender online.
Get yours on Lazada. You will love the wonderful scent of lavender balm!
Argan oil Philippines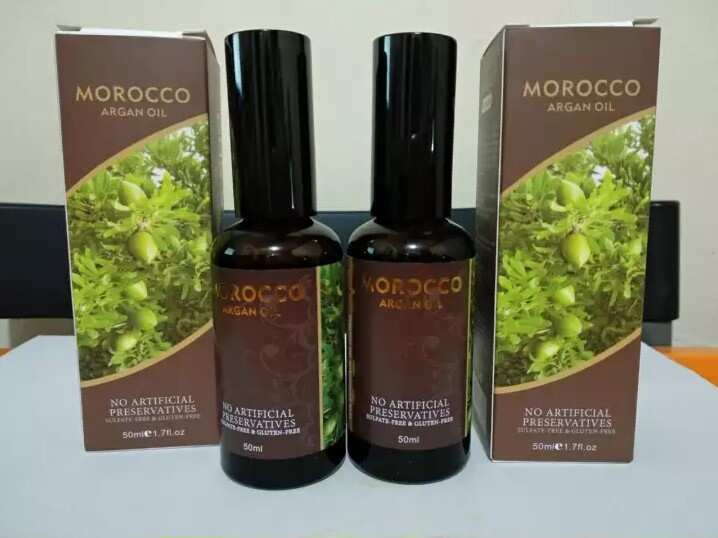 The argan product originates from Morocco and is extracted from the argan tree kernels. People use it not only for cosmetic purposes, but also sometimes for food. For instance, they dip bread in it or drizzle it onto the pasta. Recently, it has become popular for beauty procedures, as it contains some useful vitamins and acids. It is an excellent moisturizer and improves skin permeability. Additionally, it helps from wrinkles and acne. It can be beneficial for your hair if you use it for scalp massages, and can also make the colour last longer.
Available on Lazada. Buy yours and enjoy some calming argan-scented massages!
Jojoba oil Philippines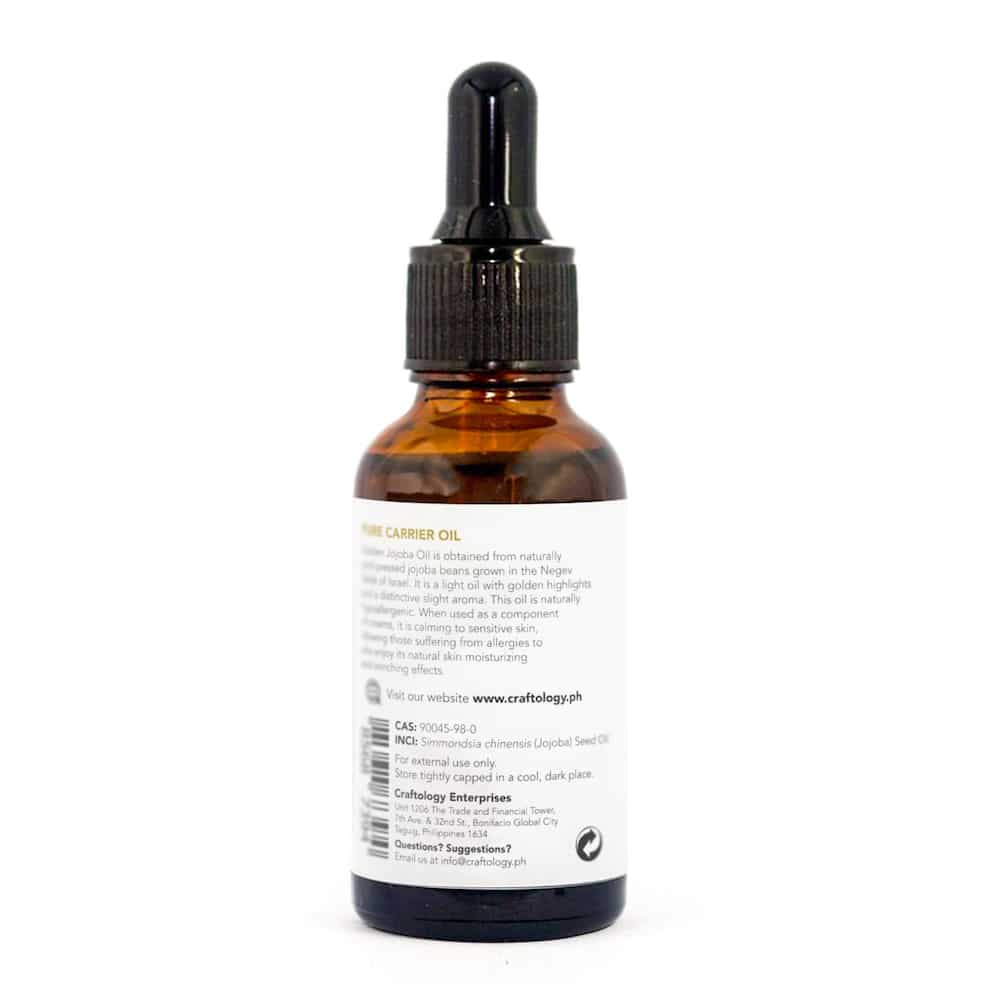 This type of balm would be ideal for sensitive skin which is prone to acne, pores, and other flaws. It is made of jojoba nut and is very gentle, so it can either be mixed with other similar products or used on its own as a massage oil. It can greatly moisturize the skin and perform against bacteria. In addition, it has antioxidant properties and soothes skin conditions. Just like many other similar products, it helps against wrinkles. There are various ways to put this lotion to use. You can apply it as a skincare product or use it for massages and baths.
Purchase it on Lazada. Gentle jojoba extract has a lot of great health benefits!
This article gave you insight into where to buy essential oils. Shopping online is the easiest way to get your product quickly and without hassle.
READ ALSO: Where to buy authentic perfumes in Philippines
Please note that some of the links in the article are affiliate links and KAMI.com.ph will earn a commission if you purchase through those links. However, we always choose only the best quality products that we use ourselves and recommend to our readers. The earnings we get from the affiliate marketing help us continue preparing useful and entertaining content, that our audience enjoys.
Source: KAMI.com.gh