Where to buy essential oils in Manila
Essential oils are great stress reliever and these are also great for your health more than you think. There are various scents that you can choose from, depending on your mood or preference. Now that it's hard to buy essential oils in the mall, there are lots of options waiting for you online!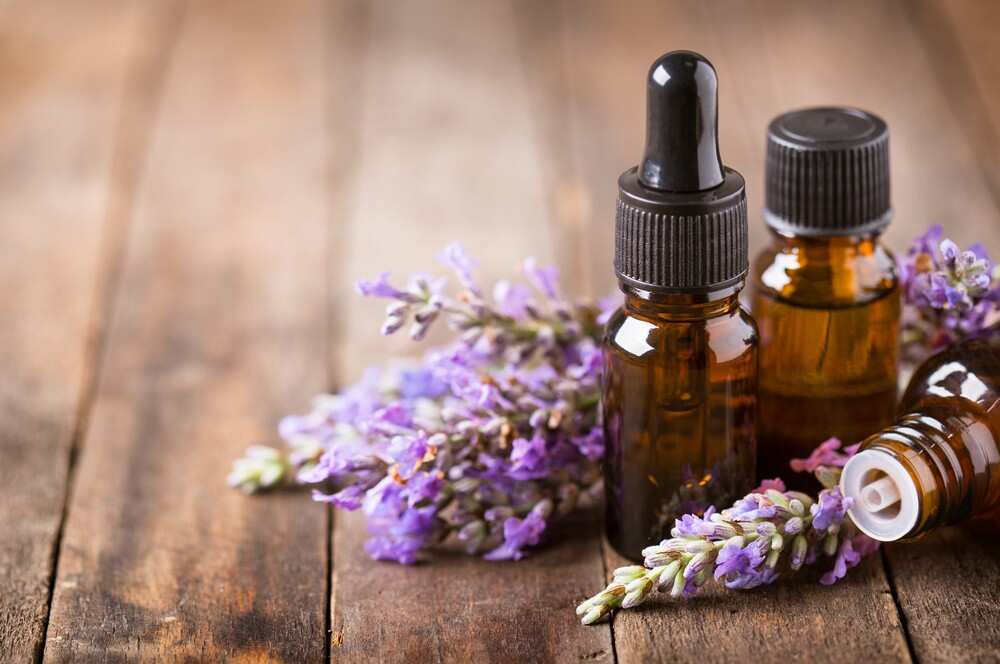 Essential oils are compounds extracted from plants. According to Healthline, the oils capture the plant's flavor and scent that are called "essence." This is used for aromatherapy that can help improve your health condition.
Some of the popular scents are lavender, peppermint, rose, eucalyptus, lemon, and tea tree. The health benefits of the essential oils depend on their smell.
For peppermint, it can help boost your energy and improve your digestion. Lavender is commonly used to relieve stress. Meanwhile, the rose can help improve your mood and reduce anxiety.
Now, where can you buy the best essential oils online? KAMI team searched for the best ones you can buy now. Check this out:
MK Water Fragrant Essential Oil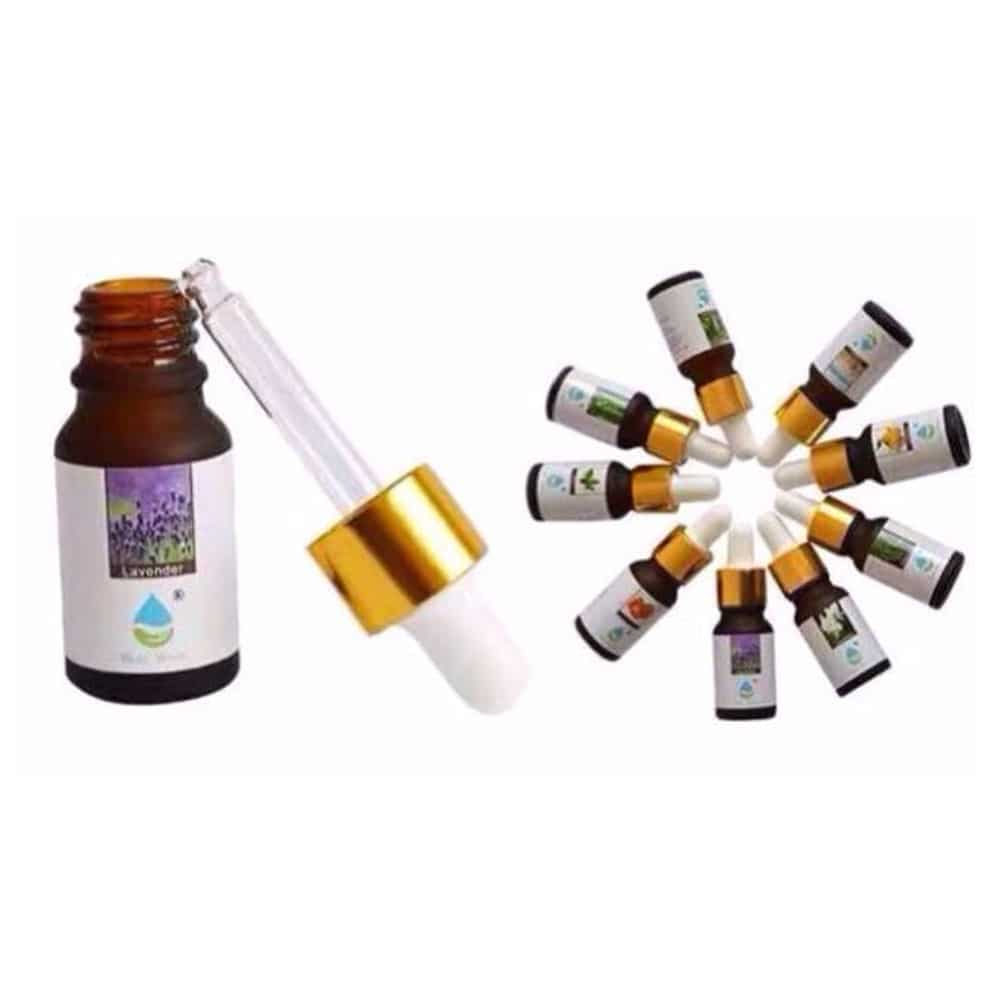 The MK Water Fragrant Essential Oil is perfect for your air-revitalisor or eltrasonic humidifier. Just pour 2 to 3 drops in 1.5 liters of clean water and you're good to go! Also, they have different scents that you will definitely love like strawberry, bamboo, green tea, rose, and ocean.
Get one now on Shopee for just P45 and get a 25% discount!
Blue Water Fragrant Essential Oil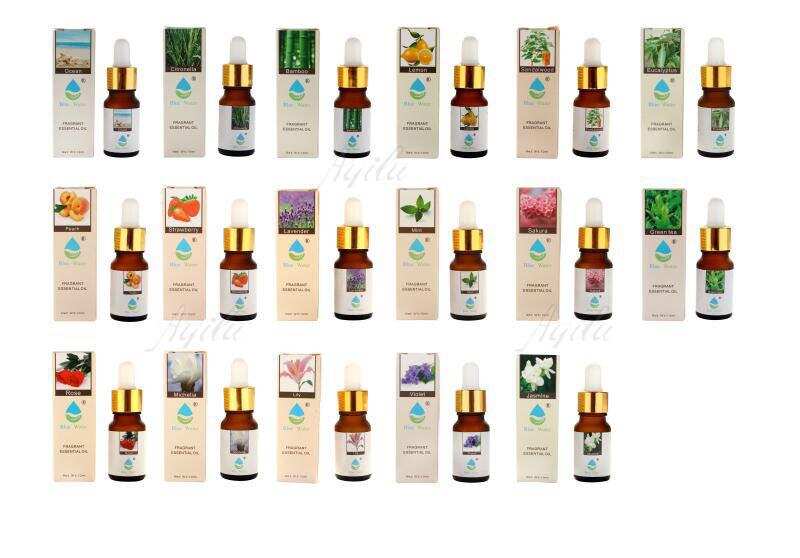 The Blue Water Fragrant Essential Oil is made from natural extracts and it is 100% pure. It has micto-guard anti-bacterial agents that can cleanse your air. You can use this in your air-revitalisor, eltrasonic humidifier, electric diffuser, air purifier, or oil burner.
Available now on Shopee for just P68!
Aromatherapy Rose Essential Oil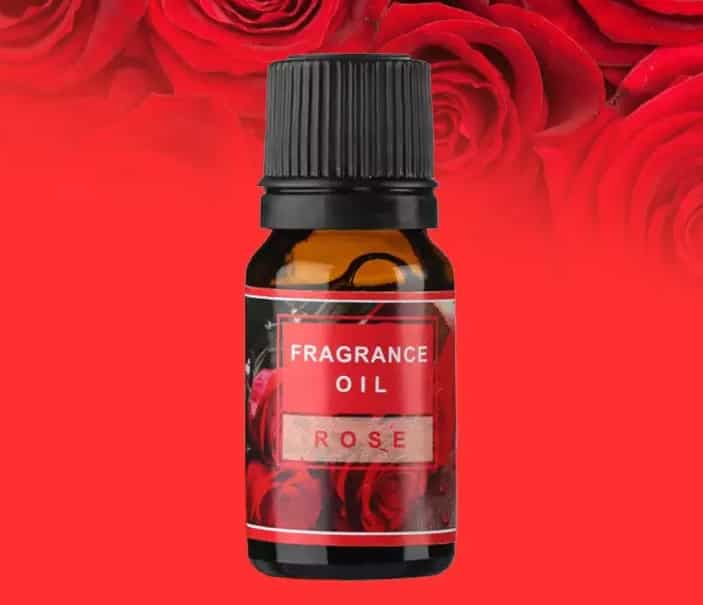 The Aromatherapy Rose Essential Oil is best suited for your air diffuser or aroma humidifier. This will help you make your home smell so fresh. It can also help you relieve stress and get you a good night's sleep!
Buy yours now on Lazada for just P39 and get an 80% discount!
Aside from making your home smell great, you can also use essential oils for your laundry and as a natural mosquito repellent. Now that you are spending more time at home, you definitely would want to make it smell great with your family.
READ ALSO: Where to buy authentic perfumes in the Philippines
Please note that some of the links in the article are affiliate links and KAMI.com.ph will earn a commission if you purchase through those links. However, we always choose only the best quality products that we use ourselves and recommend to our readers. The earnings we get from the affiliate marketing help us continue preparing useful and entertaining content, that our audience enjoys.
Source: KAMI.com.gh