Buy books online: Top 3 bestsellers from Lazada
Sometimes, the best way to relax is to stay at home with a cup of tea or coffee and a good book. A nice read will enrich your inner world and ensure that you have a great time. You can buy books online and get them delivered right to your home. Shopping online for books is very simple and only takes a few easy steps, so be sure to order a read of your favourite genre.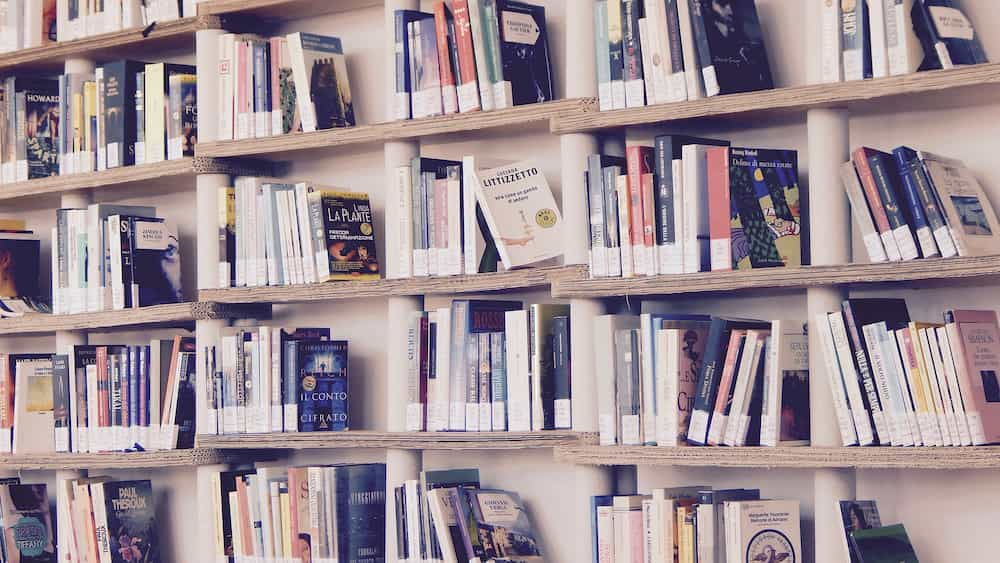 Reading books enhances our critical thinking and deepens our knowledge of the world. Today, in the age of technology, there are a lot of opportunities when it comes to reading - they can be do it digitally on various devices, or you can listen to the audiobook. However, there are many people who prefer paper books and feel like technology can not replace the feeling when you buy a new amazing read and immerse yourself into it.
Here are some incredible publications that we can recommend to everyone. They have rightfully become very famous and earned the title of bestsellers due to lots of people purchasing and sharing them. These works are highly appreciated and loved by many people, and perhaps, they will find a place in your heart as well.
The best thing is that you can order them online right now, avoiding any hassle, and they will be delivered to you. Without further ado, let's see KAMI top picks!
"Poemsia" by Lang Leav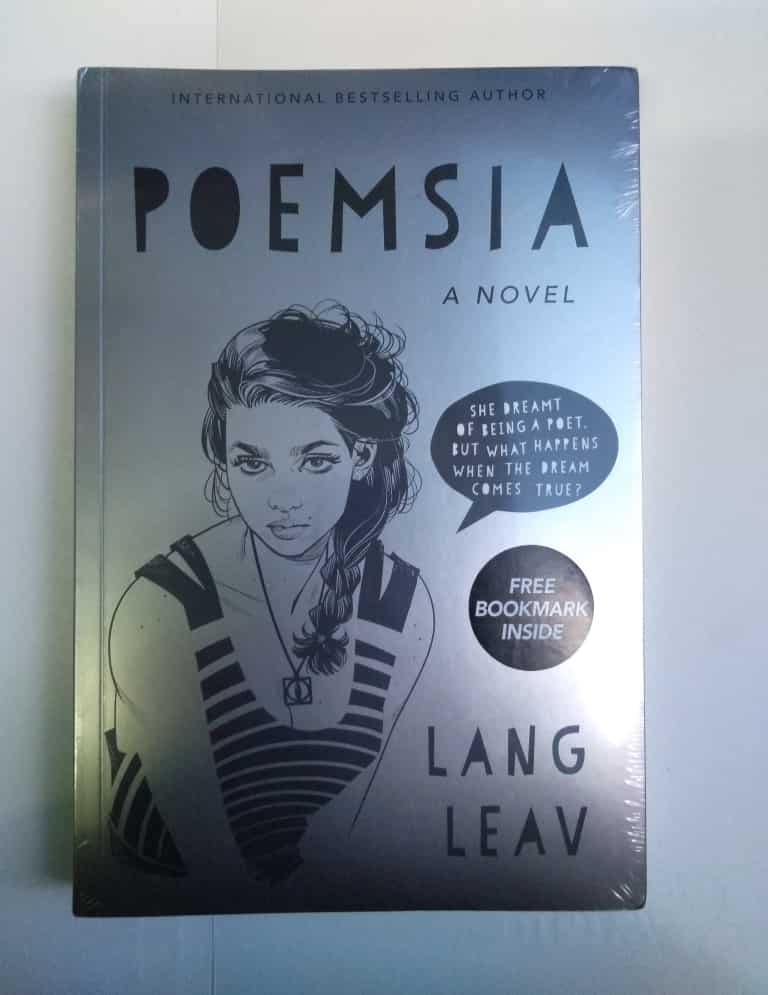 Lang Leav books have won multiple awards, and now, he presented his new novel to the public. It would definitely appeal to you if you are a fan of the YA literature.
It centers around the main character Verity Wolf, who dreams of being a poet. One day, she finds a mysterious book titled "Poemsia", and her life is about to change forever. The story has all the elements that will make you experience various emotions - it tells about friendship, love, betrayal, and bravery. No matter if you enjoy such a genre or are a beginner when it comes to it, this would be one of the best books to read for you.
Available now on Lazada. Grab your copy now and find out all of Verity's secrets!
"Veronika Decides to Die" by Paulo Coelho
This bestseller is one of the most famous and widely recognized Paulo Coelho books. The plot is focused on the Slovenian girl Veronika, who decides to kill herself. However, her plan fails, and when she wakes up, she finds herself in a mental hospital. The doctors tell her that she only has a few days to live, due to taking a high dose of pills, and the young lady has to come to terms with this information.
The beautiful quotes, unique plot, and philosophical subtext was what made this read so popular among the admirers of Paulo Coelho's talent. You can join them and purchase "Veronika Decides to Die" to find out how the young woman's story ends - you will absolutely be surprised by the resolution.
Purchase it now on Lazada. Get your copy and become fascinated with the thought-provoking story of Veronika!
"Alamat ng Gubat" by Bob Ong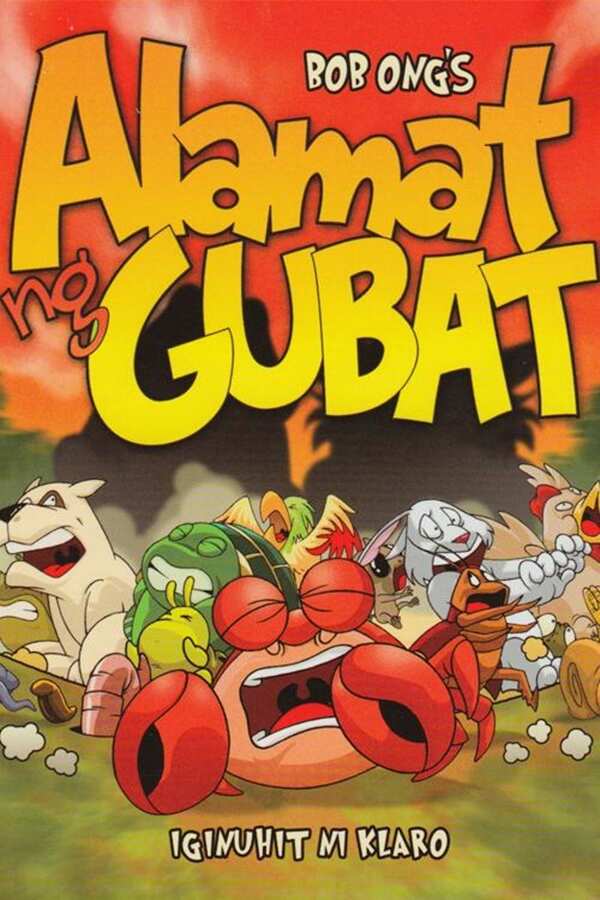 The title "Alamat ng Gubat" translates to "Legend of the Forest". It is a story about Filipino life and reality, which the author depicts through his straightforward narrative. The main character is the crab named Tong, whose mission is to search for a banana heart that will help to cure his father of illness. His journey will feature a lot of unexpected twists and creative storylines.
Every Filipino person needs to read this story and appreciate the references to the country's culture that the author frequently makes. Bob Ong books usually contain a lot of humor and depictions of the normal life in the Philippines.
Buy the copy now on Lazada. You will enjoy the unique style of the writer!
You can buy books online at any time, and choose whatever genre you like. We are certain that you will enjoy our best recommendations!
READ ALSO: Where to buy pasalubong: discover top 3 souvenirs up to PHP 100
Please note that some of the links in the article are affiliate links and KAMI.com.ph will earn a commission if you purchase through those links. However, we always choose only the best quality products that we use ourselves and recommend to our readers. The earnings we get from the affiliate marketing help us continue preparing useful and entertaining content, that our audience enjoys.
Source: KAMI.com.gh