Great deals! Adidas shoes below P2,800 that you can use for home workout
Right now, a home workout is the only choice you have for burning those calories you gained during the quarantine and for staying in shape because the gyms are still closed under the community quarantine. You can step up your home workout by wearing the shoes perfectly fit for you!
Adidas Philippines is now giving you great offers when it comes to their durable and reliable shoes that you can enjoy wearing while working out. With their amazing deals, you can also enjoy cash on delivery when you checkout. You surely don't want to miss their free delivery fee until June 40. Yeah, you better get your kicks now!
KAMI team searched for the best offers you can find on the website of Adidas. Check this out:
Runfalcon Shoes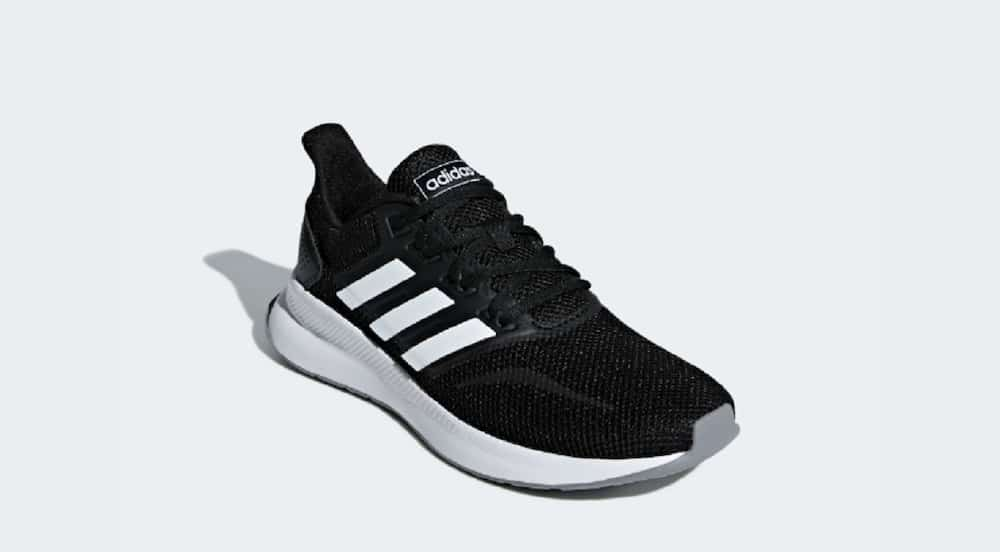 These Adidas Runfalcon Shoes are perfect for those who love running. The best part of this is that it's lightweight and has soft cushion which makes it very comfortable to use. You just wear and hit the treadmill whenever you want!
Available now on Adidas.
Galaxy 4 Shoes
These Adidas Galaxy 4 Shoes are the perfect kicks you can use for different kinds of workout you want to do. It is durable and stylish as well. It has a breathable mesh upper and a midfoot cage for reliable support. You have nothing to worry about because it has pillow-like midsole cushions that your feet will thank you for after running for kilometers!
Get it now on Adidas.
READ ALSO: Big sale: 4 insane sneakers that are below P3,000 now on Adidas site
Lite Racer 2.0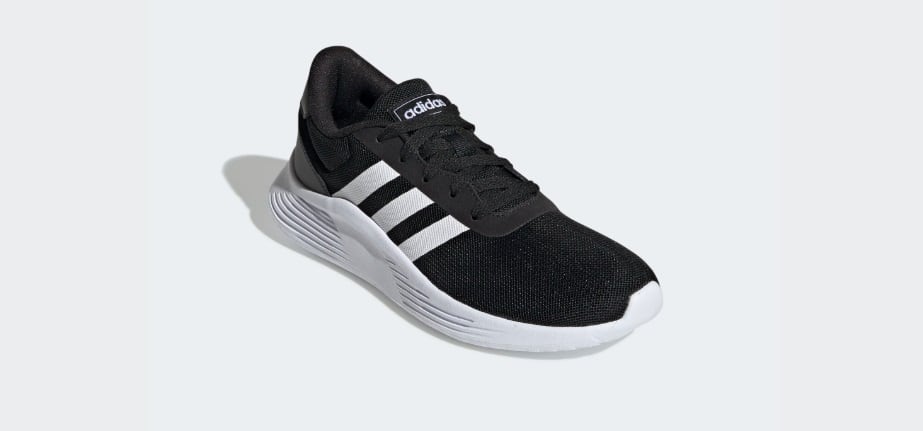 The Adidas Lite Racer 2.0 is your stylish yet strong kicks perfect for working out! It has a breathable mesh and soft cushion that is definitely comfortable to use for burning those fats. You can also wear it wherever you want to go!
Adidas Philippines is making online shopping easier for its customers. You can now order anything you want from the comfort of your home but you have to hurry because it's all selling out fast! Enjoy your shopping!
READ ALSO: Great deals alert: 5 Amazing items with 30% discount on Adidas website now Read more:
Source: Kami.com.ph