Where to buy plants: 3 best ideas of indoor plants
House plants are many people's passion, as they are low-maintenance and easy to care about. They also look beautiful as a house decoration. If you choose right, they will bring you happiness and teach you the basic responsibility of caring for a living being. What do you think about getting a cute indoor plant for a good price? If you like the idea, then would you like to know where to buy plants?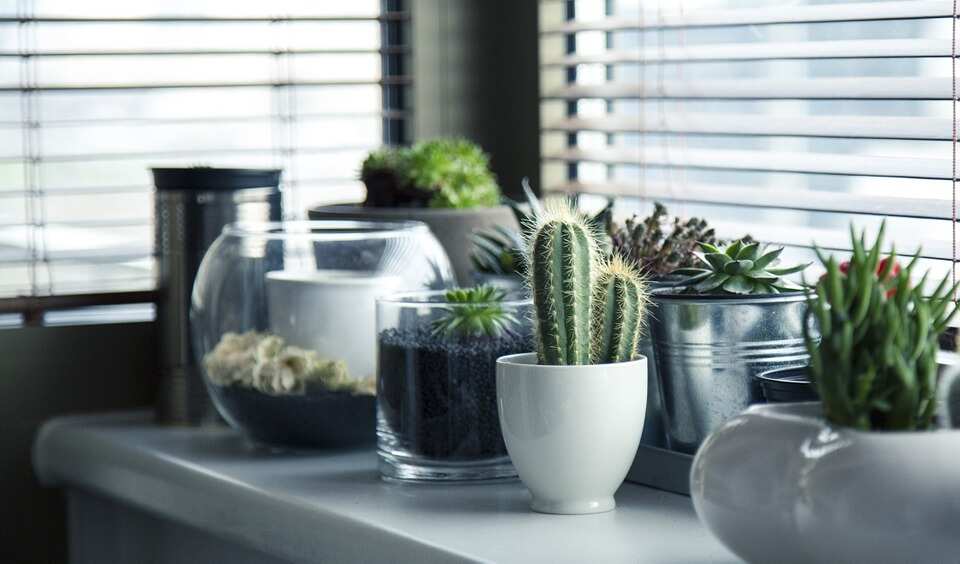 Many aesthetic plants are there to decorate your home, make it cosy and give you a feeling of comfort. They are not hard to maintain and care for. However, you should still remember to give them some attention once in a while and know what they need to grow healthy.
Even if you are not an expert when it comes to the plants inside the house, you can still get one or two just to get a gist of it and learn where to start. With time, you will have a new experience that will teach you a lot about the greens and how to influence their growth in a positive way.
Below are some of the wonderful options that you are free to choose from. They can be used as indoor or office plants, and require minimal care, so they will definitely brighten your life a little bit.
Cactus Flower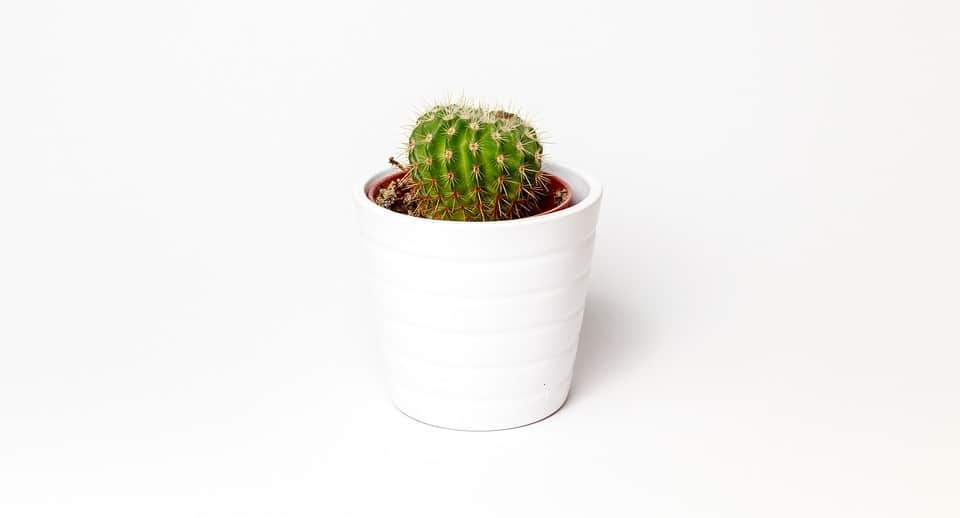 Cacti are becoming increasingly popular among greenery enthusiasts. Although prickly, they are very charming and different from one another - no two cacti are the same. They grow slowly and need moderate watering. Additionally, they are well-adapted to the heat and are great at surviving dry and warm weather conditions. Cactus will be a perfect addition to your home or office.
Available on Lazada. Purchase your beautiful home cactus right now!
Bonsai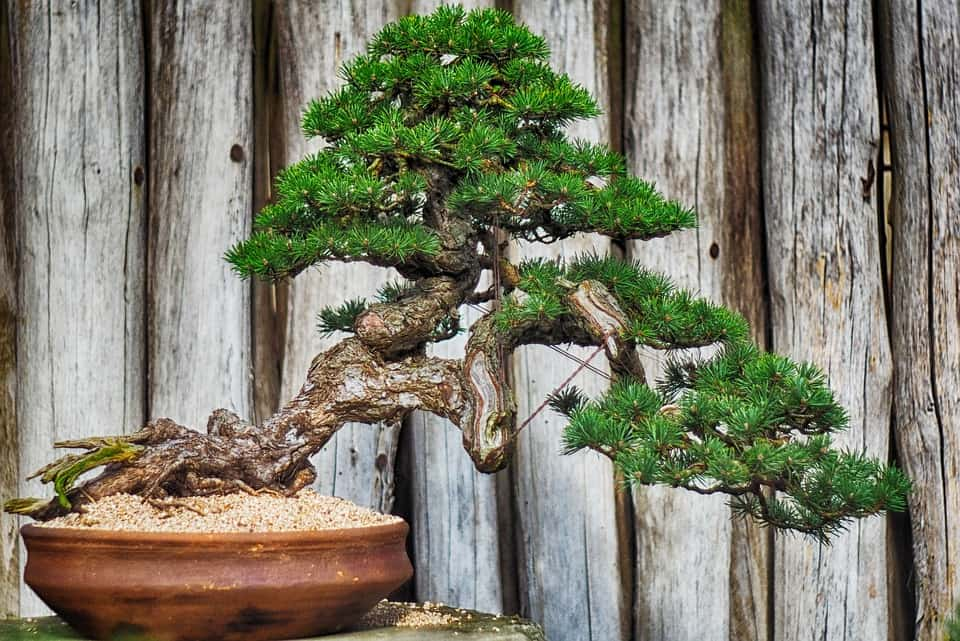 Another one of the most popular vegetations in the Philippines is bonsai, which originates from Japan. No matter whether you are a green thumb or a total beginner when it comes to these small living things, taking care of a bonsai does not require a lot of effort. The trees have a very unique shape and will give you a relaxing Japanese garden vibe. You will only have to water your tree regularly, and it is certainly going to thrive and please your eye.
Buy now on Lazada. Decorate your home with a lovely bonsai!
Rose Potted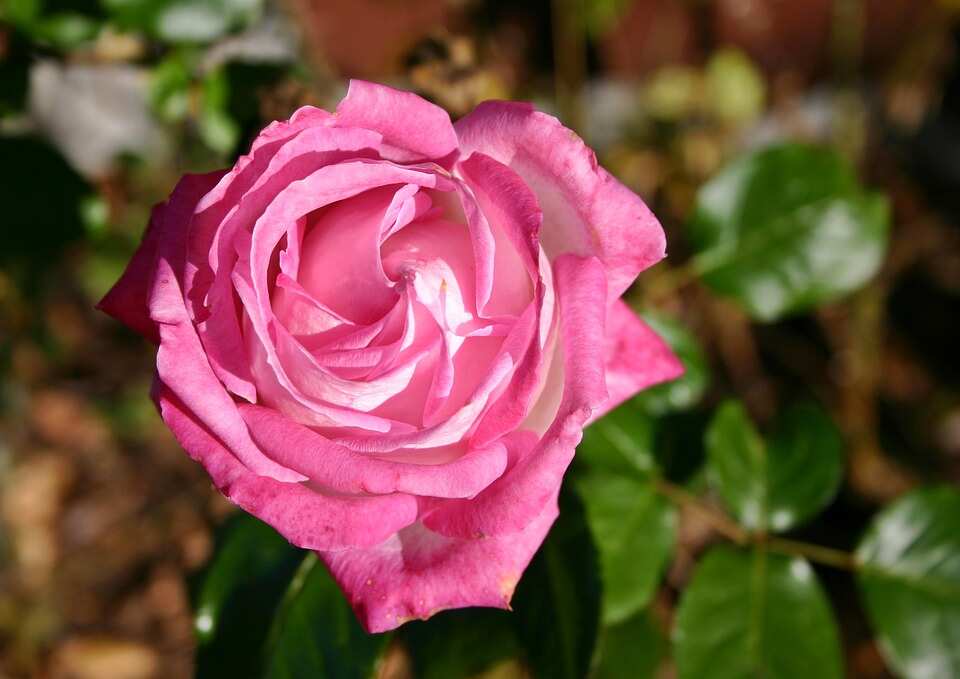 Roses are a beloved flower by many, and a lot of people use a rose as a metaphor for beauty and youth. They come in different sizes and colors, but always have the same delicious smell that will take your breath away. These flowers can come in pots, and you can admire them at home if you buy a rose tree. You can also gift this little rose tree to someone you love, instead of giving them a bouquet of flowers.
You can get an elegant rose tree on Lazada. Go ahead and purchase yours!
Getting flowering or non-flowering plants for your home is always a great idea, as it will be beneficial both for the aesthetic pleasure of your interior and learning the responsibility of caring. Now, you have a few options of where to buy plants.
READ ALSO: Where to buy pasalubong: discover top 3 souvenirs up to PHP 100
Please note that some of the links in the article are affiliate links and KAMI.com.ph will earn a commission if you purchase through those links. However, we always choose only the best quality products that we use ourselves and recommend to our readers. The earnings we get from the affiliate marketing help us continue preparing useful and entertaining content, that our audience enjoys.
Source: KAMI.com.gh