Where to buy matcha green tea powder and its health benefits
Matcha has been gaining popularity among Filipinos recently. It is the green tea that the millennials are currently into. Aside from its great taste, it also has a lot of proven health benefits that your body will thank you for. It smells great, too!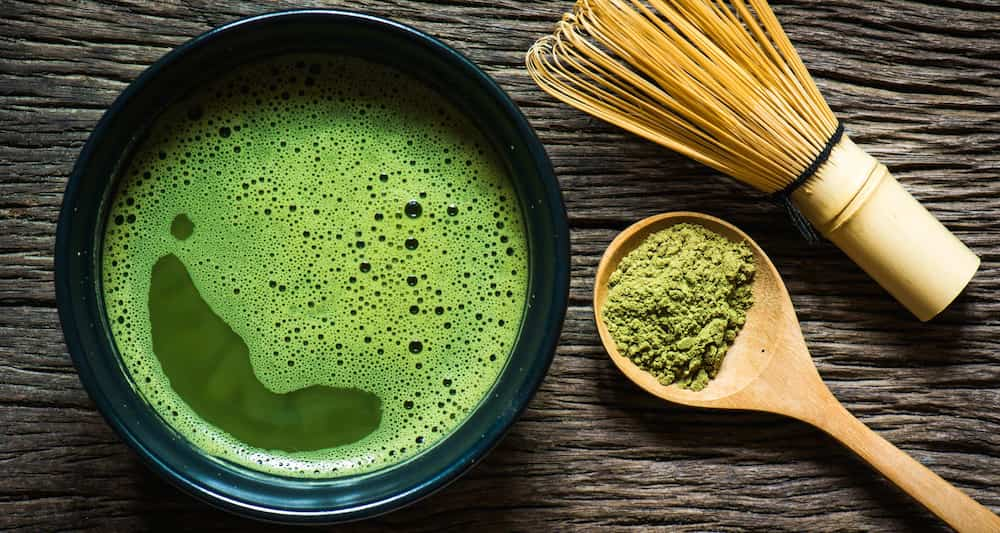 What is matcha? According to Time Magazine, matcha is a type of green tea from young tea leaves. These are grinded until it becomes a green powder. Aside from drinking it as a tea, the matcha game in the country has leveled up as well. There are now matcha flavored chocolates, ice cream, doughnuts, milk tea, and even frappucinos!
As reported by Healthline, matcha green tea has lots of health benefits. First, it has many antioxidants. It is rich in catechins which is a natural antioxidant. Matcha can also help you protect your liver and boost your brain function. It can also help you reduce weight.
Some studies have shown that matcha can also prevent cancer. Since matcha is high in epigallocatechin-3-gallate (EGCG), it can reportedly help kill cancer cells.
So, where can you buy matcha powder now that you can add to your snacks? KAMI searched for the best stores that offer high-quality matcha powder:
Tsujiri Matcha Milk Powder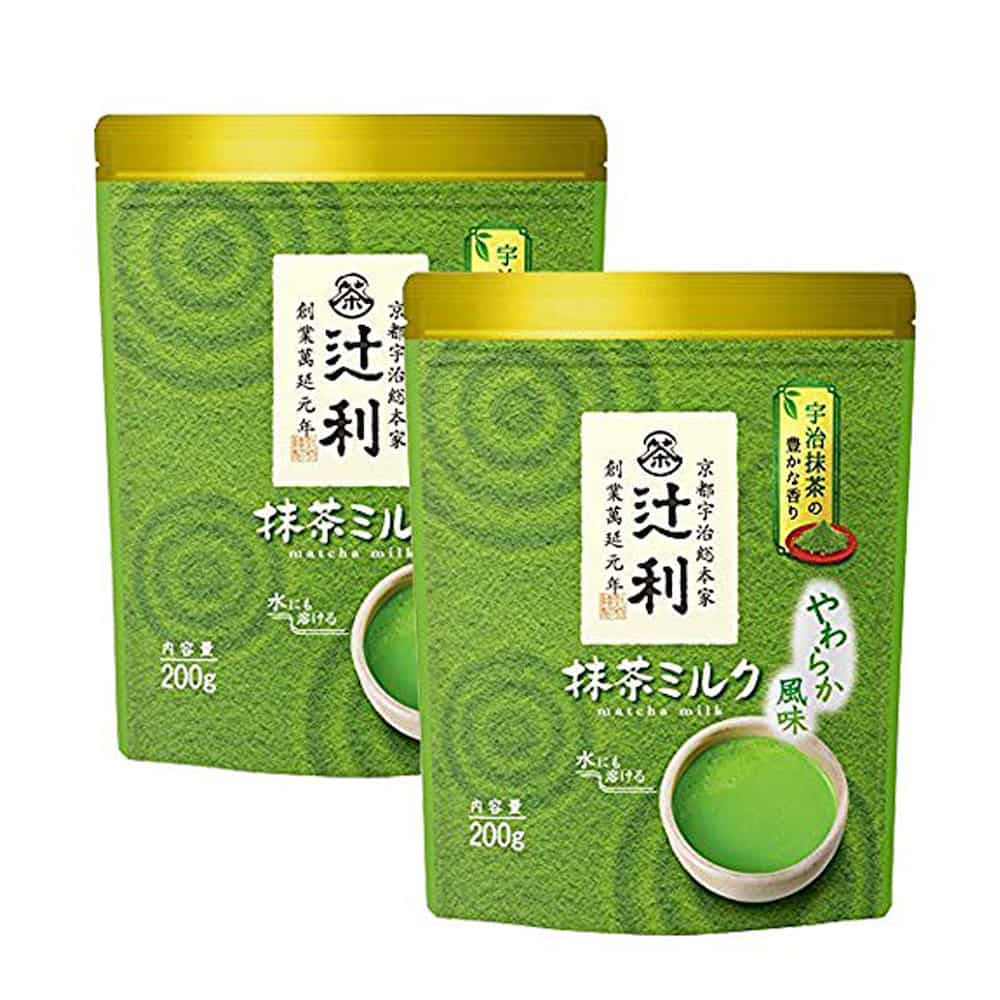 The Tsujiri Matcha Milk Powder is authentic and imported from Japan. It has a gentle bitterness of authentic matcha green tea. When mixed with milk, it creates the perfect harmony of matcha milk. You will definitely love including this to your mornings!
Available now on Shopee.
inJoy Matcha Milk Tea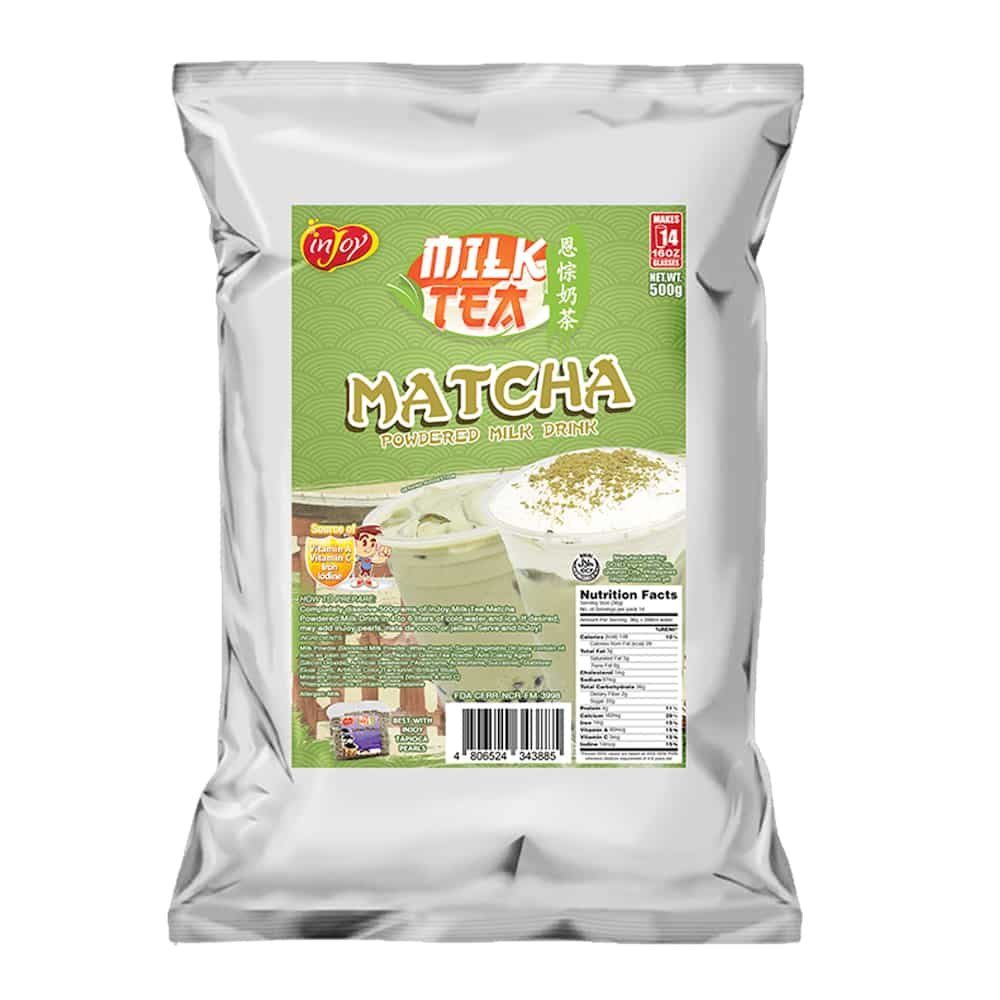 The inJoy Matcha Milk Tea powder is the perfect drink to beat the summer heat. It is made from real matcha powder so you can still enjoy its premium matcha milk tea taste. You can easily mix and serve it with tapioca pearls to get your milk tea fix!
Get yours now on Shopee.
Mizuya Matcha Milk Tea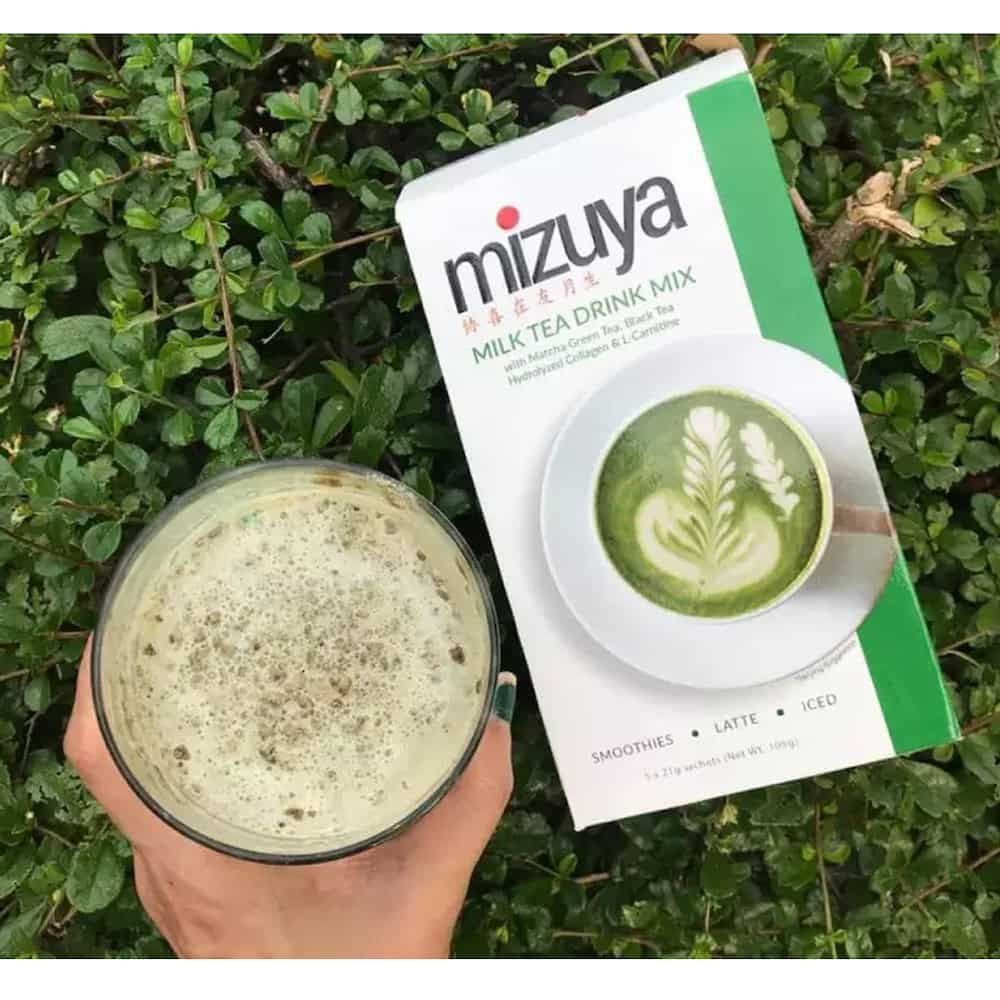 Mizuya Matcha Milk Tea is perfect for weight loss and achieving radiant skin. It has collagen and L-carnitine. It comes with lots of benefits like anti-aging, boosting the immune system, whitening, and detoxifying your body. You can add this to your smoothie or latte drinks!
Buy now on Lazada.
Pure Matcha Green Tea
The Pure Matcha Green Tea is natural and has no additives. It is stored in a moisture-proof bag that makes it convenient for you to keep and use. You can also use this on your face for shrinking your pores and reduce sebum for oily skin. Either you drink or add it to your skincare, matcha is here to help you!
Get one now on Lazada.
Drinking matcha green tea is generally considered safe and healthy. The best part of it is you can simply add it to your snack you can enjoy every day! Remember, it doesn't have to be complicated to stay in shape and be healthy.
READ ALSO: Where to buy affordable tapioca pearls online for your milk tea cravings
Please note that some of the links in the article are affiliate links and KAMI.com.ph will earn a commission if you purchase through those links. However, we always choose only the best quality products that we use ourselves and recommend to our readers. The earnings we get from the affiliate marketing help us continue preparing useful and entertaining content, that our audience enjoys.
Source: KAMI.com.gh