Indeed, Adidas is one of the most trusted sports brands not just in the Philippines, but around the globe. It is known for its stylish design and durability that even athletes and celebrities truly love. Given the pandemic, the Adidas Philippines did not stop showing their care and appreciation for their customers. They're now offering a crazy sale that you will enjoy!
Adidas Philippines is now offering great discounts. Aside from that, you can now enjoy cash on delivery system to ensure that you'll be getting the shoes perfectly fit for you. Want to know the best part? They also offer free shipping nationwide! You have to hurry though because it's only going to be until June 30, 2020.
Given their great deals right now, the KAMI team searched for the best kicks that you will definitely love. These kicks are just P3,000! Not bad for sneakers from Adidas, right? Cop yours now!
Energyfalcon Shoes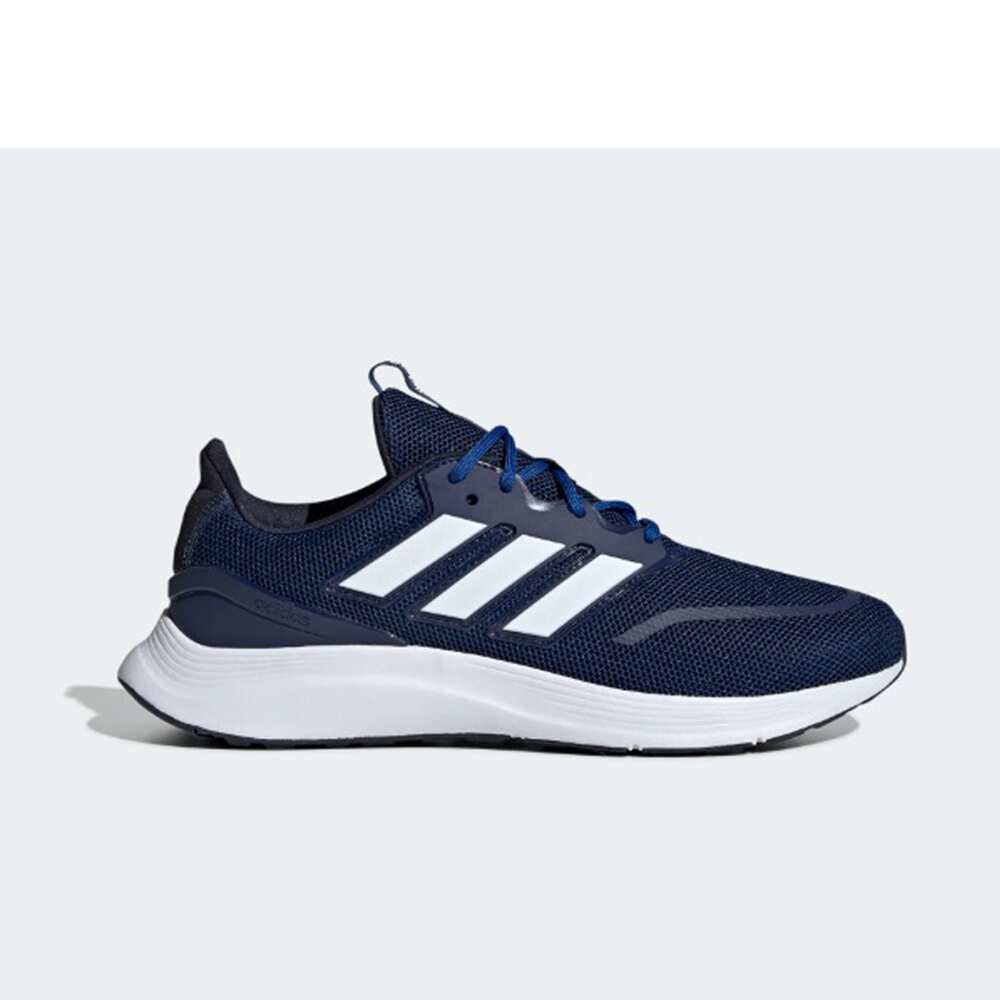 These Adidas Energyfalcon are just perfect for those who love running and working out. It has a good grip and is very supportive. Aside from its durability, it is also comfortable to use because it is lightweight and has pillow-soft midsole. The design is also stylish and will be perfect for you workout OOTD!
Available now on Adidas.
Rivalry Low Shoes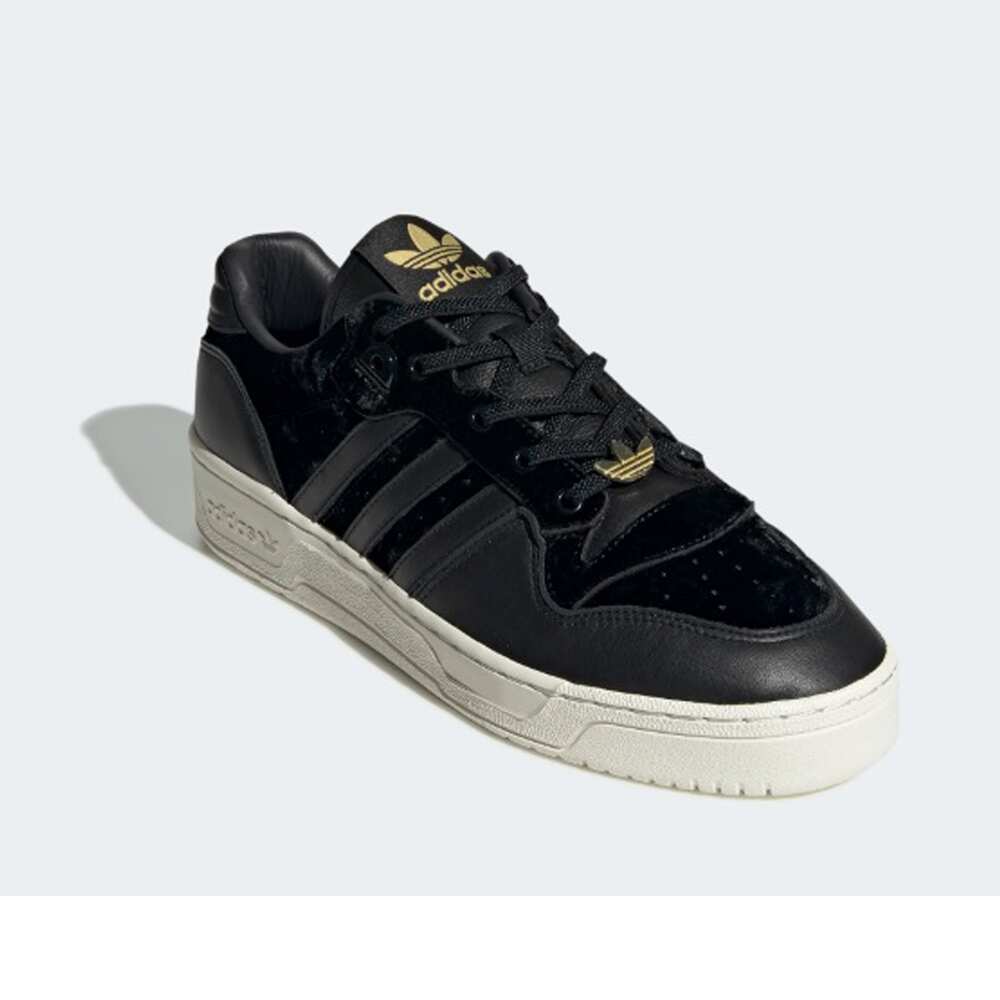 The Adidas Rivalry Low is perfect for those who love classy and old-school vibe. This will step up your vintage look because of its plush velvet upper and golden lace jewel detail. Besides being stylish, it is also comfortable to use since it has a split rubber cup sole. Another good reason to buy this is that the leather is so smooth and soft which makes it easy to clean!
Get yours now on Adidas.
Entrap Shoes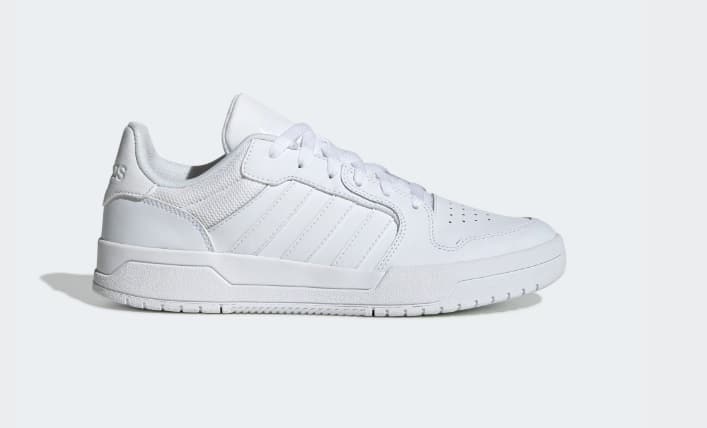 The Adidas Entrap is definitely a must-have classic white kicks. It is comfy to use so you can wear it every day without having any worries! It has a leather upper so it is easier to clean. It also has a regular fit and has a rubber cup sole. Definitely your go-to sneakers!
Shop now on Adidas.
Netpoint Shoes
Adidas Netpoint is giving you both the '80s and streetwear vibes. These classy shoes are tennis-inspired and have an extra flexible sole. It is stylish yet comfortable to use because it has an OrthoLite® sock liner. You can wear it anytime and anywhere you want because it can match any outfit you're going for.
Buy now on Adidas.
Now that there are restrictions because of the pandemic, buying the perfect shoes for you is no longer something you should worry about. Adidas Philippines is now making online sale searching easier for you. Hurry and get yours now because stocks are getting low and you might miss your chance on great sneaker deals!
READ ALSO: Great deals alert: 5 Amazing items with 30% discount on Adidas website now
Please note that some of the links in the article are affiliate links and KAMI.com.ph will earn a commission if you purchase through those links. However, we always choose only the best quality products that we use ourselves and recommend to our readers. The earnings we get from the affiliate marketing help us continue preparing useful and entertaining content, that our audience enjoys.