Adidas is one of the most trusted sports brands because of its stylish design and high-quality products that you can always rely on. Right now, Adidas Philippines is having an insane sale with their amazing items. There are great steals where you can enjoy a 30% discount on selected items!
Aside from the great deals, Adidas also now offers a cash-on-delivery system so you won't have to worry about not getting your money's worth. The best part is, there is a free shipping fee nationwide! You better get your sneakers now because free delivery is only until June 30, 2020.
KAMI team searched for the best deals that you will definitely love!
3-Stripes Gym Bag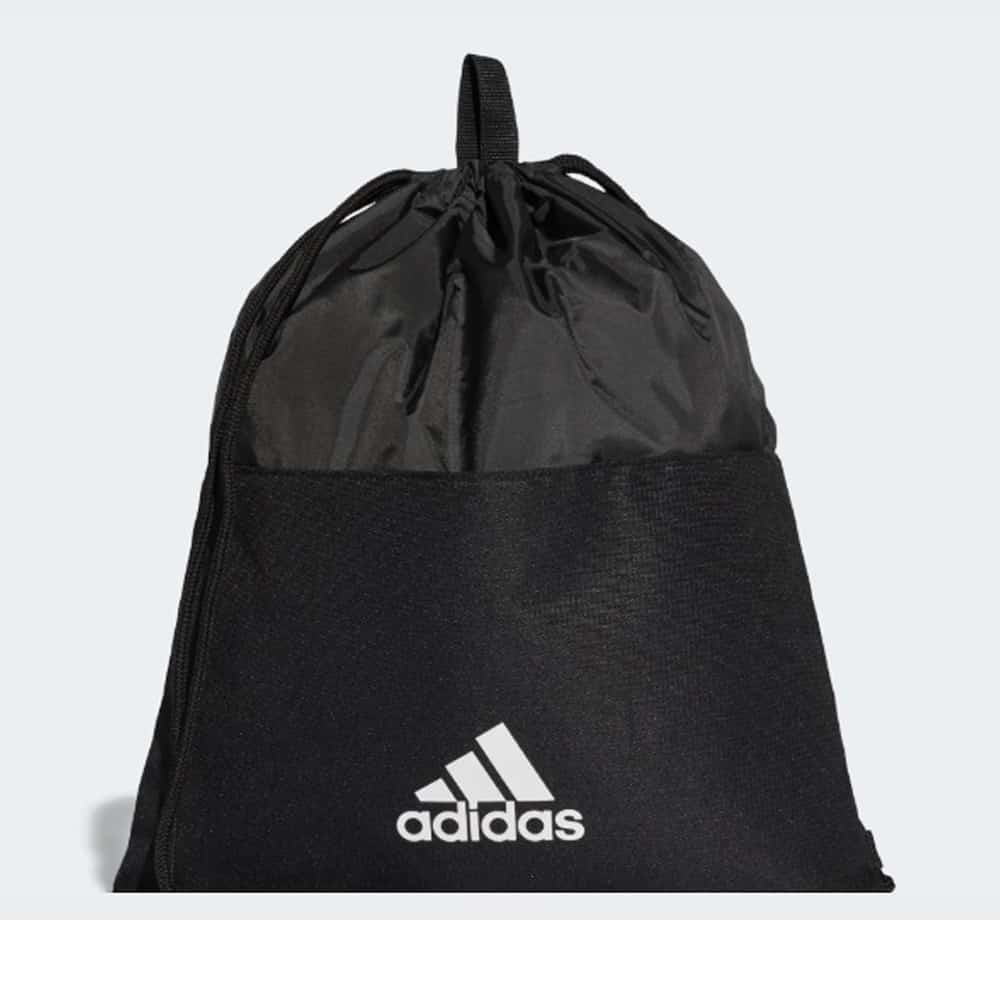 The Adidas 3-Stripes Gym Bag is probably one of the most durable and convenient training bags you could ever use. It is made of polyester and it has a spacious main compartment that will definitely help you bring your essentials with you.
The gym bag has a hanger loop and hook-and-loop chest straps. The drawcords also double as shoulder straps. This is lightweight so it surely makes your life easier!
Buy now on Adidas for just P560!
Power 5 ID Backpack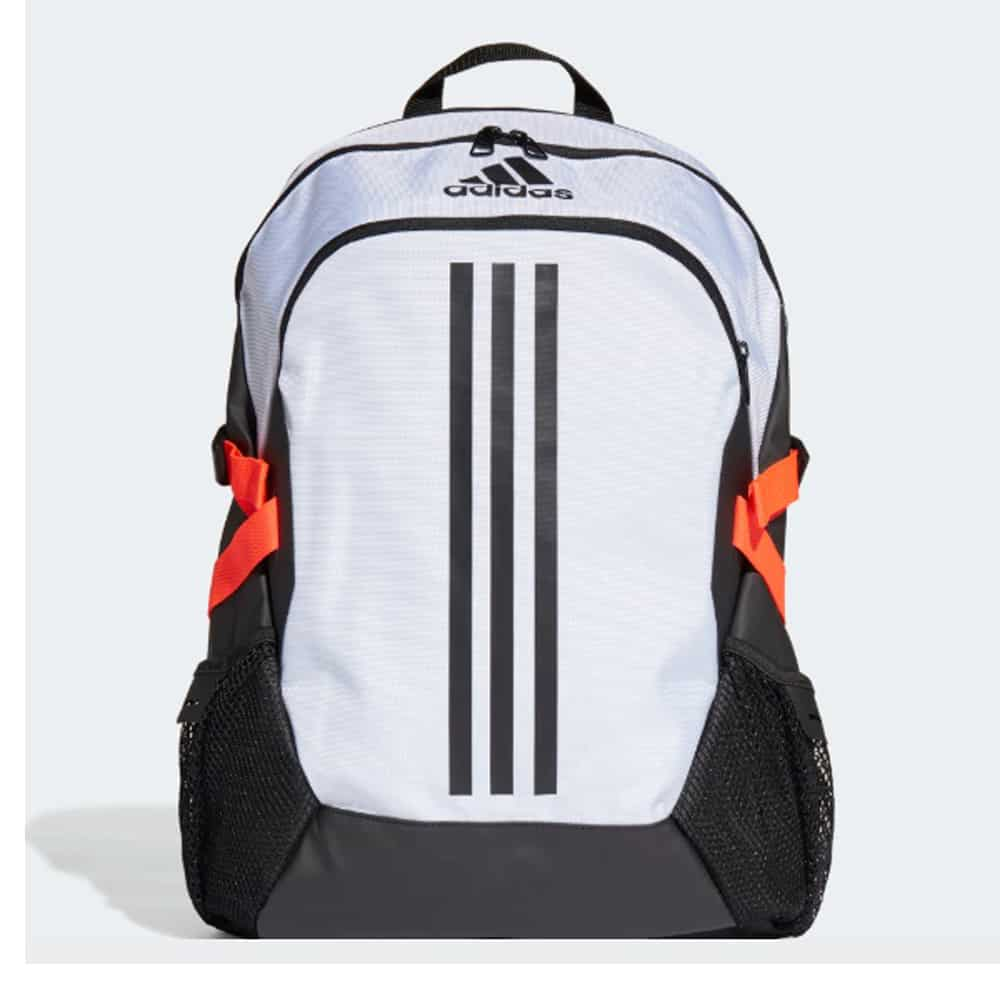 The Adidas Power 5 ID Backpack is not your typical bag. It has a spacious compartment that can fit everything that you need. It is also rugged and it is built to provide you all-day comfort. Aside from that, its back panel is breathable that keeps the carry cool.
You can definitely use this bag every day when going to work or just somewhere and need to carry a lot of things. It also comes with a padded laptop compartment!
Get yours now on Adidas for just P1,750!
Duramo 9 Shoes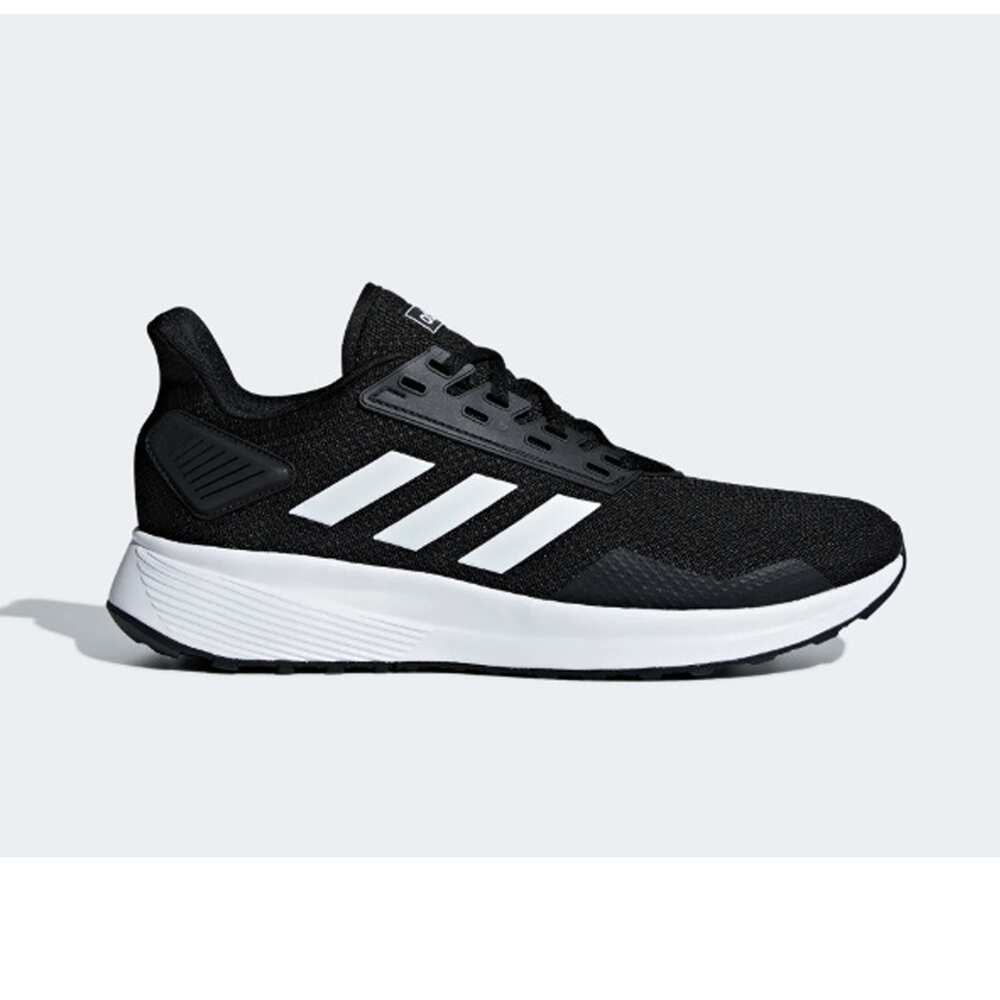 The Adidas Duramo 9 is the affordable sneakers perfect for those who love running or going to the gym to the workout. You can also use this for your home workouts during the quarantine period!
It offers flexibility and versatility so you can literally use it anytime you want. It also has a cloudfoam midsole which makes it super comfortable to use. The Adiwear also provides ultimate high-wear durability.
Buy it now on Adidas for just P2,100!
Nova Flow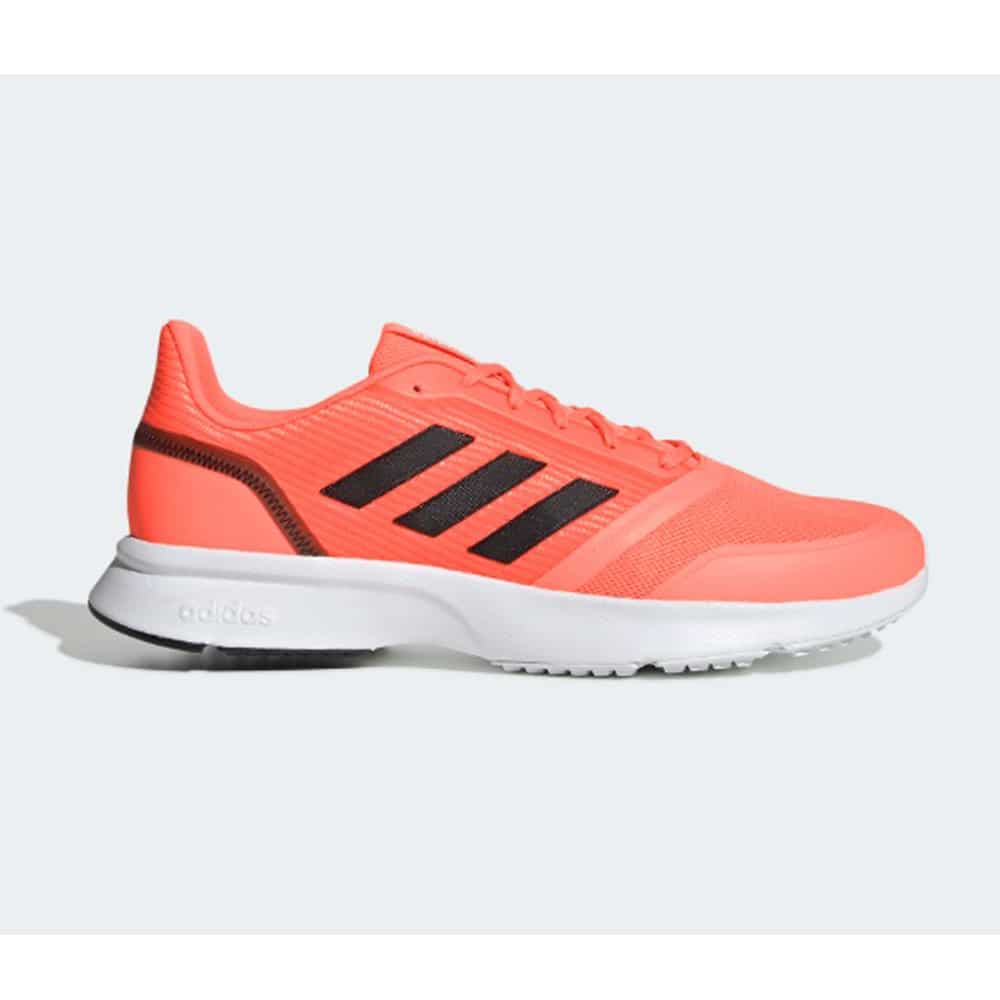 The Adidas Nova Flow are lightweight running shoes. It is convenient and comfortable to use because it has an upper mesh that is breathable and the midsole is also ultra-soft. Sounds perfect!
These sneakers are also durable because it has an outsole that grips even on uneven surfaces. Now you can run confidently without having to worry about your shoes!
Available now on Adidas.
Roguera Shoes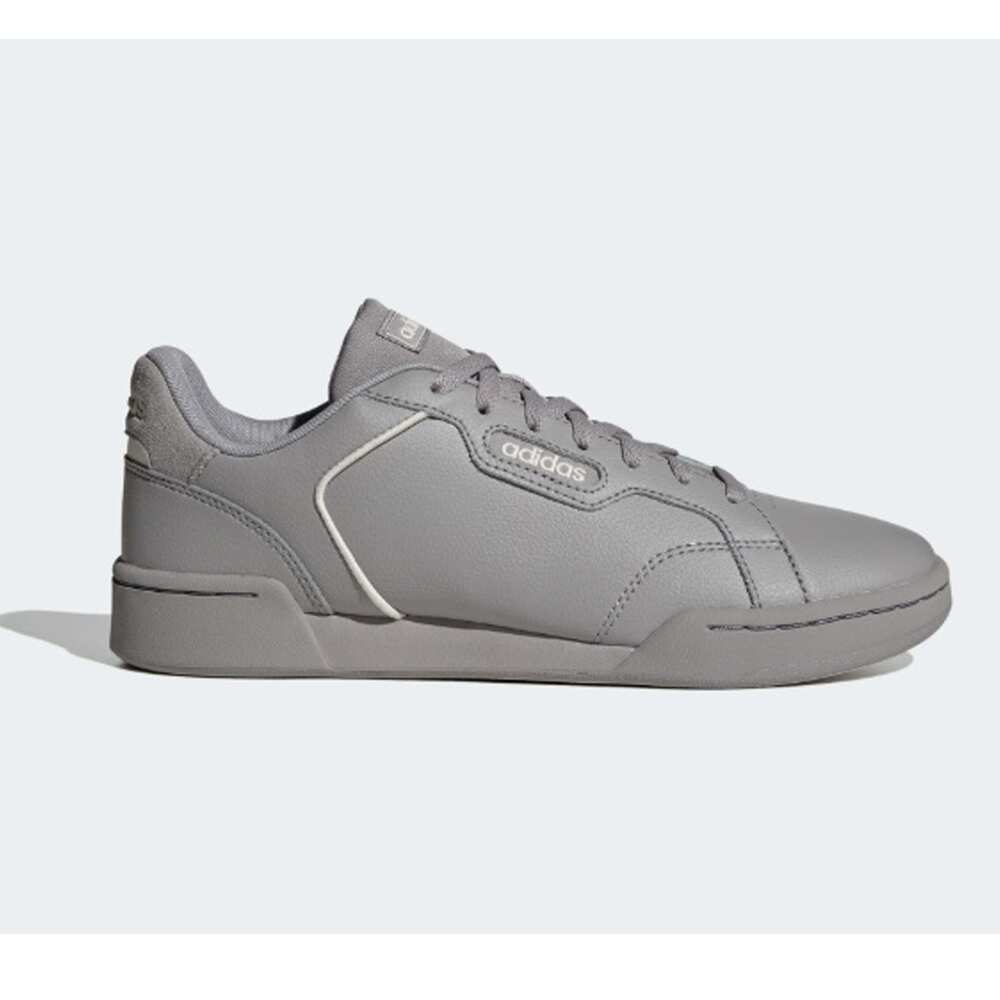 The Adidas Roguera Shoes is perfect for those who love vintage kicks. It has a taste of '80s Adidas style but with a better upgrade. You can wear it if you're going for a casual look because the stylish design is just perfect and classy!
It has a leather and suede upper and a rubber outsole. You should get one now to upgrade your quarantine OOTD!
Buy one now on Adidas.
Even if you can't get out of the house to do your regular shoe shopping, Adidas is making it easier for you. Now that there's a big sale and free shipping, it's not a bad time to upgrade your shoe collection. Make sure you get yours now because there are only a few stocks left and it's all selling fast!
READ ALSO: Bella Padilla shares affordable make-up products she uses for simple & natural everyday look
Please note that some of the links in the article are affiliate links and KAMI.com.ph will earn a commission if you purchase through those links. However, we always choose only the best quality products that we use ourselves and recommend to our readers. The earnings we get from the affiliate marketing help us continue preparing useful and entertaining content, that our audience enjoys.