President Benigno "PNoy" Aquino III expressed doubts about the Filipinos' trust in President-elect Rodrigo Duterte saying that the votes may have come from the public perception that he is the most popular among all the presidential candidates. 
President-elect Rodrigo Duterte has won the recent presidential election by a large margin – getting 40 percent of the total votes.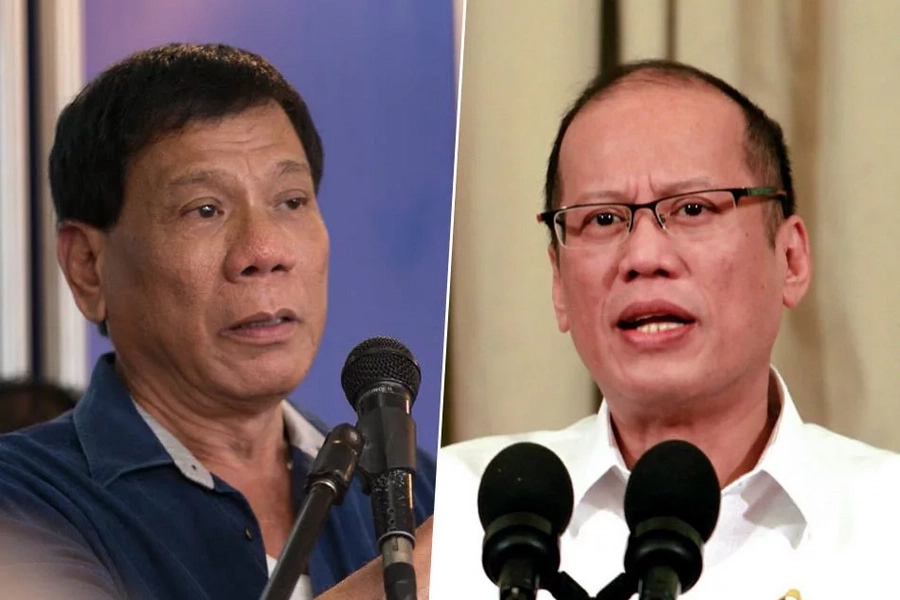 Based on the current partial and unofficial results of the 2016 presidential election from the Comelec transparency server, Duterte got a total of 15,970,018 votes. Manuel Roxas II is in second place with 9,700,382 votes; Grace Poe is third with 8,935,733 votes; Jejomar Binay has 5,318,249 votes; Miriam Defensor Santiago has 1,424,520 votes; and Roy Señeres with a total of 25,161 votes.
Aside from having doubts about the voters' reasons for voting for Duterte, Aquino also doubts his critics' claim that many people voted for the Davao City mayor as a protest against the Aquino administration and his "Daang Matuwid" slogan.
Aquino acknowledged that one of the reasons for Duterte's popularity is his promise of change in the Philippines by using an iron fist and whatever is necessary to eliminate crime, corruption and drug problems that plague the country.
However, PNoy noted that Duterte might have a difficult time doing what he promised during the campaign due to the set of laws and limitation of resources that he will experience as the president of the Philippines.
During the Children's Emergency Relief and Protection Act ceremonial enactment, Aquino stated that he is proud to leave Malacañang with the Philippines in a much better condition than it was before he started his presidency.
RELATED: President Aquino to successor, Duterte: What does change mean?
Source: Kami.com.ph