Apple cider vinegar health benefits and where to buy it online
Apple cider vinegar is one of the popular home remedies. It is mostly used by people for cooking and it can also serve as a healthy supplement. It has a lot of health benefits because of its antimicrobial and antioxidant effects. The best part of using apple cider vinegar is that it can help in terms of weight loss, lowering blood sugar levels, and relieve symptoms of diabetes.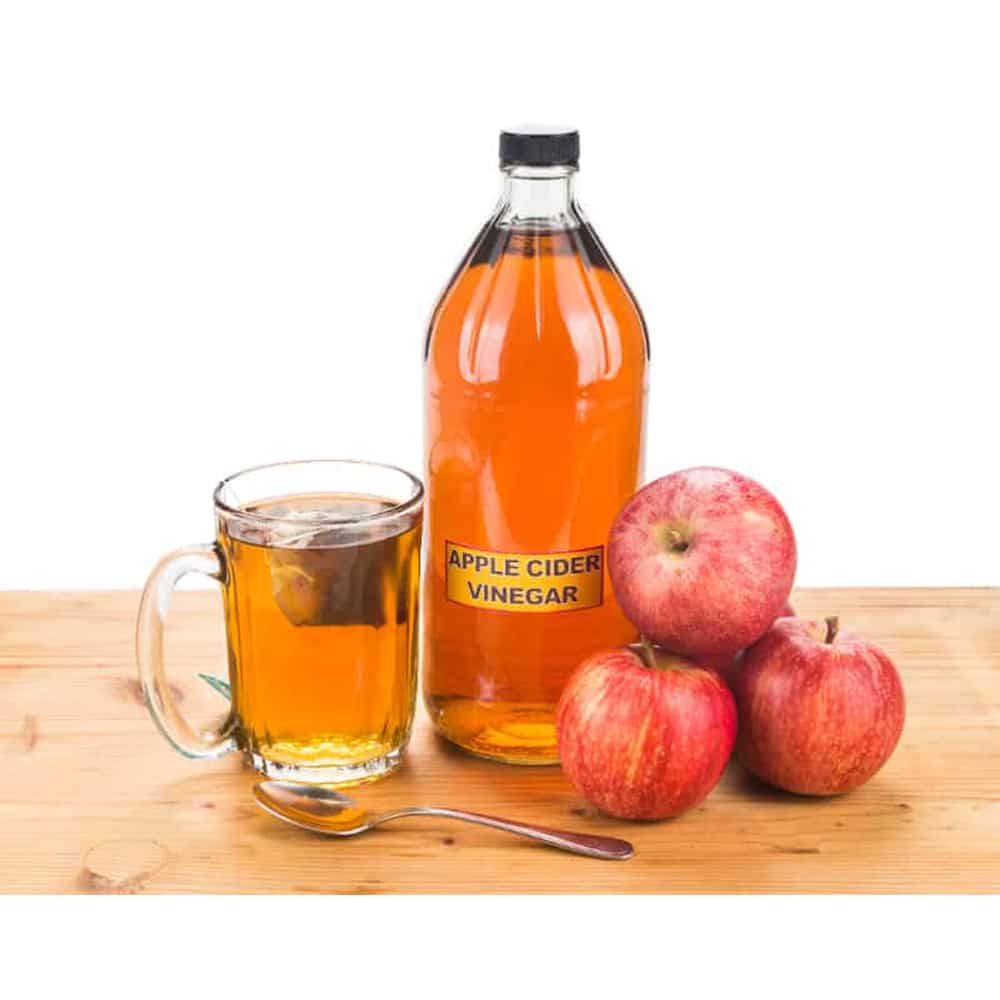 What are the proven health benefits of apple cider vinegar? According to Healthline, the main substance in the apple cider vinegar, which is acetic acid, can help kill harmful bacteria and prevent it from spreading. It can also aid in treating type 2 diabetes which is characterized by high blood sugar levels caused by insulin resistance.
Some people enjoy using apple cider vinegar as an aid to losing weight. It can lead to increase feelings of fullness which makes people eat fewer. Apple cider vinegar also contains about three calories per tablespoon.
If you are thinking of getting a bottle of apple cider vinegar now, KAMI team searched for stores that can deliver it right to your door-step in just a few days!
Bragg Apple Cider Vinegar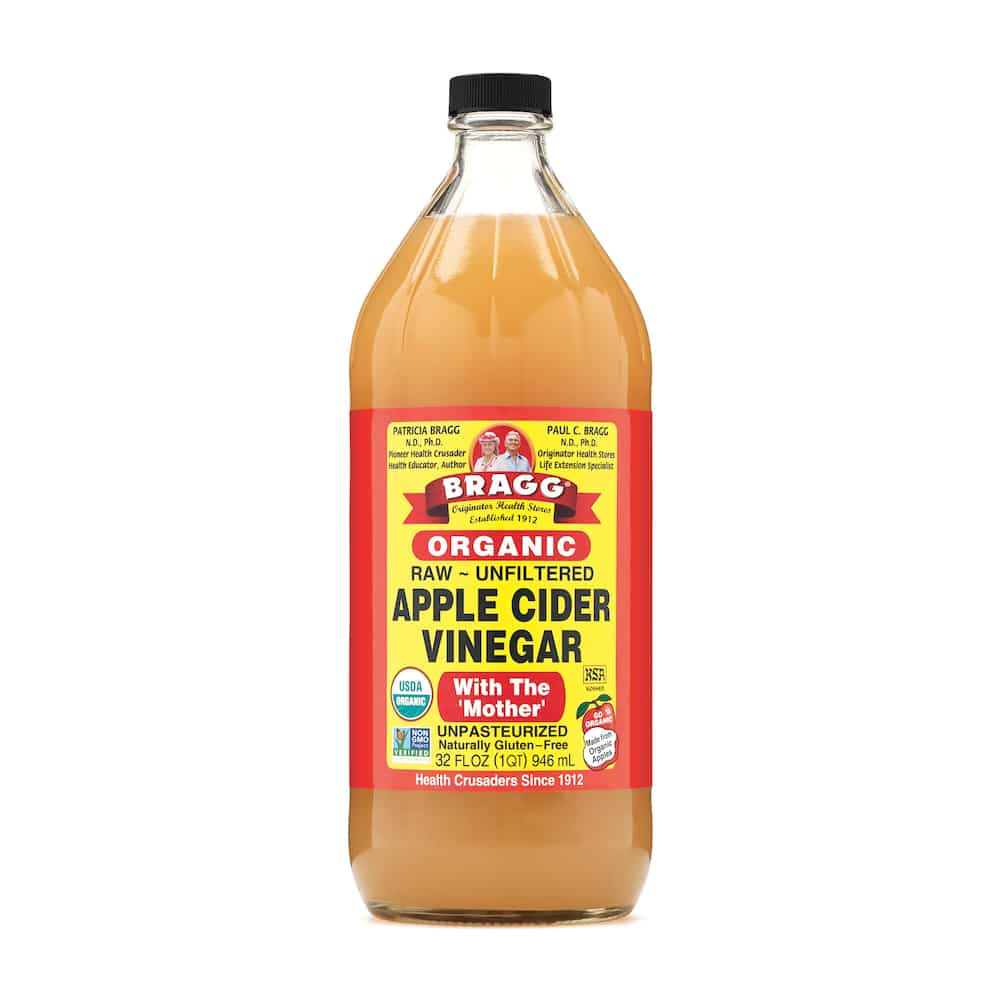 The Bragg Apple Cider Vinegar is the most popular brand of its kind in the market. This raw apple cider vinegar is freshly made from the finest and organically grown apples. It also contains the amazing "mother" of vinegar which occurs naturally as connected strand-like chains of protein enzyme molecules.
You can also try using this apple cider vinegar to salads, with other vegetables, and you can even sprinkle it over popcorn!
You can buy it now on Shopee!
Bragg Organic Apple Cider Vinegar Drink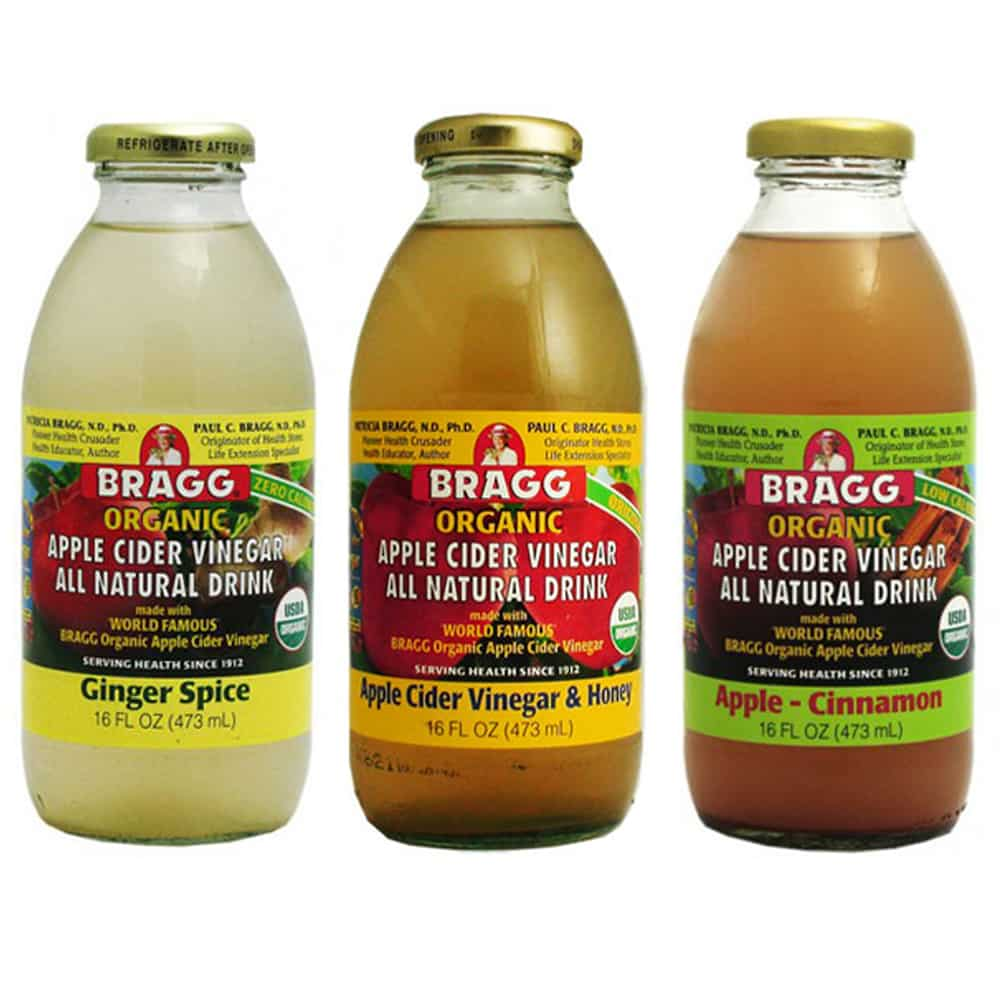 This Bragg Organic Apple Cider Vinegar Drink is not just your ordinary apple cider vinegar. It is made with organic honey and pure distilled water. To add more twists, it comes with different refreshing flavors like honey, grape acai, and apple cinnamon.
You should definitely try this great-tasting and refreshing drunk for a quick energy boost!
Available now on Shopee!
Solana Gold Apple Cider Vinegar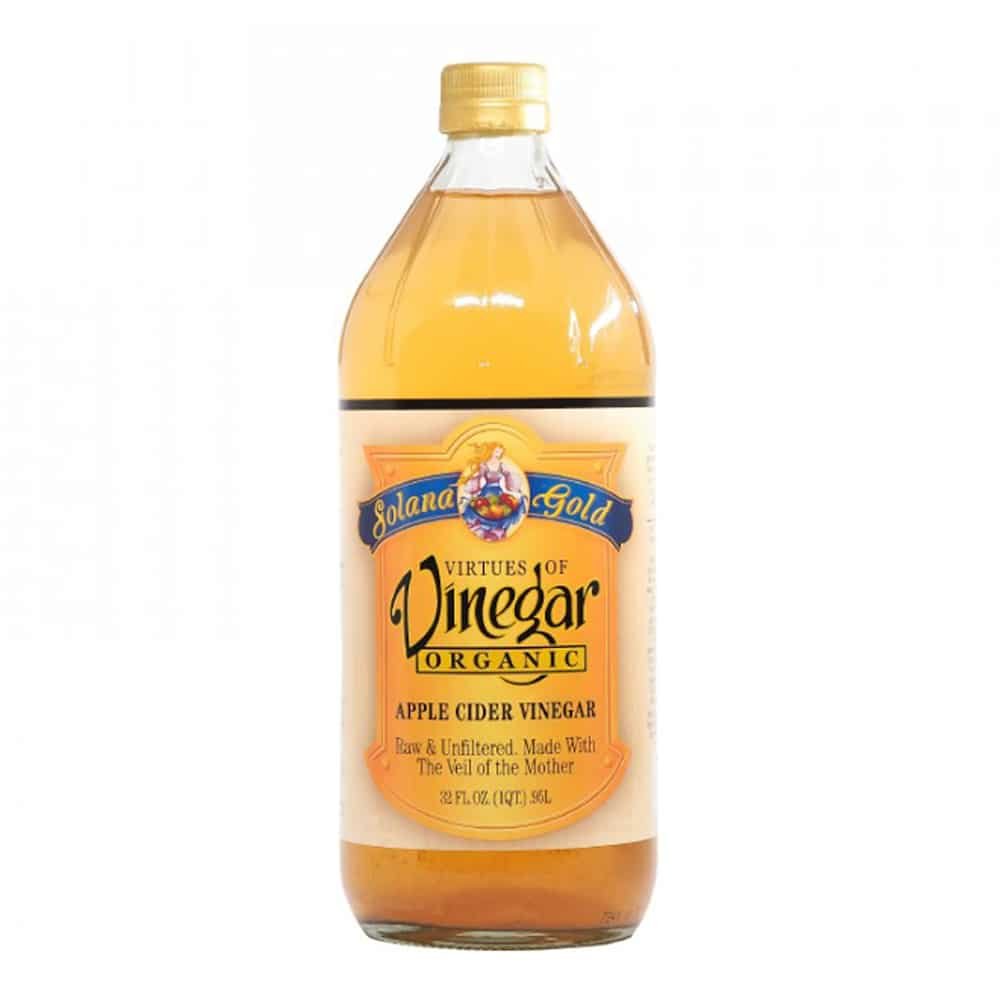 The Solana Gold Apple Cider Vinegar is raw and organic. It is freshly made with the "Veil of the Mother" or the cluster of enzymes. It also has great taste because it has a honey flavor. It is vegan, cholesterol-free, GMO-free, and even gluten-free.
You can buy one now on Lazada!
Heinz Apple Cider Vinegar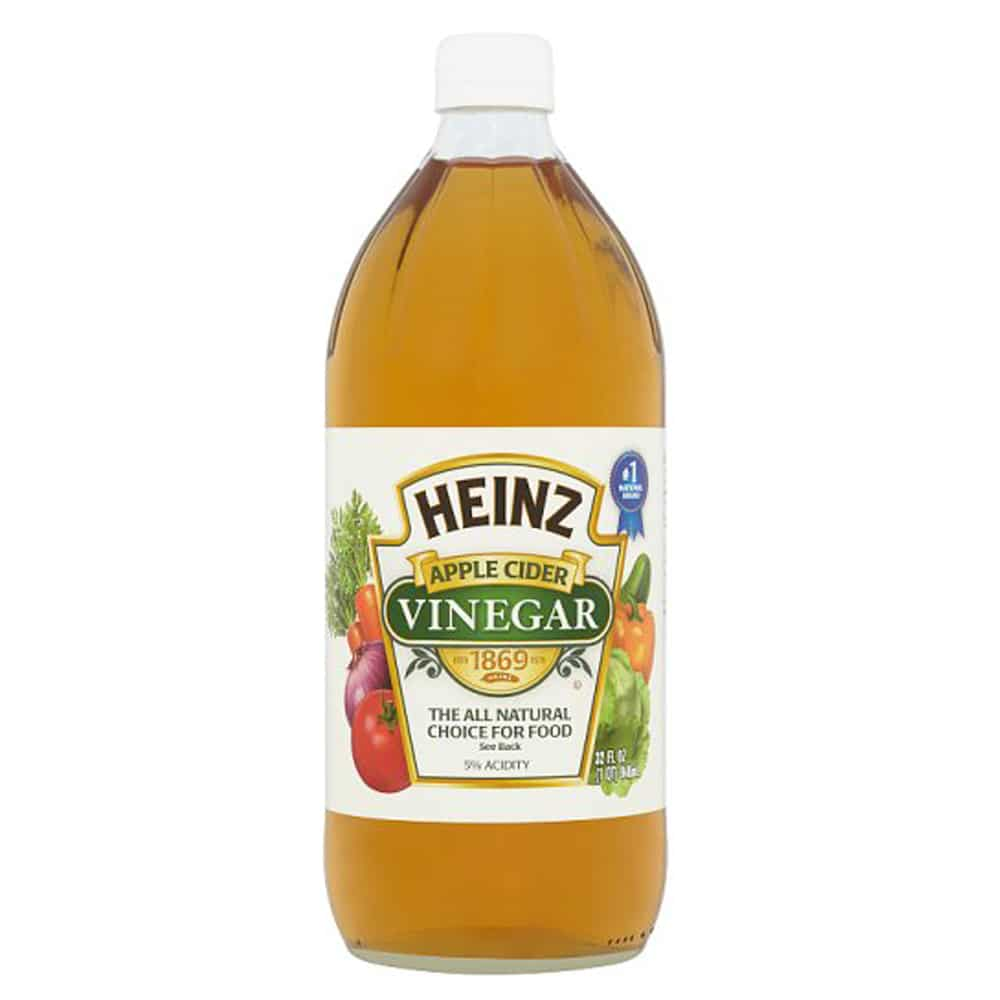 The Heinz Apple Cider Vinegar is all sourced from natural apples. It is ultra-filtered to guarantee a sparkling clarity and it is diluted to 5% of acidity. You can also mix this water and use it as a facial toner or remove dandruff from your scalp!
Get one now on Lazada.
To enjoy the health benefits offered by apple cider vinegar, you can just mix it with water or tea, and add honey to it. There is no harm in trying the apple cider vinegar but make sure you consult professional help for serious health concerns.
READ ALSO: Where to buy chia seeds for health & weight loss benefits during quarantine
Disclaimer: For Educational and Informational Purposes Only. Before starting any new diet and exercise program please check with your doctor and clear any exercise and/or diet changes with them before beginning. We are NOT doctors, nutritionists, or registered dietitians. We do not claim to help cure any condition or disease.
Please note that some of the links in the article are affiliate links and KAMI.com.ph will earn a commission if you purchase through those links. However, we always choose only the best quality products that we use ourselves and recommend to our readers. The earnings we get from the affiliate marketing help us continue preparing useful and entertaining content, that our audience enjoys.
Source: KAMI.com.gh