FIND OUT: Boeing plane travelled by sea
Boeing 767, an enormous decommissioned aircraft is undergoing a unique and dangerous journey – not by air, but by sea to a glamping resort in County Sligo. 
The Boeing 767, an aircraft measuring about 159 feet in length and weighs approximately 50 tons is currently making its way to a glamping resort in County Sligo. The workers at the Shannon Airport in County Clare, Ireland, spent six long hours to load the gigantic Boeing 767 onto a barge for transportation.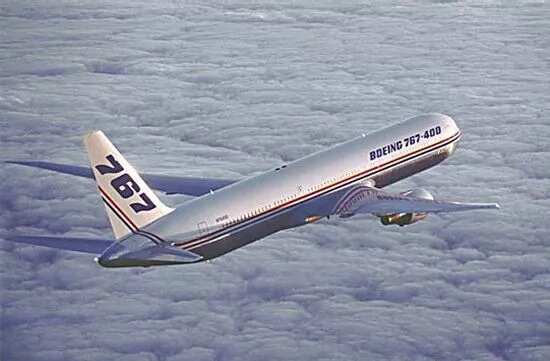 The innovative project – carried out by entrepreneur David McGowan – aims to provide different modes of transportation for visitors of the glamping resort in Enniscrone, County Sligo, which includes buses, taxis and a train. A glamping resort refers to what tourists call "glamorous camping," which involves camping at great outdoor locations but adding indoor facilities such as air conditioners, bathrooms and large beds.
Whitney also noted that the personnel did all it could not to disturb the airport customers while loading the Boeing 767 onto the barge. They are hoping that the addition of the Boeing 767 in the Enniscrone glamping resort will help boost the local economy.
Aside from the glamping resort, Enniscrone also boasts of its beautiful public beach, tourist campsite and golf course. Enniscrone has two major hotels – the Ocean Sands Hotel and the Diamond Coast Hotel. A hidden attraction along the Enniscrone beach is a large volcano-like land composition called the "Valley of Diamonds."
RELATED: 5 X-Men characters that remind us of the Presidential candidates
Source: KAMI.com.gh