Things you need for cutting your hair at home during COVID-19 quarantine
Given the situation and crisis caused by the COVID-19 pandemic, simply getting a haircut from your local salon is now impossible. With the community quarantine implemented in most cities, it strictly prohibits the operation of salons and/or barbershops because it does not observe the proper social distancing.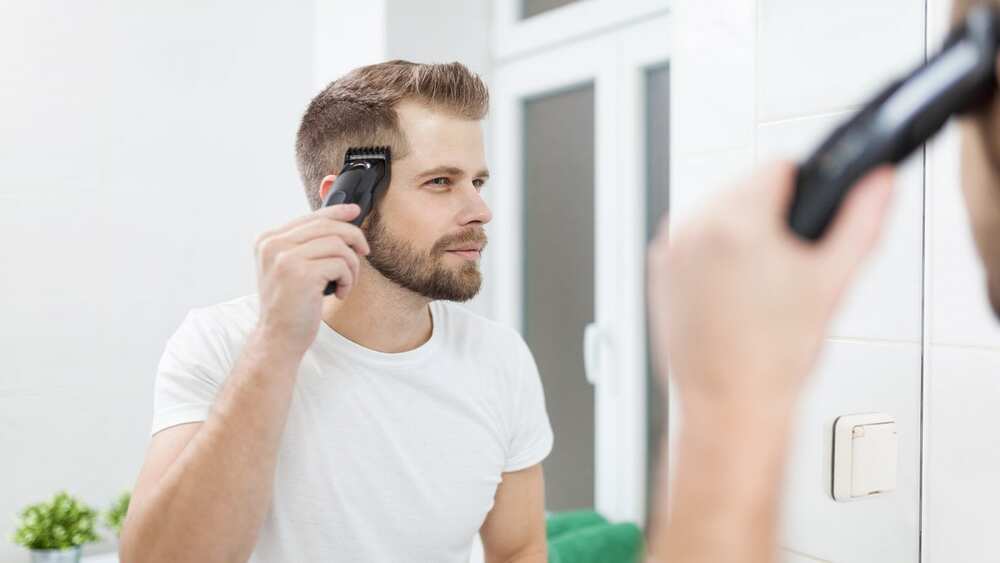 Cutting your hair could be difficult without prior experience, but it should not be a scary process! According to professional hairstylist Justine Marjan, the key to cutting your own hair is having the right tools on hand.
"Don't use kitchen scissors! They aren't sharp enough and can push the hair as they cut, resulting in crooked lines that are hard to fix," she said, as reported by Allure.
Hairstylist Andrew Fitzsimons agrees and said that it is better to buy your own hair-cutting shears than using regular scissors at home.
"Low-quality scissors can leave your ends looking sloppy and frayed; no one wants that," he said.
Where to start in finding the best hair-cutting tools for you? KAMI's got you covered! Our team searched for the tools you will be needing for styling and cutting your hair. Don't worry, the prices are reasonable!
Xiaomi Youpin Hair Clipper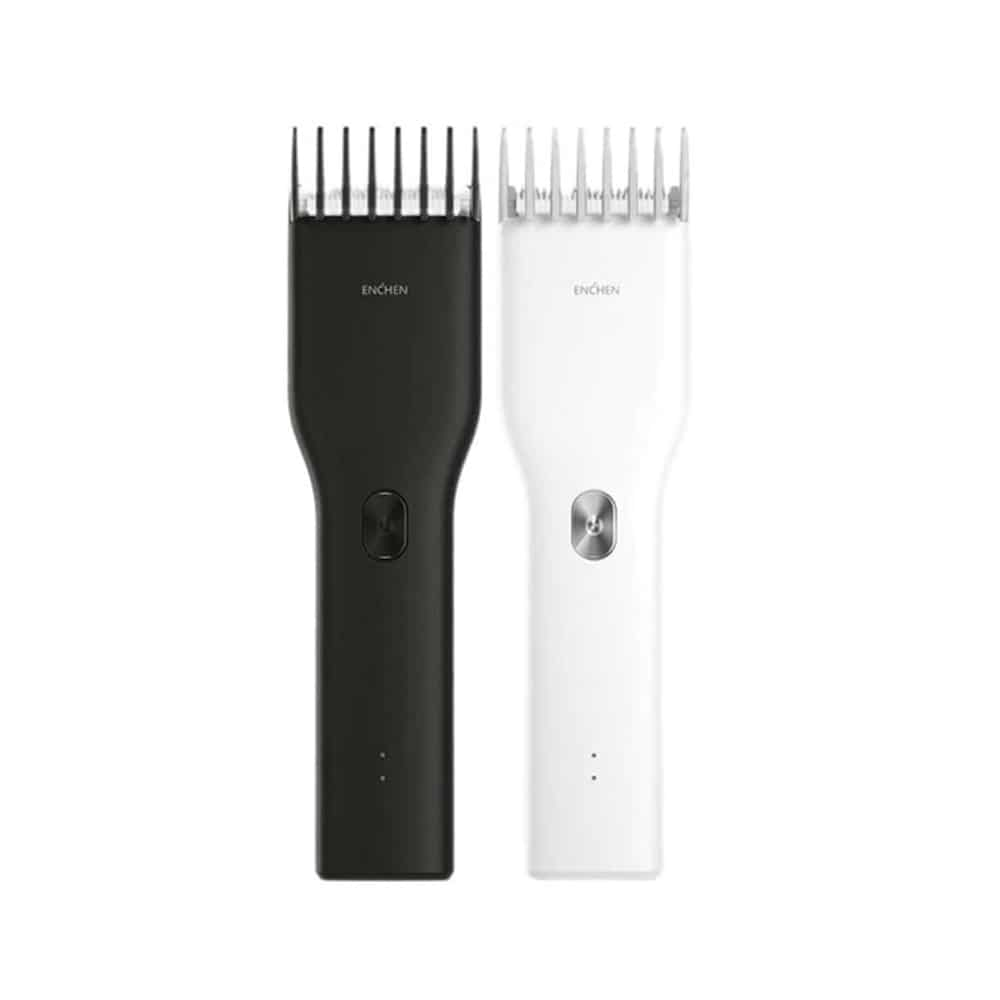 The Xiaomi Youpin Hair Clipper is perfect for men who want to trim their hair. It has a slider-type positioning comb that adjusts haircut lengths from 0.7 to 21 mm. It has low noise as well and the cutter is made of ceramic which makes it smoother and harder than ordinary stainless steel.
The best part is it's rechargeable! You can either use it wired or wireless, just make sure it is fully charged before using. The online store also offers a deal that the hair clipper comes with two hair scissors. What a great deal!
You can have it now on Shopee while there's still a 41% discount!
Haojiajing Hair Blower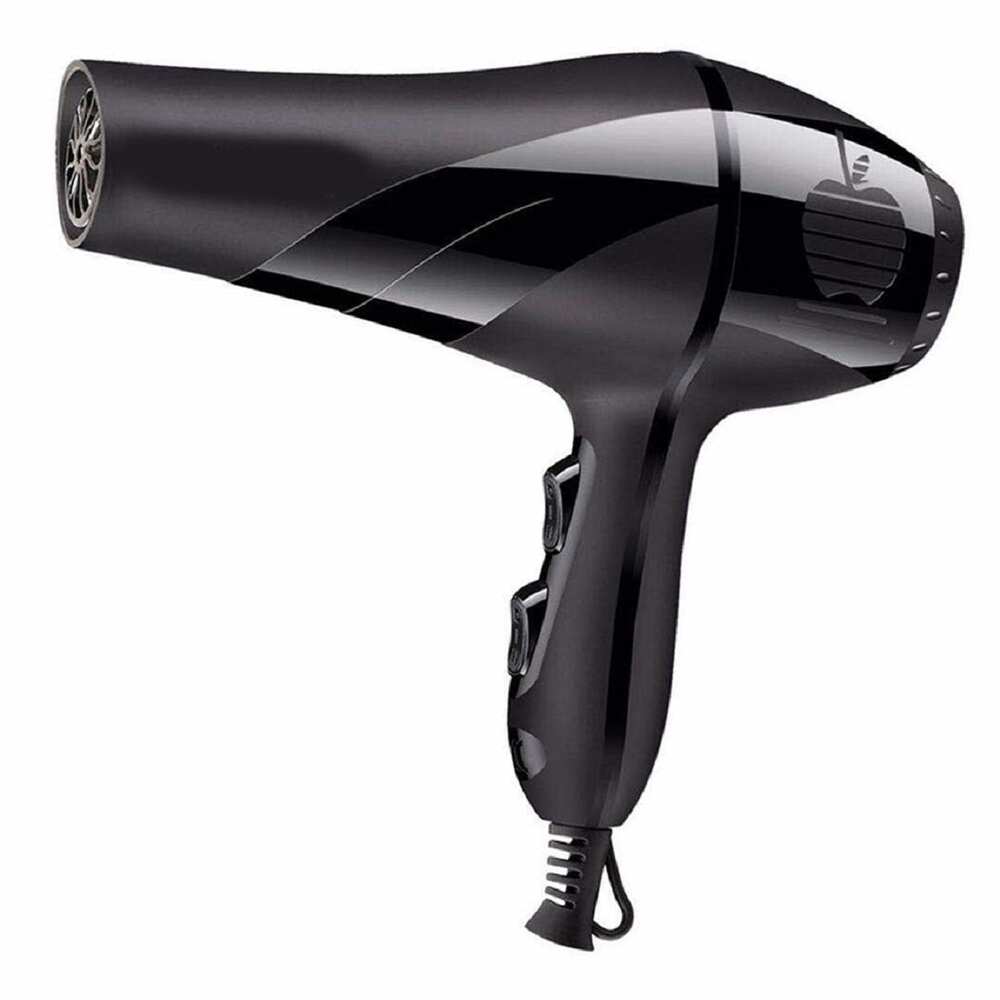 The Haojiajing Hair Blower is a certified Professional Solon Stylist's Choice. It is also an anion hair dryer that most professional stylists use. This blower has both normal and hot blow. Feel like a pro with this hair dryer from Haojiajing!
You can buy one now on Lazada for just P178 and get a 54% discount!
Professional Hairdressing Scissors Tools Kit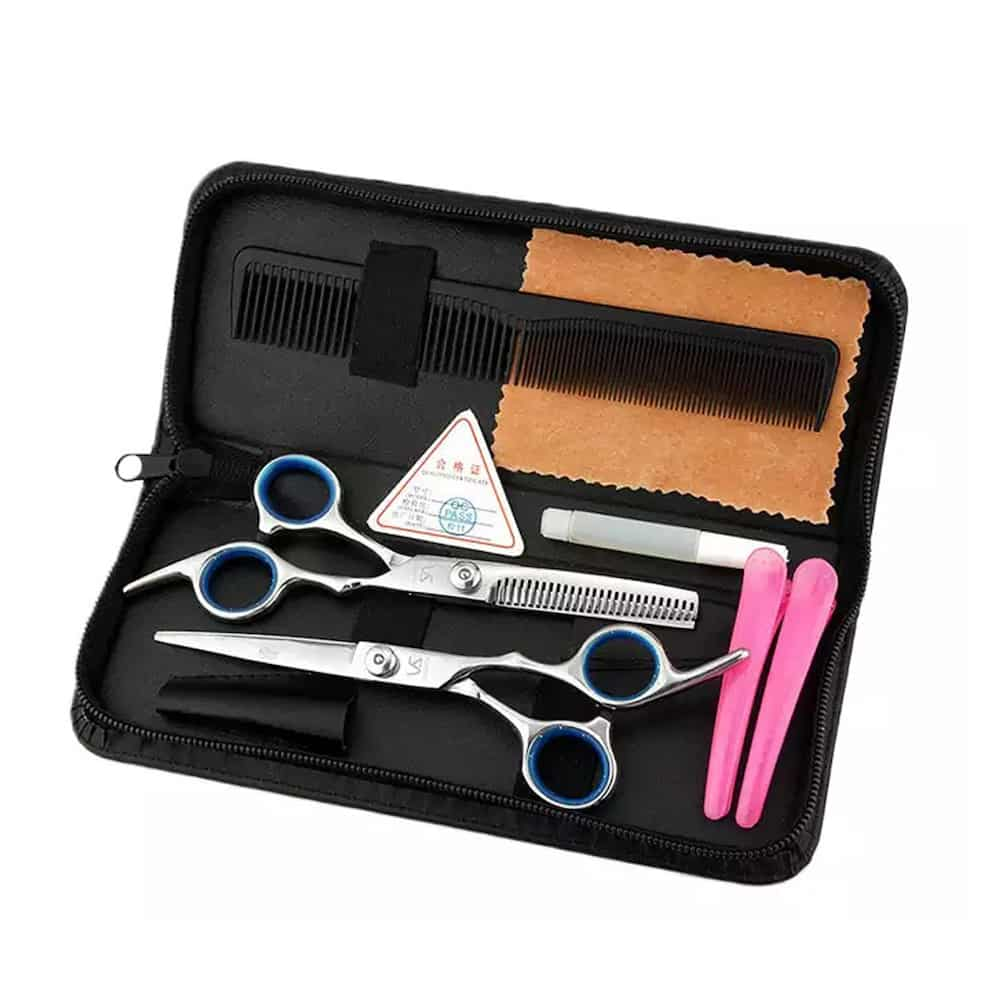 This Professional Hairdressing Scissors Tool Kit definitely has everything you need to perfectly trim your hair! The kit comes with the following:
1 x thinning scissors
1 x cutting scissors
1 x storage bag
2 x hairpin
1 x comb
1 x tonsure comb
1 x scissors oil
1 x cleaning cloth
The edges and blades of the tools will maintain its sharpness even after many uses. It is also made of durable stainless steel material that will not rust or deform. The storage kit is also very convenient to use and carry anywhere!
Get yours now on Lazada to get a 48% discount!
READ ALSO: DIY manicure easy steps you can do at home during quarantine
For now, no one knows how long this COVID-19 crisis will last but this will not also stop your hair from growing. While you're at home and not allowed to go out, cutting your hair could be an option—or the only solution. Enjoy styling your own hair or trim your kids' hair!
READ ALSO: New normal essentials: Things you need for going out during COVID-19 crisis
Please note that some of the links in the article are affiliate links and KAMI.com.ph will earn a commission if you purchase through those links. However, we always choose only the best quality products that we use ourselves and recommend to our readers. The earnings we get from the affiliate marketing help us continue preparing useful and entertaining content, that our audience enjoys.
Source: KAMI.com.gh