Superfood: Where to buy chia seeds for health & weight loss benefits during quarantine
Chia seeds are considered as one of the healthiest foods in the world. It contains lots of nutrients that are good for your health.
It has omega-3 fatty acids, carbohydrates, protein, fiber, antioxidants, and calcium. Aside from its health benefits, it can also be used for weight loss!
Here are some of the benefits of chia seeds:
Makes you feel full faster
Energy boost for workouts
Regular bowel movement
Massive nutrients with very few calories
Fiber and protein can help you lose weight
Lower risk of heart disease
Reduce blood sugar levels
So, where can you get your chia seeds now? KAMI searched for places where you can easily buy your chia seeds online!
HealthyWise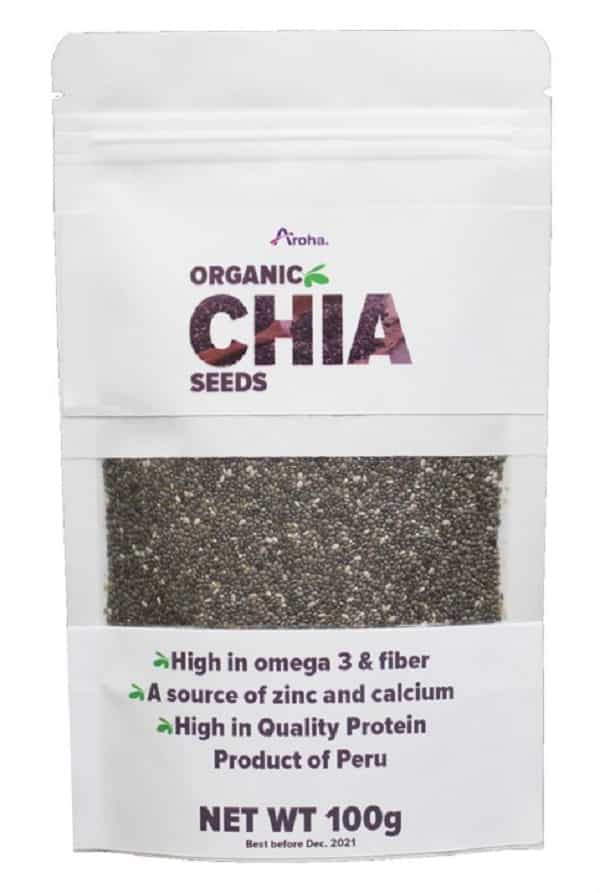 HealthyWise offers chia seeds in both 50 grams and 100 grams. The price ranges from P35 to P65 right now because of its great 56% discount! There is also free shipping with a minimum order of P500. Hurry, you might miss it! Buy now on Shopee.
Little Retail PH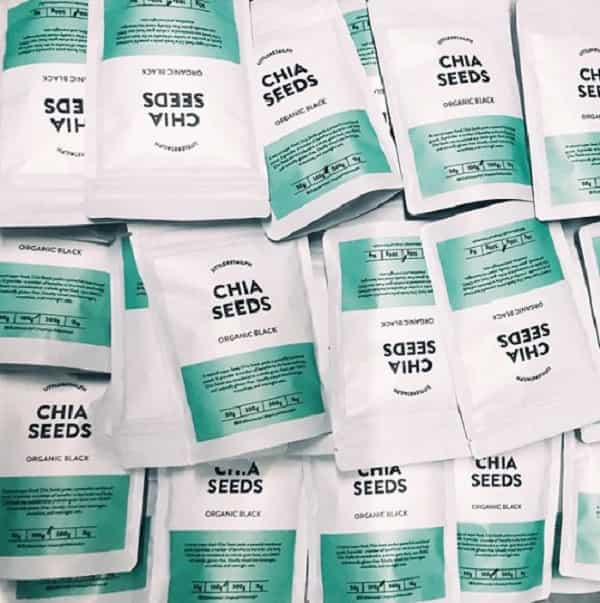 The Little Retail PH has chia seeds on sale for 50 grams, 100 grams, and 250 grams. The price starts from P50 to P225 per pack. The best part of the deal is that there is free shipping with a minimum order of P199 now on Shopee!
CXXMALL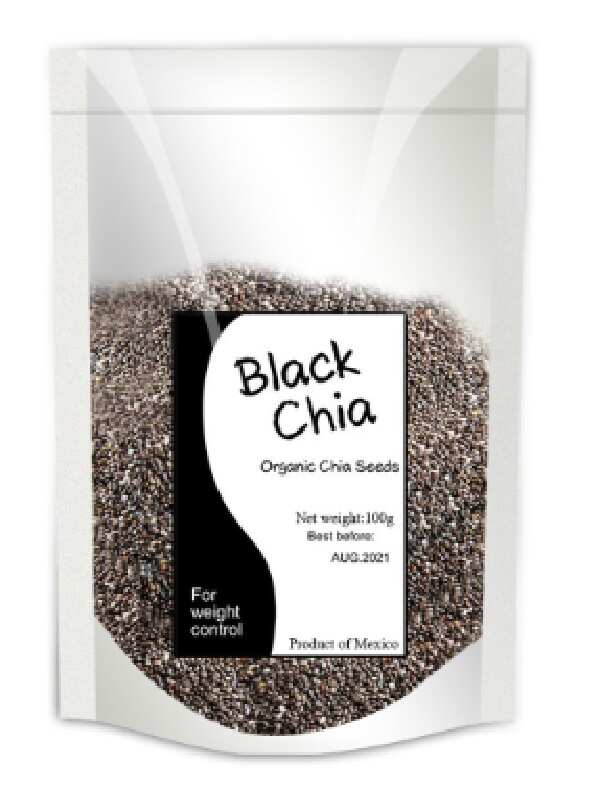 This online store offers authentic and imported chia seeds from Mexico. You might want to buy it now for just P40 per 100 grams because of the 73% off on Shopee! Free shipping is also available with a minimum order of P500.
NutriFinds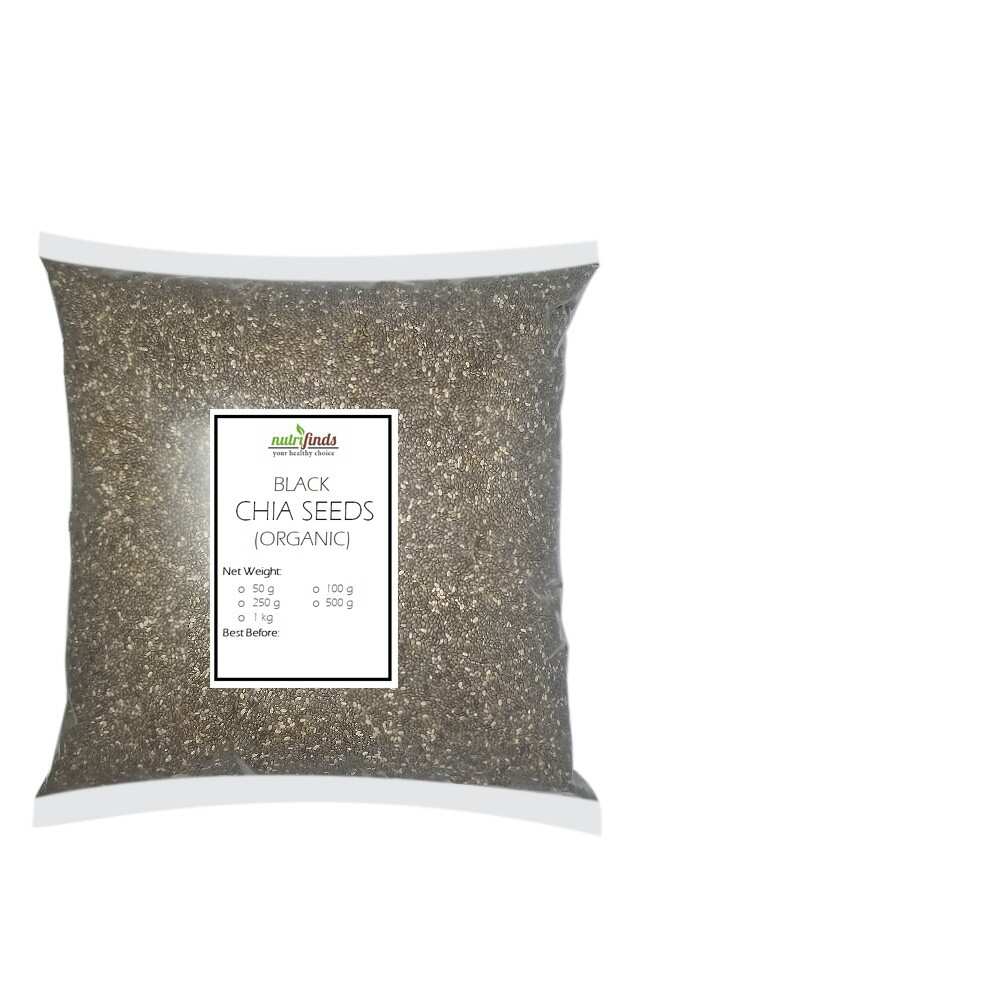 NutriFinds offers bulk purchases of chia seeds if you just can't get enough of it! Their minimum is 250 grams and they even have it in 1 kilogram. Price starts from P135 to P350. Buy now on Shopee and get a 36% discount!
SuperFoods Philippines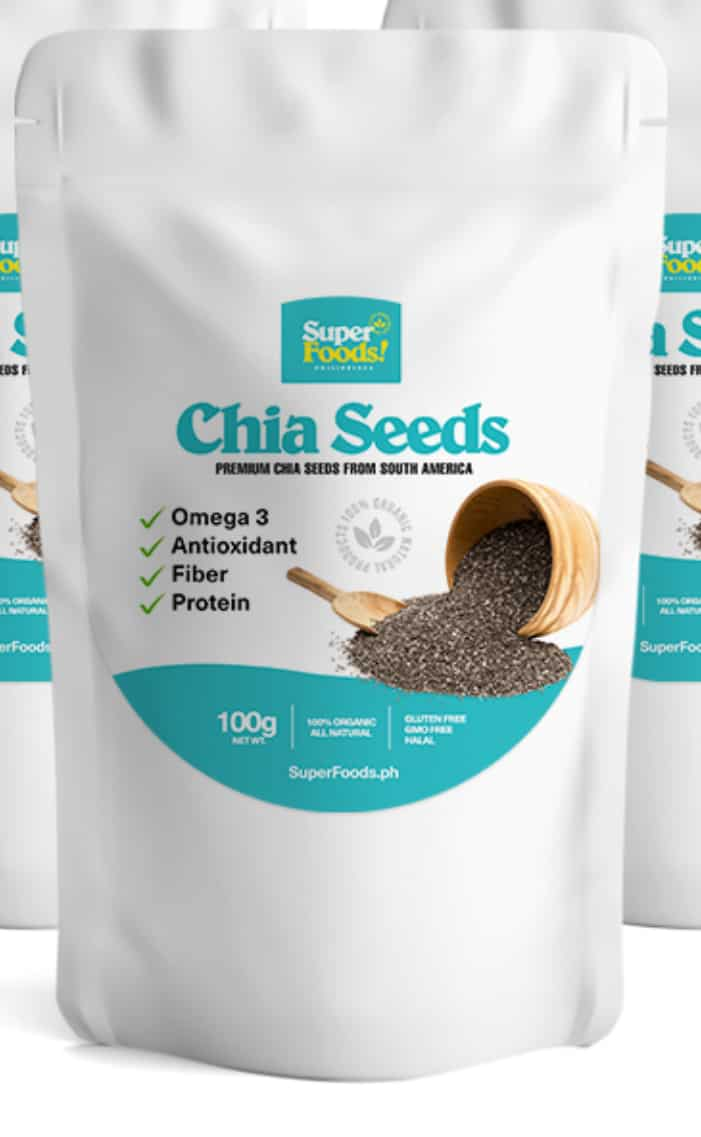 The SuperFood Philippines has organic black chia seeds that are imported from South America. Want to know the best part of the offer? It's Buy 1, Take 2! Yes, you can enjoy 3 packs of 100 grams for just P269. Hurry, buy now on Lazada to get 64% discount!
NutriFAM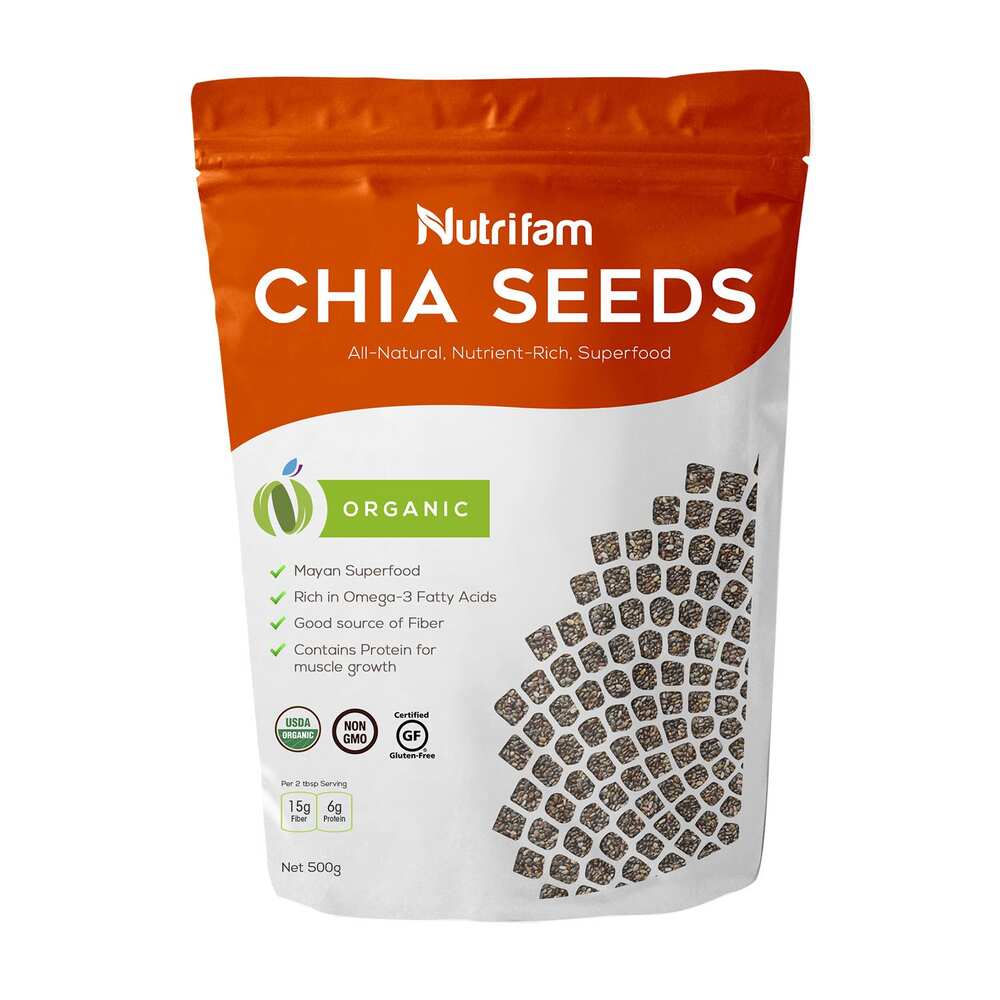 NutriFAM has chia seeds that come in a 500-gram pack. It is organic, gluten-free, and grain-free. You can buy it now on Lazada while there's still a 6% discount!
Chia seeds are healthy but it should be taken in moderation just like any food. You can also get creative and put it in different snacks or recipes you want!
Disclaimer: For Educational and Informational Purposes Only. Before starting any new diet and exercise program please check with your doctor and clear any exercise and/or diet changes with them before beginning. We are NOT doctors, nutritionists, or registered dietitians. We do not claim to help cure any condition or disease.
Please note that some of the links in the article are affiliate links and KAMI.com.ph will earn a commission if you purchase through those links. However, we always choose only the best quality products that we use ourselves and recommend to our readers. The earnings we get from the affiliate marketing help us continue preparing useful and entertaining content, that our audience enjoys.
Source: KAMI.com.gh