Kim Chiu shares her nighttime skincare routine and here's where you can buy it!
Kim Chiu is one of the talented celebrities in the Philippines. Recently, she shared her nighttime skincare routine on her YouTube vlog.
She also showed how she takes good care of her skin, especially when she's exposed to the sun and lights because of her work.
KAMI found and listed the skincare products she exactly used to achieve flawless skin. The Chinita Princess also gave some tips on how you can maintain healthy and beautiful skin!
Shu Uemura Skin Purifier
The Shu Uemura Skin Purifier blanc:chroma lightening & polishing cleansing oil contains premium Japanese charcoal which makes it an effective make-up remover. While it removes impurities from your skin, it also gives brightening effects and even out your skin tone.
It gently cleanses away sebum from your face without making it dry. This make-up remover is perfect for those who have dull skin!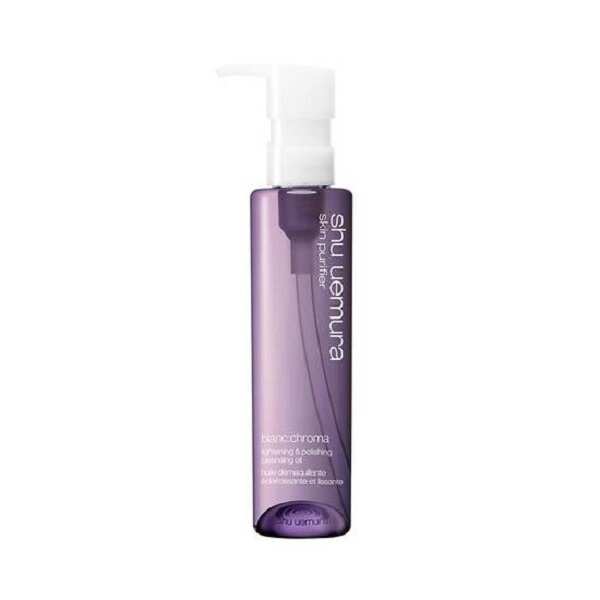 You can buy this Shu Uemura Skin Purifier now on Shopee!
Olay Total Effects Revitalizing Foaming Cleanser
The Olay Total Effects Revitalizing Foaming Cleanser is for all skin types. It helps remove impurities and excess oil from your face. It gets rid of the dirt and can help you remove your make-up.
Also, it is non-comedogenic and it won't overdry your face!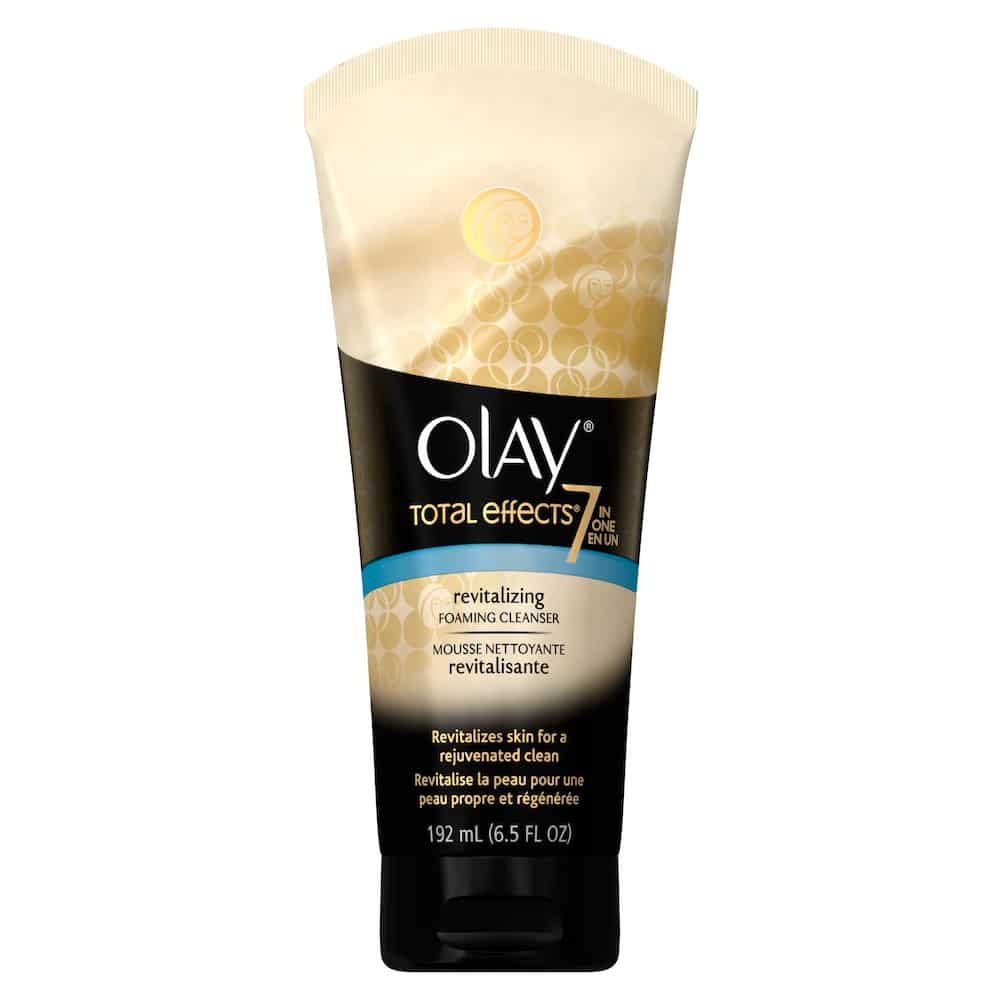 You can buy one now on Shopee and try it!
Jade Roller Facial Massager
The Jade Roller Facial Massager is an effective tool to get rid of wrinkles while you're still at your youth. It helps you tighten, smoothen, and sculpt your skin. Also, it can reduce puffiness and dark circles around your eyes.
Aside from its beauty effects, it can also relieve facial tension, sinus pressures, and headaches. It stimulates blood flow and oxygen for a natural glow.
This roller facial massager is definitely worth it because it has a lot of benefits! You can store it in the freezer for best results.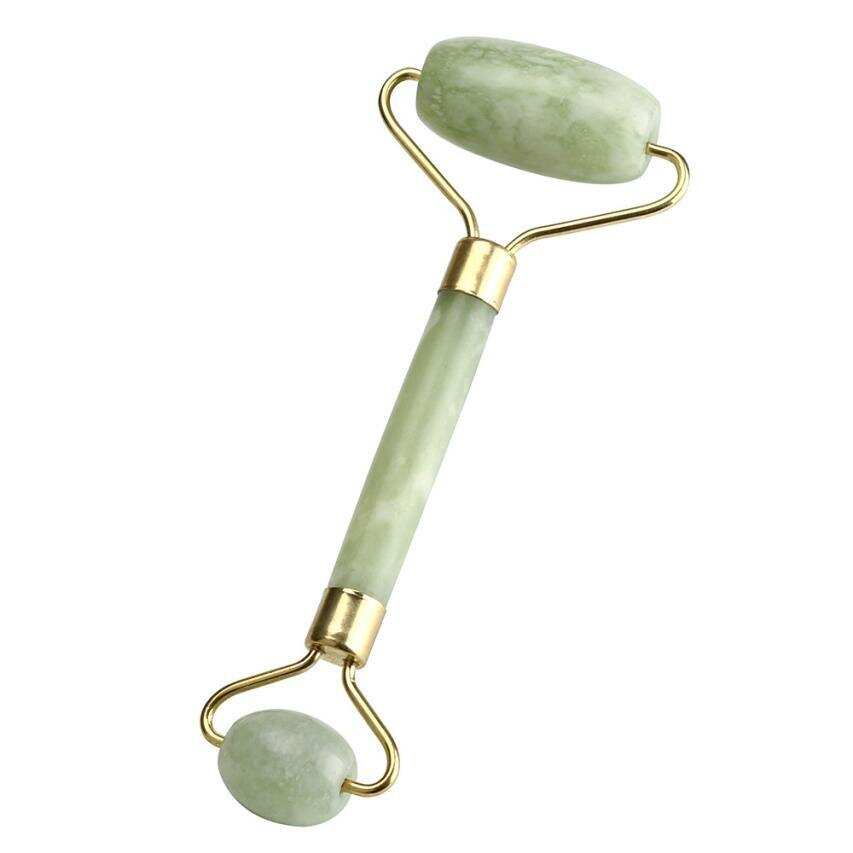 You can have your own Jade Roller Facial Massager now on Shopee for just P34 and enjoy a great 86% discount!
La Mer The Treatment Lotion
The La Mer Treatment Lotion has a "liquid energy" that promises to hydrate your skin in an instant. It also visibly softens, nourish, and improve your skin texture. Your skin can definitely rest after using this product!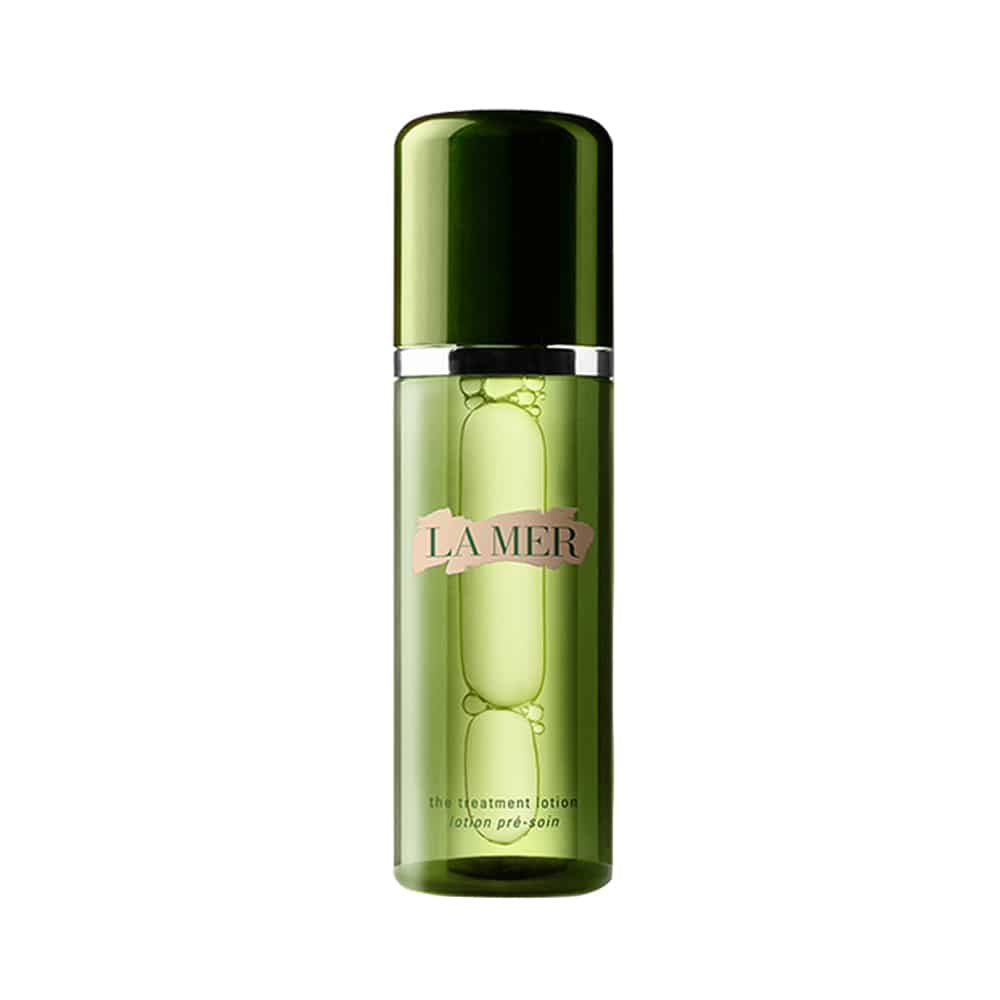 You may buy this treatment lotion now on Shopee!
La Mer The Moisturizing Gel Cream
La Mer's The Moisturizing Gel Cream will definitely help you soothe your skin because of its cooling effects! It will naturally restore your skin and make it vibrant while feeling refreshed.
This is perfect for those who worry about their skin going dry, dull, oily, and uneven texture. It is best suited for those who have combination and oily skin.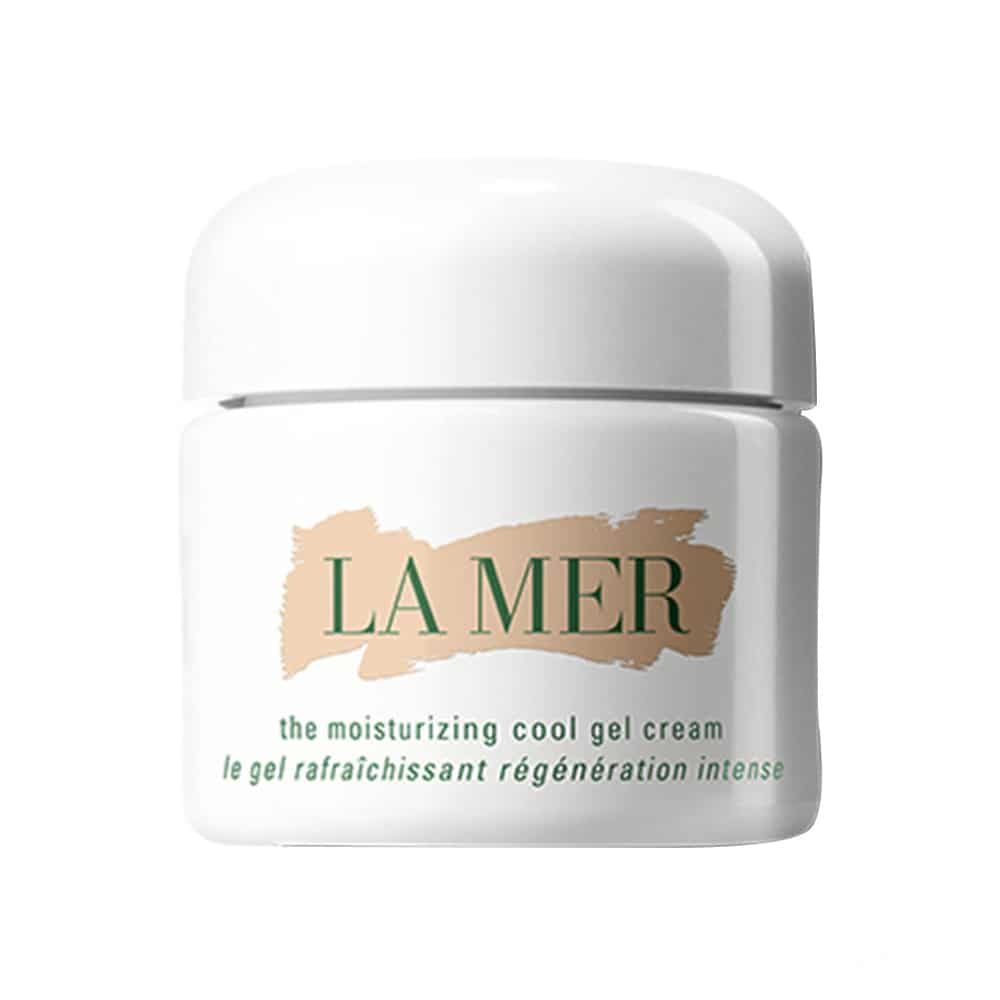 You can shop and buy one now on Shopee!
La Mer The Renewal Oil
A holy grail! La Mer's The Renewal Oil multi-tasks as it hydrates, soothes, improves skin firmness, and help soften your lines and wrinkles. It is perfect whether you have a normal, dry, combination, or even oily skin.
This oil is also aromatic and you can apply it even to your body, nails, and hair for allover glow!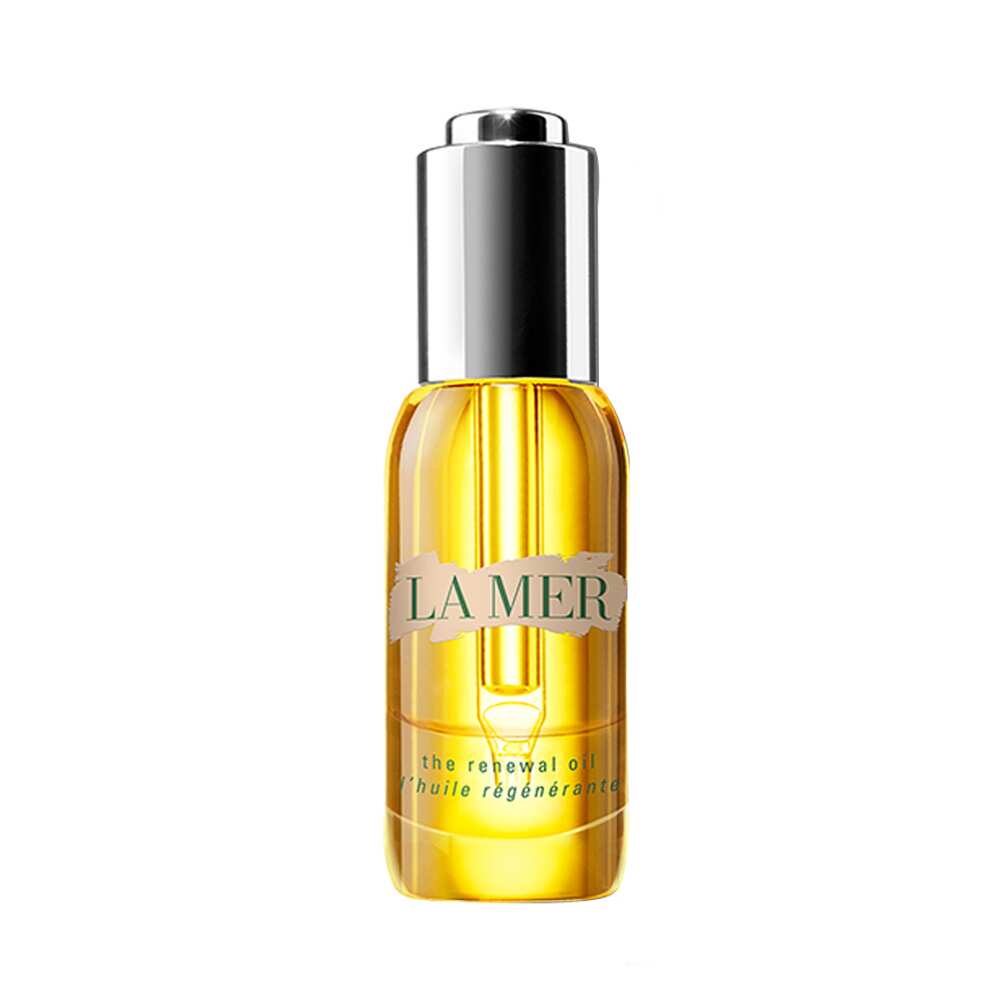 You can buy La Mer's The Renewal Oil now on Shopee!
La Mer The Eye Balm Intense
The Eye Balm Intense of La Mer will help you smoothen and reduce the visible puffiness around your eye area. It also reduces the appearance of wrinkles and lines around your eyes.
After using this product, your face will brighten and you will look well-rested in the morning!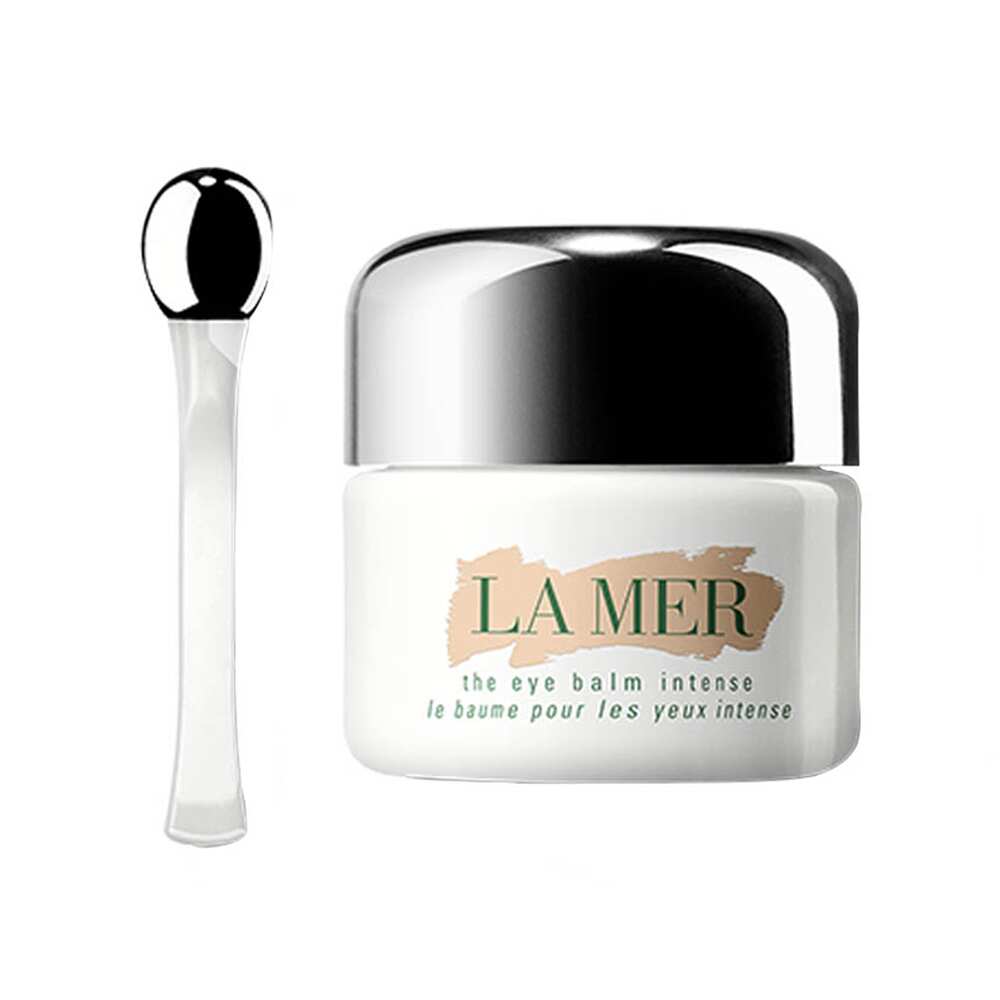 You can buy the Eye Balm Intense on Lazada now!
MediHeal W.H.P. White Hydrating Black Mask EX
The MediHeal W.H.P. White Hydrating Black Mask promises to whiten and moisturize your face. Not just that, it will also increase the elasticity of your skin!
It will help your skin maintain its moisture and it has fruity extracts that your skin will thank you for!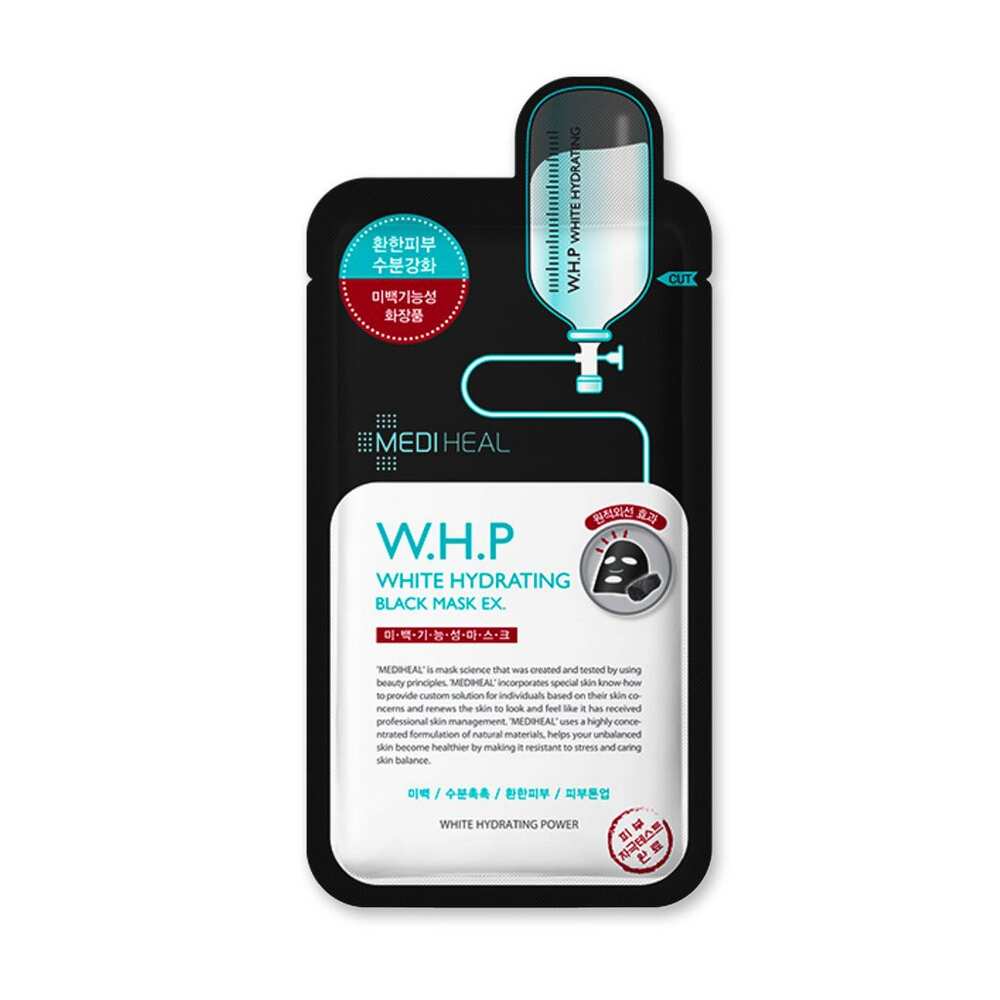 You can buy this power mask now on Lazada and get your chance at a 23% discount!
Now's your chance to have a skin like Kim Chiu!
Please note that some of the links in the article are affiliate links and KAMI.com.ph will earn a commission if you purchase through those links. However, we always choose only the best quality products that we use ourselves and recommend to our readers.
The earnings we get from the affiliate marketing help us continue preparing useful and entertaining content, that our audience enjoys.
Source: KAMI.com.gh