Int'l airlines eye direct flights to Davao city
The Department of Tourism (DOT) - Davao regional director Roberto Alabado III has revealed that around 20 international airlines plan to extend their connectivity to Davao City by establishing direct flights.
According to Alabado, the airlines were impressed with the city's capacity for expansion, and are now aware that it is capable of housing their airlines once they decide to expand.
Alabado also said that this development is only a small part of the results that the city has worked for after hosting the Airline Opeartors Council (AOC)'s two-day meeting a month ago, on April 29 to 30.
He shared that Art Boncato, the DOT assistant secretary, had been convincing the council to convene in the city for years, and the council finally agreed just this year.
DOT - Davao data shows that there were around 20 international airlines that attended and visited the city for the meeting. Some of the airlines included Turkish Airlines, Dnata, Korean air, Airbusan, Federal Expres, Air China, MacroAsia Airport, Qatar Airways, Cathay Pacific, Jeju Air, EVA Air, and many more.
Most of the airlines in attendance do not currently operate in the country - but if they do, they have yet to establish a connection to Davao City.
Cebu Pacific and Philippine Airlines, which operate on a regular basis in the city's Francisco Bangoy International Airport, were also present during the event.
For the meantime, DOT - Davao hopes that the international airlines push through with the establishment of direct flights to Davao, adding more connectivity.
They will continue to assist the currently operating airlines in ensuring the sustainability of passenger traffic from both domestic and foreign tourists. Some of the measures that were taken by the tourism department include their consistent marketing and promotions in foreign countries, such as China, Korea, Malaysia and Singapore.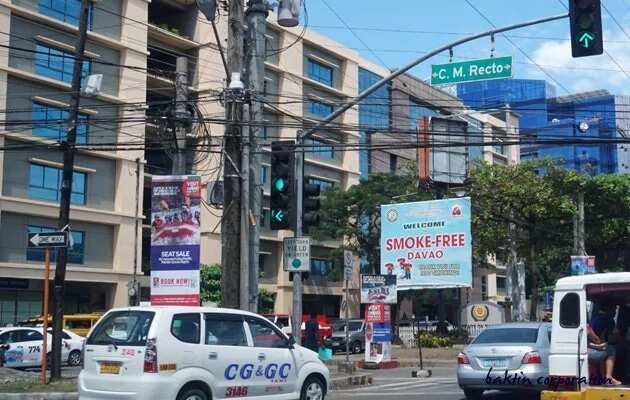 In addition to that, DOT - Davao is preparing for a business mission in Malaysia and Singapore this 23rd to 24th of May to further garner tourism arrivals in the Davao region.
Source: Kami.com.ph