Where to buy face masks now to prevent COVID-19 while in quarantine
The Philippine government has ordered Filipinos, most especially those in Metro Manila to wear face masks all the time when going to public places.
There are proper ways to wear, use, and dispose of your face masks, according to the Department of Health (DOH).
Now that face masks are selling out quickly in stores, the KAMI team searched for the best face masks you can buy online so you won't have to go out and have a hard time finding one!
3-Layer Protective Mask
The 3-Layer Protective Mask can filter many harmful substances in the air like bacteria, droplets, pollen, dust, and sand. It also has a hygroscopic nonwoven fabric that blocks visible objects from entering your mouth.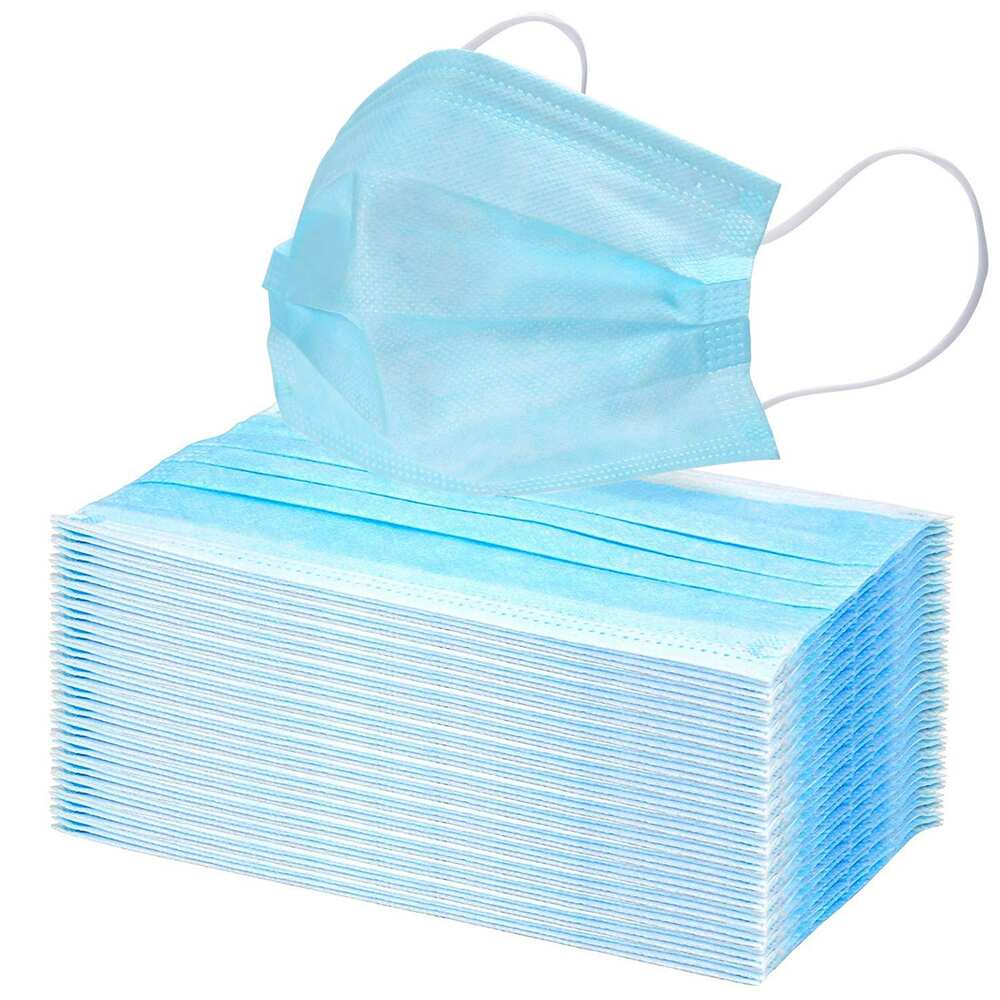 Aside from its high filtration efficiency, you can easily adjust it to your comfort because it is nose bar adaptable and it has elastic ear loop type strings.
You can buy your 3-Layer Protective Mask now on Shopee and enjoy a 60% discount!
Nature to Nurture Toddler Washable Cotton Face Mask
This washable cotton face mask is perfect for your kids to keep them safe during the COVID-19 crisis. It is made of cotton which makes it comfortable and less irritable for your toddlers to wear. It also comes in different colors!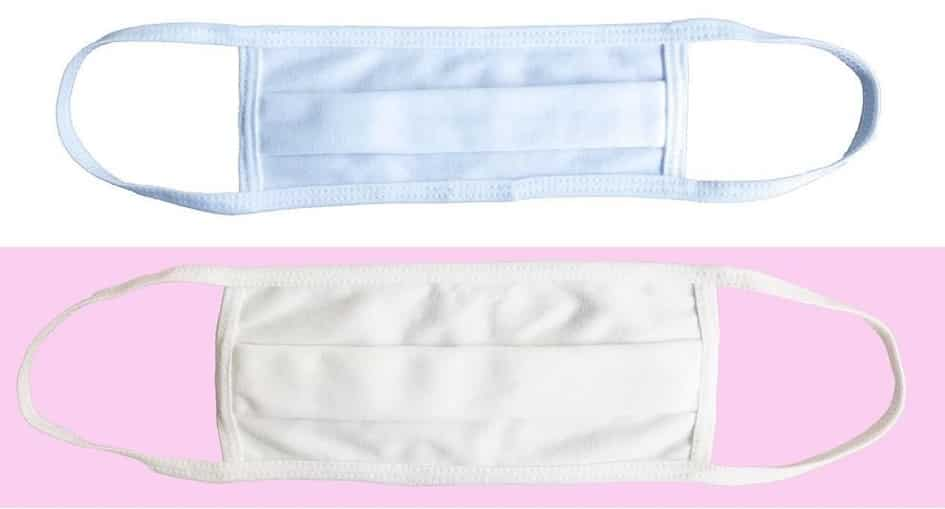 Buy the toddler washable cloth face mask now on Shopee!
2-in-1 Protective Face Shield
The 2-in-1 Protective Face Shield offers extra protection because it serves as a face mask and a shield at the same time. It can protect you from droplets that could enter your mouth and the shield is made of PVC Acetate 250 microns.
It is also washable so you can wear it many times and get your money's worth! The best part is, it is 100% locally made. Support our own!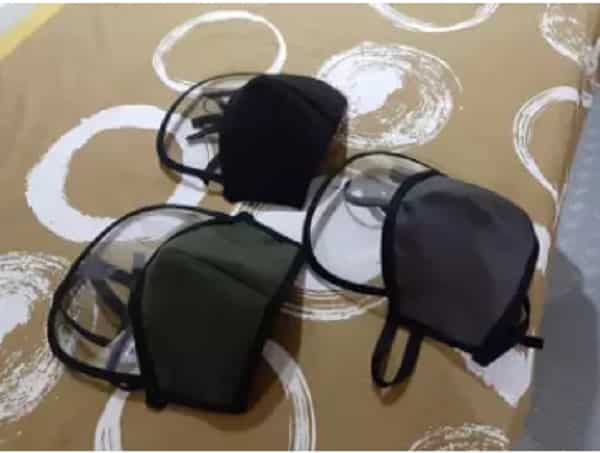 You may buy your own 2-in-1 Protective Face Shield now on Lazada!
2-in -1 Protective Face and Eye Shield Masks
Another 2-in-1 face protection is available online. This one claims to be waterproof, windproof, shade, and insect-proof! It is 100% made of cotton which makes it lightweight and comfortable to use even under the sun. The protective shield is made of high-quality plastic that makes it easier to wash with water.
It also comes in different colors. You can have free shipping if you but at least 10 pieces!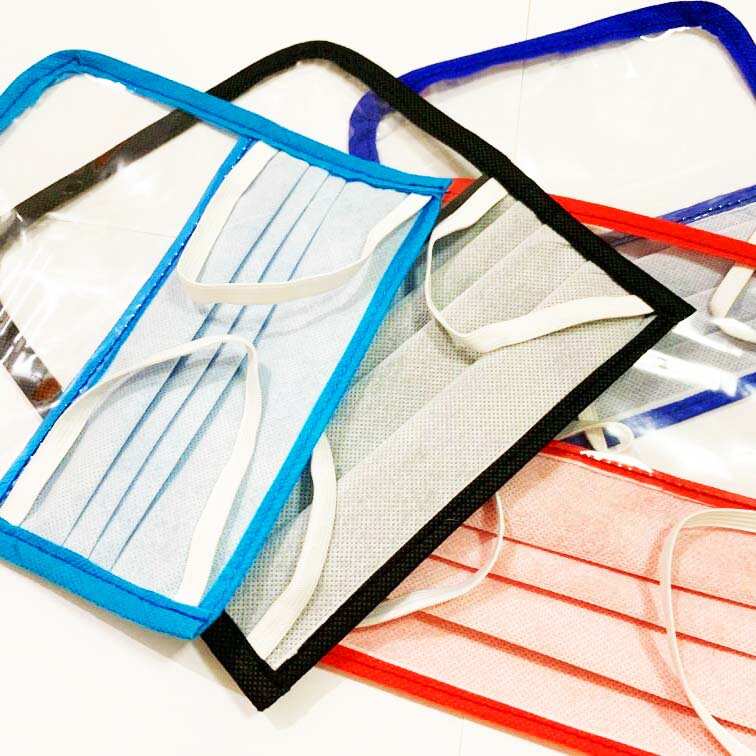 Shop now on Lazada for as low as P35 and enjoy an 88% discount!
Water-Resistant Face Mask
The SM Store offers a 3-piece set of washable face masks. It is made of breathable cotton fabric which makes it comfortable to use. The outer material is made of polyester which makes the masks water-resistant. It is also washable so you can reuse it as many times as you want!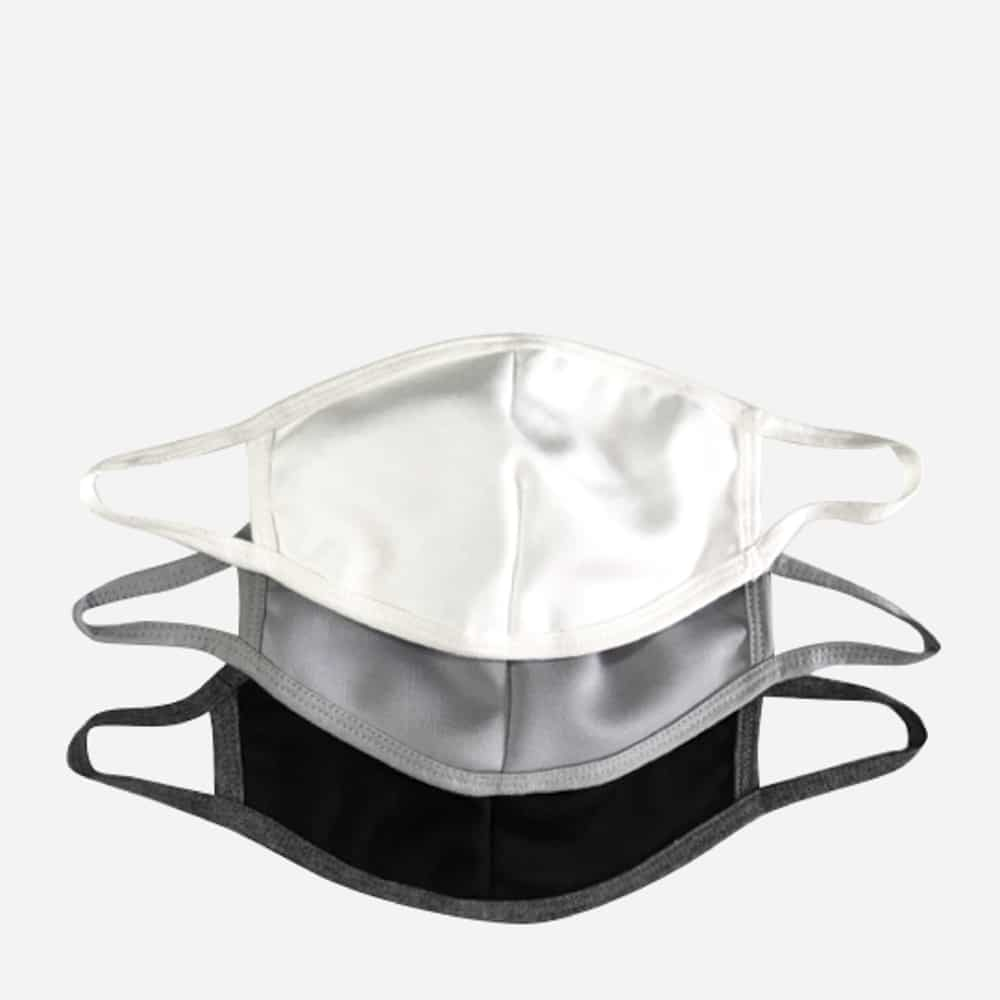 Get 3 water-resistant and reusable face masks now on Lazada for just P150!
Wearing a face mask is one of the best measures to prevent the further spread of COVID-19 in the country. But, don't forget to always wash your hands properly!
Source: KAMI.com.gh