New normal essentials: Things you need for going out during COVID-19 crisis
The Palace said that the Philippines cannot go back to normal as long as there is still no cure or vaccine yet against the coronavirus disease.
Therefore, Filipinos should brace themselves for the "new normal" like observing social distancing and taking precautionary measures in order to prevent COVID-19.
In the "new normal", people are expected to be more careful, especially when going to public places like buying groceries or going to work.
KAMI searched for things you should have before you leave your house during the COVID-19 crisis.
Face mask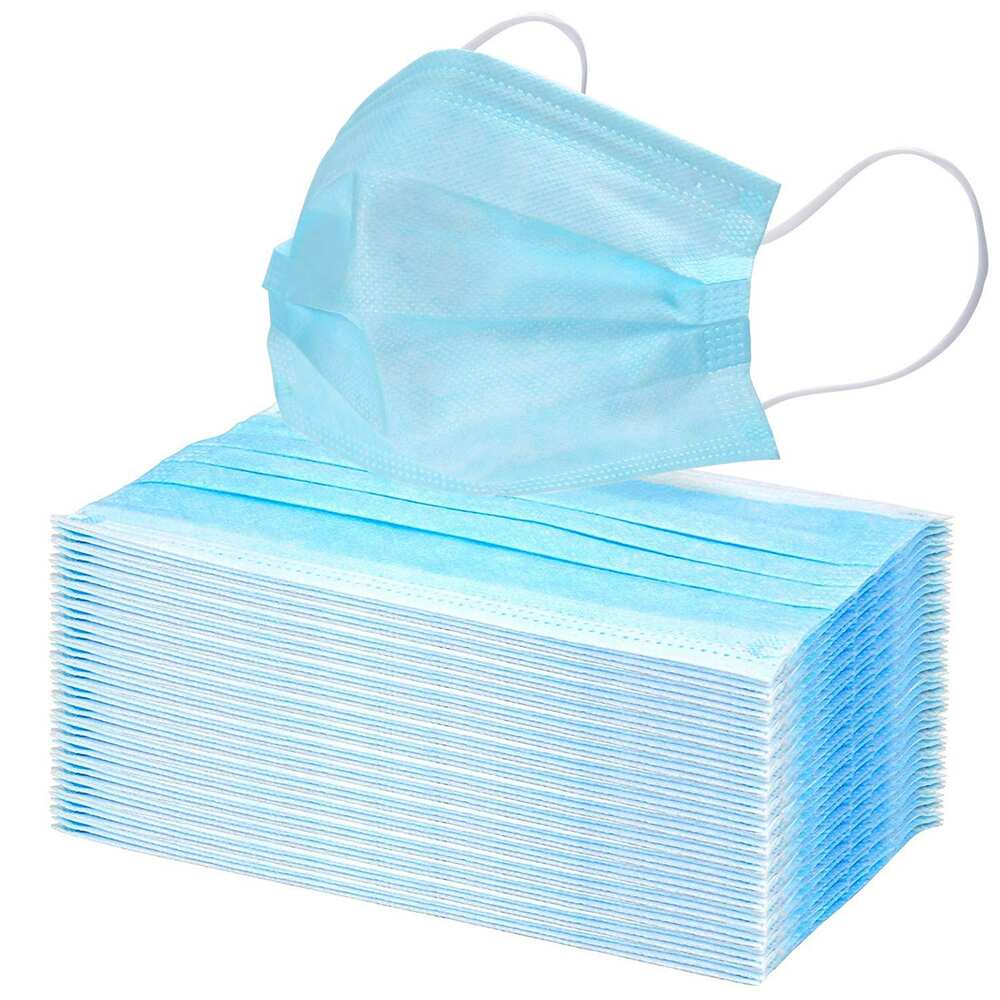 The first thing you should prepare before leaving your house is a face mask. The government also ordered Filipinos to wear face masks all the time when in public places to lessen the exposure and transmission of the coronavirus.
You may buy your face masks from Lazada. Grab it while supply lasts!
Alcohol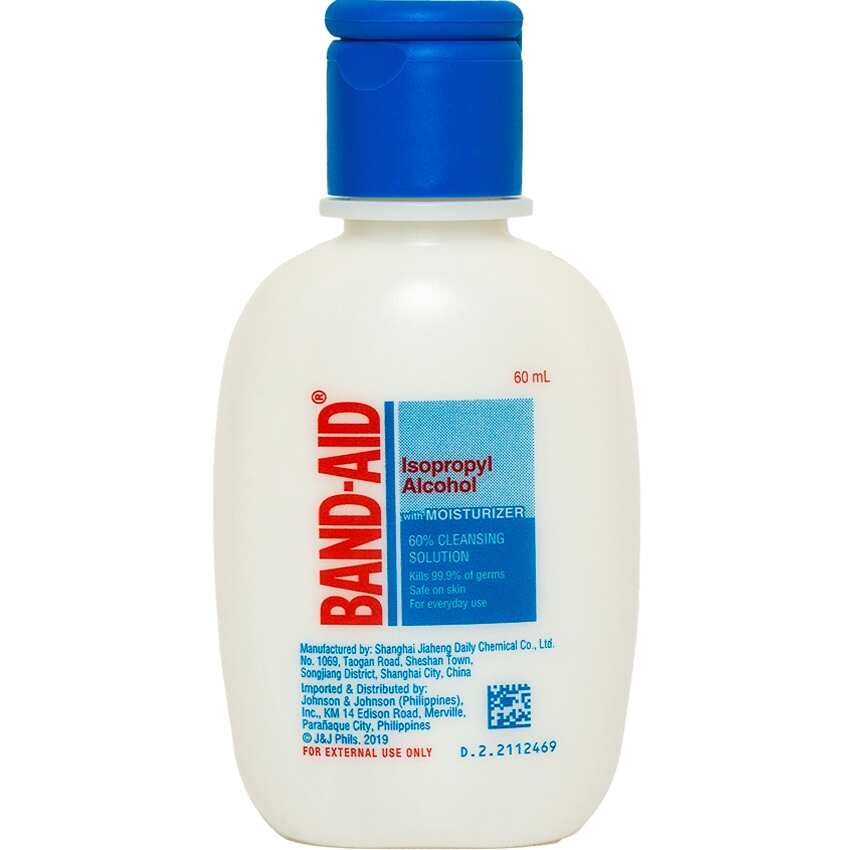 Proper handwashing is one of the best preventive measures against COVID-19. Since it is quite difficult to find a washroom in public areas, having alcohol in your bag is a must. You can sanitize your hand anytime and lessen the spread of COVID-19. Be safe whenever you're on-the-go!
Alcohol now available on Shopee for as low as P23!
Disposable gloves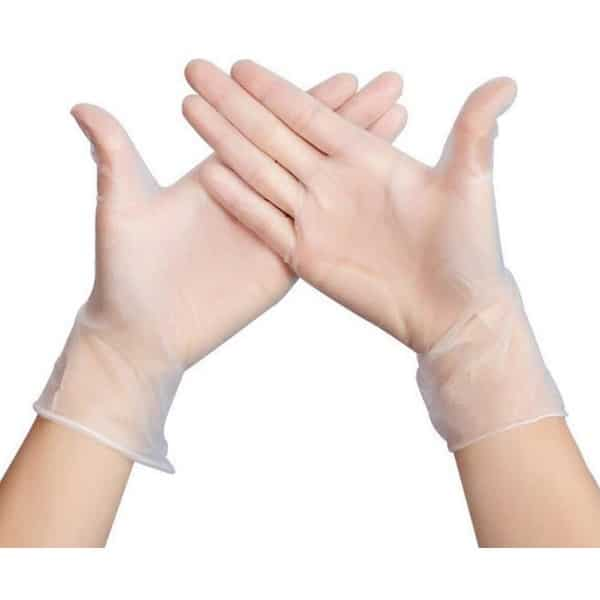 People can easily be infected with the coronavirus through holding contaminated things where droplets of COVID-19 positive patient fell. It is important to make sure that our hands are always clean to lessen the risk of getting sick. Aside from washing hands properly or using alcohol, you can also use disposable gloves as an additional precautionary measure.
But, always remember that it is important to use your gloves properly.
You can shop for disposable gloves now on Shopee!
Vitamin C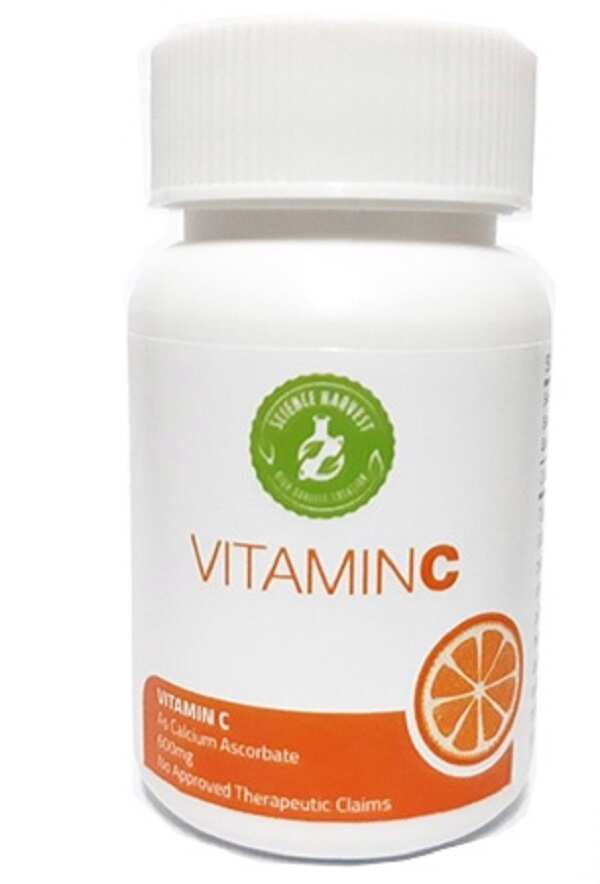 Not that you should carry it inside your bag all the time but make sure to drink Vitamin C every day to boost your immune system before leaving the house. Staying healthy is very important nowadays to lessen the risk of acquiring coronavirus disease.
You may grab your Vitamin C now on Shopee!
Waterproof bag/pouch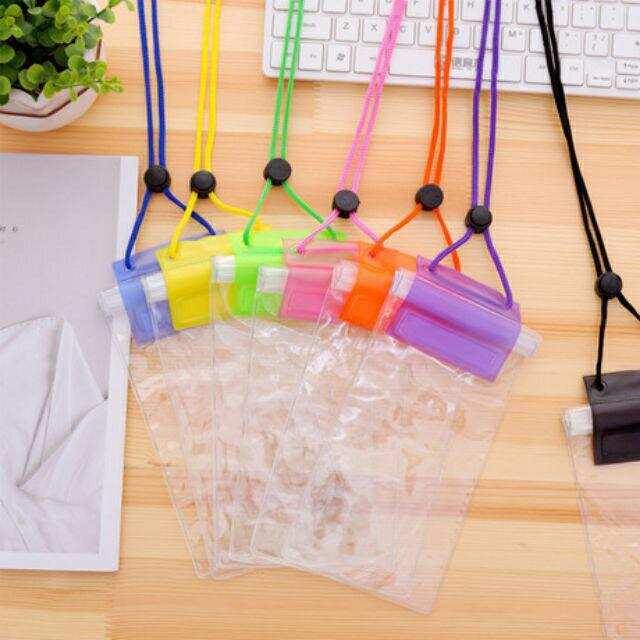 According to USA Today, your cellphone is seven times dirtier than your toilet. It gets lots of germs and bacteria whenever you touch it or just place it somewhere. Using a waterproof bag or pouch can reduce the exposure of your phone to the coronavirus, as well as lessen the risk of bringing the COVID-19 into your home.
You can easily use your phone while it is still inside the pouch. But, you should always sanitize your phone, most especially when you went from public places.
You can buy it now on Shopee for just P16!
Now that there is a COVID-19 crisis across the globe, it is always better to be safe than sorry. The best step in beating the coronavirus is being careful and taking a precautionary measure. Always stay safe and healthy!
Source: KAMI.com.gh