Top 5 affordable hand sanitizers you can buy during COVID-19 quarantine
Due to the threat of coronavirus disease (COVID-19) that continues to spread in the Philippines, it is important to observe proper hygiene nowadays.
Running out of alcohol? Can't wash your hands immediately while out in public? According to the Department of Health (DOH), hand sanitizer is the best solution and alternative for that! While it removes most of the germs and bacteria, it also nourishes your skin and leaves a really good smell.
KAMI found the 5 best hand sanitizers that are both affordable and fragrant. The best part is, you can all order it from the comfort of your home!
Glamskin Manila's "Cool" Hand Sanitizer
Glamskin Manila offers an anti-bacterial and scented hand sanitizer gel. It contains 70% isopropyl alcohol and Vitamin E for added moisture that your skin will truly love!
Here are what the netizens have to say about this great product: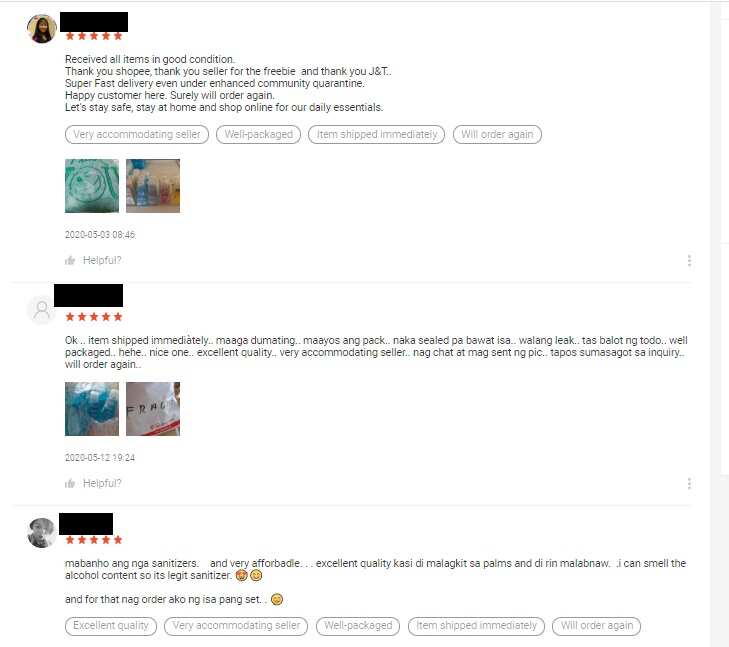 Buy now on Shopee for as low as P20. Don't miss your chance to get a 56% discount!
Bath & Body Works PocketBac Sanitizers
Bath & Body Works has handy anti-bacterial gel that you can bring whenever you want to go. It is infused with shea extract, aloe vera, and Vitamin E that will moisturize your skin. While leaving your hands soft, it also removes 99.9% of most common germs! The packaging is also perfect, you can bring it anywhere you go.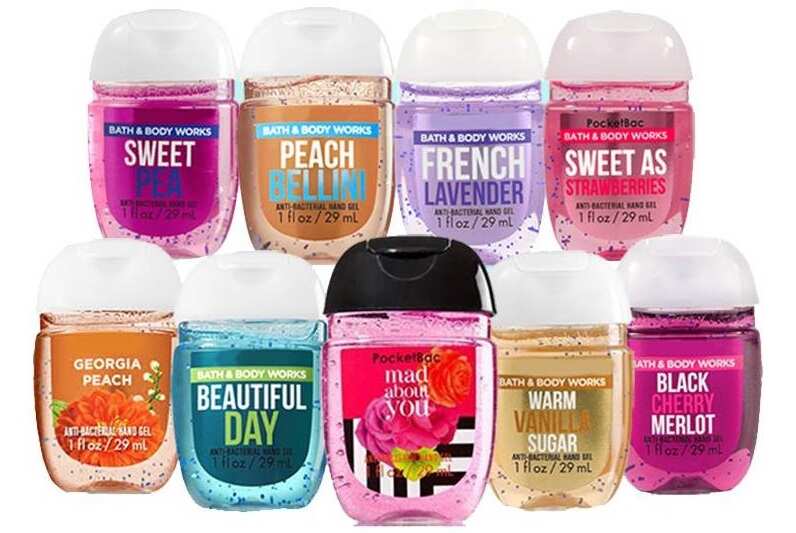 Watch a Youtube review of Bath & Body PocketBacs to know more about its various scents:
PocketBac Sanitizers are available on Shopee for P87!
Young Vision Instant Hand Sanitizer
Young Vision has hand sanitizers that vow to kill 99.9% of bacteria effectively in just 10 seconds. It is also does not leave a sticky feeling on your hands right after use.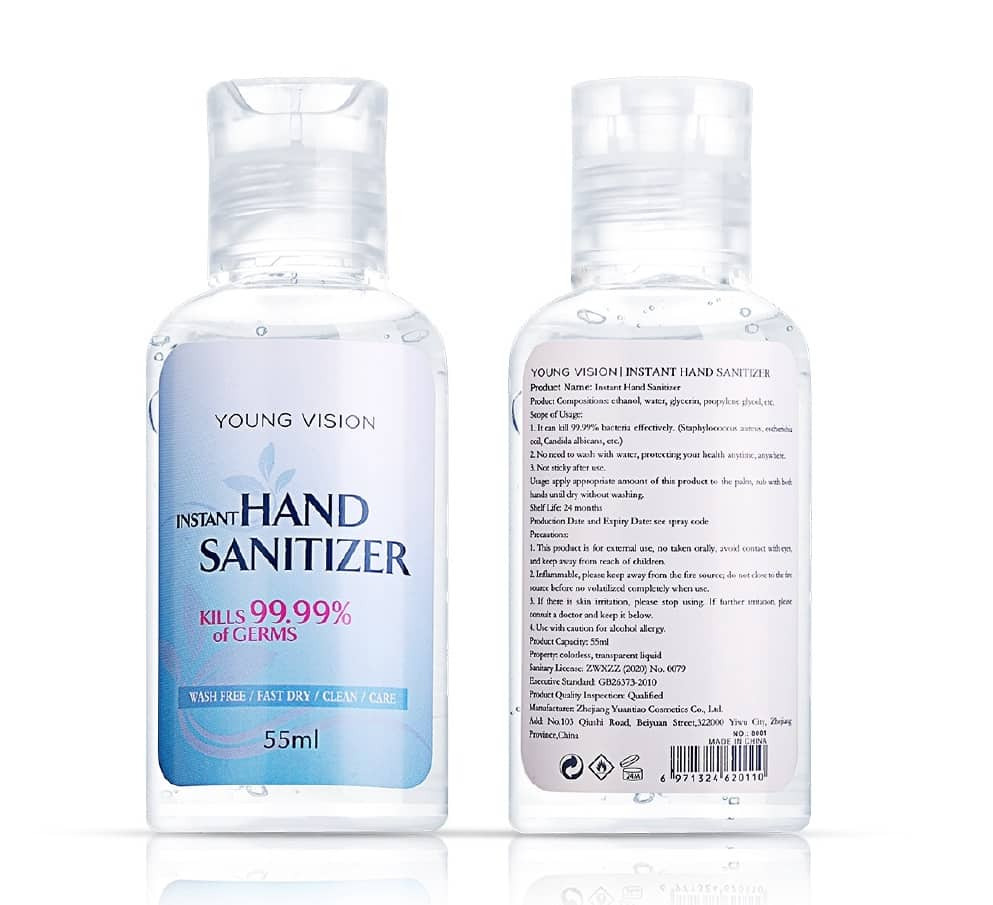 The customers are loving this amazing product and here is some proof:


You can buy Young Vision Instant Hand Sanitizer now on Shopee for only P45!
Penshoppe's Pokémon Sanitizer
Penshoppe offers hand sanitizers that are just too cute to handle! They also come in different Pokémon characters like Squirtle, Pikachu, Bulbasaur, and Charmander. KAMI team has tried this and the fruity smell is just perfect! Pretty sure that the kids and those kids-at-heart will love this Pokémon sanitizer collection.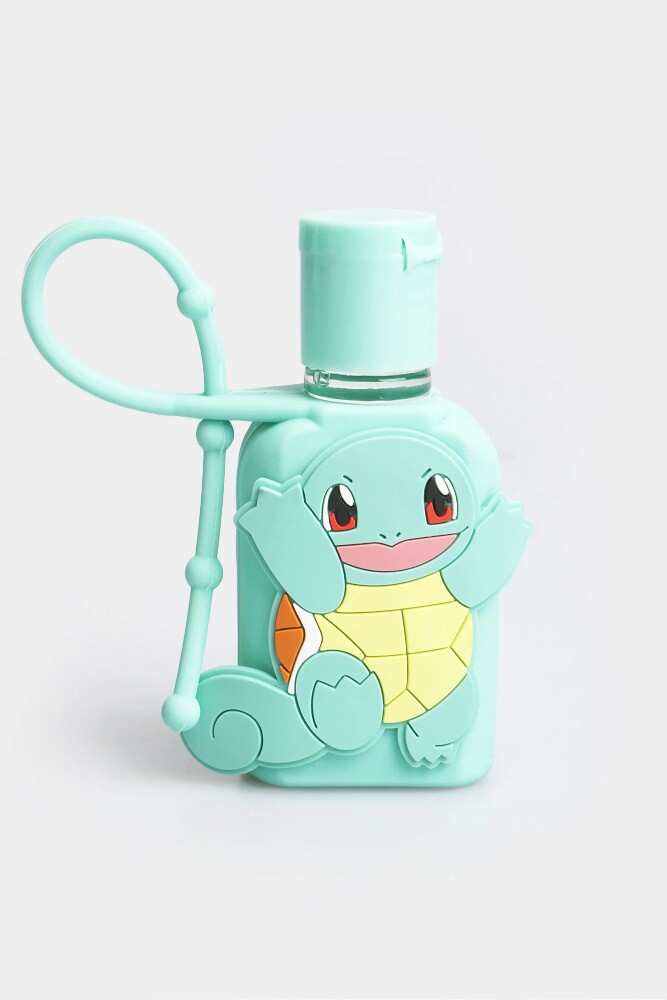 Penshoppe's Pokémon Sanitizers are now available on Lazada for P89!
Green Cross Sanitizing Gel
Green Cross has sanitizing gels that have Triple Acting System. First, it instantly kills 99.9% of disease-causing germs. Second, it provides antibacterial protection for hours, and third, it contains Vitamin E to nourish your skin. It is also non-sticky and has a scent of sparkling berry.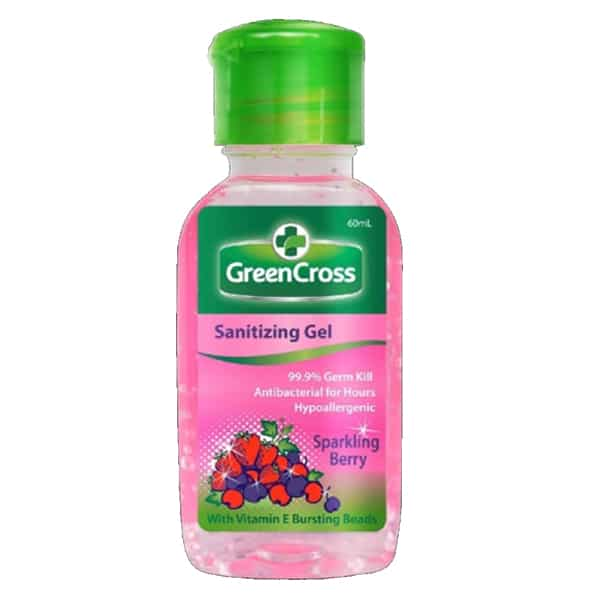 Kids will surely love the berry scent of this sanitizing gel and this will make learning about hygiene more fun!
Buy your own Green Cross Sanitizing Gel Sparkling Berry now on Lazada for just P59!
Don't forget to use your hand sanitizer regularly as an extra measure to prevent COVID-19. Let's all help in fighting against this pandemic. Stay safe and healthy!
Source: KAMI.com.gh