Davao City Mayor, presumptive President-elect Rody Duterte, sent members of his transmission team to the Malacañang Palace to conduct an ocular inspection, said transition team spokesperson, Peter Laviña on Friday, May 20.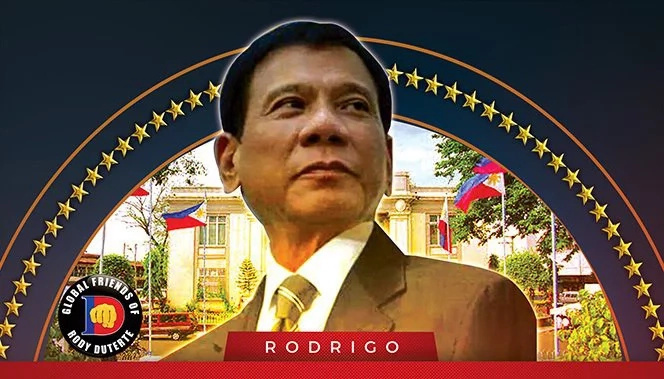 According to the spokesperson, the team is on its way back to Davao to report back to the incoming president and provide options for his inauguration on June 30.
Duterte expressed his intent to hold the inauguration inside the Palace instead of the traditional venue which is the Quirino Grandstand in Luneta.
Upon speaking to a group of businessmen in Makati, Duterte mentioned of his intention of not holding his oath taking at Quirino but instead prefers a low-key ceremnoy inside his office in the Palace.
"If I win, I will not take my oath at Luneta. I will take it at Malacañang. Right inside the office. I will not, to the life of me, create a congestion and disturb again the ordinary people," the Philippine Star quoted him as saying. "I will not throw a banquet at (sic) the diplomatic corps. Mayayaman na yan. I will not throw a banquet. The invitation will say drinks will be served: juice or coca-cola."
Peter Laviña denies  that this move as a PR stunt. He added that Duterte right from the beginning, has campaigned to run the most frugal administration this country will ever see. During the last few days, the President-elect has started making unorthrodox moves that supports avoiding the lavishness previous administrations enjoyed.
He had previously announced his intent to sell the presidential yacht and allocate its proceeds to workers. He had also announced to stop hosting banquets that spent millions of Pesos.
Duterte even added that he would also wanted to invite the poor and the homeless to the ceremony. The incoming president said that a person who isn't from Davao may find this move melodramatic but those who really know him are the only ones who can understand.
Source: Kami.com.ph