President Aquino to successor, Duterte: What does change mean?
President Benigno Simeon Aquino III, who is about to finish his term on June 30 to make way to his successor, Rodrigo Duterte, tells Wall Street Journal's Trefor Moss, that there might not be much change that the next adminstration will bring.
Aquino, when asked about whether we should be concerned of the direction the Philippines is going to take, answers that we will have to wait and see for the actual directions. He adds that in every election there is always a candidate that promises change, but the more important question to answer is what change actually represents. He says that this question was never answered throughout the campaign.
"Four million people benefited from Cash Transfer Programs by this administration. What does change mean? Does it mean lowering the number of people? Or making it higher?", said the President.
The outgoing President expressed dissatisfaction with the uncertainty of the kind of change the current administration promises.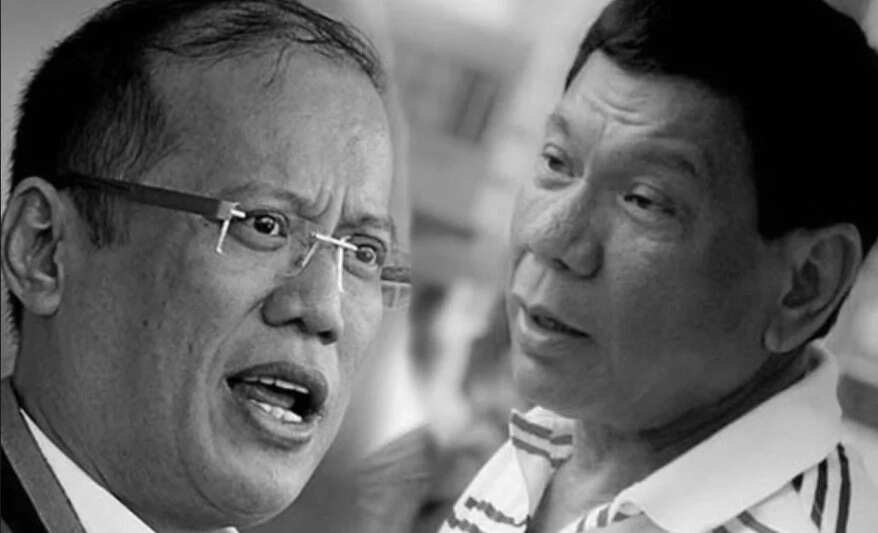 Moss also asked the President if the country is at the rask of reverting back to political and economical instability, or have the foundations been layed out by the current administration. Aquino responds by stressing that how the people will engage the next administration will be the key to stability.
Moss asks, "Duterte introduces himself as an outsider. Does this mean that the people have been fatigued with the political system and the so-called elite that a new face from the outside had so much appeal to them."
"I started my political career in my province too thats why I think to some degree Im biased towards the provinces. We have to credit his campaign team for their good work. The brand differentiation was effective. Perhaps he really stood out and captured the imagination of the people", answers Aquino.
"Promise of Change is coming but do you think there wouldnt be a lot of change after all", asks the Wall Street Journal reporter.
Aquino responds by pointing out the a lot of problems have been eliminated under his administration, and that he promised on the get go that he will not pass on to the next administration, problems passed on to me.
When asked what his advice to Duterte was, Aquino said: "It's in our interest to help you (Duterte). I will keep my mouth quiet for the first year. Do all the right things to make it easier to support him."
Duterte has made a reputation of having a big mouth, making politically incorrect remarks and statements that have hurt his campaign.
Source: KAMI.com.gh