China gains support in South China Sea dispute
China has upped its ante against the UN tribunal's arbitration process as it claims the reinforcement of around 40 countries in its campaign to garner support against the UN tribunal on Friday, May 20.
China hopes to strengthen its stand against any decision given by the tribunal that will attempt to close the dispute with its neighbors over the strategically located South China Sea (SCS).
The tribunal is expected to deliver its judgment on a petition sent by the Philippines against China over rival claims to the strategic aquaculture in the disputed waters of the South China Sea.
China rejects the Philippine case, and insists that all disputes must be resolved through bilateral talks. In preparation for the announcement, China has ensured the assistance of Russia, and several other countries in Asia and Africa.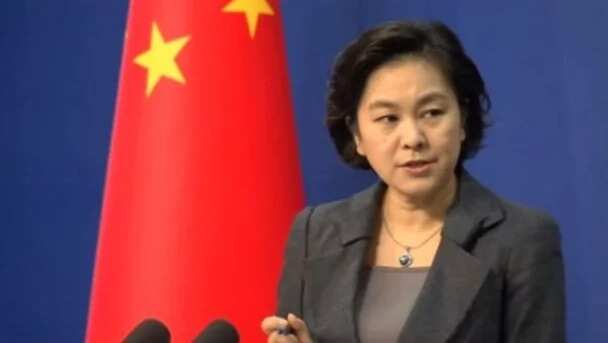 Foreign Ministry spokesperson Hua Chunying has informed reporters that as of now, over 40 countries have officially endorsed China's position on the matter - including the Arab League.
She revealed that the latest country to side with them was Nigeria, which recently issued a statement reaffirming the stance that all international and judicial arbitration institutions must respect every country's right to choose their own methods of resolving disputes.
Hua adds that they believe more countries and organizations will support them on the matter.
In addition to this, the spokeswoman cited the joint statement on the SCS, which said that "Russia, India and China are committed to maintaining a legal order for the seas and oceans based on the principles of international law, as reflected notably in the UNCLOS. All related disputes should be addressed through negotiations and agreements between the parties concerned.'
China claims sovereignty over a considerable portion of the SCS, through which over USD5 trillion worth of trade passes annually. It faces counter claims from the Philippines, Vietnam, Malaysia, Brunie, and Taiwan.
RELATED: Could smuggled Philippine soil have helped China reclaim 3,200 acres of Spratlys land?
Source: KAMI.com.gh