How to disable avast temporarily
There may be times when you need to turn off Avast anti-virus temporarily. For example, to install a program that the antivirus does not pass through. Learn how to disable Avast temporarily to implement your plan.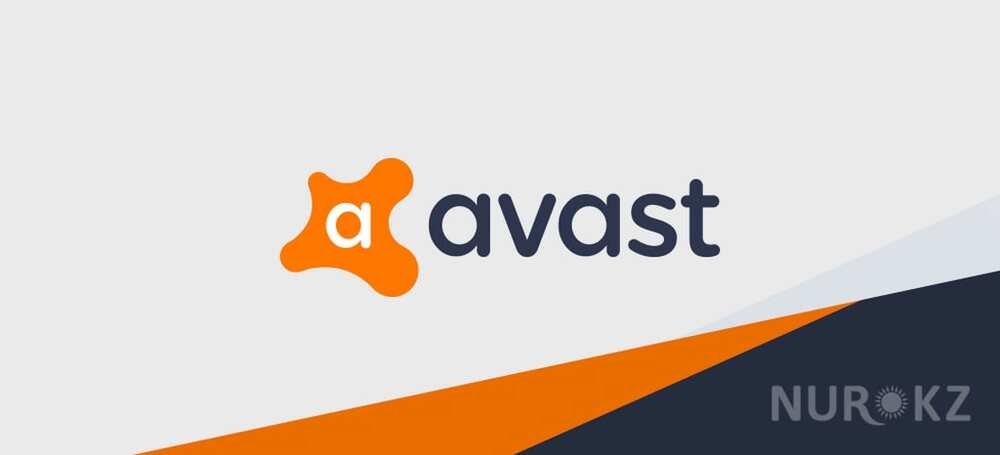 How to disable Avast on the PC temporarily
During the work on the PC, some situations may appear when anti-virus activity is harmful. For example, if you test a new antivirus or install a firewall, you will have difficulties.
So we'll know how to turn off the antivirus for a while. Since Avast, due to its cost-free and very effective operation, is the most popular antivirus, we will take at it as an example. Step-by-step instructions on how to temporarily disable Avast:
Enter the system tray (left-click on the white triangle at the bottom right of the screen, and you will find it near the watch).
Look for the Avast icon among the icons. It looks like it is in the picture.
Right-click the icon and select "Manage Screens" from the menu.
How can I disable Avast? Click on one of the menu items. To make sure that the antivirus is disabled, you should take a short period of time to do so.

Before disabling Avast, the system will ask if you are sure and understand the risk. If you answer "Yes," you're going to switch off the program for a selected period of time.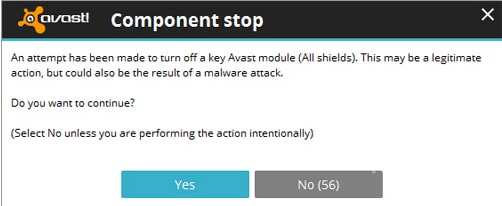 Read also: How to call private on mobile?
How to Disable Avast (Specified Shields)
In the above, we have shown you how to close Avast completely. Sometimes, you may want to only turn off or stop certain shields. Now, let's go to see the step-by-step guide.
Run Avast Free Antivirus in Windows 10/8/7. Then, go to its Protection interface where you can click Core Shields to choose core defences.
Choose the shield that you want to turn off or stop and click on the switcher.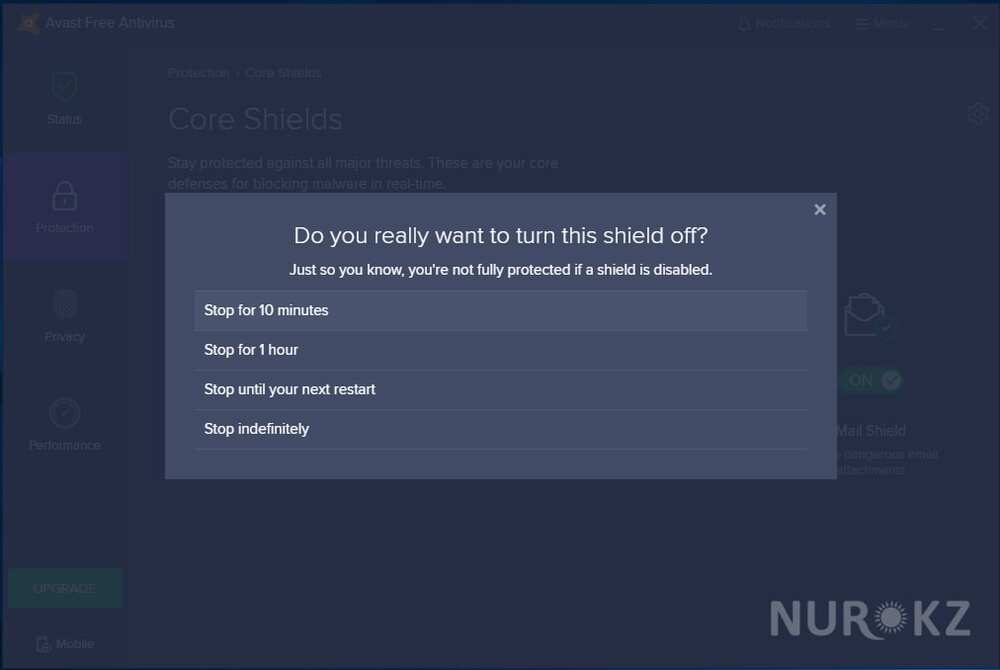 3. Avast gives you four options: Stop for 10 minutes, Stop for 1 hour, Stop until your next restart, and Stop indefinitely. Choose one based on your own needs.
4. After confirmation, you can see the switcher becomes OFF in the Protection tab. To turn it on, you can change the switcher from OFF to ON.
How to Disable Avast on Windows Startup
Some users may want to stop this antivirus from running on startup. If you are the one, try these steps below.
Step 1: Right-click on the taskbar and choose Task Manager.
Step 2: Go to the Startup tab.
Step 3: Right-click on AvLaunch component and choose Disable. After that, it won't automatically run when turning on your Windows 10/8/7.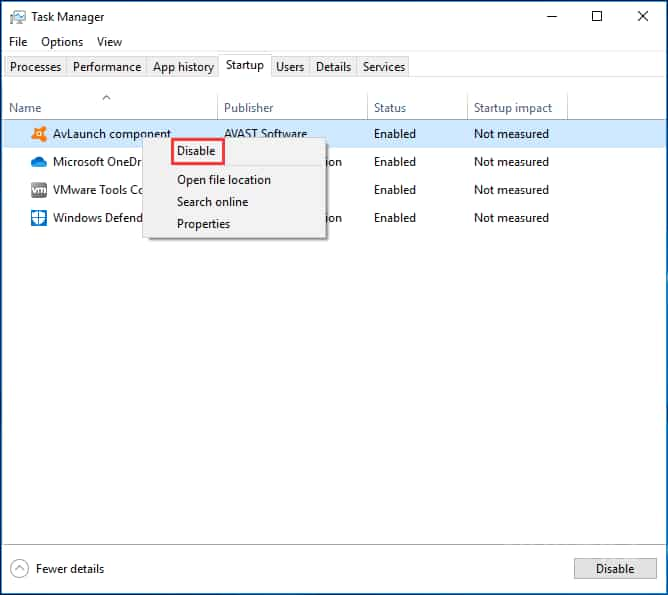 Remember the steps on how to disable avast temporarily and do what you're meant to do. Don't forget the time you disabled Avast. If no shutdown time was specified, activate the antivirus when the planned setup is complete. Good luck!
Read also: What to do if you are bored?
Source: KAMI.com.gh