What to do if you are bored?
Boredom and despondency are the main enemies of leisure. Often this state of affairs finds us at home when we have free time, but we have nothing to occupy it. The article will discuss what to do if you are bored and how to spend your free time usefully, relax and diversify your leisure.
What to do if you are bored
When you want to relax and not to think about anything, change your activities. If you've worked physically before, read a book; if you've done important intellectual tasks, do a workout. What if you're bored at home? Make time for one of the following leisure activities:
Make a manicure, a wellness mask, or a wrap. Carry out a shape correction or peel. Maintaining beauty is easiest in your spare time, and there is always everything you need at home. When you don't know what to do, engage yourself, that statement is more relevant than ever.
Do sports training. The perfect fit is anyone's dream. Why don't you come one step closer to that? Take up sports at home, opting for low-intensity workouts.
Read a short story or book. If you like reading, reading is the most useful activity you can do to pass the time. Is there a home library? Then you should never be bored. The book is a new life that you can live by flipping pages in a blacked-out binder. You won't be bored with the book.
Get creative. If you are inspired, don't deny yourself the pleasure of creating another masterpiece. The timing is particularly good when no one is at home. Prepare everything you need, turn on the relaxing music and create. It doesn't matter whether it's painting, moulding or decoupage. Enjoy the process and time will pass imperceptibly.
Dedicate time to self-development. Ever dreamed of learning a foreign language? Want to learn something new? Then free time is the best time for it. Choose a course of study, take a notebook to write down and prepare a lesson plan. It is much easier to digest systematized information. Be sure to do this, and your time won't be wasted. What to do at home? The key is not to spend time aimlessly on the couch, as time is the most precious resource in a person's life.
Check social media. Time is running out on the Internet. Check out the news and interesting groups. You won't notice how a few hours pass. Watch the informative broadcasts. When you don't know what to do, watch popular science-fiction TV shows. Documentaries based on your interests will help you have a good time and relax.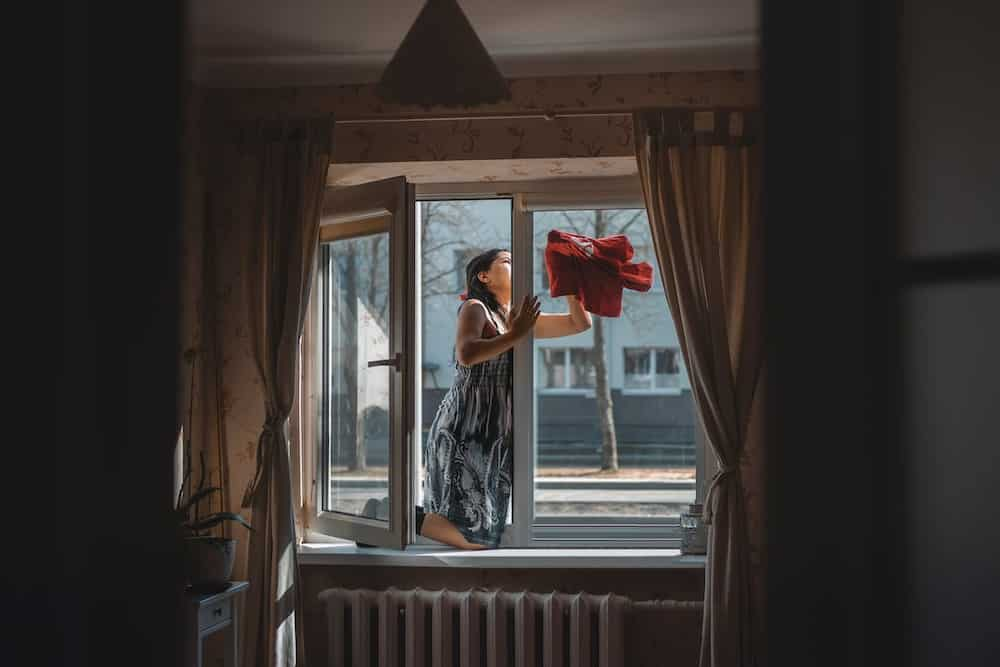 Occupations at home in your spare time
Home is always something to do, but household work is boring and leisure time left before any event needs to be rushed. So, to avoid wasting time, follow our advice:
Pick a few important things to do tomorrow and do them.
Talk to old acquaintances. Perhaps because of your busy schedule, you have not been able to see old friends for many months. Write to them or call them. They will be pleased to hear from you and you will restore your friendship.
Move your stuff. The cupboard is a bottomless pit where you store the things you wear, as well as a lot of unnecessary junk. Turn on the fun music and do a sample. You will free the shelves and be able to refresh the wardrobe.
Make useful purchases. What to do in your free time? Shopping, of course. Buying always brings positive emotions. It doesn't matter if you're buying seeds for a spring garden or a new dress, positivity is guaranteed.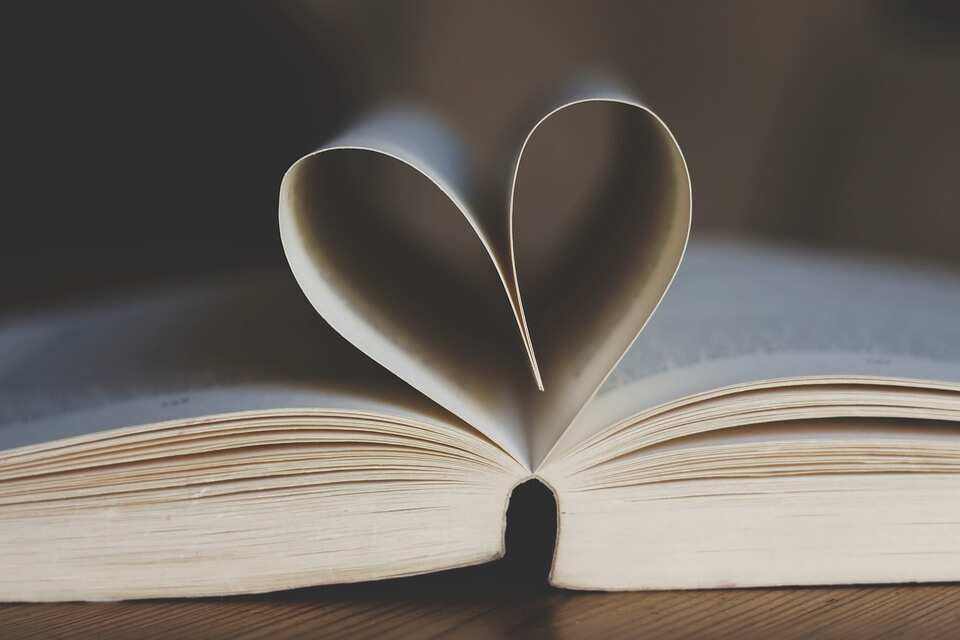 Don't waste time, because it will never come back. Always enjoy your leisure time, and your life will become fun, rich and full of meaning. No time for sadness! Contemplate every minute of your life and you will see how the world around you changes!
Source: KAMI.com.gh