Jose Sison, founder of the Communist Party of the Philippines (CPP), says they should welcome a honeymoon with the mayor as he expresses his insights regarding presumptive President Rodrigo "Digong" Duterte to a large crowd of Reds. 
In his statement, Joma Sison called on to the Reds as the statement saying that 'there will be no honeymoon with the Duterte regime' circulated on May 15.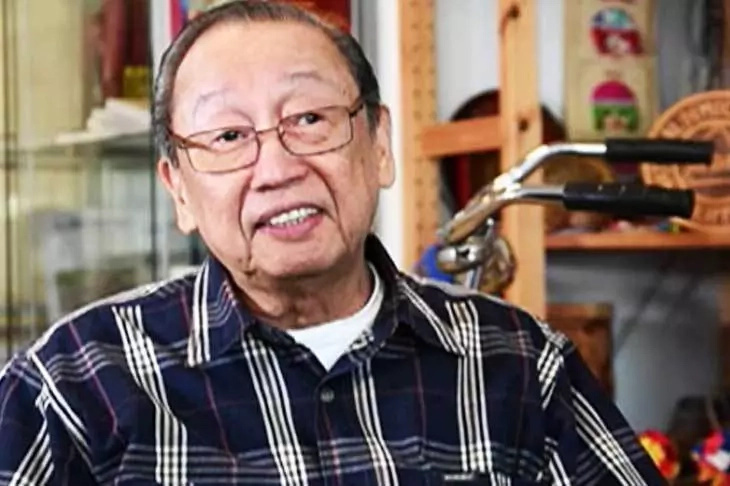 According to reports, Sison advised the leftist groups to grab opportunities given by Duterte, who won as president by a landslide in the May 9 national elections, including the proposal for four (4) Cabinet positions, as they can be paths to long-term solutions to lingering battles.
Sison, recognizing that Duterte is not the perfect president for them, said that there is potential in attaining progress they want to achieve.
"You don't expect a perfectly anti-imperialist and anti-feudal president," Sison said.
According to Joma Sison, the first time for the opposition to have a tie up with "a president who opens his government to progressive and nationalist forces," Sison added.
"He needs to create a coalition with other forces," Sison emphasized, acknowledging warnings against the presumptive president from incumbent President Benigno "Noynoy" Aquino III.
"At kailangan ng konting kompromiso sa mga hindi uring anak-pawis," he added.
Joma Sison urges the coalition to "struggle with restraint." The CPP-NPA also commends Davao City Mayor Duterte's win in the presidential race.
"Duterte strongly attacked the Aquino regime and presented himself as an anti-thesis of the oligarchic and cacique rule, keenly aware of the Filipino people's profound hatred of the Aquino regime and its six years of corruption, mendacity, puppetry and wholesale failure to address the needs of the Filipino people," it said.
The CCP said that Duterte and Jose Maria Sison, founder of the Communist Party of the Philippines, "can forge a plan for accelerated peace negotiations with the aim of forging comprehensive agreements addressing the substantive issues in a matter of a few months."
RELATED: Communists to Duterte: We will not give up arms
Source: Kami.com.ph