Make It With You available episodes, recap, cast, when will it be back?
One of the Philippine's most trending drama series in 2020 is no other than Make It With You. It is a star-studded series, where Liza Soberano and Enrique Gil, one of the Philippines hottest couples, plays the protagonist roles. People instantly got hooked with it, but unfortunately, the shooting and airing of the show stopped in the meantime because of the enhanced community quarantine implementation. In the meantime, one can still watch the Make It With You recap on the internet.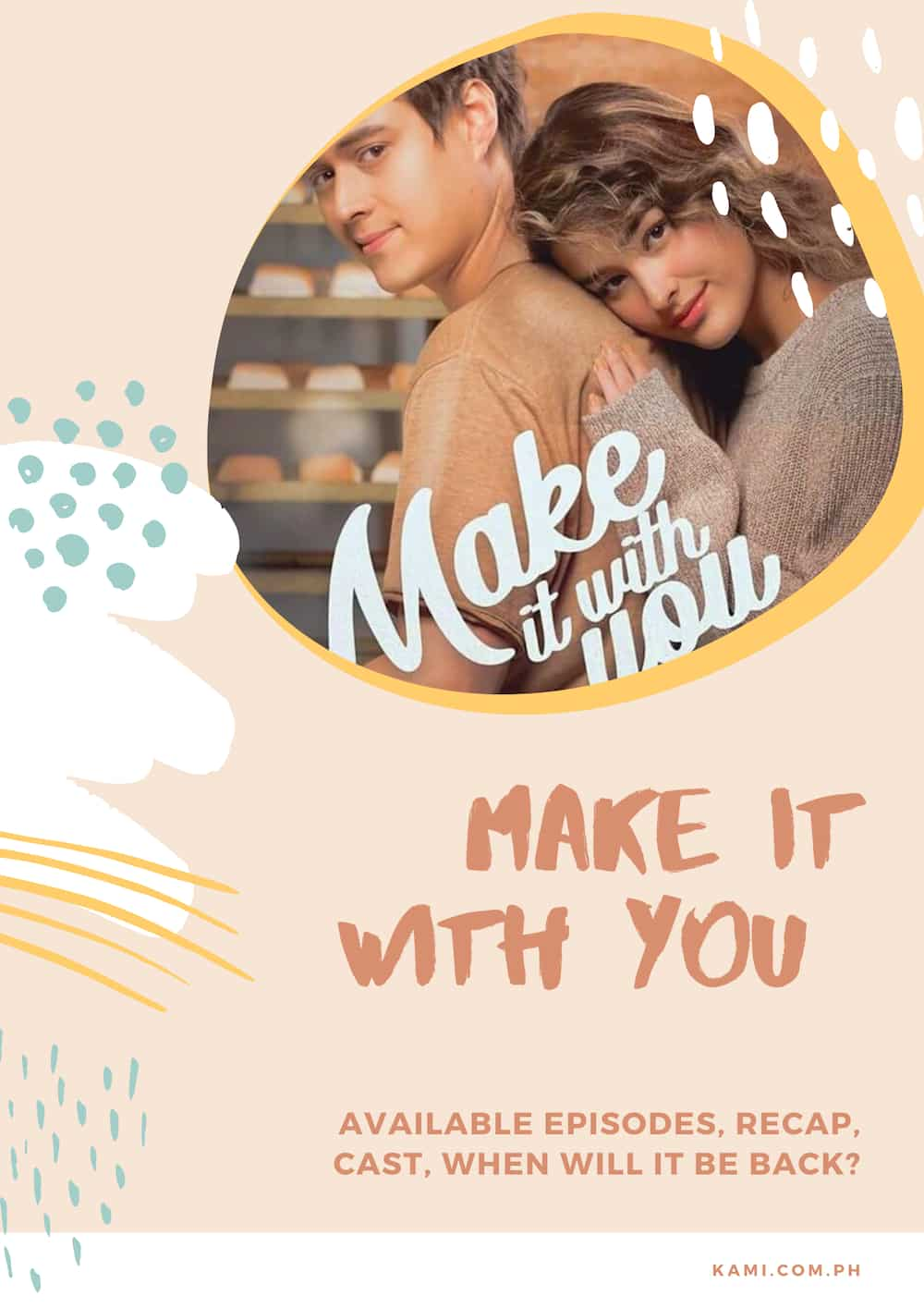 Make It With You is a story about two different individuals who, despite having different priorities in life, found love in each other. Still, after a series of encounters set in the country of Croatia, they will have to decide whether it's a love worth choosing.
Casts
The Make it With You cast are well-known actors and actresses. Aside from Liza Soberano and Enrique Gil, Ian Veneracion, Herbert Bautista, Eddie Guttierez, and other veteran actors star in the said series. Aside from the household names on Philippine television, there is also a new breed of actors and actresses starring the TV series, who, even though they are new in the industry, have proven themselves worthy of being part of it.
So below, we listed the lead and main characters of the TV series.
1. Enrique Gil as Gabriel "Gabo" Villarica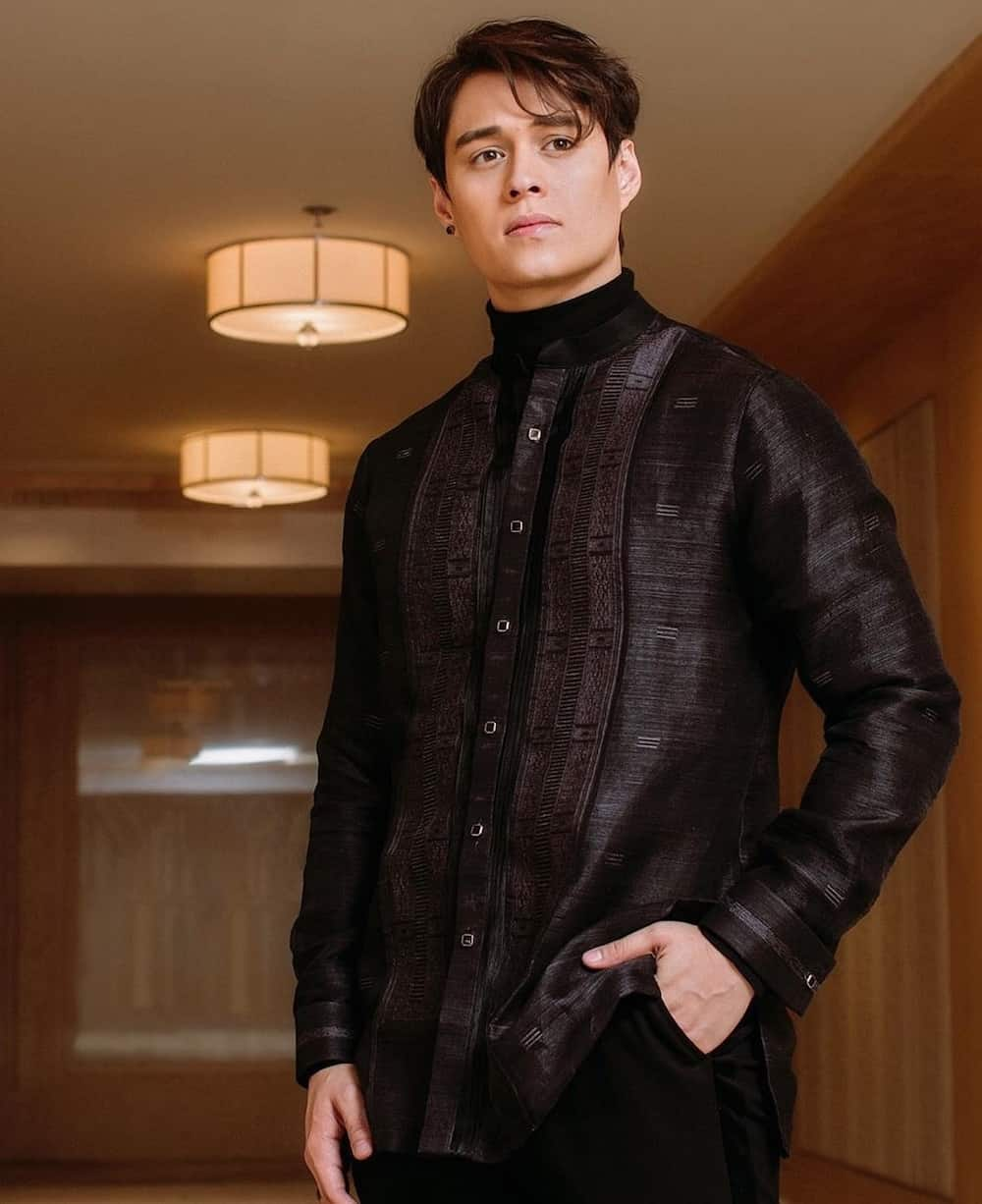 2. Liza Soberano as Belinda "Billy" M. Dimagiba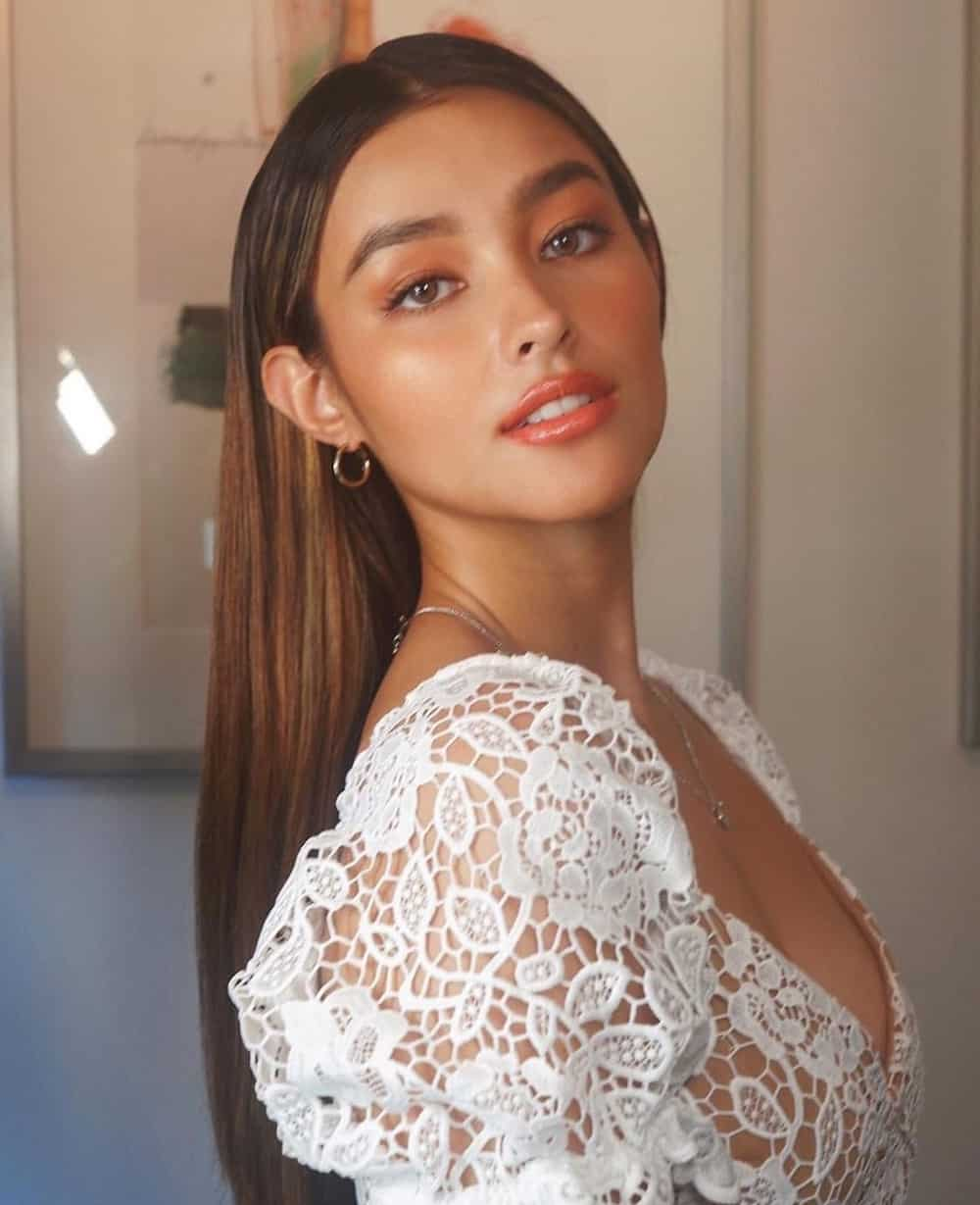 3. Khalil Ramos as Atty. Stephen "Sputnik" Perez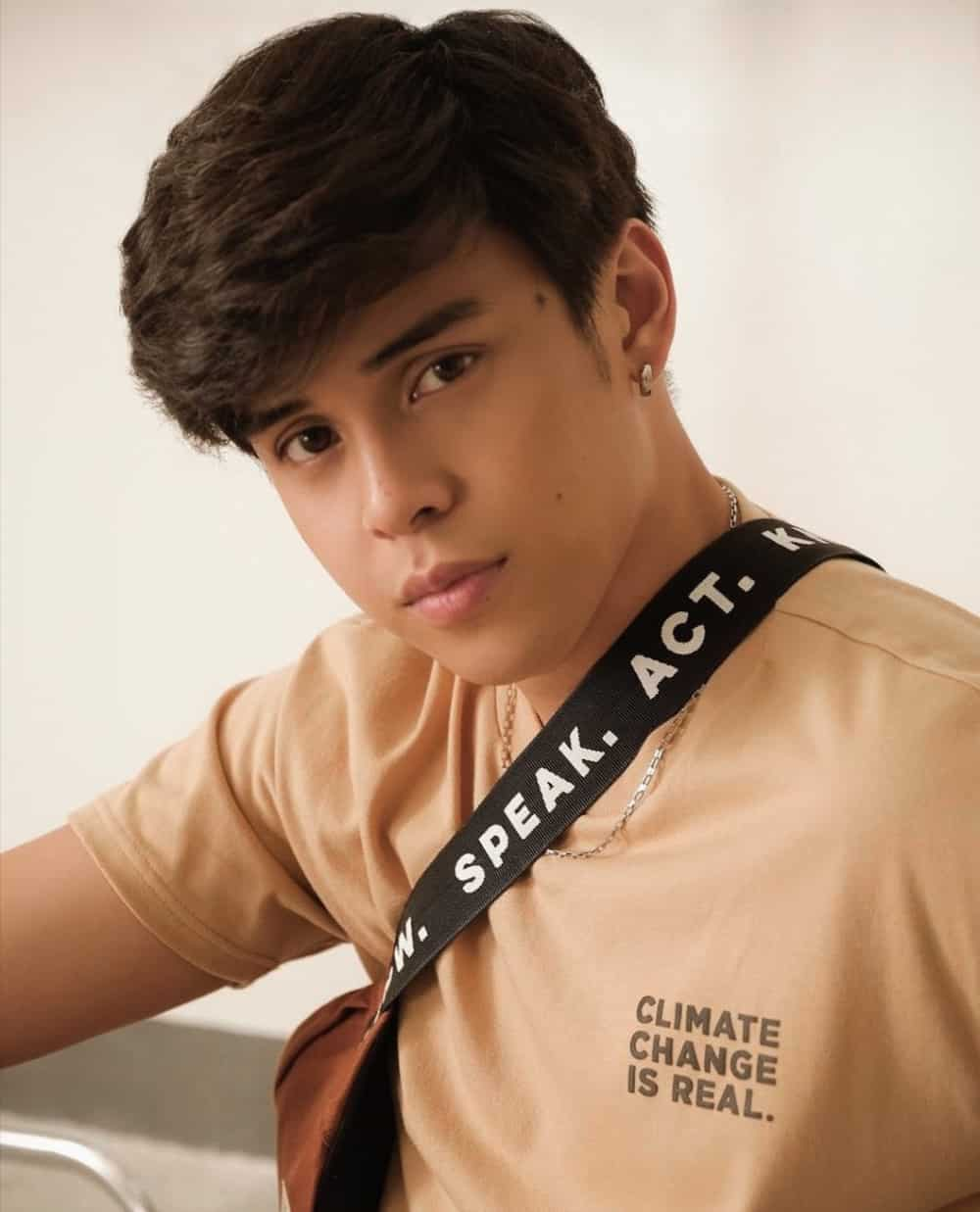 4. Fumiya Sankai as Yuta Himura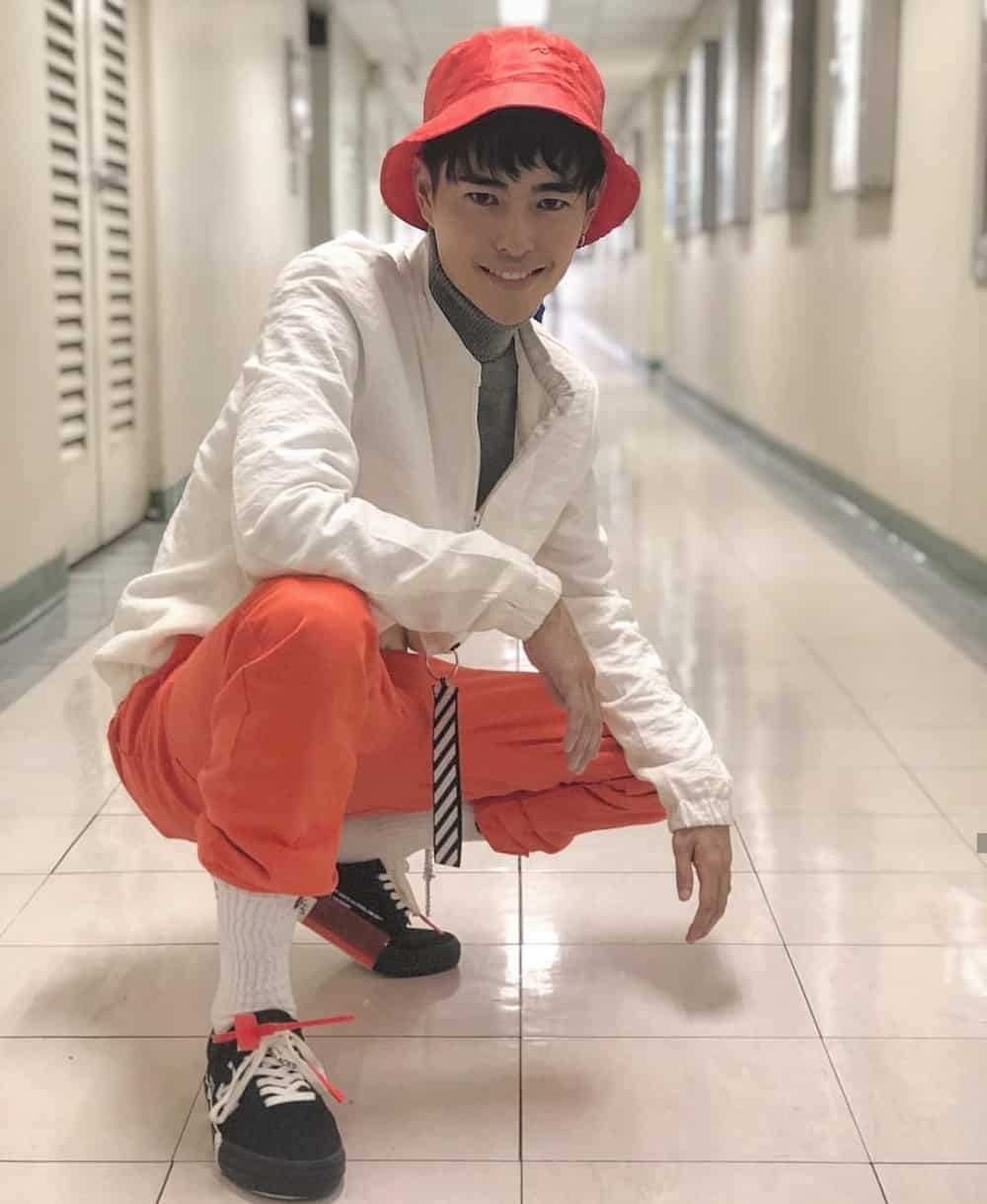 5. Katarina Rodriguez as Rio Isla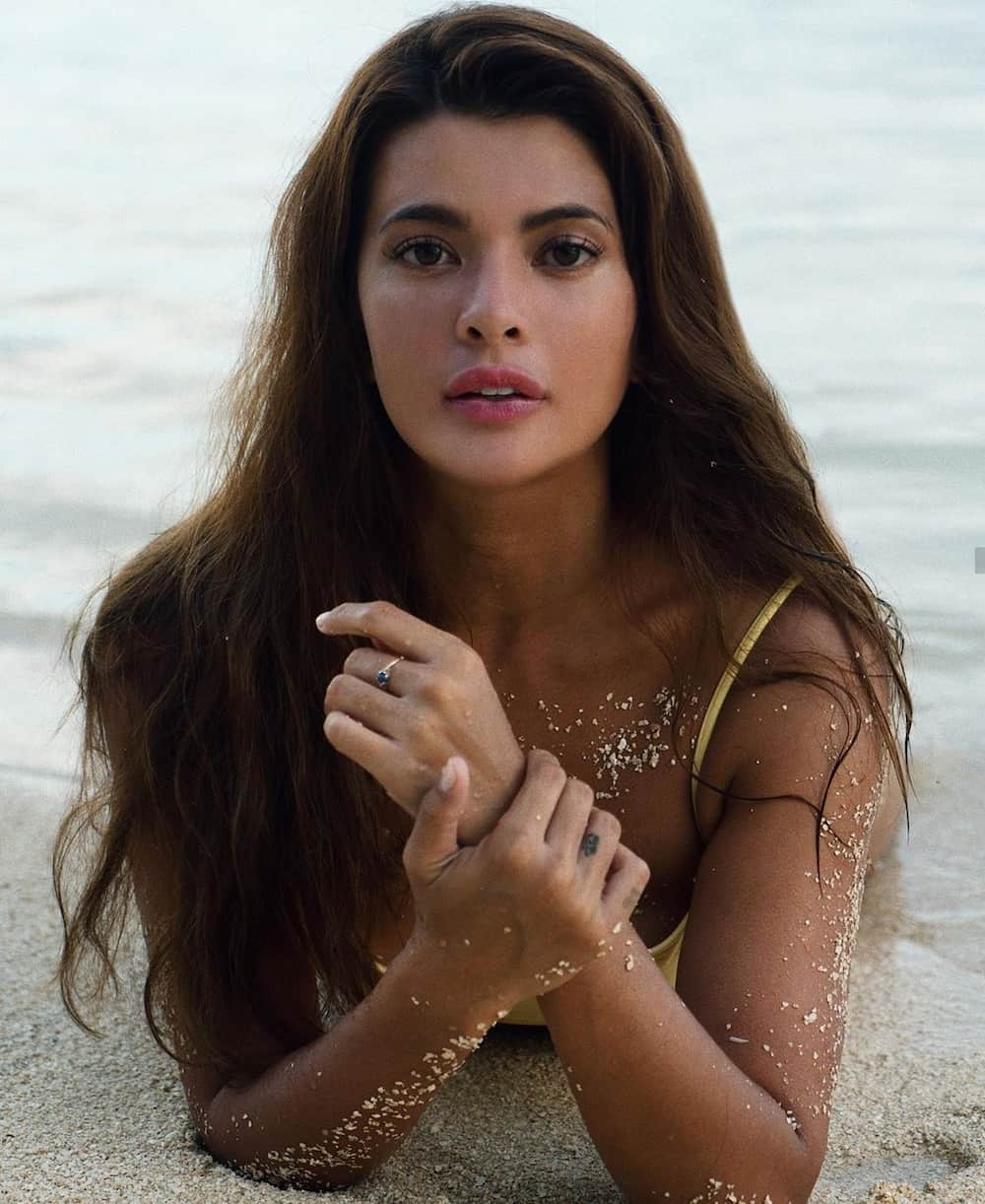 6. Riva Quenery as Cassandra M. Dimagiba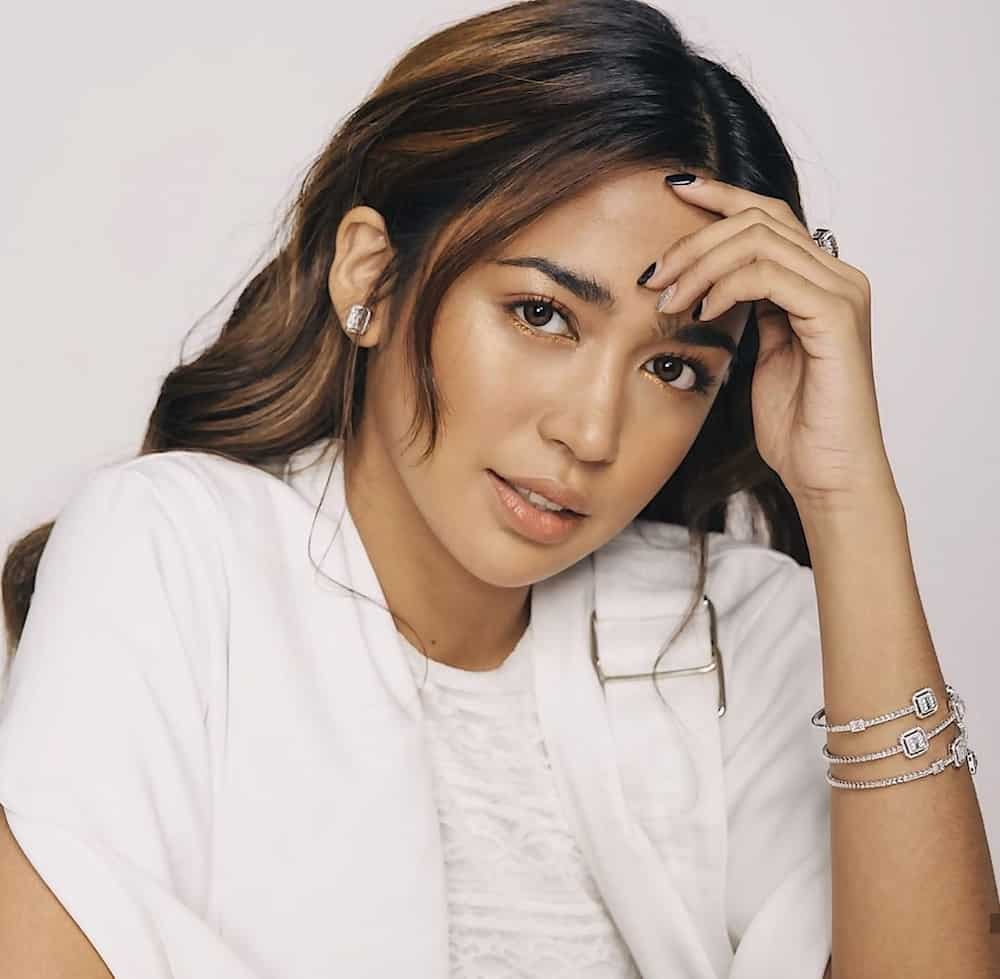 7. Ian Veneracion as Theodore "Ted" Villarica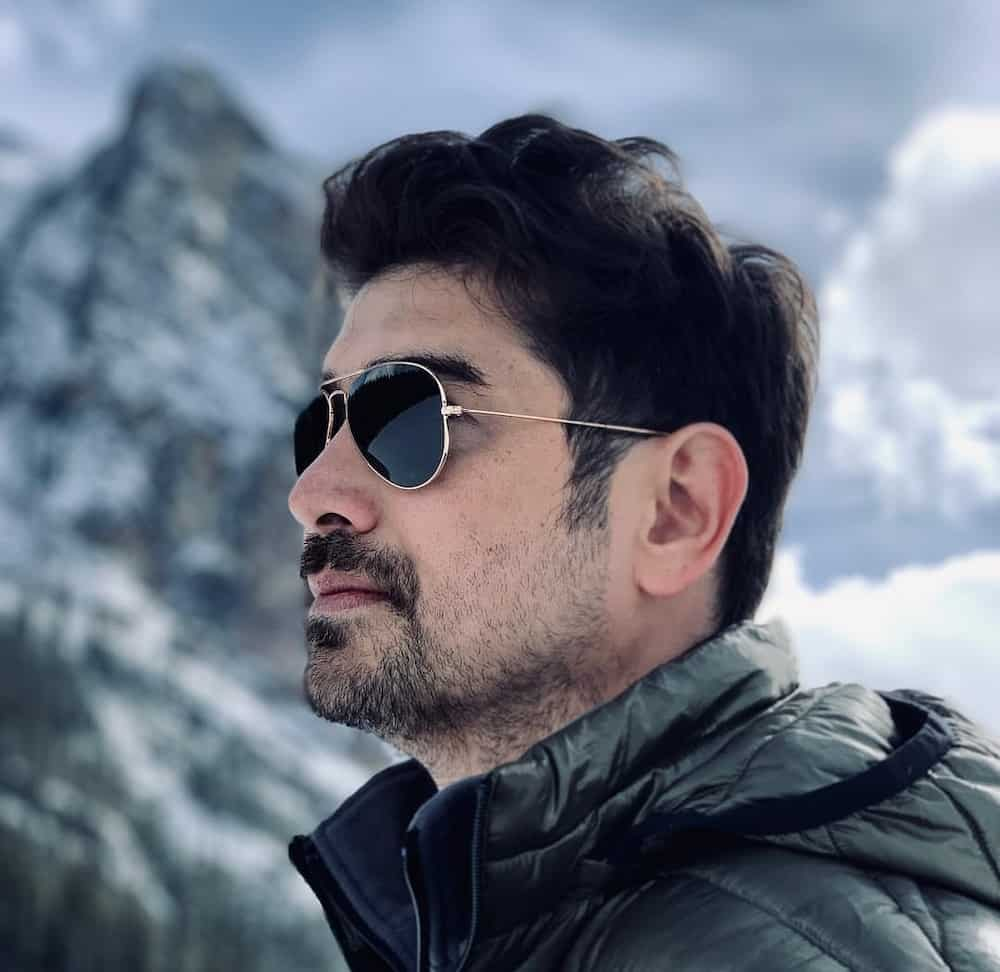 8. Pokwang as Jessica "Jess" Villarica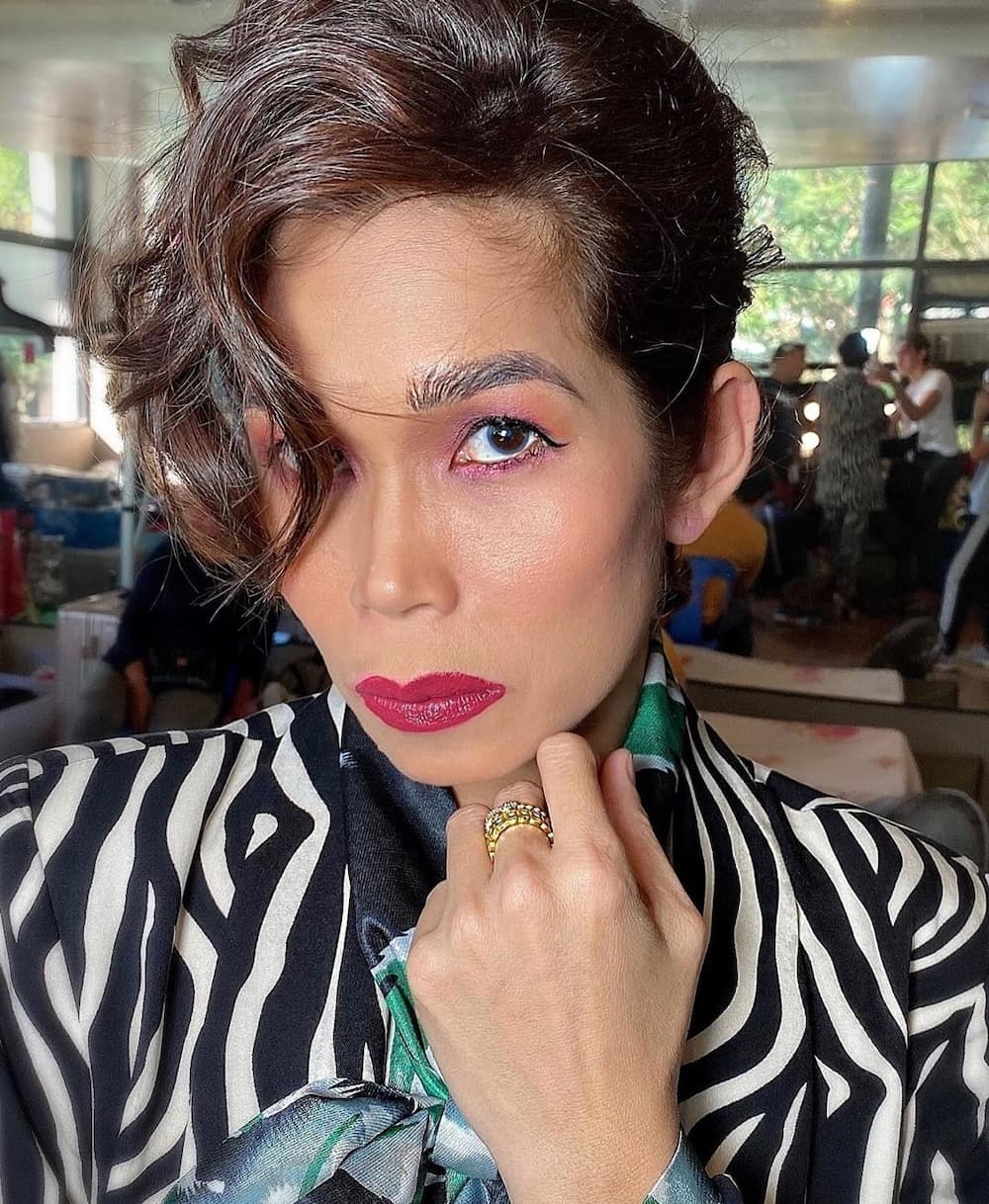 9. Herbert Bautista as Antonio "Tony" Dimagiba
10. Eddie Gutierrez as Agapito "Aga" Dimagiba
11. Vangie Labalan as Iluminada "Iling" Dimagiba
12. Katya Santos as Helen Catapang
13. Anthony Jennings as Rhamboy de Asis
14. Daniela Stranner as Cheska Crismo
15. Jeremiah Lisbo as Xian Isla
16. Jong Cuenco as David
17. Shaira Opsimar as Anna
18. Marnie Lapus as Esmie
19. Franki Russell as Ivanna
20. Michelle Vito as Annarose "Anna" Villalobos
21. Ingrid dela Paz as Georgia
22. Hero Bautista as Monsy Dimagiba
23. Maronne Cruz as Germalynne
How many episodes does Make It With You have so far?
As of this writing, there are 45 Make It With You episodes that are available online. It was debuted on January 13, 2020, with Let's Make It with You as the episode title. According to Abs-Cbn News, the series made it as the number 1 TV program in its timeslot the day it was debuted.
Make It With You ratings seem to always top its rival show. The series pilot episode registered a national TV rating of 27.4%, drawing nearly double the viewership of the rival show.
For its first episode, the lead characters, Billy and Gabo, 2 Filipinos whose lives intersect in Croatia, were introduced. Gabo, who seems to be a mysterious guy, is an illegal immigrant in the country. He was forced to live in the streets of Dubrovnik and make ends meet after his caravan got caught by authorities.
Billy, on the other side, appears to have a more established life in Croatia. She works with a dating service and attempts to trick her matches to take home more of her salary. Some casts were also introduced in its first episode.
Make It With You latest episode entitled Under the Starts was aired on March 13, 2020. The episode is about the rumors between Billy and Gabo's relationship spreading in their workplace.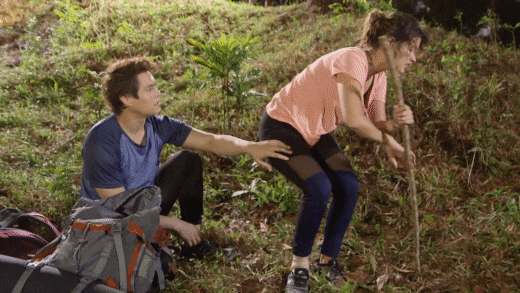 When Billy told Gabo about the problem, he told her not to allow the rumor to get into her.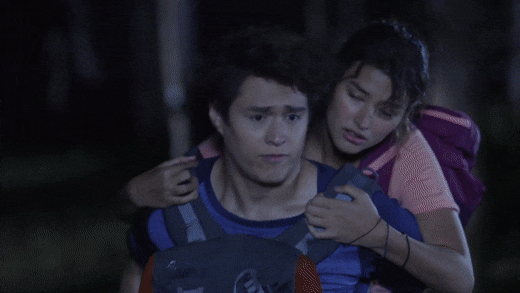 He then addresses the rumors about his relationship with Billy. In front of his workers (as he is their boss), Gabo explained to them that nothing is going on between him and Billy.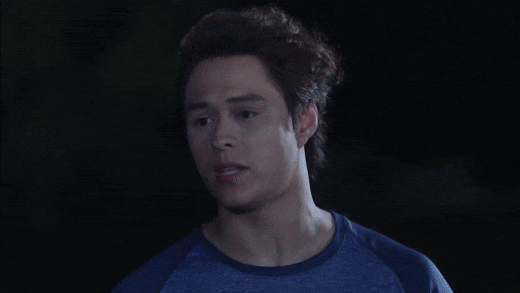 After clearing speaking with his workers, Gabo then asked Billy if she is now okay.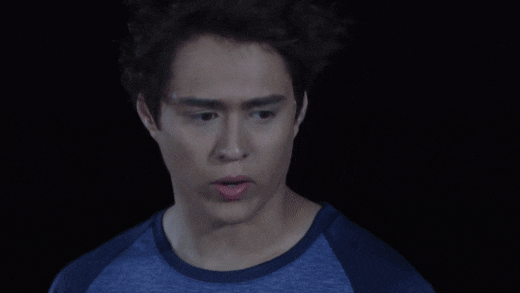 The episode is a cliff-hanger for its viewers because the airing of the series stopped for a while. Due to the worldwide pandemic caused by COVID-19, the Philippines are now on quarantine, that is why the production of the TV series was put on hold (for everyone's safety).
Since you miss the series already, you might want to binge-watch all its episodes. We listed down below all available episodes and titles.
Let's Make It with You
Make It Happen with You
Make It Work with You
Make Pudding with You
Make Hopia with You
Make New Beginnings
Tinapay Wars with You
Copy Paste with You
Make Asado with You
Big Reveal
Move On without You
Girl On Fire
Team Bahay
Start Over with You
Deja Vu with You
Real Talk with You
The Big Blow Out with You
Make It Complicated with You
Game Of Hearts with You
Break It with You
Game Changer
Big Choose Day with You
The Big Risk with You
Fake It with You
Make It Real with You
High in Love
Heart to Hurt Talk
Make It Right with You
Hot N Cold
Change of Heart
Break Down Walls
Sacrifice for Love
Big Surprise
The Choice
Breakthrough
Make or Break
Past Forward
Big Reunion
GaBing Mainit
Final Answer
Begin Again
Deal or No Deal
Hinala
Love on Top
Under the Stars
When will Make It With You be back?
The avid viewers of the said TV series could not wait for its next airing, but unfortunately, there is no definite time for it. As of this writing, most regions in the country are still on enhanced community quarantine, and there is no assurance as to whether it will soon be lifted or not.
We know that you are all waiting for the next Make It With You episode. Just like you, we can't wait to see how the story of Billy and Gabo will unfold, but for now, let us enjoy watching the series' past episodes on YouTube.
READ ALSO: The king eternal monarch: episode 1-4 review, episode 5 teaser, air time, where to watch, cast
Source: KAMI.com.gh