"The greatest thing you'll ever learn is just to love and be loved in return" is one of memorable lines from Baz Luhrmann's musical Moulin Rouge.
"Moulin Rouge" stars Nicole Kidman as Satine and Ewan McGregor as Christian has some the best song covers and mash-ups from Madonna to Nirvana. In celebration of its 15 years since hitting the big screen in 2001, here are some interesting facts about Luhrmann's dazzling musical: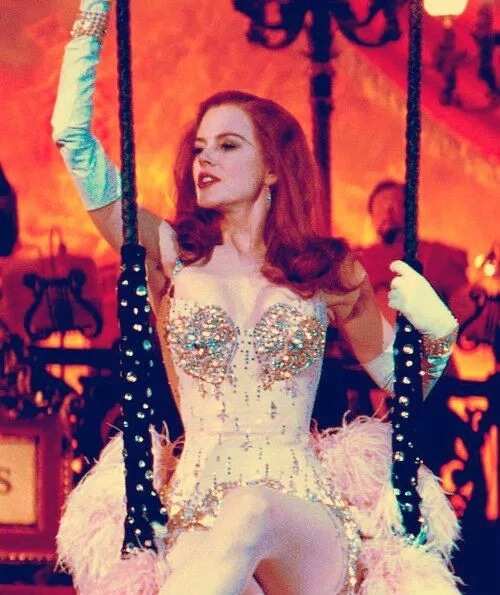 1. The film opened for Cannes in 2001.
2. It was based on Greek mythology, the tragic love story of Orpheus and Eurydice.
3. Leonardo DiCaprio auditioned for the role of Christian. The late Heath Ledger, Hugh Jackman, Jake Gyllenhaal, and Ronan Keating were also considered before McGregor was cast. Leo had a close relationship with Luhrmann with their partnership in 1996's Romeo + Juliet, but the deal breaker was that Leo could not sing.
4. Speaking of Romeo + Juliet, the song "Come What May" was originally penned for it.
5. Because it was originally created for another movie, "Come What May" failed to get an Oscar nod for Best Original Song.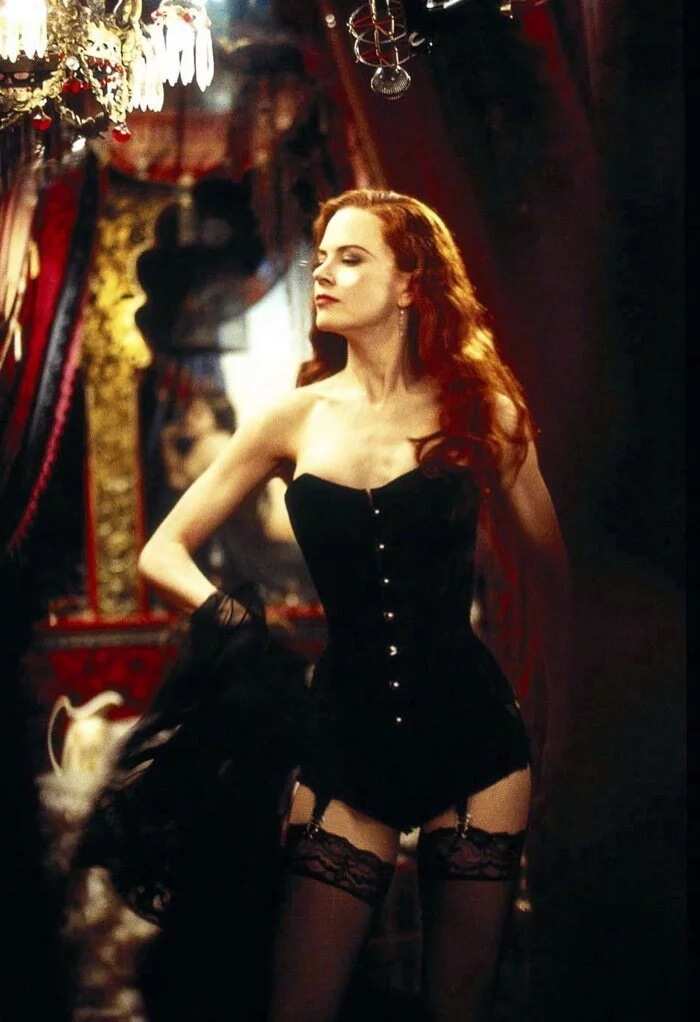 6. Nonetheless, Moulin Rouge was nominated for Best Picture at the Academy Awards, the first musical to be nominated since Beauty and the Beast (1991).
7. Courtney Love almost played Satine. Catherine Zeta-Jones, Renee Zellweger, and Kate Winslet were also considered for the part.
8. Nicole Kidman's necklace was the most expensive piece of jewelry ever made for a film. It was worth more than $1 million and contained a staggering 1,308 diamonds.
9. She wore a wig all throughout the film.
10. Luhrmann hired Marilyn Manson to sing "Teen Spirit," but he was pulled out due to a personal conflict.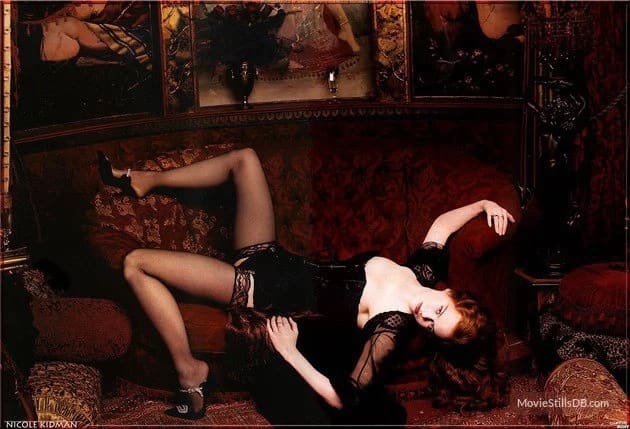 11. The famous creator of Dorian Gray, Oscar Wilde was initially going to make a cameo.
12. Kidman broke her ribs not once, but twice during filming.
13. Her second injury prevented her from starring in David Fincher's "Panic Room." Jodie Foster got the lead role.
14. The word love and its variations (loved, lover, loves, loving) appeared 143 times throughout the movie. 143 means "I Love You".
15. Christina Aguilera had a rift with Pink when singing the official soundtrack of the movie as Christina sang most of the good parts.
Watch the official soundtrack of "Moulin Rouge," "Lady Marmalade," sang by Christina Aguilera, Lil' KIm, Maya, and Pink.
[embed][/embed]
Source: Kami.com.ph