On May 18, Thursday, the world famous supermodel, Coco Rocha arrived in style for a quick stop in Manila.
Coco Rocha, the famous model originated from Canada has stopped walking the runway momentarily for big fashion brands to stomp the streets of Manila.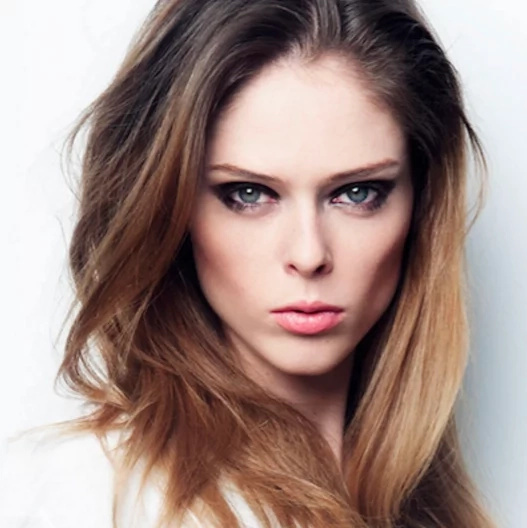 Known for her quirky faces and very energetic poses, Coco left New York City to fly to the Philippines. She is in town to launch "Love Scotch" in the Philippines. Manila is the first stop of many countries for this tour.
The gorgeous supermodel woke up very early to start her day with "crazy energy" as she and her friend are playing and fighting with pillows while jumping on the bed.
As soon as she came to the Philippines, she proves to everyone that she is a professional model. She came directly to work after a few hours of landing. Coco teased with a behind the scenes picture of her with TV personality Raymond Gutierrez. "So excited to launch the global campaign for @lovescotch_ with@mondgutierrez tonight in Manila! Check out his page to see how you can join us.#lovescotch," captioned the model.
She then proceeded to the launch party after her shoot. Coco captioned her picture with Raymond, "Enjoying a scotch with@mondgutierrez at the #lovescotch launch party in Manila tonight. Thanks to the fashionable Filipino crowd who came out to support us! @lovescotch_"
Coco looked stunning in her grand entrance at the venue for the Love Scotch party launch.
Coco has experienced both "90 degrees in Manila this morning" and "rain clouds over Manila."
But despite the high heat and unexpected burst of rain, Coco still looked glamorous as she continues to work hard while she's in Manila. In her photo while getting ready for her next project, she said, "Multitasking between interviews with a Johnnie Walker + mint + lime juice in hand. One of the many perks of being on the #LoveScotch tour!"
READ ALSO: 10 volleyball beauties of UAAP season 78
Source: Kami.com.ph