5 'Game of Thrones' characters we do not want to die
We are heading to the fifth episode of the sixth season of HBO's global hit Game of Thrones. Based on George R.R. Martin's "A Song of Ice of Fire," we have seen how characters have grown amidst the grueling war, politics, and violence in the onscreen adaptation.
Deaths are pretty common in "Game of Thrones," but some exceptional characters who are smart enough forged alliances and are still in the running for the Iron Throne. As Cersei Lannister once said, "When you play the game of thrones, you win or you die. There is no middle ground." Here are some of the best players of the thrones that have managed to survive the carnage from Westeros and beyond.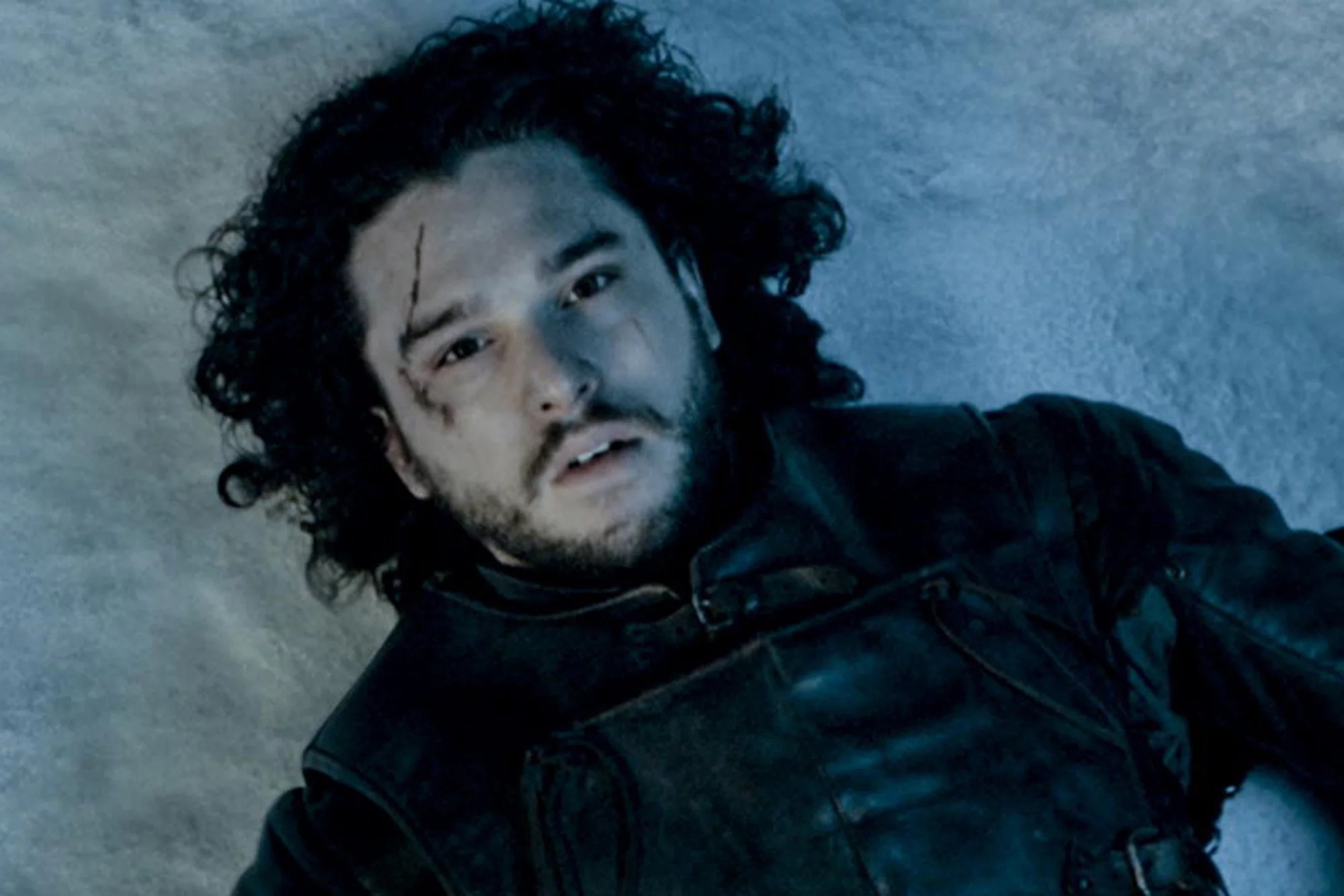 Jon Snow
With the help of the red priestess, the Lord Commander of the Night's Watch rose from the dead after being stabbed by his own brothers in the Watch. The prophesied prince that would defeat the king of the White Walkers is busy at the moment plotting means to retake Winterfell from the despicable Ramsay Bolton.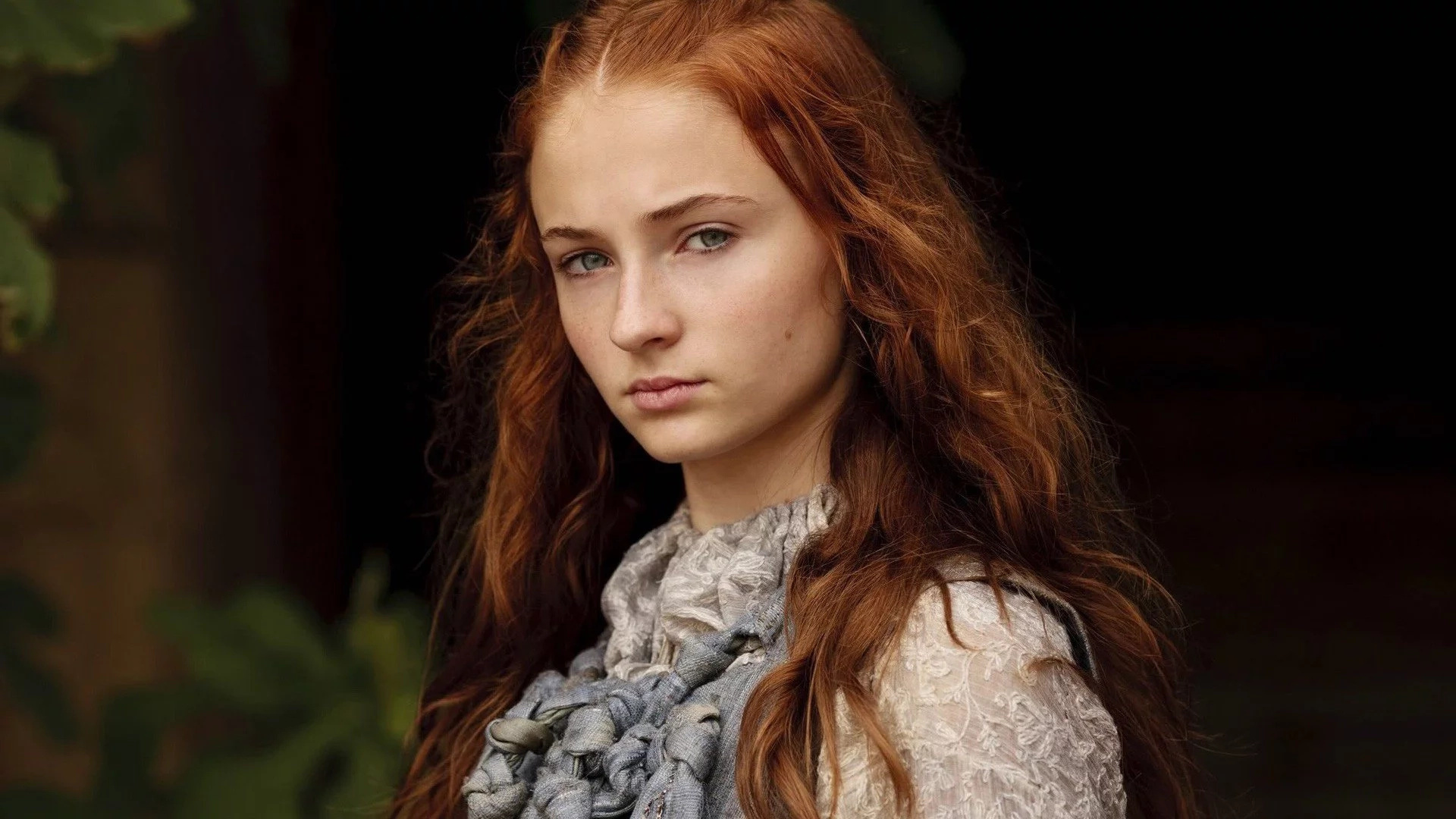 Sansa Stark
From the dreamy girl who believed that she would someday marry a prince, the eldest Stark daughter had a brutal reckoning when she set foot in King's Landing. After witnessing her father's beheading and being the constant torture subject of the sadistic Joffrey Baratheon, Sansa toughened up and learned the art of deception to survive the game.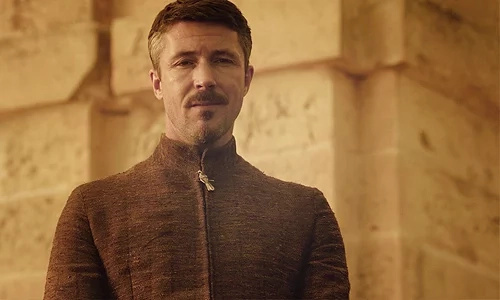 Petyr Baelish
The former Master of Coin is also the master of manipulation in the game of thrones. From being a nobody, he used his desire for power and convenient alliances to ascend in the seven kingdoms. His actions actually set the wheels in motion in Westeros.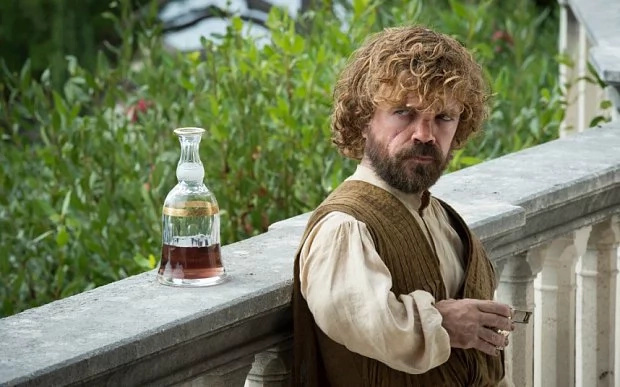 Tyrion Lannister
Often maligned for his deformity, the imp of House Lannister is actually a smart man with a sharp tongue that either gets him in trouble or saves his head from his incestuous sister. Tyrion escaped Westeros with the help of Varys and is now the royal adviser of the Mother of Dragons, the last Targaryen whom everyone believes is the rightful ruler of the seven kingdoms.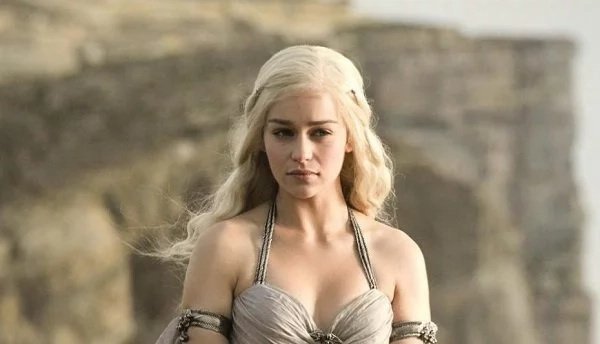 Daenerys Targaryen
She's the heir to a powerful family that was overthrown by a rebellion ages ago. Now backed with an army of Unsullied, a horde of Dothraki warriors that she stunned with her fire show (watch episode 4), and three dragons, there is no stopping the Mother of Dragons from marching across the Narrow Sea to reach Westeros and claim the Iron Throne.
Source: KAMI.com.gh