Money Heist season 4 cast, release date, trailer, episodes, where to watch
Lacasa De Papel popularly known as Money Heist is an action-crime television show. The show is among the most loved across the world even though it airs on Netflix in Spanish. The show is back for another season and fans cannot contain their excitement. That aside, do you have any idea of what to expect in Money Heist season 4?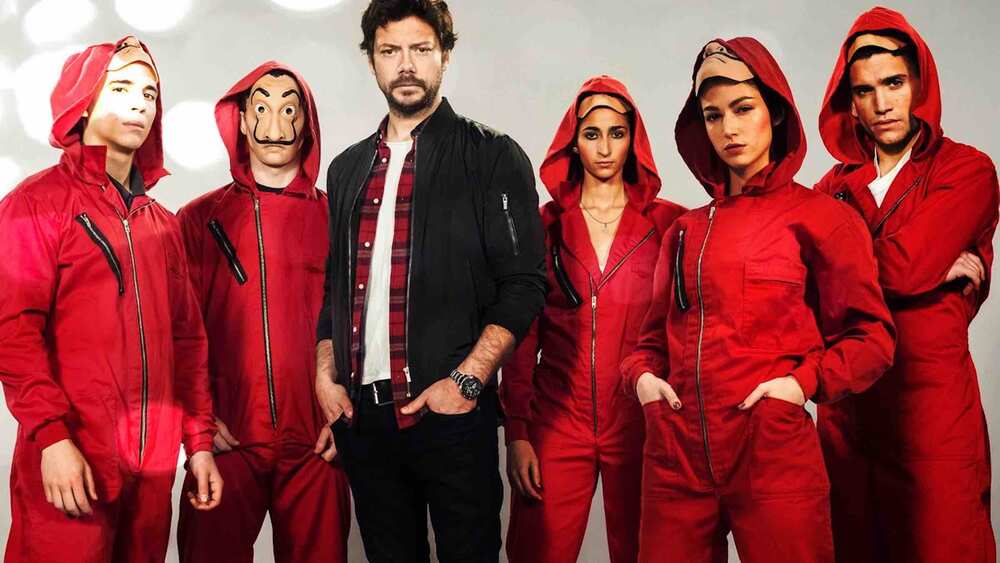 Since 2017, the creators of Money Heist have been treating its fans with entertaining content. It is for this reason that the show has gained massive popularity around the world. Part four of the show has returned, and it is filled with more betrayal, suspense, deception, and of course, romance.
Crucial details about Money Heist season 4
Below is everything you need to know regarding part four:
When is Money Heist season 4 coming out?
The Money Heist season 4 Netflix release date was on 3rd April 2020. Fans have been waiting for its release, and the good news is that the show is already available on Netflix as well as other official movie streaming platforms.
To many, part four came too early than they had anticipated considering the fact that parts 1, 2, and 3 aired in May, October, and July respectively.
Money Heist season 4 cast
Unlike in the previous seasons, the gang has an addition of new members on board. Also, there are more characters with unique roles making the show more exciting to watch. Well, below is a comprehensive list of the cast:
Álvaro Morte as The Professor
Úrsula Corberó as Tokyo
Jaime Lorente Lopez as Denver
Alba Flores as Nairobi
Darko Peric as Helsinki
Itziar Ituño as Raquel/Lisbon
Esther Acebo as Stockholm/Monica
Hovik Keuchkerian as Bogotá
Rodrigo de la Serna as Palermo
Lika Peros as Marsella
Miguel Herrán as Rio
José Manuel Poga as Gandia
Alicia Sierra as Najwa Nimri
Pedro Alonso as Berlin
READ ALSO: Full trailer of Julia Montes's '24/7' stuns netizens
Money Heist season 4 episodes
Similar to part 3, part 4 contains eight episodes. The episodes are named as follows:
Episode 1: Game Over
Episode 2: Berlin's Wedding
Episode 3: Anatomy Lesson
Episode 4: Pasodoble
Episode 5: 5 Minutes Earlier
Episode 6: TKO
Episode 7: Strike the Tent
Episode 8: The Paris Plan
Money Heist season 4 trailer
The trailer for season 4 has been both on YouTube and Netflix. It was published on YouTube on 3rd June 2019. The trailer has since garnered approximately 5.5 million views on the official Netflix YouTube channel.
Money Heist season 4 spoilers
The heist continues in the Bank of Spain in part 4. The gang is determined to steal four tones of melted gold from the bank. Unfortunately, the show is set to lose one of its main characters. Perhaps, the loss will unite the team more even as they struggle to buy more time in the bank amidst severe attacks from the authorities camping outside.
At last, some members of the authority will have to pay for their past crimes. It is unbelievable how some will react. Interestingly, this will leave the team inside the tent more divided and confused than before. Also, the capture of the Professor by Inspector Alicia is another thing to expect in this season.
Where to watch Money Heist season 4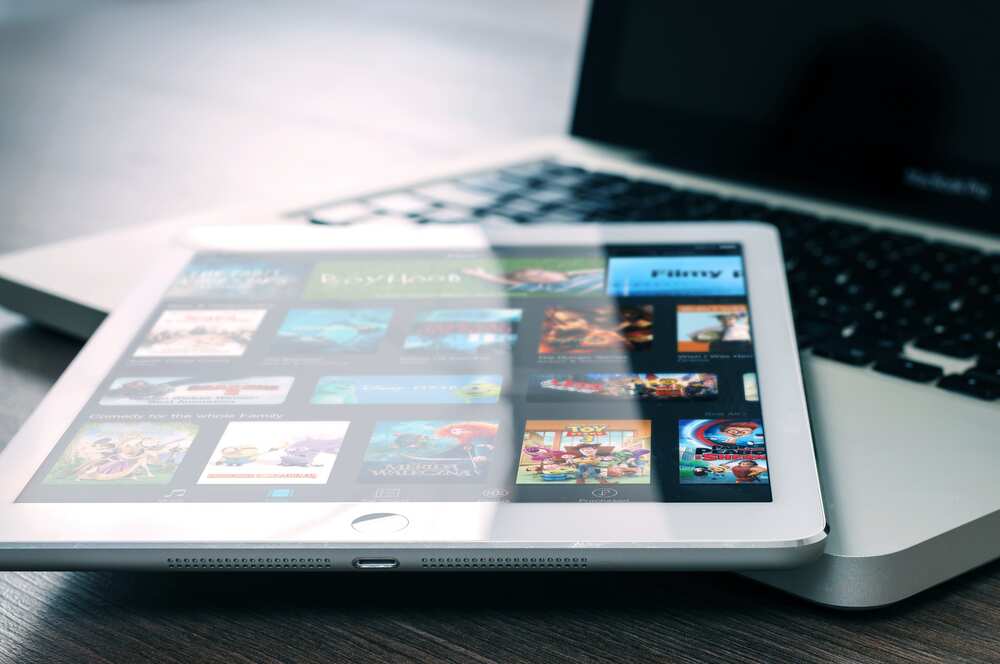 The eight episodes of part 4 are already available on Netflix. Similarly, you can watch the show on your favourite movie streaming sites. You do not need to worry if it is not available on your streaming platform yet because it will be made available in a few days from now. To name but a few, here is where you can watch the show:
Netflix
Amazon Prime Video
IwantTV
HOOQ
IFlix
Cinetropa
Fox+
HBO Go
Viu
Crunchyroll
Where to download Money Heist season 4
If you cannot stream it now, you can download all the episodes and watch them later. At the moment, you can download it from the following movie sites:
Putlocker.cl
Filmy Anju
StreamLikers
Fmovies
YesMovies
The escape from the Bank of Spain continues in Money Heist season 4. Despite the many setbacks, the gang is determined to come out of the bank alive with the gold successfully. Also, there is a new addition to the cast. Overall, expect more surprises and heartbreaks than you did with other parts. Have fun!
READ ALSO: 10 best streaming services in 2020
Source: KAMI.com.gh