Could smuggled Philippine soil have helped China reclaim 3,200 acres of Spratlys land?
Remember the Spratlys dispute between China and the Philippines? It appears there have been some unpleasant developments in the issue.
Firstly, China is allegedly stealing soil from different parts of the Philippines. The soil is rumored to be funnelled into their island-building and mining purposes.
According to Manila Live Wire, large Chinese cargo ships were spotted around Davao Oriental. These vessels load and take away massive quantities of soil used to complete the island construction in the West Philippine Sea.
Soil gathered from other parts of the Philippines was used to cover up the sandbars or lagoons that had been exposed due to mining activities.
The publication stated that such illegal activities are believed to have been around for several years, but local authorities have not taken any action against it. It is assumed that corrupt Philippine government officials have a hand in these illicit activities.
United States Army Forces in the Far East (USAFFE) operatives, under the command of their USAFFE General and Attorney Elly Velez Pamatong, have confirmed the existence of soil smuggling in Davao del Norte. A photo circulating on Facebook since late 2015 showed heavy equipment within the area - including, but not limited to, soil containers and large trucks. He encourages netizens to share this information and spread awareness on this issue.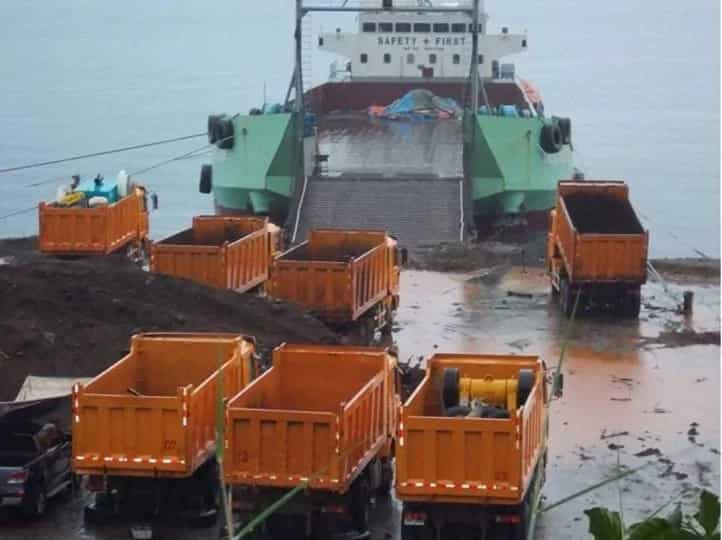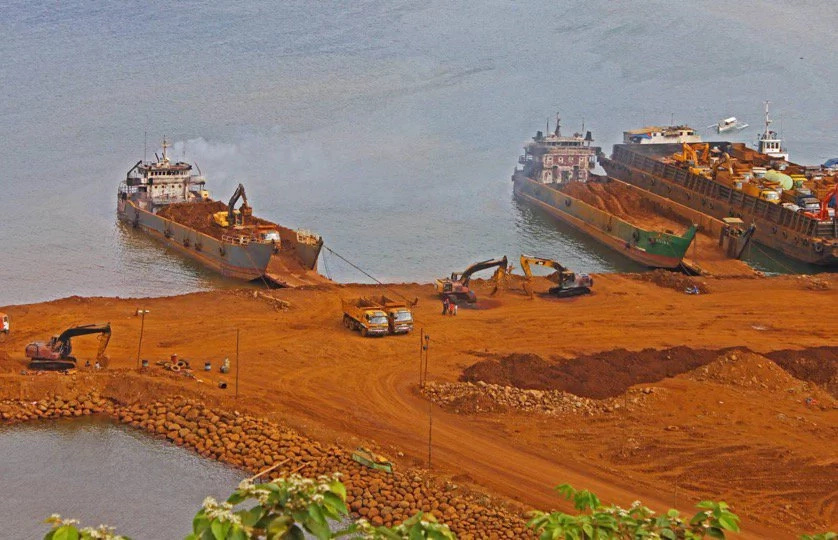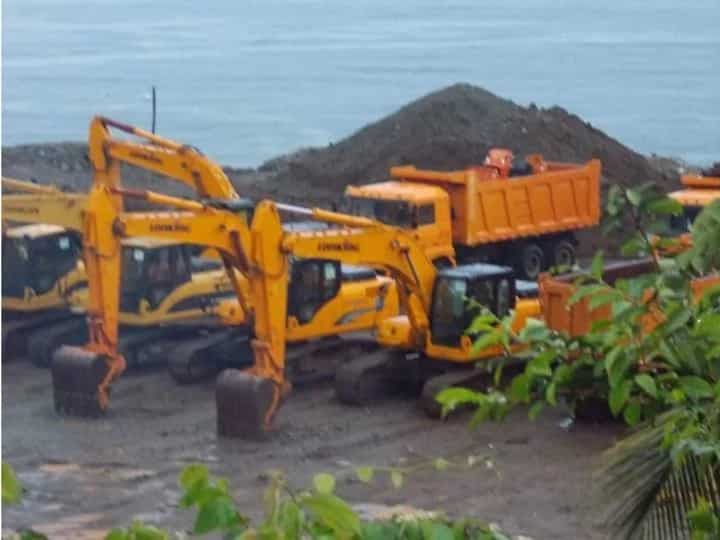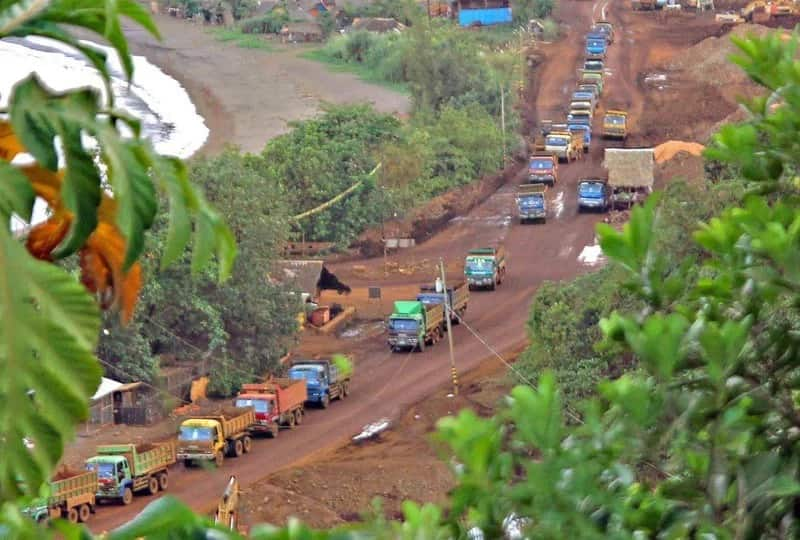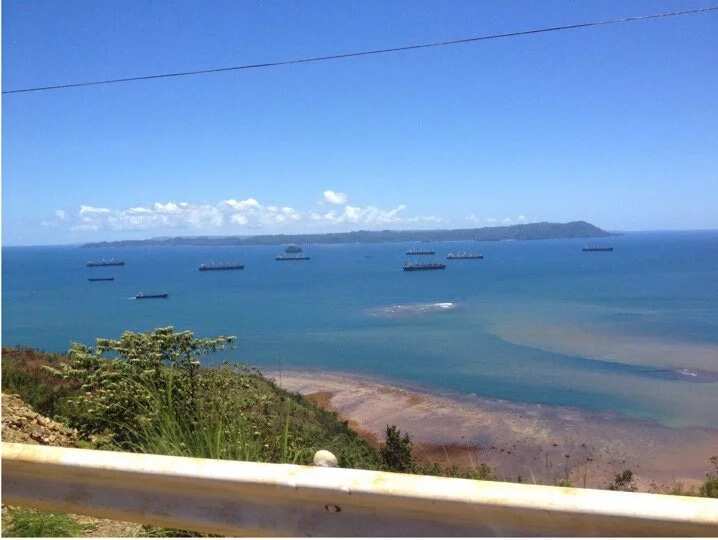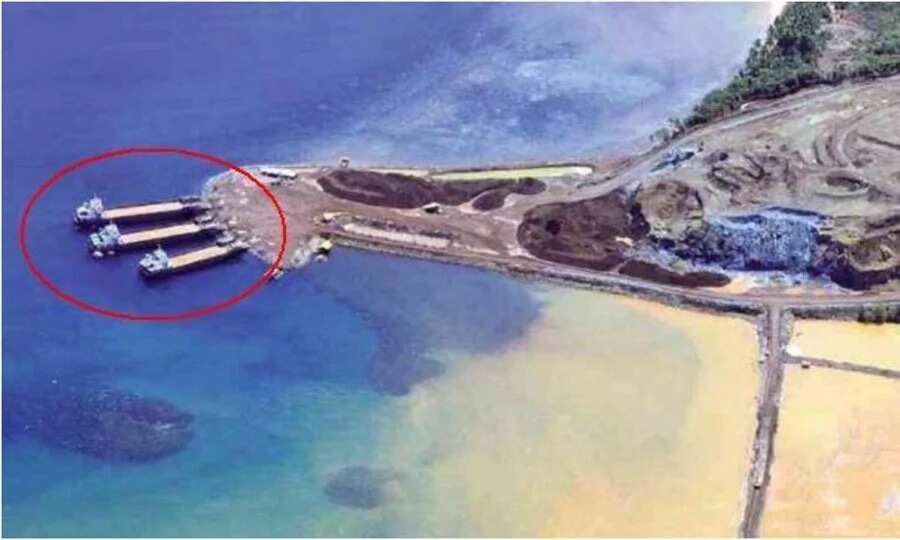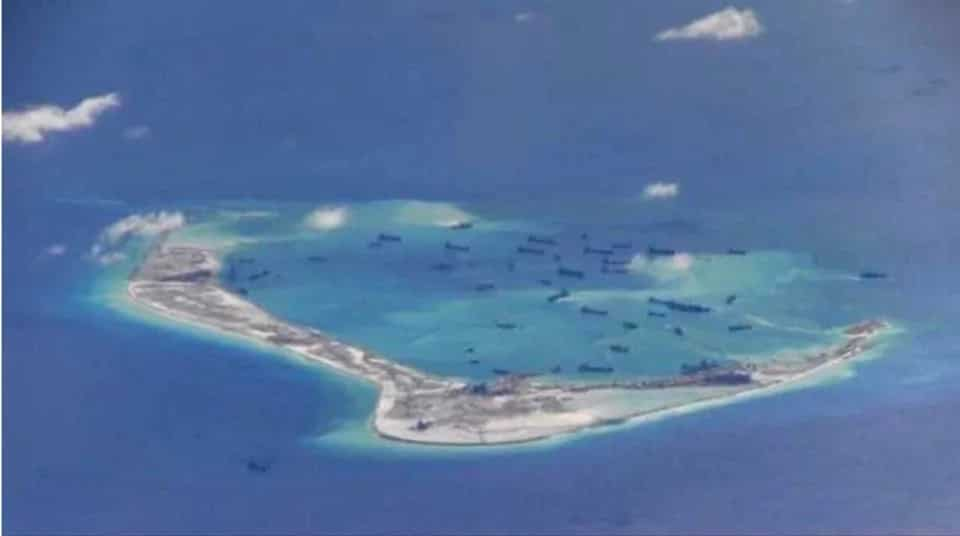 Second, the Pentagon released a report, stating that China has reclaimed around 3,200 acres of land in the southeastern South China Sea.
China has excavated tunnels, created and dredged harbors, and built communications, logistics and intelligence gathering facilities. Furthermore, three of the land features in the Spratly Islands now have 10,000-foot runways and large ports in different stages of construction.
While the report argued that such efforts won't give China any new territorial rights, it does concede that it will give China an enhanced long-term presence in the area. To quote,
"This would improve China's ability to detect and challenge activities by rival claimants or third parties, widen the range of capabilities available to China, and reduce the time required to deploy them."
The construction of buildings and facilities ultimately complicates US and regional efforts to stall China's territorial advances - and maybe in the long run, stop such efforts entirely.
Could these two developments be related? Has Philippine soil assisted China in reclaiming the 3,200 acres of land?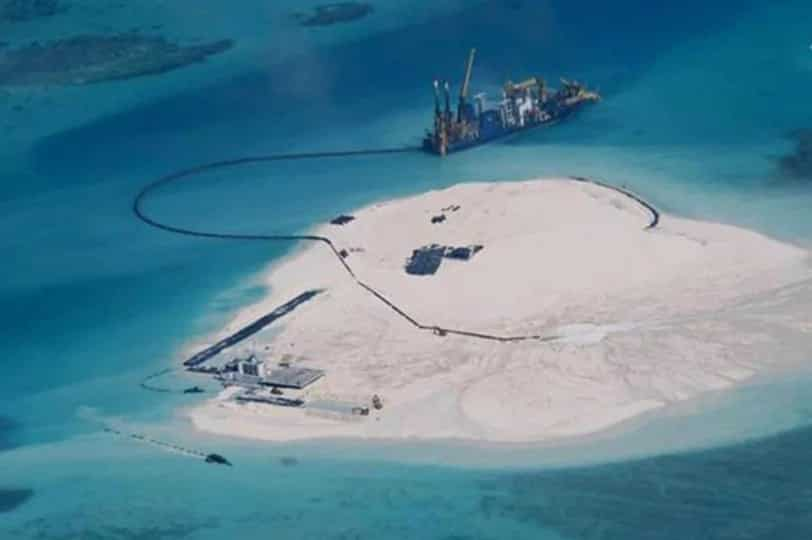 READ RELATED: China dumps chemicals, kills fish around Kalayaan Island to drive away Filipino fishermen
Source: KAMI.com.gh