The Office of the Ombudsman says, in a press conference, that incoming President Rodrigo Duterte will undergo investigation over several complaints filed by Sen. Antonio Trillanes IV.
In a Quezon City press conference, the Ombudsman said it is their obligation to investigate any government official who faces an administrative or a criminal complaint, regardless of whether they have immunity or not.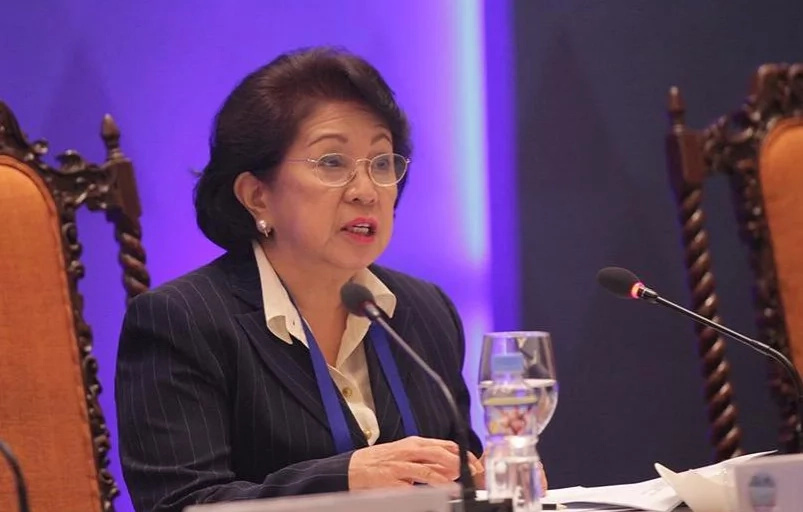 The 1987 Constitution states that officials such as the President, Vice President and the Ombudsman are immune from criminal lawsuits, but they can be deprived of their office by means of an impeachment proceeding.
If any probable cause in the investigation of Duterte's alleged anomalies are found, the Office will file a complaint with Congress for impeachment case.
Trillanes' complaints against Duterte started when he announced that the mayor allegedly hired more than 11,000 contractual workers - otherwise known as ghost employees - for the City of Davao in 2014. The local government of Davao allegedly spent Php 708 million for the salaries and benefits of said workers.
He explained that the workers are supposedly hired without a hiring manual, and that this paves the way for patronage politics in the employment process.
The senator claims that this is Duterte's source of hidden wealth, which is stowed away in undisclosed bank accounts, and filed complaints on graft, malversion, and plunder against the presumptive president.
The Ombudsman also revealed that Sara Duterte's husband, Mans Carpio, is her nephew. She reassured everyone that their kinship
This includes inhibition from the ongoing investigation of a direct assault complaint against Sara Duterte-Carpio. It is currently pending before the Ombudsman of Mindanao.
The complaint stemmed from Sara mauling a court sherriff back in July 2011, while the sherriff was implementing a court's demolition order in a slum area within the city.
READ ALSO: Trillanes doubts Duterte's choice of cabinet
Source: Kami.com.ph