Some things build up our relationship and love. Others are toxic; they murder love as those deadly sins kill the soul. Here is a list of 7 things to avoid: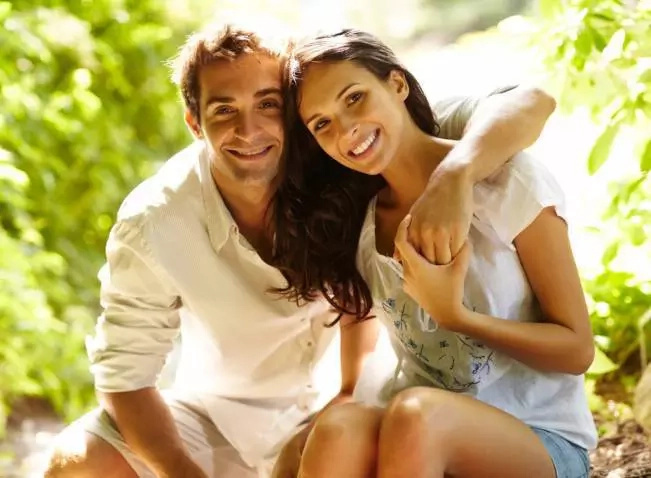 Anger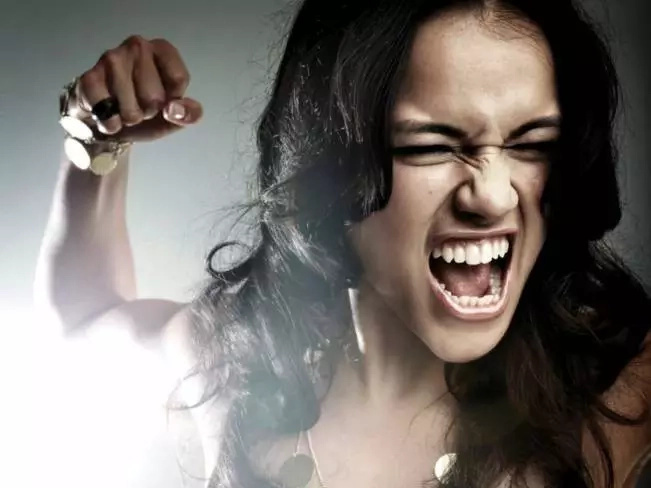 Wrath of God is holy, but yours is not! Such emotional break outs can make the other person run from as fast as they can!
Avarice
When we fall in love we crave after another person and at times we tend to blend completely. Still both you and your date need some space in life. Personal life is not over once you start dating!
Desire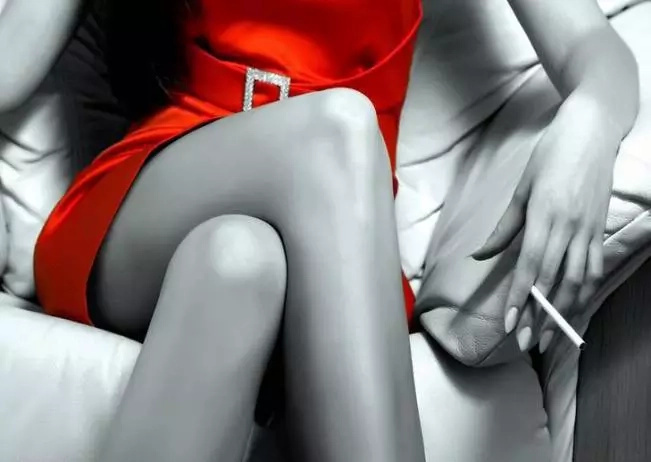 Sexual drive is great and no romantic relationship is possible without it. However, physical attraction is not a strong enough foundation for lifelong love and commitment.
Laziness
We all come late at times or fail to keep the promises. Still if we get lazy, we start failing our date too often and that kills trust and relationships.
Gorge
It's not only about food. Yes, eating too much and becoming overweight is a thing that kills love. But we can become too eager to possess our partner. We become jealous of them interacting with other people: friends, family or co-workers. And that kills love as it makes them feel caged.
Arrogance
You are not the center of the universe. Your date also deserves praise, appreciation, care and other goods things that love does and says. Set them first before your own needs and wants. If they do the same, you become the happiest couple.
Grudge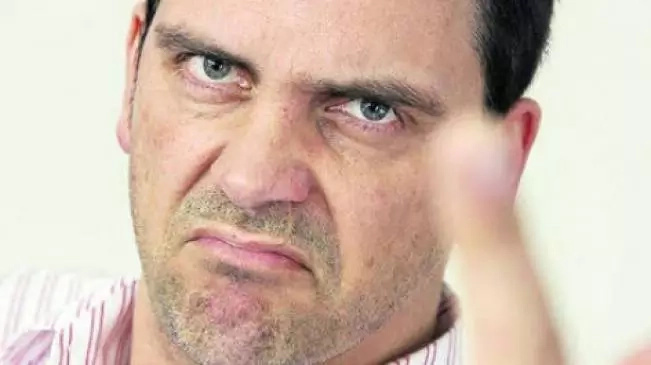 Little discontent in life can stimulate you to development and growth. However, too much of it is bad and it can ruin you and your relationship.
As you see, these deadly sins affect not only your own soul, but also ruin your love. If you avoid them, you can avoid the misery of loneliness and breakup.
Source: Kami.com.ph