The Civil Aviation Authority of the Philippines (CAAP) fires eleven (11) Kalibo International Airport (KIA) personnel on Wednesday, May 18, for allegedly pocketing payments for recycled terminal fee tickets.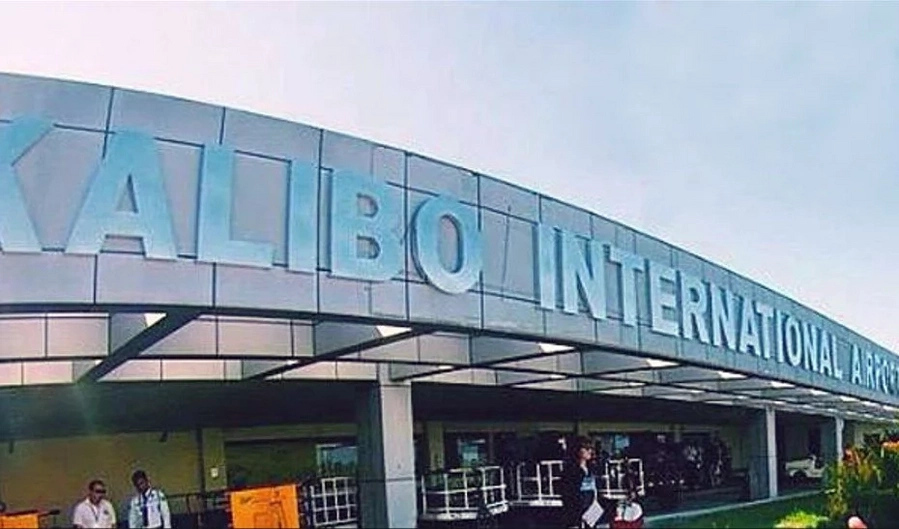 The CAAP issued a statement which said that airport staff issues used terminal fee tickets to passengers and collects payment for personal gains. A domestic passenger pays Php 200 terminal fee while those who take international flights pay Php 750.
Artemio Orozco, CAAP Deputy Director General for Administration, said that aside from their termination, the eight terminal fee collectors (Shiela Oirada, Cherry Peralta, Jojean Conanan, Precious Fernandez, Gerry Revister, Maria Briones, Andy Mel Jones Concepcion, and Jovert Alejandro), two terminal fee inspectors (Daniva Acosta and Shane Alejandro), and one flight data encoder (Shamar Glenn Mabasa ) may also be liable for criminal charges.
Another suspect, a CAAP regular employee and terminal fee collector, has been suspended pending investigation.
"A show cause order has been issued to the regular employee who works as a terminal fee collector at the airport," Orozco said.
Rodante Joya, CAAP Security and Intelligence Service (CSIS) chief, was ordered by CAAP Director General William Hotchkiss lll to investigate how long the scam has been operating.
Based on its initial investigation, the CSIS discovered evidence that the airport staff were engaged to participate in the scam in January and February 2016, Orozco said.
However, they still ought to know how much of KIA's earnings are lost due to the anomalous money-making scheme.
"We cannot yet say how much of the KIA's earnings this group has taken through their scam of basically recycling terminal fee tickets until the CSIS concludes its investigation into how long the group has been involved in the modus," he said.
KIA is considered as one of the Philippines' busiest airports, with a lot of domestic and foreign travelers going to the infamous Boracay Island.
Source: Kami.com.ph