Leody de Guzman biography, education, advocacy, background
Leody de Guzman is a Filipino politician and activist, who is the chair of Bukluran ng Manggagawang Pilipino chair. He is also the party leader and founding member of the Partido Lakas ng Masa.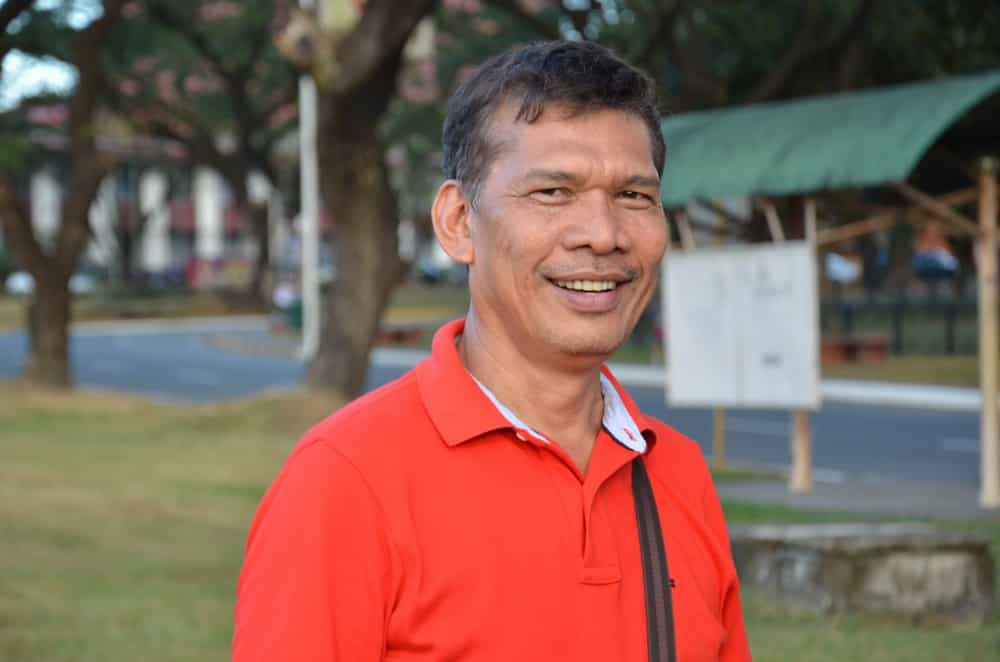 He was one of the senatorial aspirants in the past election. Despite having staged a spirited campaign, many people do not know him. For instance, only a few know about his educational background, advocacy, and career.
Leody De Guzman profile summary
Birth name: Leodigario De Guzman
Nickname: Ka Leody
Date of birth: July 25th, 1959
Birthday: July 25th
Zodiac sign: Leo
Age: 60 years
Place of birth: Naujan, Oriental Mindoro, in the Philippines
Nationality: Filipino
Residence: Cainta, Rizal
Occupation: Politician, activist
Marital status: Married
Spouse name: Marieza
S*xual orientation: Straight
Leody De Guzman biography
The former senatorial aspirant was born on July 25th, 1959, in Naujan, Oriental Mindoro in the Philippines. He is currently aged 60 years.
READ ALSO: Rudy Gobert bio:age, stats, net worth, parents, teams, awards
He was a member of Kilusang Mayo Uno (KMU), but left in September 14th, 1993 to become the Deputy General Secretary of Bukluran ng Manggagawa para sa Pagbabago (BMP). The Manila labour advocate participated in the latest senatorial race with his political party named Partido Lakas ng Masa.
Leody De Guzman education background
Despite coming from a humble family background with parents who were farmers, he holds a degree. He went to Naujan Academy in Oriental Mindoro. After his secondary school studies, he joined PMI College to pursue a degree in Bachelor of Science in Customs Administration.
Career, activism, and politics
The former senatorial aspirant began working in a garment factory two days after graduating. During his campaign, he shared that he had once worked in a factory for thirteen years. He has, however, been known for his labor advocacy stances. His affiliation is as follows.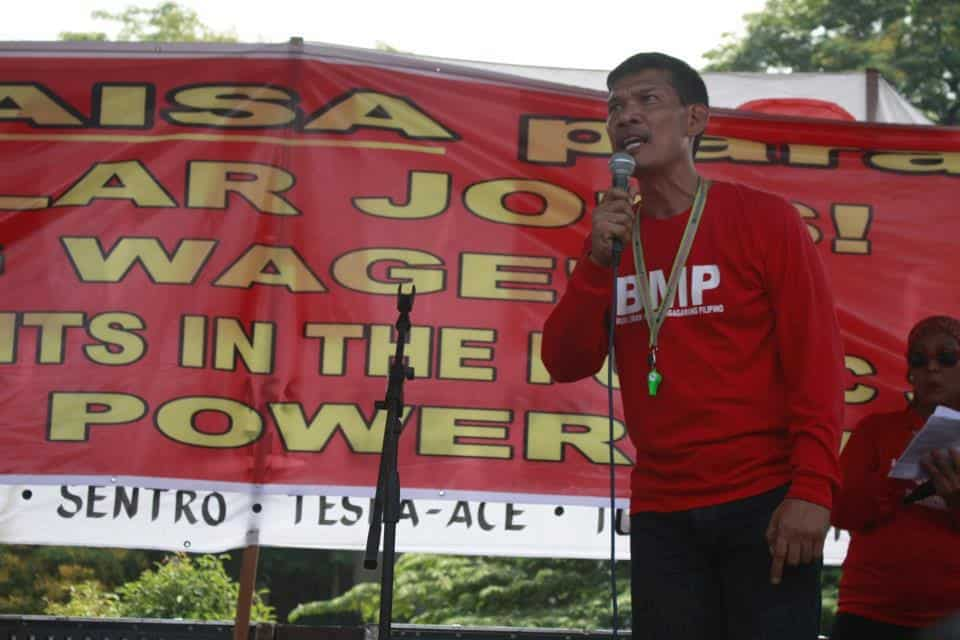 Bukluran ng Manggagawang Pilipino (BMP) - Chairman
Kilusang Mayo Uno (KMU) - Member
International Council, International Center for Labor Solidarity - Councilor
Asia Regional Organization of Bank, Insurance and Finance Unions - Vice President
Board of Trustees, PhilRights - Member
Board of Trustees, Bulig Visayas - Member
READ ALSO: Johnny Depp bio: net worth, age, wife, height, could he be the next joker?
What was Leody De Guzman advocacy?
Before elections, the popular senatorial aspirant was in the winner's circle in several school polls not limited to the University of the Philippines Diliman and the University of San Carlos. After the elections, he confirmed not being fortunate to enter the winning circle.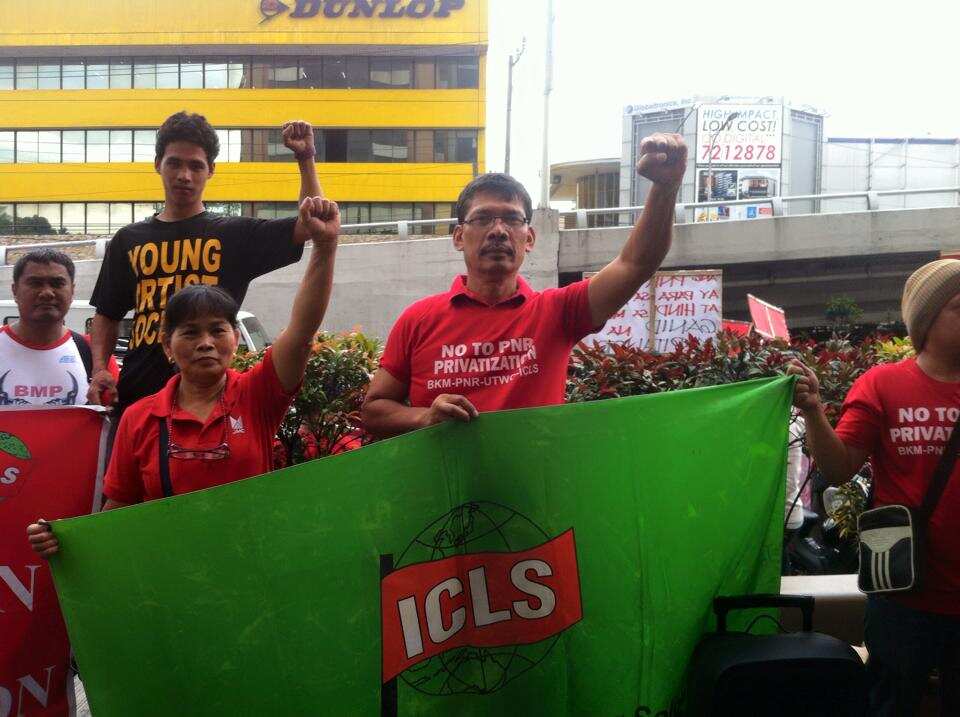 His campaign rallied around the following issues:
Labor - Where he vowed to create law ending contractualization, which will eliminate intermediaries or third-party firms that burden workers.
Environment - He wanted the Mining Act of 1995 repealed, not only because of how it favors big businesses but also because of environmental damage caused.
TRAIN law - Where he vowed to suspend TRAIN Law. In so doing, he called for the review of the Oil Deregulation Law of 1998 or the Republic Act 8479. The law which liberalizes and deregulates downstream oil industry. His efforts were to ensure fair competition in the sector.
In addressing criminality - He opposed the death penalty, saying it's not a deterrent to crime. He was also against Duterte's way of addressing the drug problem through killing.
Leody De Guzman credentials
The then-senatorial aspirant, together with their labor coalition confirmed having real credentials to push for poor policies.
It is only now, comrades, in the electoral history that there will be polarization among the electorate. Workers, our voters, who will vote between the capital candidates, the laborers, and the workers' candidates, he said.
Leody De Guzman number
Despite having worked hard in his campaigns, he became number 38 in the election result.
Leody De Guzman senator
The Filipino senate aspirant had a lot of trust in the workers' votes because the majority of voters were laborers. It was until the election result that he accepted defeat. Despite losing the race, he was contented having touched many hearts of the young people and section of workers.
Facebook page
The popular Filipino senator candidate is an active member of social media. You can follow him on Facebook using the links below.
Throughout his run for senate position, Leody De Guzman had a lot of focus on bringing relief to the Filipino workers and the entire nation. Even though he lost, Leody still confirmed to be there for laborers. This is a clear indication that he is committed and devoted to improving his country and citizens in general.
READ ALSO: Katy Perry bio: husband, net worth, age, songs, albums, is she pregnant?
Source: KAMI.com.gh