5 most expensive electric cars ever made
They say that money cannot buy happiness, but sure to say, the right amount of it can have you become the owner of a lovely car. With much concern on the environment, the automotive world is not being left behind when it comes to environmental sustainability. The manufacture of electric vehicles has been going on for years, an act that has come forth as environment-friendly as well as pocket-friendly. Do you know the most expensive electric cars ever made?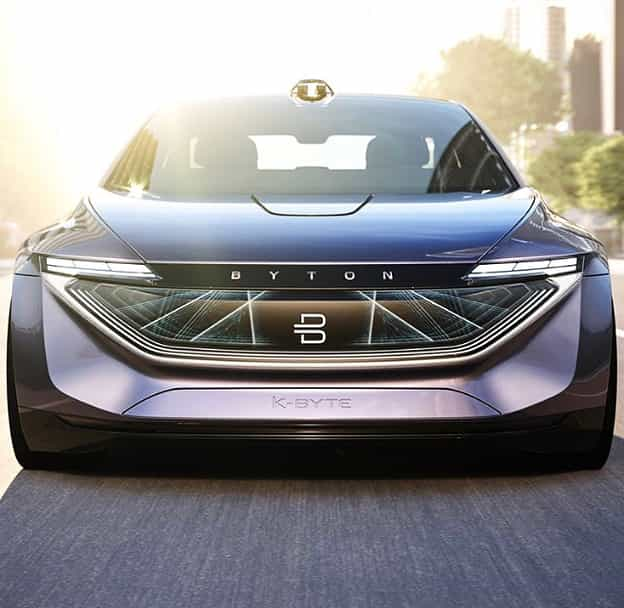 Why are electric cars so expensive? This is a question that most people find themselves pondering on. Well, electric cars often have a slightly high price tag as a result of their performance, luxury, and rarity. In this list, you will be enlightened on some fancy electric cars that are trending in 2020.
How much is the most expensive electric car?
Different brands of electric cars have different costs due to varying factors. Enjoy this read, which outlines high-end electric cars.
1. Aspark Owl
This electric machine goes for about $3.2 million, which means that with such an amount, you can have the car parked in your garage. The brand was first unveiled in 2017 at the Frankfurt Auto Expo and is set to enter production in the mid-2020.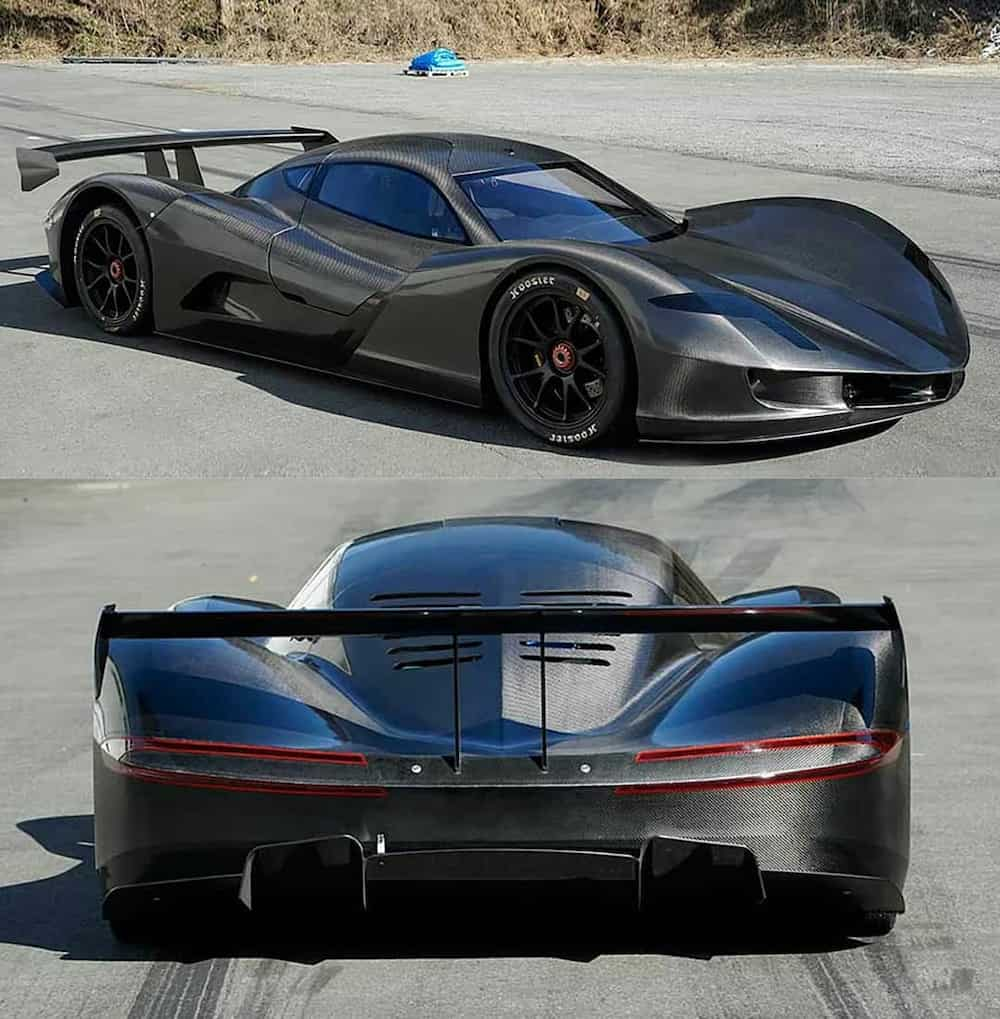 The automobile is set to move from 0-60 mph in 1.69 seconds and from 0-186 mph in 10.6 seconds. With such a speed, it becomes the fastest accelerating auto in the world.
2. Lotus Evija
Produced by Lotus Cars- a renowned Chinese-owned British manufacturing automobile firm, the Lotus Evija is the first of its kind to be manufactured. The car can accelerate from 0-62 mph in three seconds and uses 70 kWh battery to power up. Interesting to note, each wheel has an individual power rating of 493 & a combined output of 1970 hp and 1245 lb-ft of torque. The cost of this vehicle is $2,100,000.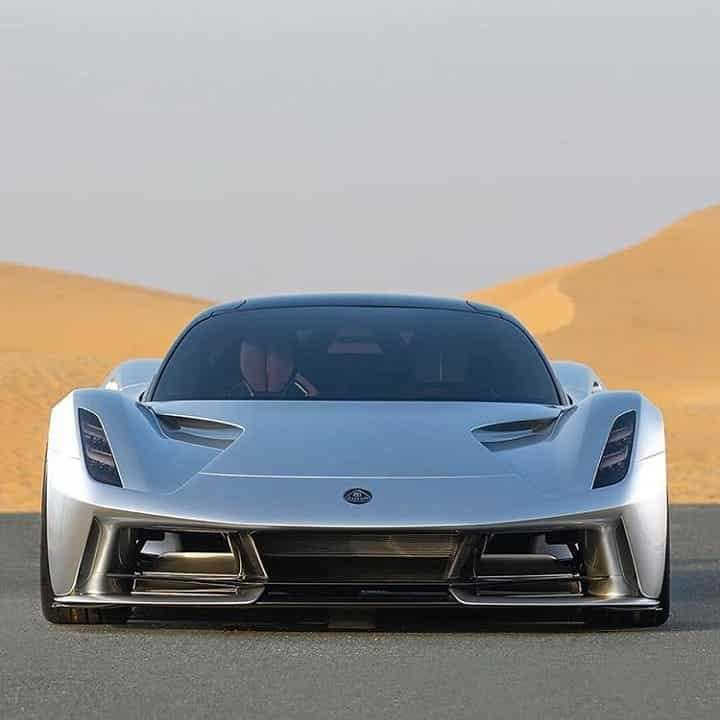 Are electric cars expensive?
If you were wondering what your budget for an electric automobile should look like, this list should give you a clue.
3. Rimac Concept Two
This is the best electric model that has been released by the popular Croatian electric manufacturer, Rimac Automobili. It comes after Rimac Concept One, which was considered to be the fastest and best sports auto ever manufactured. The Rimac Concept Two comes with a much powerful power-train.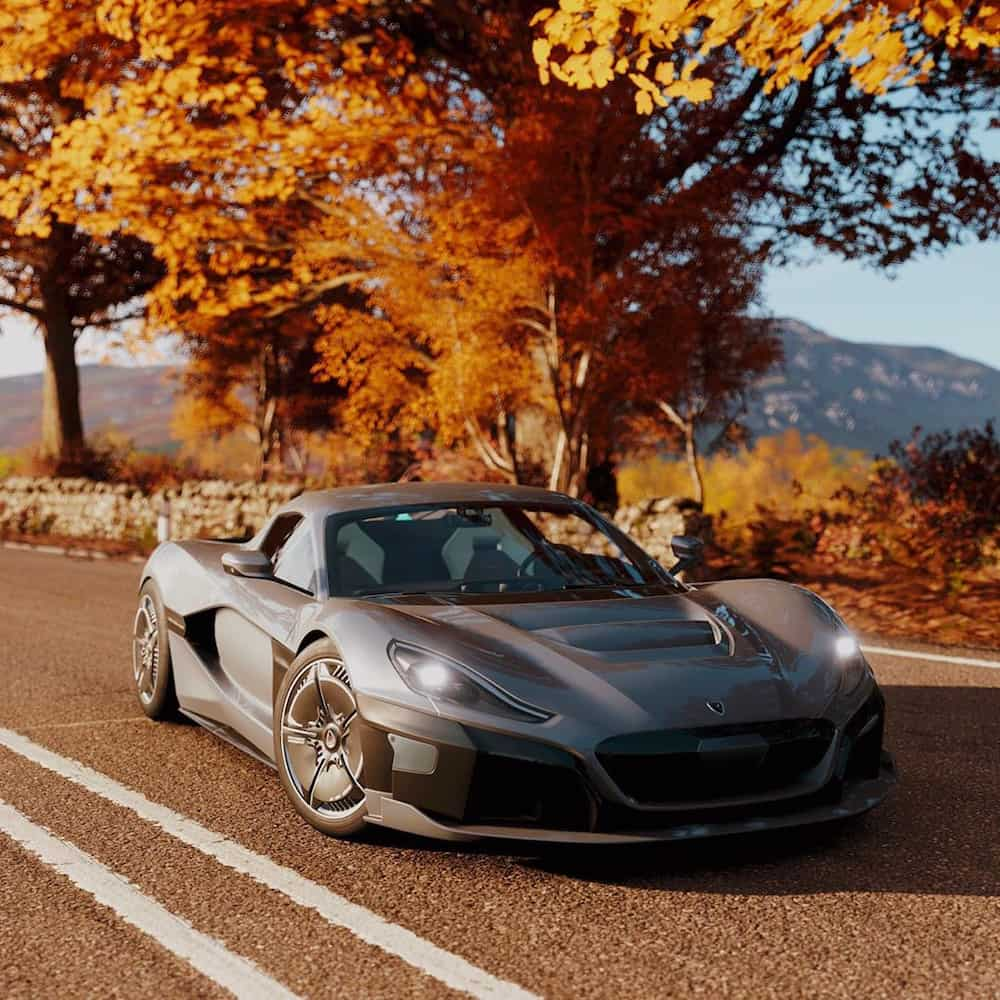 According to the manufacturer, only 150 units of this automobile will be produced, and all units are already booked. The car is worth $1,977,150 each.
What is the best luxury electric car?
Here are the most luxury cars:
4. Rolls Royce Phantom 102EX
This Rolls-Royce model was manufactured to stir-up the conversation of whether luxury-automobile manufacturers could also enter the market. The car goes for $1.6 million in the market. One of its remarkable features is that it has a figurine on its hood, which lights up. The automobile also uses a 96-cell lithium-ion battery.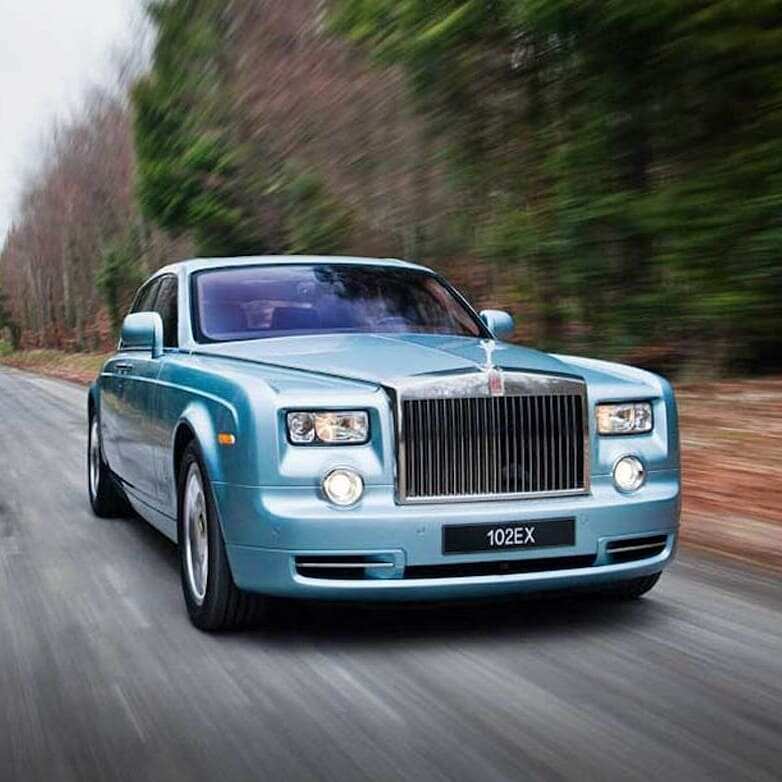 What is the best electric car for 2020?
Here are some of the best electric luxury cars that you can purchase in 2020.
READ ALSO: 6 Effective car cleaning tips after heavy ashfall
5. Nio EP9
This electric model car is from China and goes straight up to compete with the Porsche and Lamborghini. The car has a lap record of about 6:45.90, and as a result, it is not street-legal in the United States of America. The battery's life can last for about 265 miles range and has a 45 minutes recharge time duration. The car goes for about $1.48 million.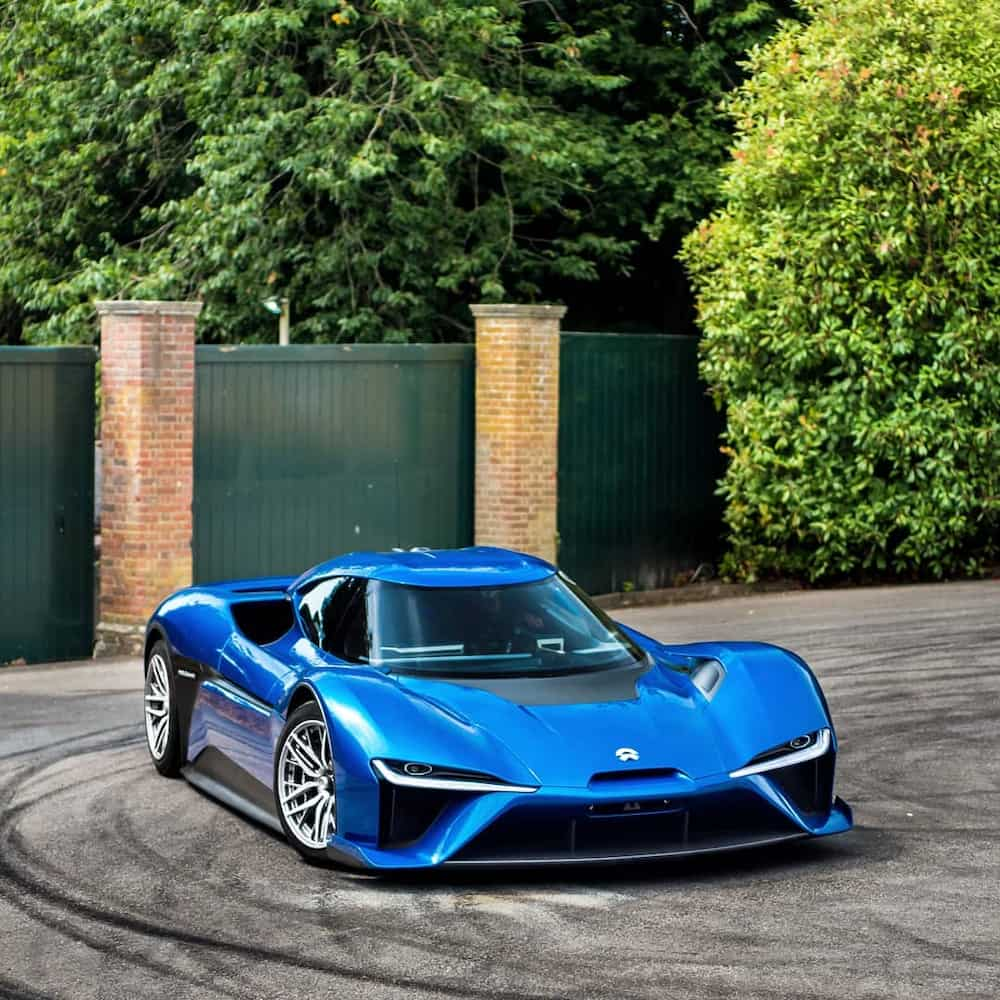 READ ALSO: Kobe Bryant's luxurious car collection before he passed away
With the above-detailed list of the most expensive electric cars ever, you can be sure of making an informed decision before making your order or purchase.
READ ALSO: Bongga ang mga kotse nila! Expensive cars bought by young stars with their own earnings
Source: KAMI.com.gh