LRT stations 2020: price, schedule, route, how to ride
A lot of people travel on a daily basis; that is why transportation is indeed a basic necessity in one's life. If you are a Filipino commuter, you already know how dreadful it is to travel to and from your work. There is heavy traffic in almost every route of every public vehicle you ride into, so you want to find an easier way to reach your destination. Thankfully, there are different LRT stations around the metro. Riding the train will surely help you reach your destination faster than usual.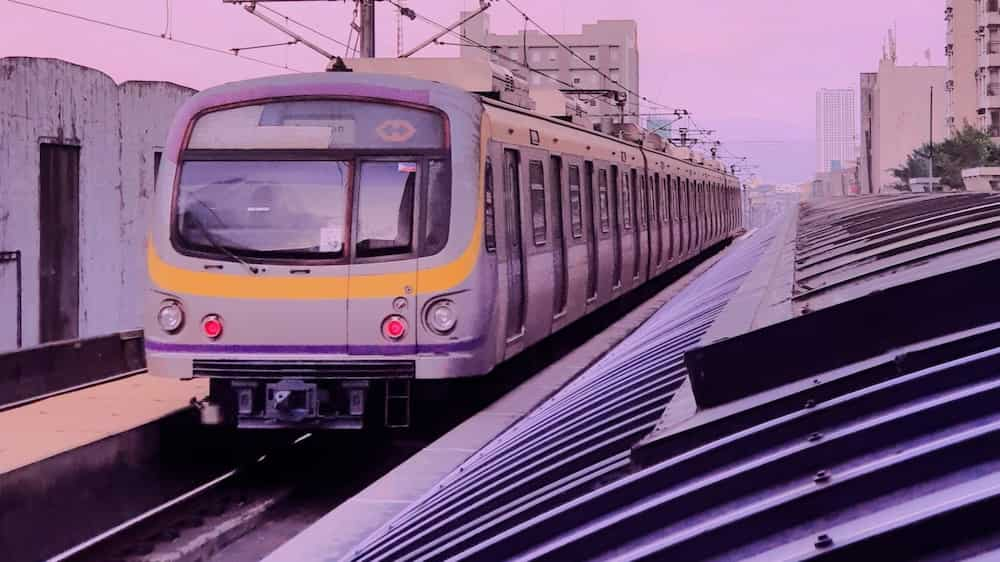 The only differences between the MRT and LRT are the routes and the company that runs them.
What is the difference between LRT and MRT?
LRT stands for light rail transit while MRT stands for metro rail transit or mass rapid transit. In the Philippines, some of the differences between the two modes of transportation are the routes and the company that runs them. MRT trains are painted blue, and the light rail transit trains are painted yellow.
What are the LRT stations Philippines
Light Trail Transit, is an urban rail transit system that primarily serves Metro Manila, Philippines. It consists of two lines, the original line 1 or green line, which has 18 stations, and the more modern line 2, or blue line, which has 11 stations. Line 1 is aligned in a general north-south direction along over 17.2 kilometers (10.7 mi) of a fully elevated track.
Line 2, on the other hand, consists of eleven stations in a generally east-west direction over 13.8 kilometers (8.57 mi) of mostly elevated track, with one station lying underground.
LRT line 1
LRT's line 1 has a different route and ticket price. Below is the list of the LRT 1 stations route, train schedule, and ticket price:
Stations
Baclaran Terminal
EDSA Terminal
Libertad Terminal
Gil Puyat Terminal
Vito Cruz Terminal
Quirino Terminal
Pedro Gil Terminal
U.N. Avenue Terminal
Central Terminal
Carriedo Terminal
Doroteo Jose Terminal
Bambang Terminal
Tayuman Terminal
Blumentritt Terminal
Abad Santos Terminal
R. Papa Terminal
5th Avenue Terminal
Monumento Terminal
What time does LRT 1 open and close?
The start of the commercial operations of the LRT stations schedule on line 1 on the weekday is at 5:00 am, wherein the first train leaves the Baclaran terminal bound for Roosevelt station. On the other hand, the last bound commercial train leaves Roosevelt station for Baclaran station at 10:00 pm.
The train schedules are almost the same on the weekend and holidays. The only difference is that, during the weekend, the last southbound commercial train leaves Roosevelt station for Baclaran station at 9:30 pm.
Ticket price
An Automated Fare Collection System (AFCS) using plastic magnetic tickets as a fare medium is being utilized in both the light rail transit line 1 and line 2 systems.
Line 1's LRT stations price ranges from 15 to 30 pesos, which is the regular price. On the other hand, the stored value fare ranges from 11 pesos to 29 pesos.
LRT line 2
LRT 2 stations routes and prices differ from the train 1. Below are the complete LRT stations route, train schedules, and ticket prices.
Stations
Santolan
Katipunan
Anonas
Cubao
Betty Go Belmonte
Gilmore
J. Ruiz
V.Mapa
Pureza
Legarda
C.M. Recto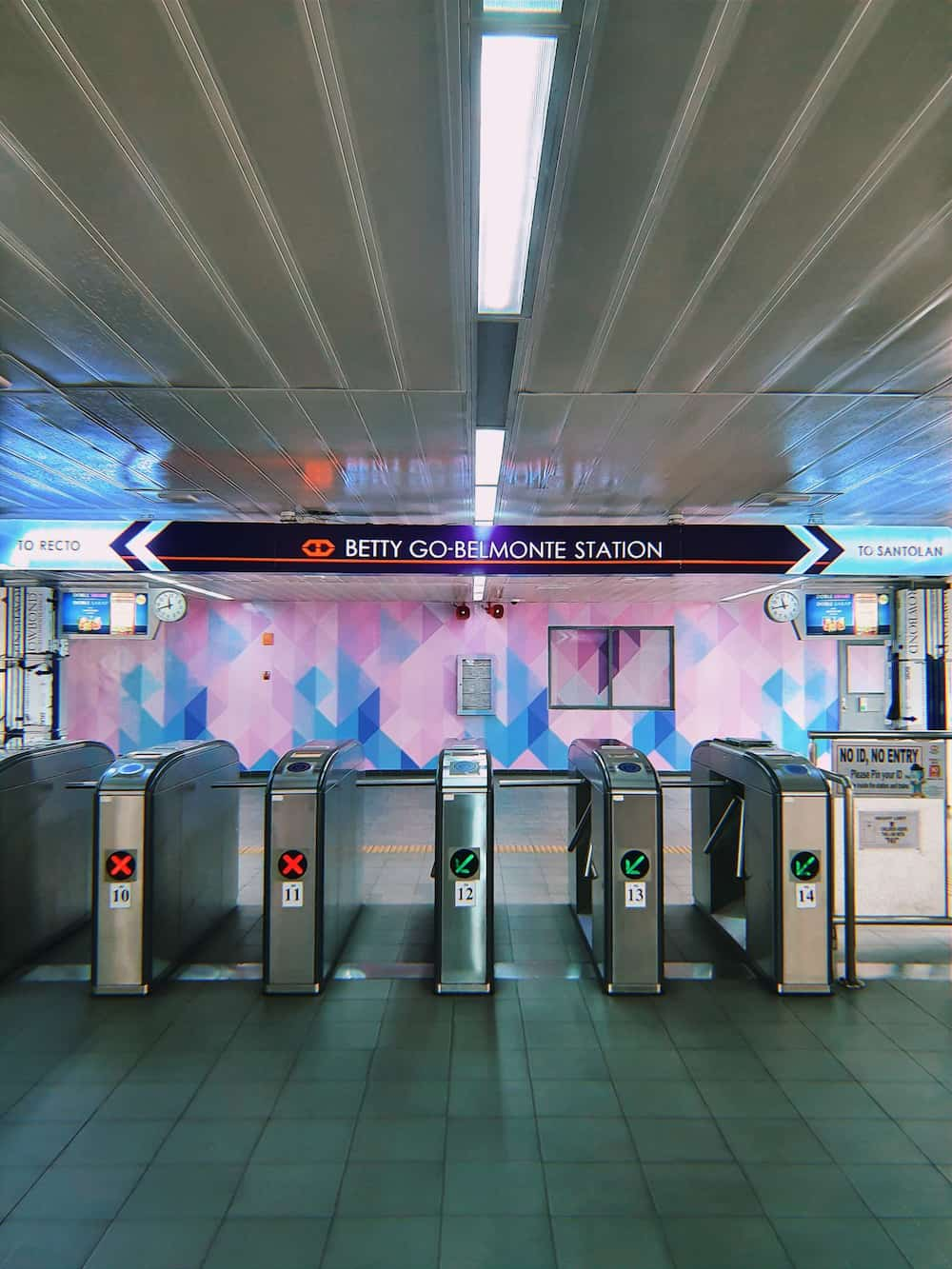 Train operating schedule
Below is line 2's LRT stations list of schedule on weekdays:
5:00 am start of commercial
9:30 pm last commercial train leaves Santolan station bound for Recto
10:00 pm last commercial train leaves Recto station bound for Santolan
Schedule on weekends and holidays
5:00 am start of commercial operation
9:00 pm last commercial train leaves Recto station
Ticket price
The LRT fare for line 2 ranges from 15 pesos to 25 pesos for the regular ticket price, while the stored value fare ranges between 11 pesos to 24 pesos.
READ ALSO: 20 most expensive motorcycles 2020
How to use beep card in LRT
Passengers can enter the system paid areas with either a single journey or stored value beep card, also known as beep card; both are contactless-based smart cards.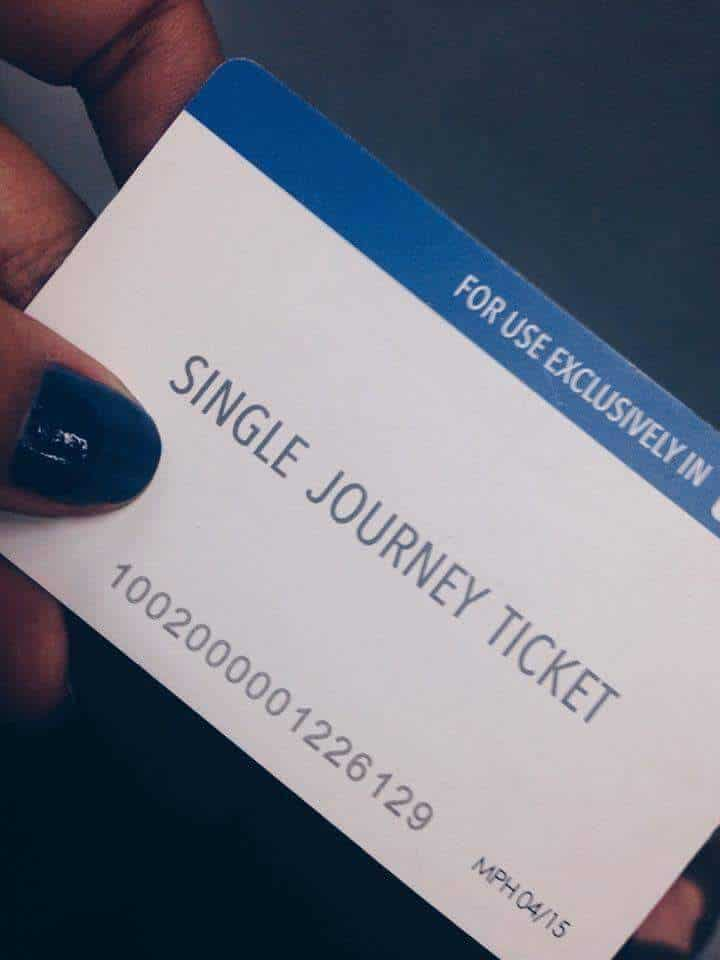 The single journey ticket can only be used for the LRT station where you intend to go and is only valid within the day it was bought. Beep cards, on the other hand, can be used in any LRT line. It can also be used for different modes of transportation like the MRT, BGC Bus, Citylink Coach Services, and the majority of P2P buses in the city. Beep cards are reloadable, and it helps you avoid the long queue in the ticketing counter.
Having these LRT stations is indeed very helpful to the Filipino people, especially to the commuters. Knowing all the stations and their ticket price, you can now opt to ride the train and have a less-hassle trip.
READ ALSO: 10 most expensive SUVs in 2020
Source: KAMI.com.gh