Sizzling bulalo recipe: step-by-step with visuals
Food is one of the proofs of a country's vibrant culture – just like in the Philippines. Aside from having thousands of islands, the country is known to have a wide range of spices and recipes. There is no wonder why the Philippines have a lot of food to offer; from adobo to sinigang to sisig. Another favorite Filipino dish which surprisingly can be cooked in different ways with different ingredients is the bulalo recipe.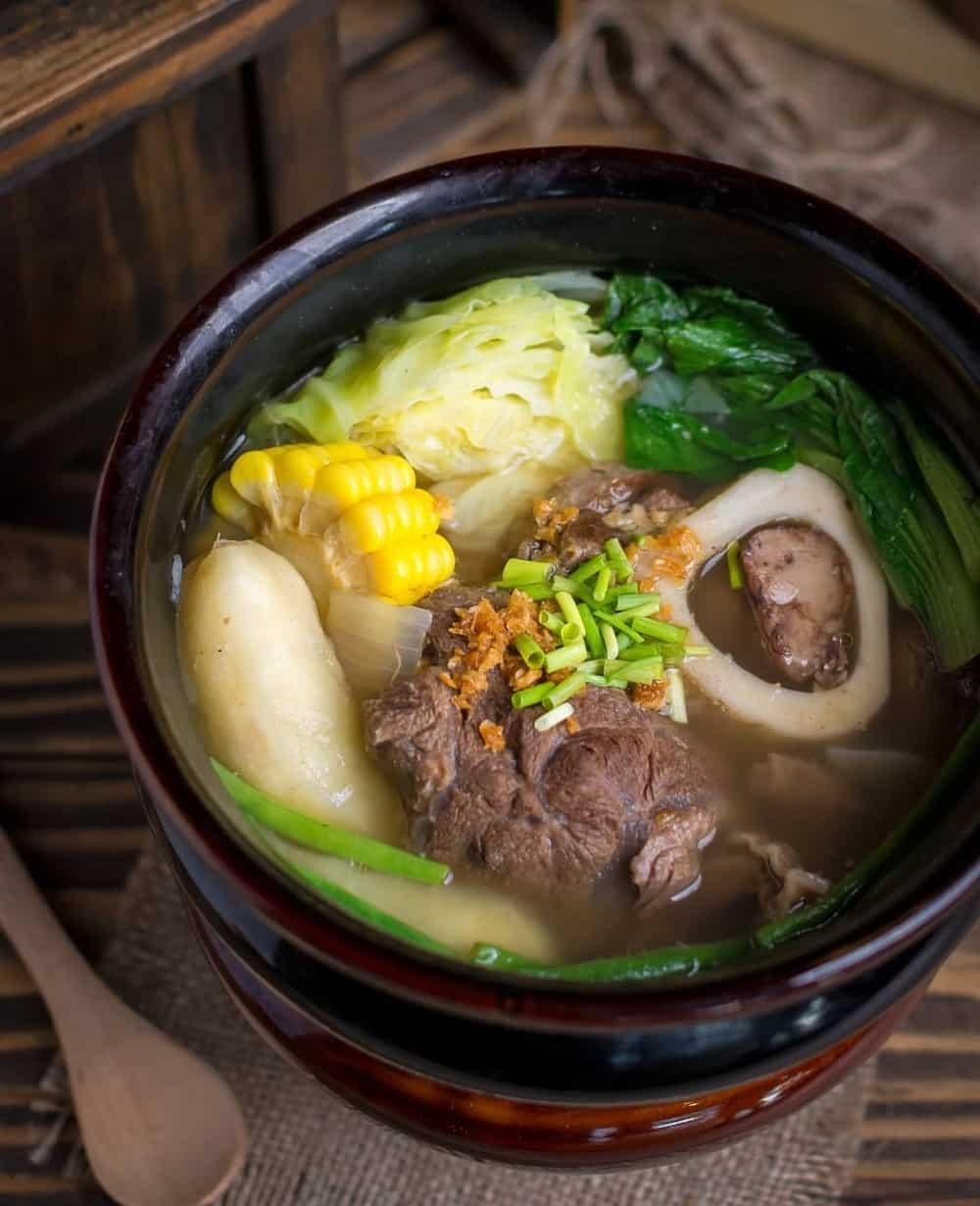 Bulalo is a light-colored soup that's made rich by cooking beef shanks and beef marrow bones for hours until much of the collagen and fat has melted into the clear broth. The seasonings vary from chef to chef with some using only salt and black pepper while other variations call for patis (fish sauce), bay leaves or even garlic. Bulalo is a simple cattleman's stew, best made in a large cauldron with whatever veggies are growing nearby.
Aside from the original bulalo recipe, there are other ingredients one can add to make it taste better, and you can also experiment a little and cook it differently.
Sizzling bulalo recipe
One can opt for the usual Filipino beef bulalo recipe, but there is an exciting way to prepare the dish, and it is called the sizzling bulalo. It may sound like a new dish, but it has been in existence for quite some time now. Instead of making a delicious soup out of beef shanks, this marrowy part of the beef is tenderized and placed on a sizzling metal plate then generously topped with gravy.
First, you need to prepare all the ingredients you will be needing.
Ingredients for the best bulalo recipe
1 1/2 lbs beef shank
1 piece cooked sweet corn cooked
10 ounces condensed cream of mushroom soup
2 teaspoons garlic powder
1 1/2 cups fresh white mushrooms sliced
4 tablespoons butter
2 teaspoons salt
1 teaspoon ground black pepper
1 cube of beef seasoning
3 tablespoon fish sauce
3 3/4 cups water
How to cook sizzling bulalo
Prepare the beef by placing it in a cooking pot with water and salt. Cook for 30-40 minutes over medium heat.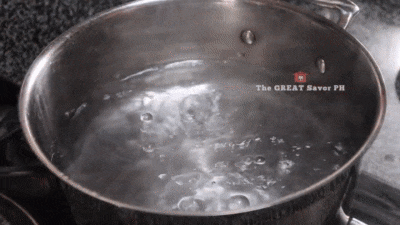 Let the liquid boil, cover and simmer until the beef gets tender.
When the beef is already tender, you should skim off the scum.
Add some onion, pepper, beef seasoning, and fish sauce to taste.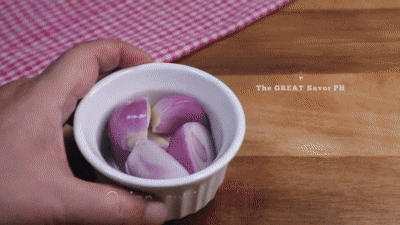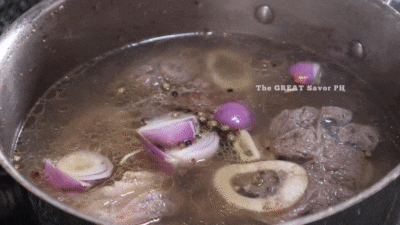 Then, remove the beef and let it cool down.
Pan-fry the beef until it gets brown.
Preparation of gravy
Heat a cooking pot or saucepan then add the 2 tablespoon butter and melt.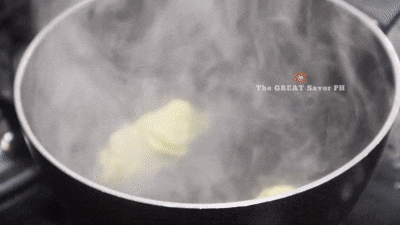 Add the condensed cream of mushroom soup then stir. Pour 3/4 cup water; add 1/2 teaspoon salt and 1/2 teaspoon ground black pepper then stir.
Simmer for 5 minutes or until the sauce thickens. Set aside.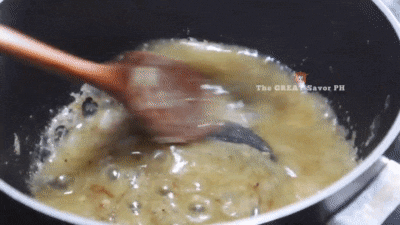 Final plating
Heat the sizzling plate (metal plate) then put-in 1 tablespoon butter and let melt.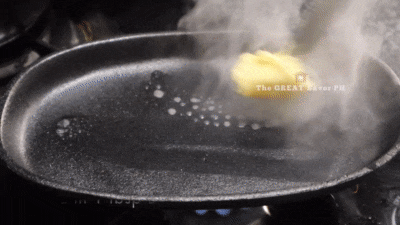 Arrange the pan-fried beef on the sizzling plate.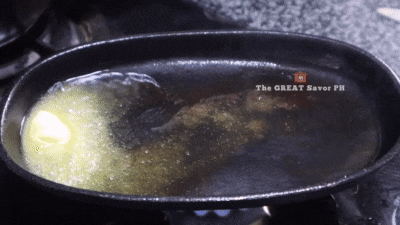 Top with mushroom gravy, and place toe corn on the side.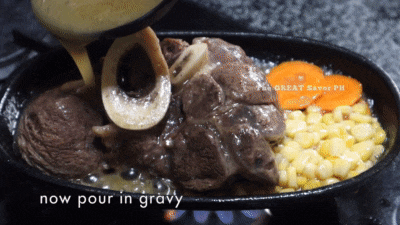 Serve hot. Share and enjoy!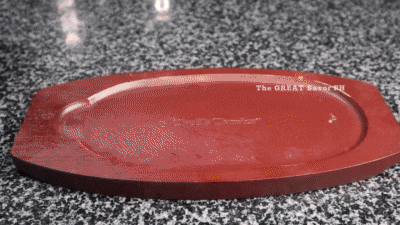 Authentic bulalo recipe
On the other hand, if you are a fan of originals and you opt to cook your bulalo the traditional way, you don't need to worry. Below is an easy bulalo recipe you can follow.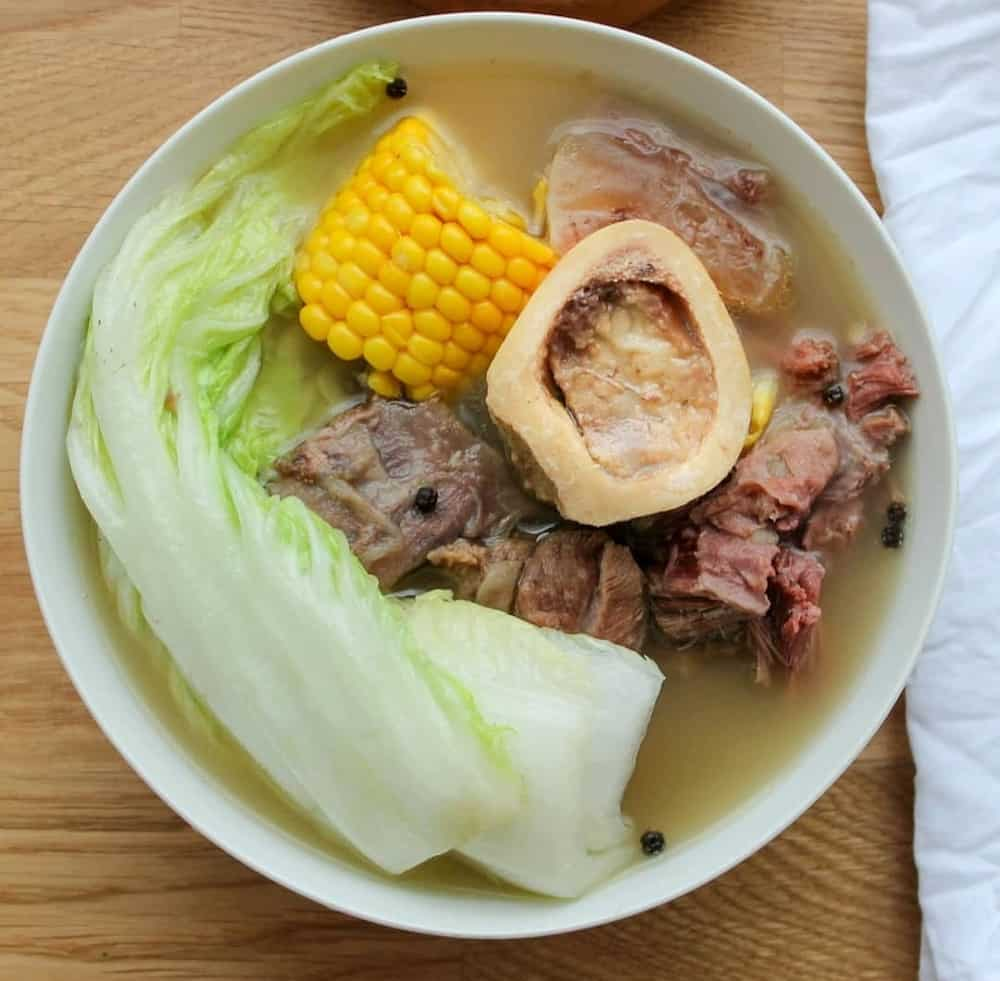 Bulalo recipe ingredients
2 beef marrow bones (cut to expose marrow on one end)
1 pound beef shank1onion quartered
3 cloves garlic
1 teaspoon black peppercorns
2 tablespoons patis (fish sauce)
Salt (to taste)
2 cobs corn (cut into 2-inch segments)
1 chayote (peeled and cubed)
3 baby bok choy (leaves separated)
How to cook the best bulalo recipe
Boil a large pot of water. Add the marrow bones and beef shank and return to a boil. Continue boiling until you don't see any more red blood coming from the meat or bones (about 10 minutes), then remove the meat and bones with tongs and scrub under cold water to remove any scum.
Dump the water in the pot out and rinse the pot. This process rids the meat of excess blood and will ensure your soup is nice and clear.
Return the cleaned meat and bones to the pot then add the onion, garlic, peppercorns, and patis (fish sauce). Cover with water then bring it to a rolling boil and skim off any scum that accumulates.
Reduce the heat to medium-low. If you are using a pressure cooker, fix the lid and let it cook for 1 1/2 hours.
Skim off any excess fat from the top but do not remove it all for an additional flavor to the stew.
Transfer the meat and bones to a bowl, then strain the stock through a fine-mesh sieve, discard the solids then return the meat and bones to the strained stock.
Add the corn and chayote and simmer for another 20 minutes or until the chayote is tender. Add some salt to taste.
Then add the bok choy (Chinese cabbage) at the last minute.
Serve with rice.
READ ALSO: How to cook chopsuey: with milk, oyster, liver, pork, chicken
Pork bulalo recipe
Bulalo, as mentioned earlier, is simply a meat stew with different vegetables and seasonings. Aside from beef, one can also use pork meat in making a tasty stew. Below are some simple steps you can follow to cook a delicious pork stew.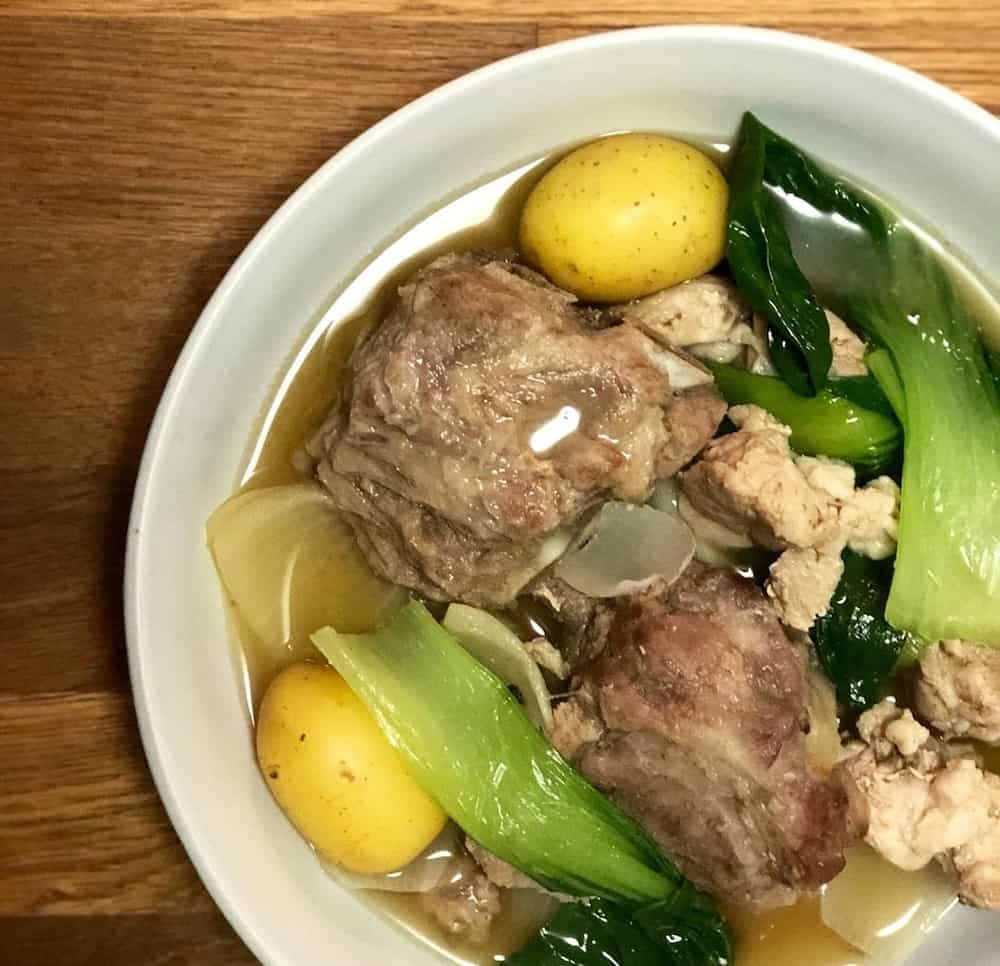 Pork stew ingredients
½ kilo pork liempo, cut into medium size cubes
2 pcs Knorr pork cube
5 cups of water
2 pcs potatoes, peeled and quartered
1 pc onion, quartered
1 bundle pechay Tagalog
How to cook pork stew (nilagang baboy)
First, boil the water and onions together with the Knorr Pork Cubes, pork, and potatoes.
For the next step, you then have to cook at low heat until the pork is fork-tender.
Place the pechay in and simmer until the vegetable is soft.
Serve with rice and enjoy!
Isn't it's nice to learn that there are so many ways one can cook bulalo? You can just pick one bulalo recipe, and prepare the best dish for your family. Which recipe are you going to try first?
READ ALSO: How to cook tinolang manok: step-by step recipes with photos
Source: KAMI.com.gh