President Benigno Aquino III, more popularly known as PNoy, claims credit for Philippine transformation from being the "Sick Man of Asia" to its newer tag as the "Darling of Asia" as he speaks at a ceremony on Tuesday, May 17.
President Aquino has only 42 days left before he relinquishes the highest position in the Philippines. During his speech on Tuesday at the Children's Emergency Relief and Protection Act ceremonial enactment, the president said that he will leave the country in a much better shape than it was 6 years ago before he started his presidential term.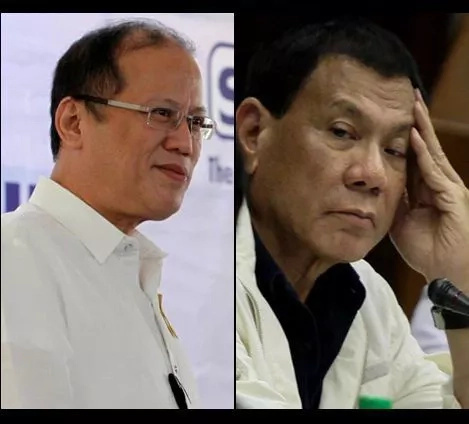 (We can truly hand down to the next generation a Philippines that is definitely in a much better shape than when we came in, and we achieved this because we helped each other, we raised each other up, and we put our fellowmen and our country first, before our own benefit.)
The president also said that he will be able to look the Filipino people in the eye with confidence after he relinquishes his position on June 30, knowing that he worked truthfully and did his best for his bosses - the Filipinos.
Aquino also stated how the Philippine economy improved under his term, transforming the Philippines from the "Sick Man of Asia" into the "Darling of Asia." The poverty incidence rate of the country also hit its record low of 26.3% during the 2015 first semester, which is the lowest rate since 2006.
PNoy wanted to continue these developments, progress and improvements through Manuel "Mar" Roxas II, the administration presidential candidate. However, the majority of the Filipino voters decided to vote for Davao City Mayor Rodrigo Duterte, who won a landslide victory in the recent presidential election.
Incoming President Rodrigo Duterte recently gave some positive comments about PNoy's handling of the Philippine economy. Duterte stated that he will retain members from Aquino's economic team in order to continue the progress of the economy of the Philippines.
RELATED: Duterte's economic agenda, thumbs up for BSP
Source: Kami.com.ph