Miss Universe 2015 Pia Wurtzbach recently posted a picture with an enigmatic caption on her Instagram page. Could this have anything to do with her romance with the "Sexiest Doctor Alive" Mikhail Varshavski, more commonly known as "Dr. Mike?"
In the picture, she poses in a bathrobe with her left shoulder bared, staring coldly - or maybe blankly? - into the distance. The caption reads "Boy, I'm a prize not a catch."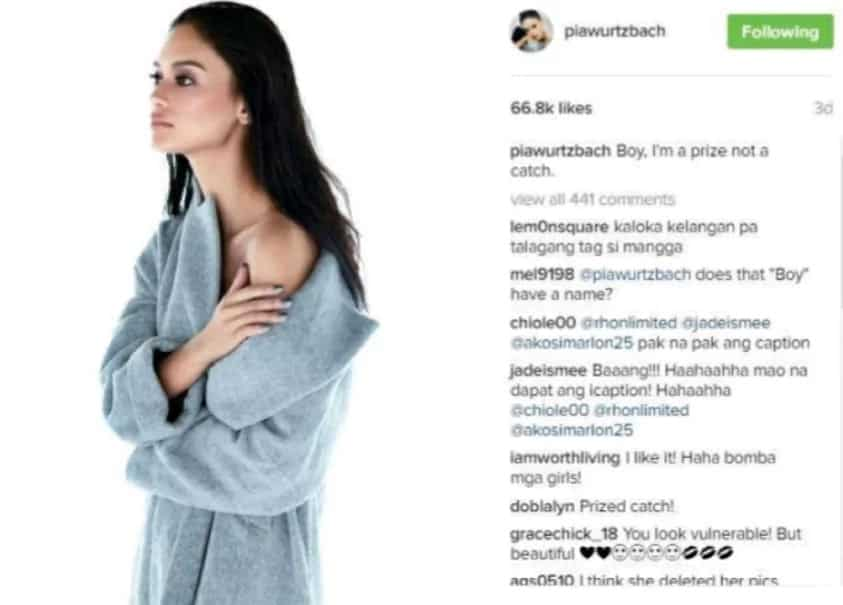 There were no further details. Fans reached out to Wurtzbach by leaving comments and words of encouragement, but Wurtzbach's original post has been deleted.
Miss Universe's last reported date with Dr Mike was on late April, when they took a helicopter ride around New York.
Both parties have yet to comment on the issue. However, with Dr Mike's Instagram page indicating the doctor is busy with a video project in New York, and with Wurtzbach working on her Miss Universe duties, a statement on the issue is unlikely to happen anytime soon.
Just last March, Dr Mike confirmed that he and Miss Universe were in a relationship. He revealed the delicious tidbit of information to Wonderwall, saying,
This made a considerable amount of Wurtzbach's supporters unhappy, and some have gone as far as to criticize her for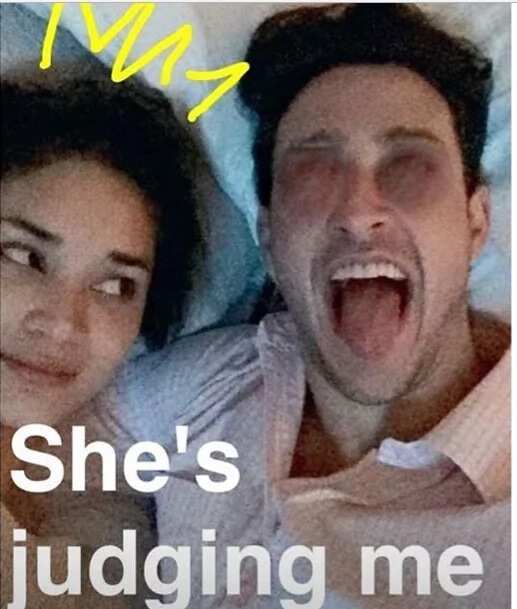 On the bright side, loyal supporters of Wurtzbach immediately rushed to her defense, insisting that the Queen was responsible enough to prioritize her obligations as Miss Universe above all else, including her newfound relationship. They added that everybody should just be happy for the admittedly beautiful couple.
RELATED: Pia Wurtzbach revives #FilipinoDesigns
Source: Kami.com.ph