Mike Bloomberg is a popular American billionaire businessman and has recently been trending after announcing his presidential aspirations for 2020 after seeking the Democratic nomination. He is also a former three-term mayor of New York City. He is a respected philanthropist and businessman who is geared towards fighting the negative effects of climate change.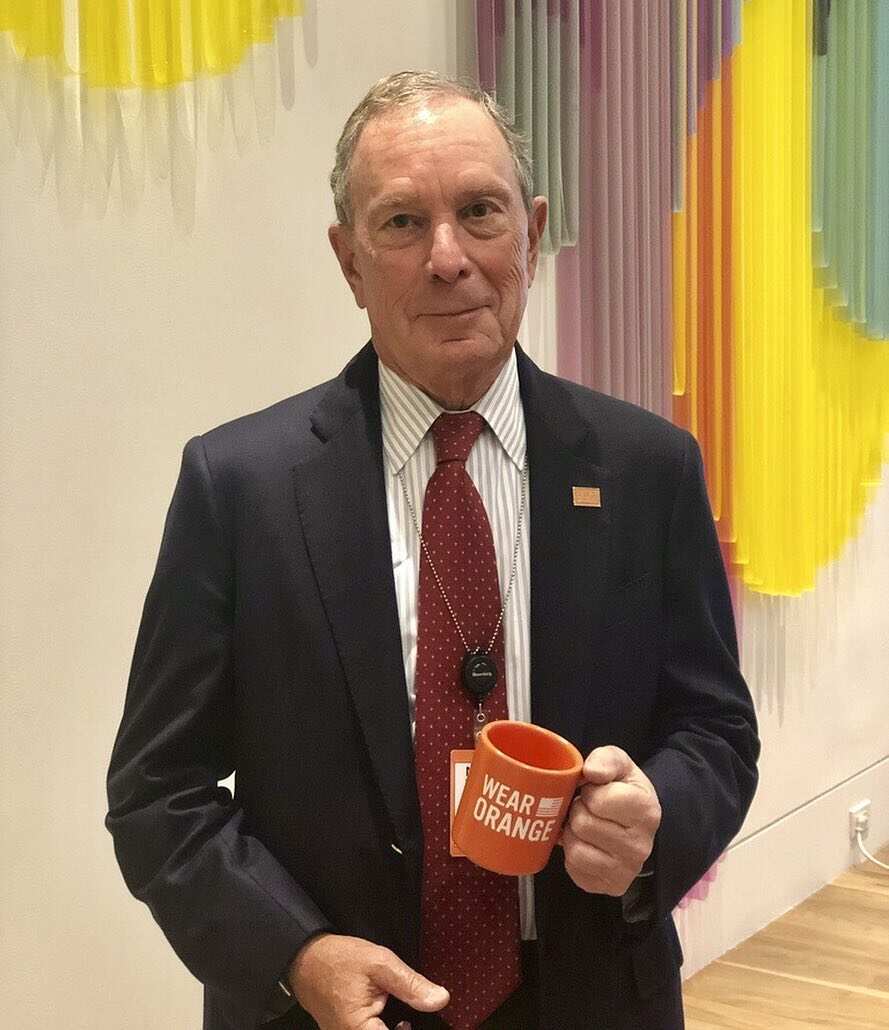 He has gained knowledge in prestigious educational institutions as he put himself through John Hopkins and Harvard before joining Salomon Brothers. After the Salomon Brothers was sold, he started his company that brought about a massive revolution in the financial world and was a huge success.
Profile summary
Full names: Michael Bloomberg
Year of birth: February 14, 1942
Mike Bloomberg age: 78 years
Gender: Male
Mike Bloomberg height: 5' 8"
Career: Former Mayor, Philanthropist
Instagram: mikebloomberg
Mike Bloomberg Twitter: @MikeBloomberg
Early life
He was born on February 14, 1942, in Boston, Massachusetts. His father was a bookkeeper. His determination and passion to be successful in life enabled him to complete his studies at John Hopkins University and Harvard University, where he graduated with a Master of Business Administration degree in 1966.
Career
After completing his studies, he started working at the Salomon Brothers, and within a short period, he was elevated to be a partner in 1972. However, the company was sold in 1981, and he birthed his company, Bloomberg L.P. The financial company revolutionized the storage and consumption of securities data.
After a short time, the company blossomed and opened more than 100 offices globally, and he became one of the richest men in the world. As a result, he started funding philanthropic work, focusing more on medical research, education, and arts.
Politics
He joined the political platform in 2001 and became the mayor of New York City. He referred to himself as a liberal Republican, where he was supporting same-s*x marriages. Interestingly, he ran for a second and third term, which were both successful though controversial. Mike Bloomberg party was Republican.
During his tenure as a mayor, he was able to establish the 311 telephone line that enables callers to be in contact with the city. This way, the netizens can report crimes and air out any problems at hand. In 2005, he was re-elected for his second term in office.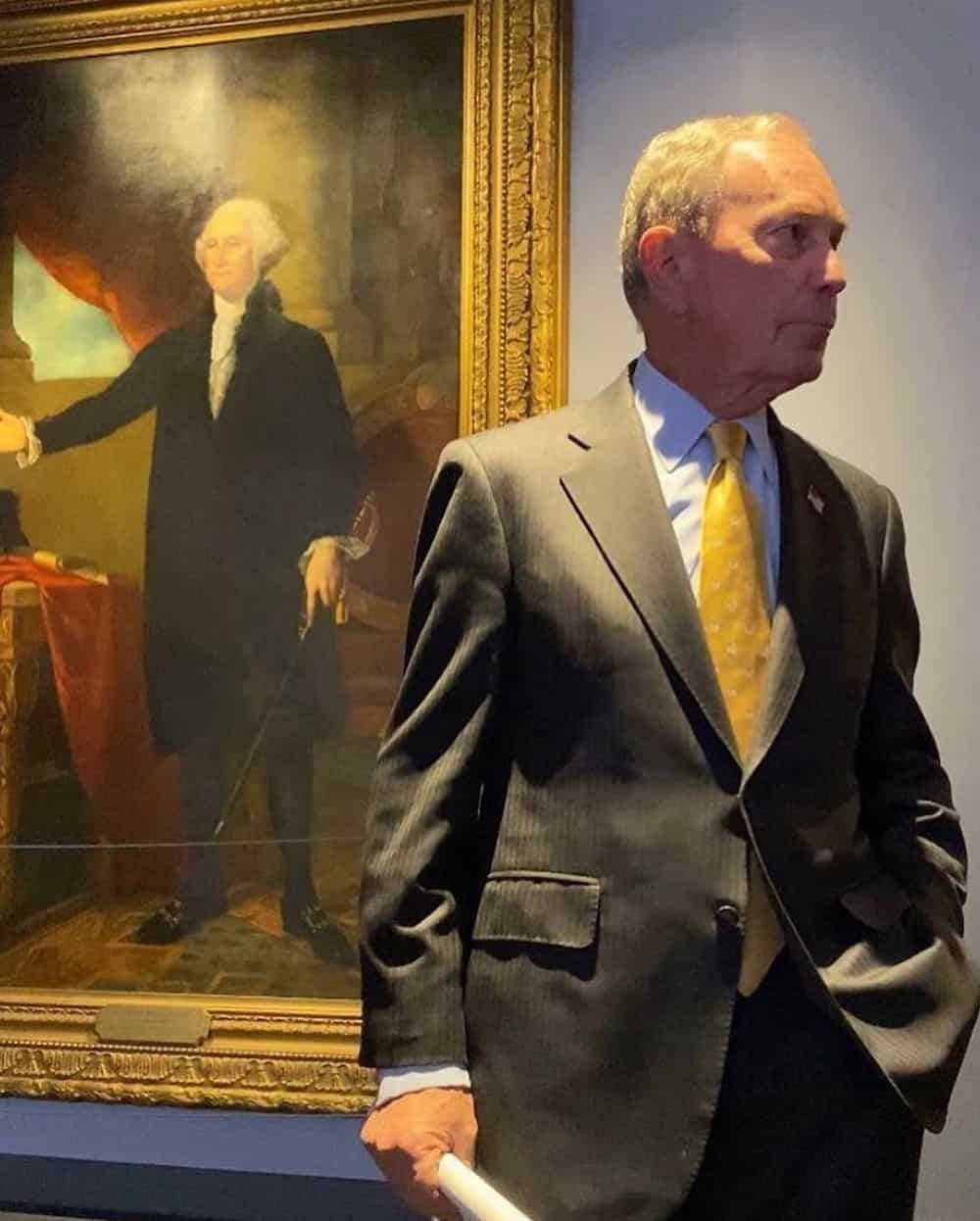 In 2008, he managed to push legislation that made it possible for him to run for another term in office. In 2009, he won the elections as an independent candidate after spending more than $90 million of his money for his campaign. After completion of his term, he dedicated his efforts to fight the effects of climate change.
In 2014, he stepped down from his political duties and focused more on philanthropic duties before returning to his company as the Chief Executive Officer. In 2016, he spoke at the Democratic National Convention, where he supported Hillary Clinton. According to him, she was the best candidate for the country.
Mike Bloomberg 2020
The politician sought the nomination for President 2020 under the Democratic Party. He then reversed his course after filling for paperwork to allow him to qualify for the Alabama primary whose deadline was November 2019. Other Democratic contestants are Elizabeth Warren and Joe Biden. In a statement released, he said:
Defeating Donald Trump — and rebuilding America — is the most urgent and important fight of our lives. And I'm going all in. I offer myself as a doer and a problem solver — not a talker. And someone who is ready to take on the tough fights — and win.
This was followed by some well-calculated advertising on Twitter that saw Mike Bloomberg polls rise. However, he encountered an unfriendly reception from his fellow contestants when Warren aired him for his Mike Bloomberg policies such as the stop-and-frisk policy when he was the mayor of New York City as well as for his degrading remarks on women.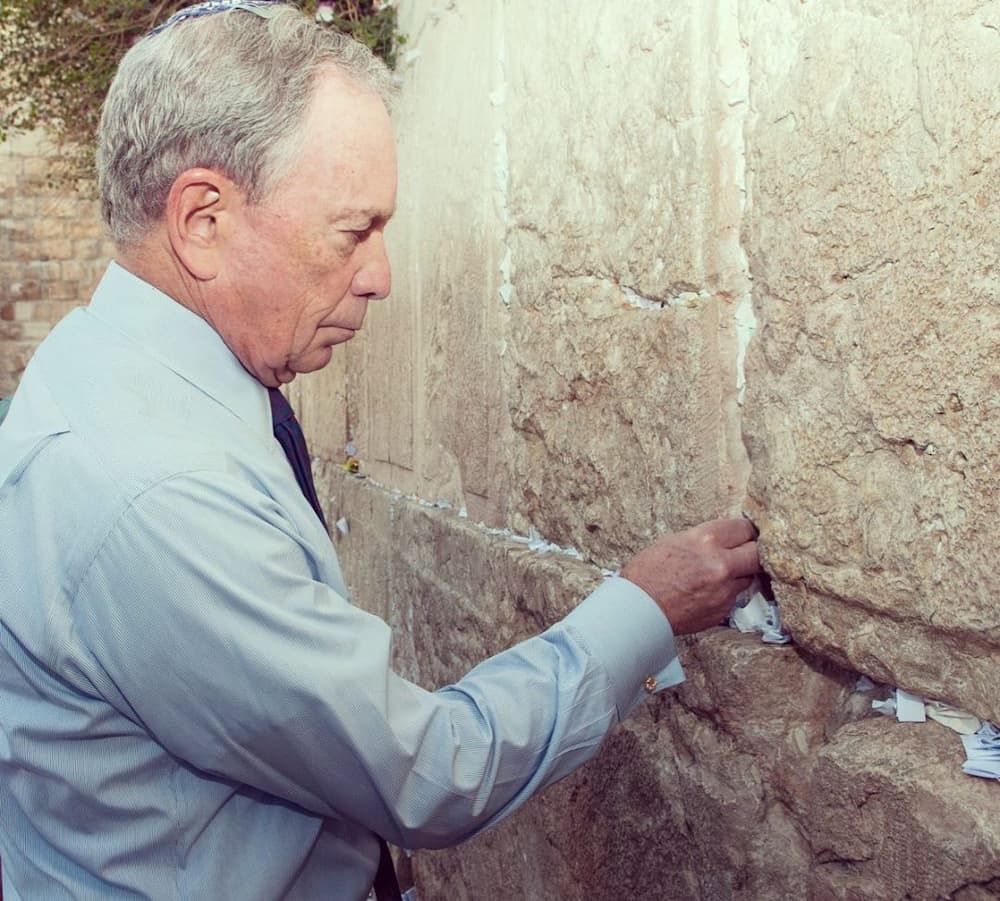 A few hours ago, the political icon just made his announcement to end his campaign for the Presidential race and instead, endorsed Joe Biden for the position. According to him, Joe is the best candidate for the position.
Books
Before entering the political arena, he had published a memoir Bloomberg on Bloomberg in 1997. In 2017, he and Carl Pope authored Climate of Hope: How Cities, Businesses, and Citizens Can Save the Planet. In 2019, he was the subject of an autobiography, The Many Lives of Michael Bloomberg, by Eleanor Randolph, a renowned journalist.
The biography talks about his life, his rise from a modest early to his great success in the business and political world.
Is Mike Bloomberg married?
He married Susan Brown in 1975, and their marriage ended in 1993. Together they have two daughters, Georgina and Emma. Bloomberg and his ex-wife have remained friends. From 2000, he has been in a relationship with Diana Taylor, a former New York banking superintendent.
READ ALSO: Rodrigo Duterte bio: age, height, net worth, achievements
Mike Bloomberg net worth
Mike is one of the richest men in the United States of America. He is reported to have a net worth of about $56 billion.
READ ALSO: Ethel Booba bio: age, songs, parents
Mike Bloomberg life is an epitome of success. His philanthropic acts have been on the forefront and quite notable.
READ ALSO: Dingdong Dantes Bio: Age, Height, Real name, Net worth, Wife