Duterte: PH will not concede
President-elect Rodrigo Duterte clarifies earlier comments about being "softer" on China regarding the West Philippine Sea dispute in an interview on Sunday, May 15.
During his election campaign, incoming president Rodrigo Duterte commented that he could afford to be softer on China regarding the issue of the Philippines' West Philippine Sea claims. However, Duterte claims that his past comment does not mean that the Philippines will concede to China about the territorial issue.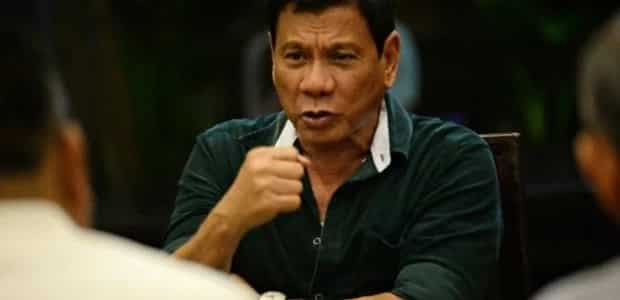 Duterte added that proper negotiation is the key to solving the territorial issue and not war. However, if a war does occur between China and the Philippines, the incoming president has a question for the United States government.
Due to Duterte's willingness to have peaceful negotiations with China regarding the West Philippine Sea issue, Chinese Ambassador Zhao Jianhua feels optimistic about the incoming Duterte administration.
Duterte also talked to reporters about his willingness to kill in order to protect the Filipino people.
The partial and unofficial results of the 2016 presidential election guarantee Rodrigo Duterte a landslide victory against the other presidential candidates. He has vowed to change and improve the Philippines by stopping the rampant crime and corruption in the country in a matter of months.
RELATED: Obama didn't just call to congratulate Duterte; here is what they talked about
Source: KAMI.com.gh