Deniece Cornejo scandal: what is it all about?
In 2014, the name Deniece Cornejo became the talk of the town after she was linked to a harassment case involving Vhong Navarro. Years down the line, fans and followers still recall the incident as if it happened yesterday. What transpired during the event? Who was to blame?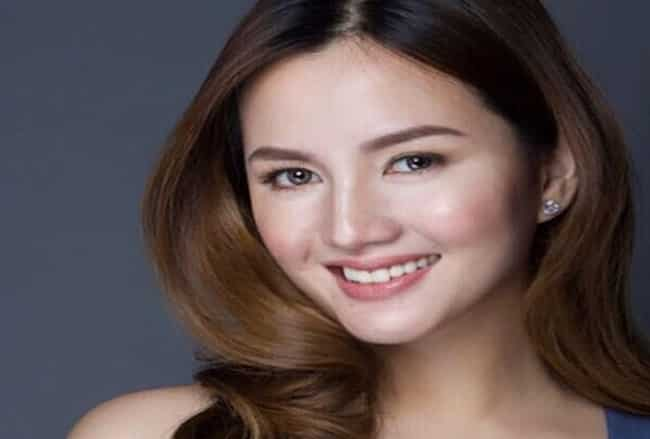 Deniece Cornejo is a former actress and model. In contrast, Ferdinand Hipolito Navarro, commonly referred to as Vhong Navarro, is a Filipino actor, dancer, comedian, and part of the boy group tagged Streetboys.
Deniece Cornejo scandal involving Vhong
On January 22nd, 2014, Ferdinard Hipolito Navarro was attacked and severely bitten by a group of about seven men in a condominium in Fort Bonifacio, Taguig. The condominium was owned by Soledad Ramos, who had leased it to model Deniece Cornejo.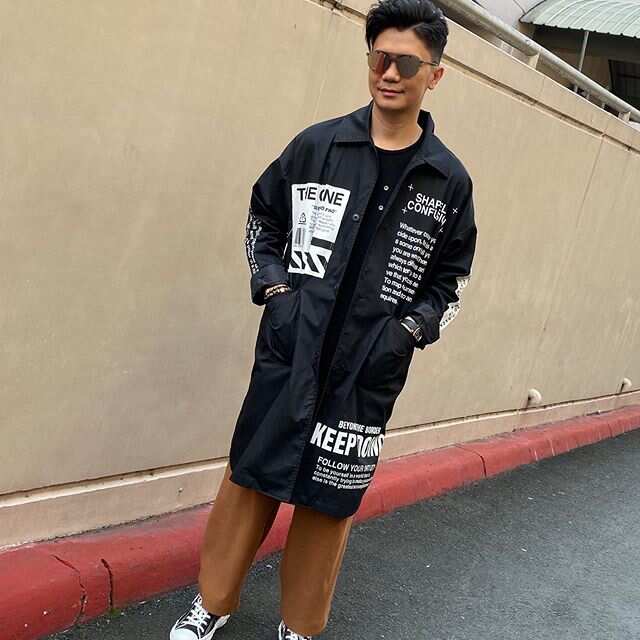 Vhong's manager, Chito Rono, said that It's Showtime host was invited by Deniece to visit the condominium unit. Unfortunately, upon arriving at the unit, he was tied and blindfolded by seven men. They threatened him before beating him up. Among the men was Cedric Lee, a close friend of the model.
After the incident, the Filipino actor announced that Vhong would temporarily not be appearing on television projects because of being brutally beaten.
READ ALSO: Kris Aquino: age, height, net worth, illness, scandal
On the other hand, the model accused Vhong of r*pe. A week later, after the incident, Deniece filed a case against him but it was dismissed by the Department of Justice in 2017.
Is Deniece Cornejo dead?
The former model and product endorser is alive and kicking. In an article published late last year on Philstar Global website, she appeared to be in jubilation after passing an online examination of Harvard University on Children's rights in theory and practice-international human rights law.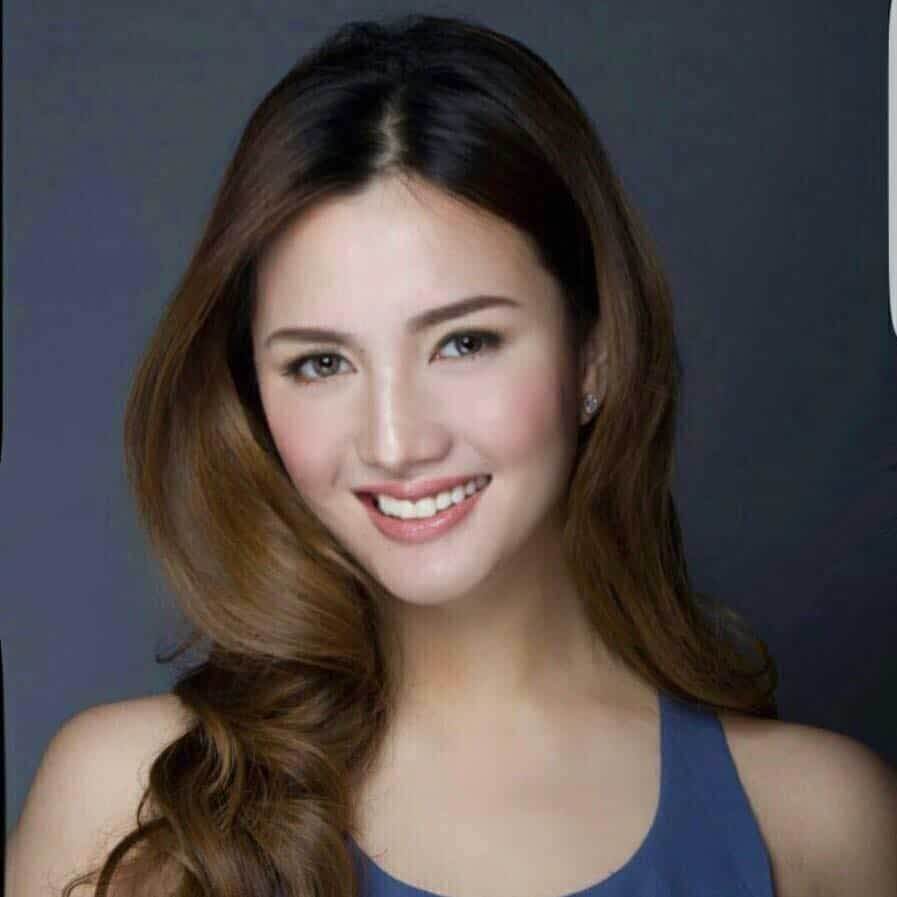 On her Facebook post, she wrote,
I finally did it! And received a cute gift. Yes I passed!!!! Got the perfect in the finals! What they say is true, hard work never betrays. It all pays off in the end. Almost 8 months of sleepless nights and a lot of reading, it finally led to this.
Where is Deniece Cornejo
Despite the previous controversies, the characters in this particular incident continue to live their lives as usual as it could be. Vhong got back his focus on showbiz while Deniece became an advocate for child affairs. After passing an online examination for children's rights in theory and practice-international human rights law, it was expected that she would join the university in 2020.
READ ALSO: Bernard Palanca: bio, family, age, scandal, children
When asked about the case she filed against Vhong, she refused to give details but instead shared a quote.
There is a light at the end of the tunnel.
Deniece Cornejo movie
In July 2017, the model filed a third case even after the previous petitions were dismissed. Some fans were, however, quick to notice that she was doing it to enjoy some free publicity for her upcoming movie.
Deniece Cornejo became a household name after her controversial involvement in a scandal where Vhong was harassed and beaten by seven men, among them Cedric Lee. Until then, she was a model and product endorser without much public attention.
READ ALSO: TJ Cruz biography, death, funeral, wife, cancer
Source: KAMI.com.gh