An easy way to understand the whole market place is to study consumer behavior, what the customers look for, what they desire and what they demand from the market.
The study of individuals, groups, all activities associated with the purchase, use and disposable of services accounts for consumer behavior. With the development and leaping technological methods, the e-Commerce industry is one of the major reasons that is evolving and changing consumer behavior leading to new consumer habits. The retail industry is facing changes due to the popularity of the mobile e-Commerce sector, same purchase experience which is elaborated below.
1. Popularity of Mobile e-Commerce
2. Same Purchase experience
• Accessing mobile applications is easier than browsing which is why most of the companies launch mobile applications of their websites for an easy user interface. Due to the daily usage of smartphones and internet, the activity of shopping is also observed.
• Every seller wants to provide his customers with the same purchase experience. Be it online or in-store. So most of the stores provide coupon codes or different discounted deals that would attract the customers leading them to shop from the online store. For example, if a person is shopping Lazada, the application of Lazada voucher code would help him to get an instant reduction on their purchase.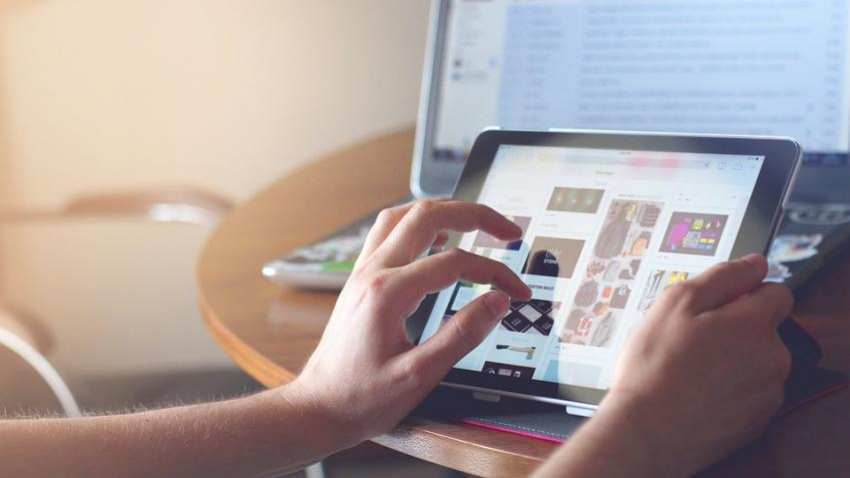 Mobile shopping is the consistent source of browsing products, has created the line between the physical and online shopping experience that is personalized to the shoppers. It is indeed a consistent way no matter what device a shopper uses or what stage of buying process they are at.
Furthermore, according to a report, more than 90% of consumers are more likely to shop with brands that recognize them personally via accounts and e-mail Ids. The online stores keep the consumers updated personally through contacting sources based on the information provided by the customers. One more factor of the changing consumer behavior is that online websites like Rezeem.ph help millions of people through their platform providing them regular coupons and deals through their platform in the Philippines. Such services conducted by online merchants and other websites aid people eventually opening up their minds to the e-Commerce industry.
Coming to Social Media impacting consumer behavior, people nowadays are widely influenced by the guidance of popular people on Social Media. Their honest reviews convince people to purchase products online. With the number of influencers and web bloggers, there is no doubt that it has impacted consumer behavior to progress in terms of Digital Marketing.
Access of services like Quora, Google, etc. also plays an important role in the online reviews and shopping experience stories from different people making online shopping, a Social Activity. A famous online store, Shopee with its Shopee voucher code enhances the consumer habit of shopping by providing them a great discount.
This activity of regular online offers, discounts deals delivered by the stores builds a strong trust between the buyers and the seller. Before digital media, customers relied on salespeople for guiding them to buy certain products, but now the consumers have come to rely on their technology-assisted resourcefulness to make more informed purchase decisions. Because all the customers have similar basic expectations when they shop, they want products but do not want to pay too much for them.
This is why, with the era of digital media heightening the customer expeditions, reliable and trusted websites have paved the way to gain customers trust online and thus, the changing consumer behavior due to e-Commerce is setting a positive impact. From shopping at the market to order an item in a few clicks, the customers have changed their ways of adapting the latest technologies and new shopping methods.